On Saturday morning there was excitement about a bang in the night: what was behind it.
Erfurt – On the night of Saturday (August 20th) a bang woke numerous people in Germany from their sleep. In Thuringia, Bavaria and Hesse in particular, the noise could be heard in the early hours of the morning, as numerous users reported on social networks. Initially, there was speculation that a meteorite could have burned up over Thuringia, for example.
According to a report by the MDR , however, it was a deployment of two Bundeswehr Eurofighters. According to a military spokesman, the fighter jets rose to secure the airspace over Germany. It was about an Airbus that was traveling from Slovakia towards North Rhine-Westphalia (NRW). The passenger plane could no longer be reached at short notice, which is why the so-called alarm squad was activated, it said.
Bang in the night: Eurofighters accompany Airbus 320 to NRW
Such a mechanism has existed in Germany since the attacks of September 11, 2001. A kidnapping could not be ruled out, the Bundeswehr spokesman told MDR .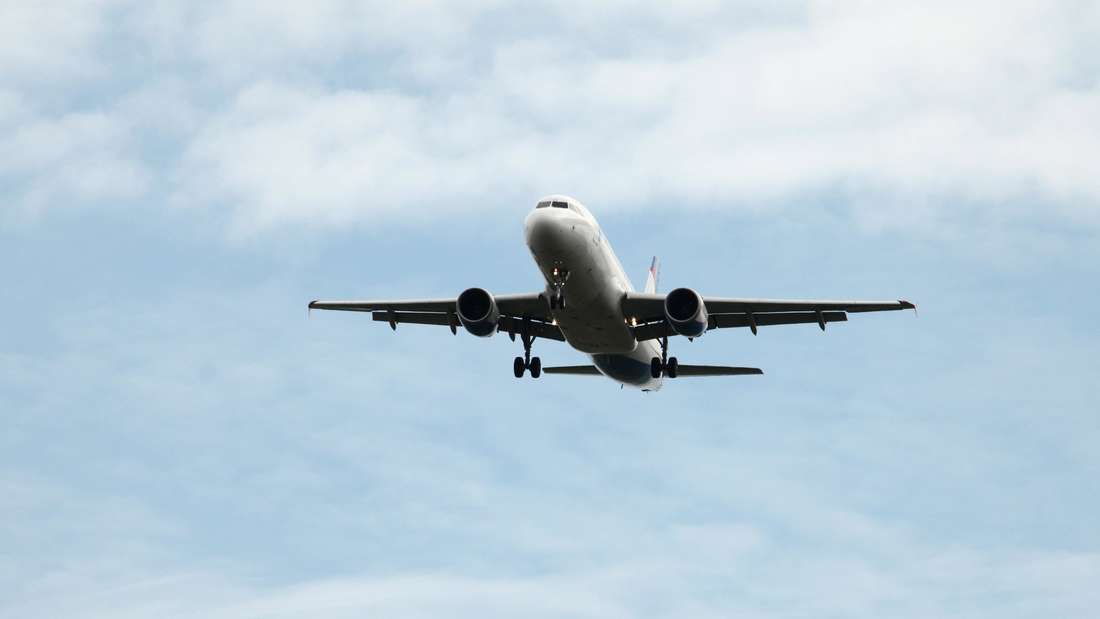 The Airbus A320 could finally be radioed at around 2 a.m. The passenger plane later landed smoothly. In a statement, the Air Force later apologized for the inconvenience in the middle of the night.
Editor's Note: A previous version of the article gave an incorrect date of the incident. We apologize for this error. ( do )