On their big day, royal brides like Princess Diana, Kate Middleton, Charlene of Monaco, Meghan Markle and the Queen herself leave nothing to chance. Your wedding dresses are true designer dreams in white. Those who want to get married will find breathtaking inspiration here.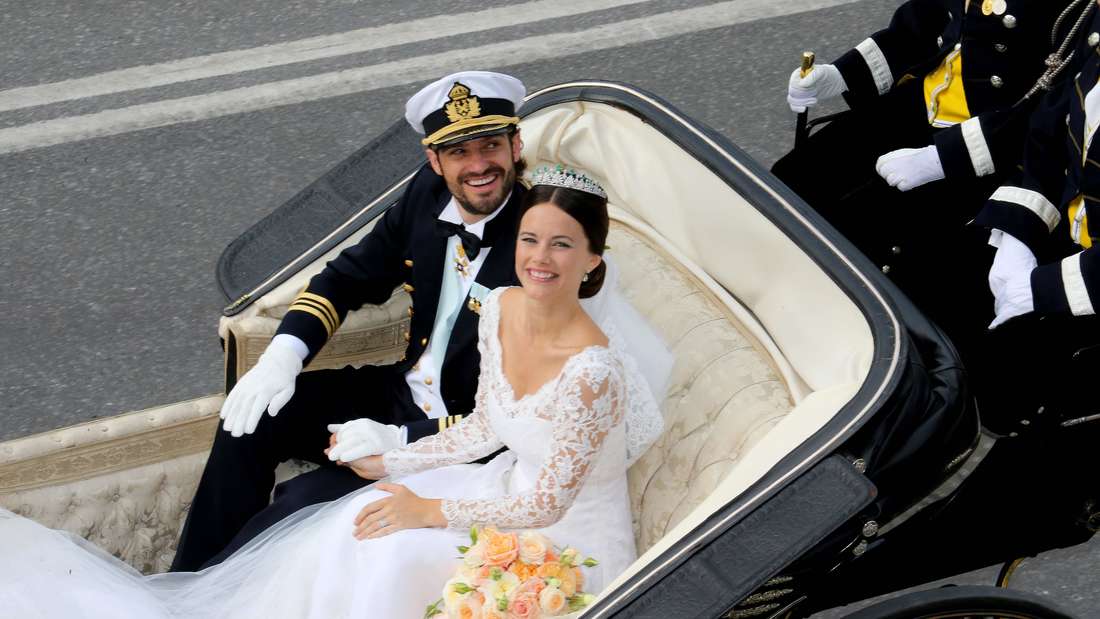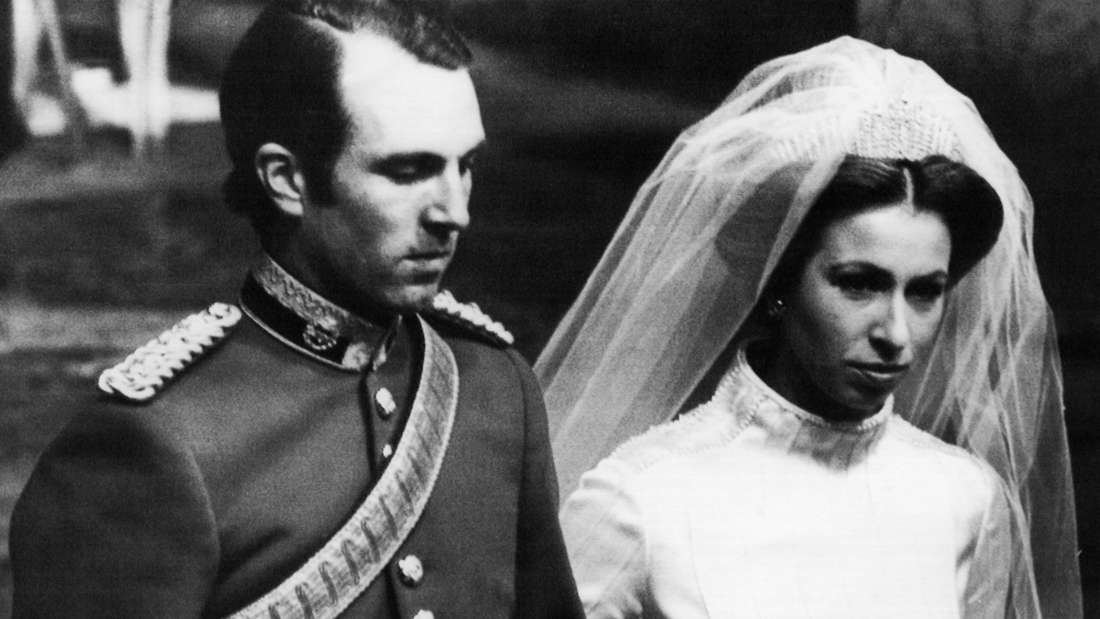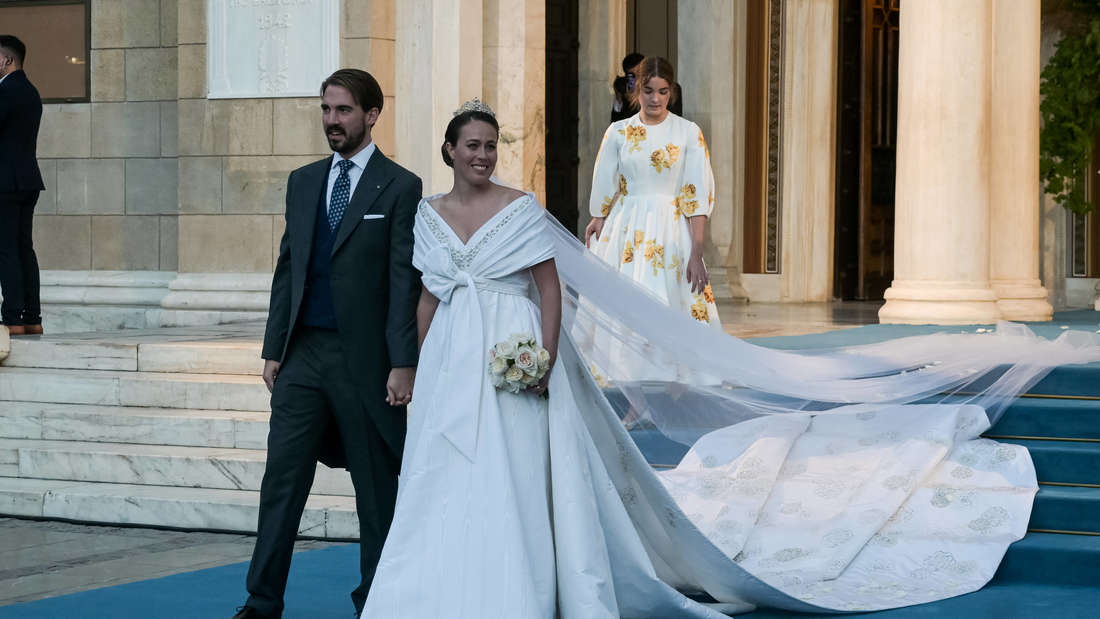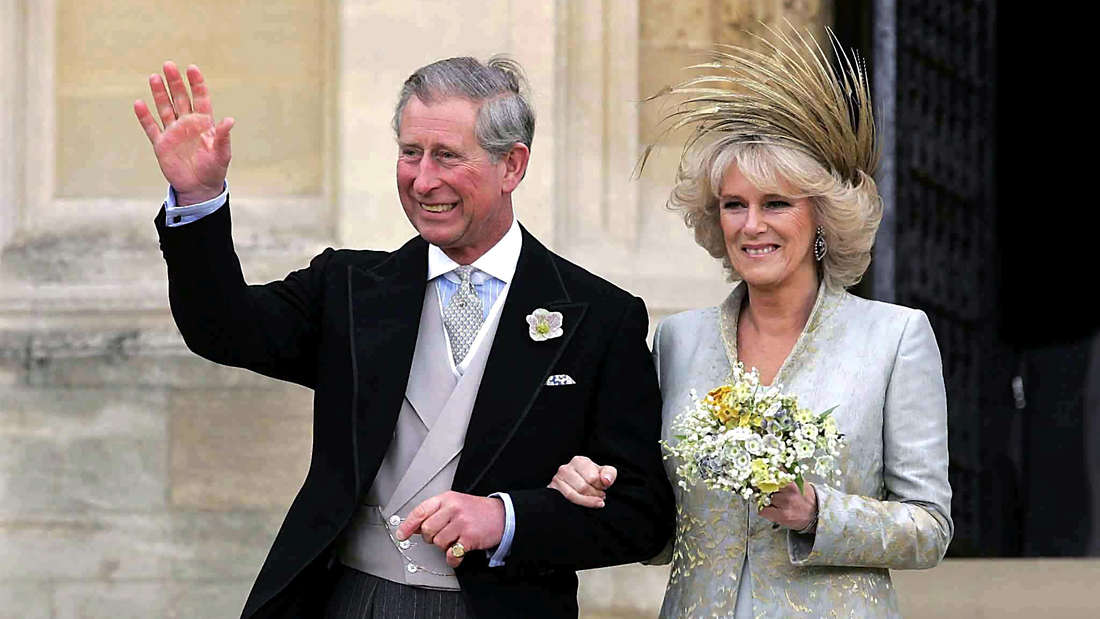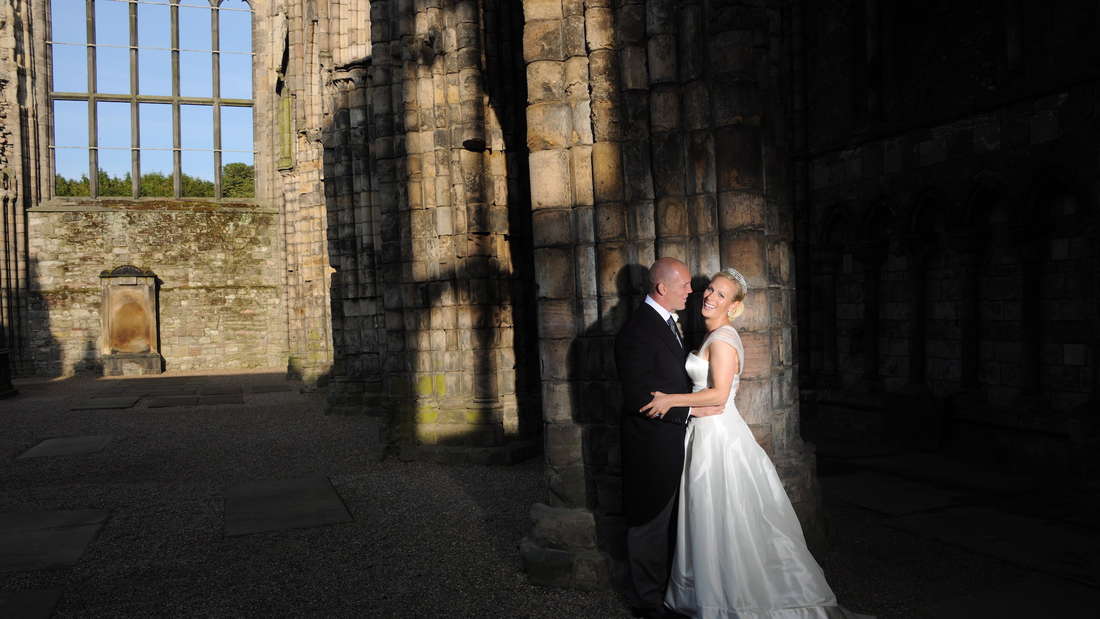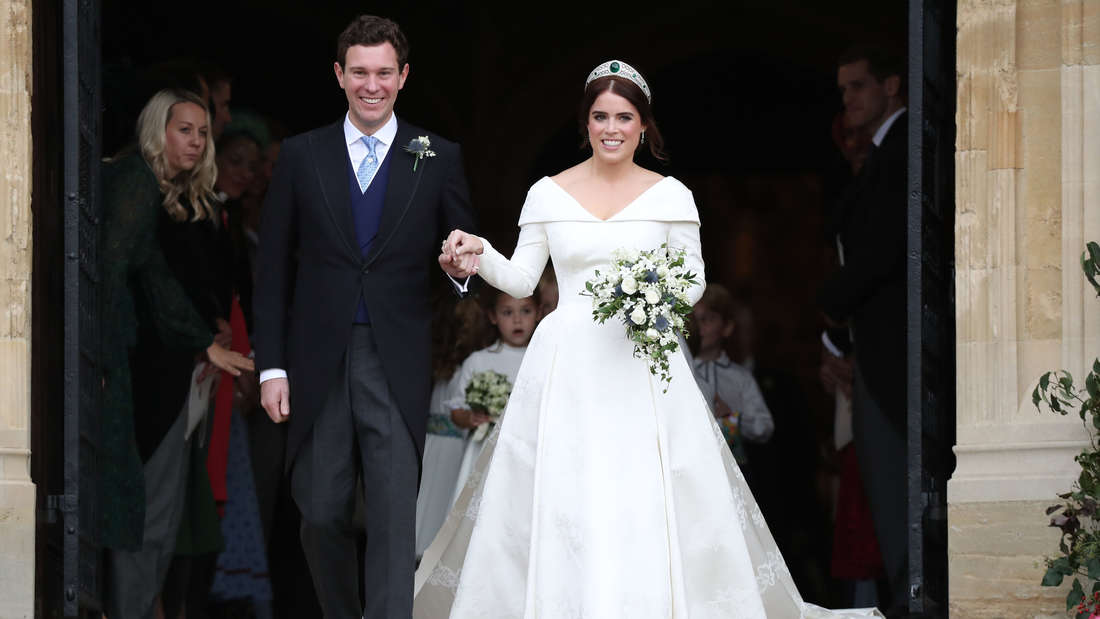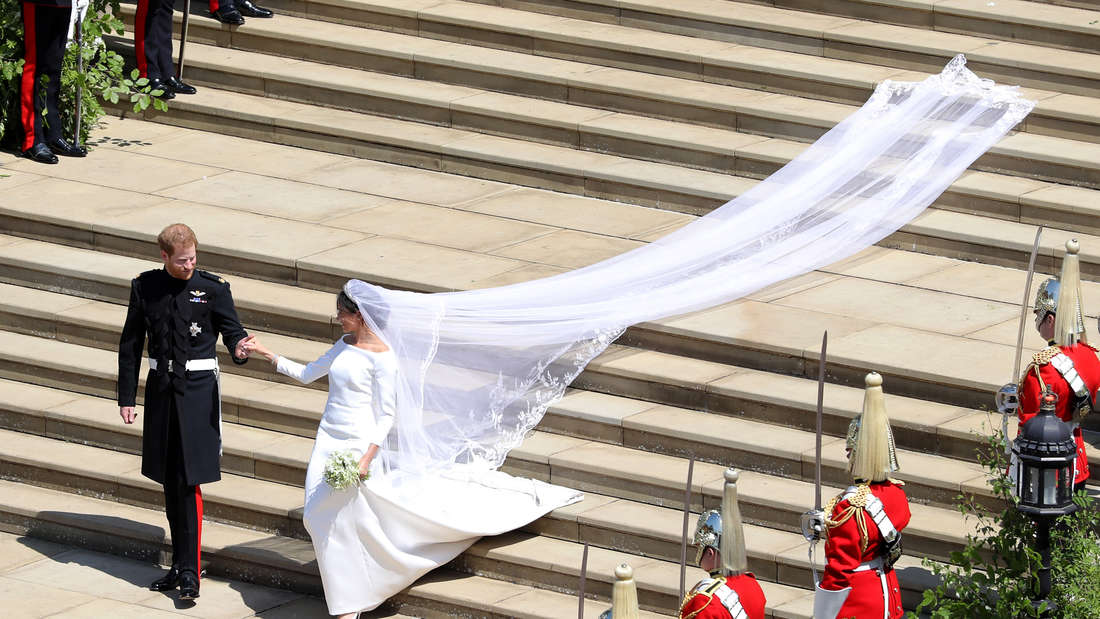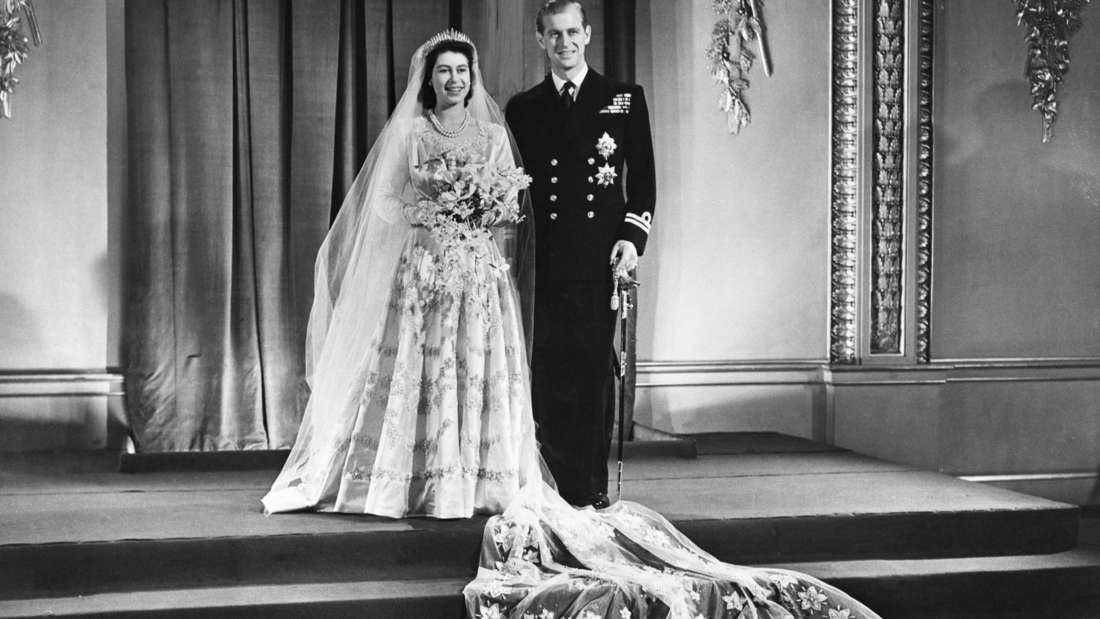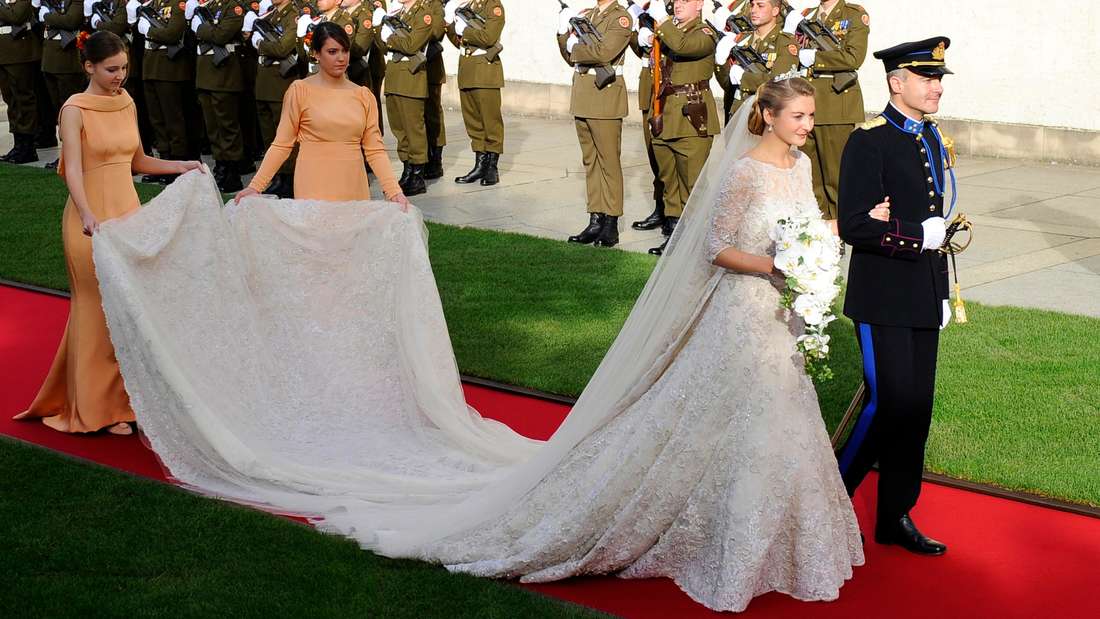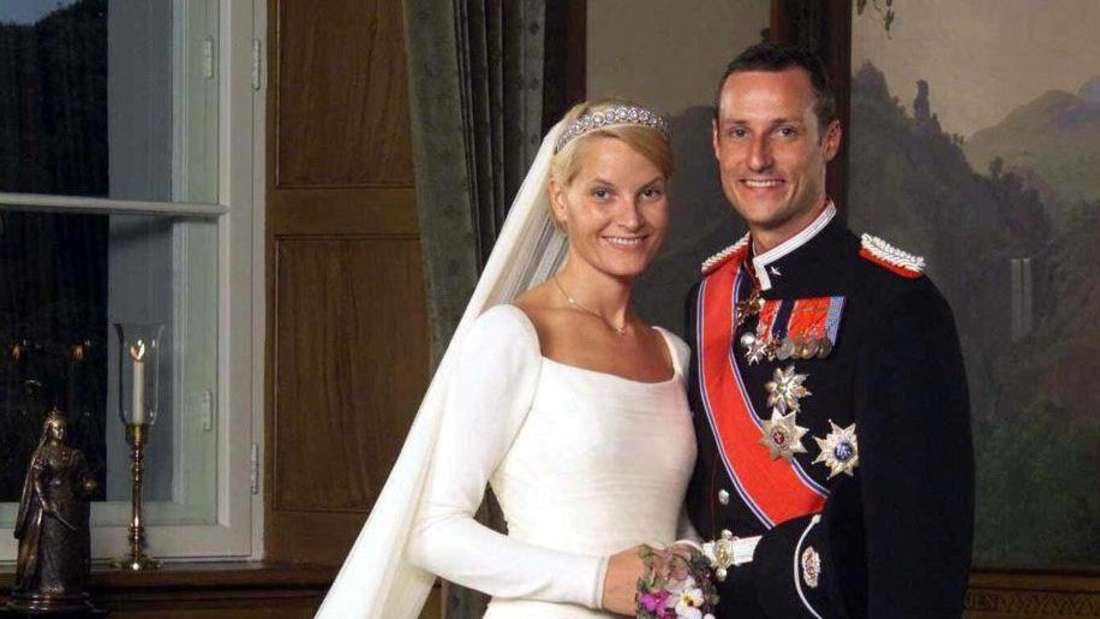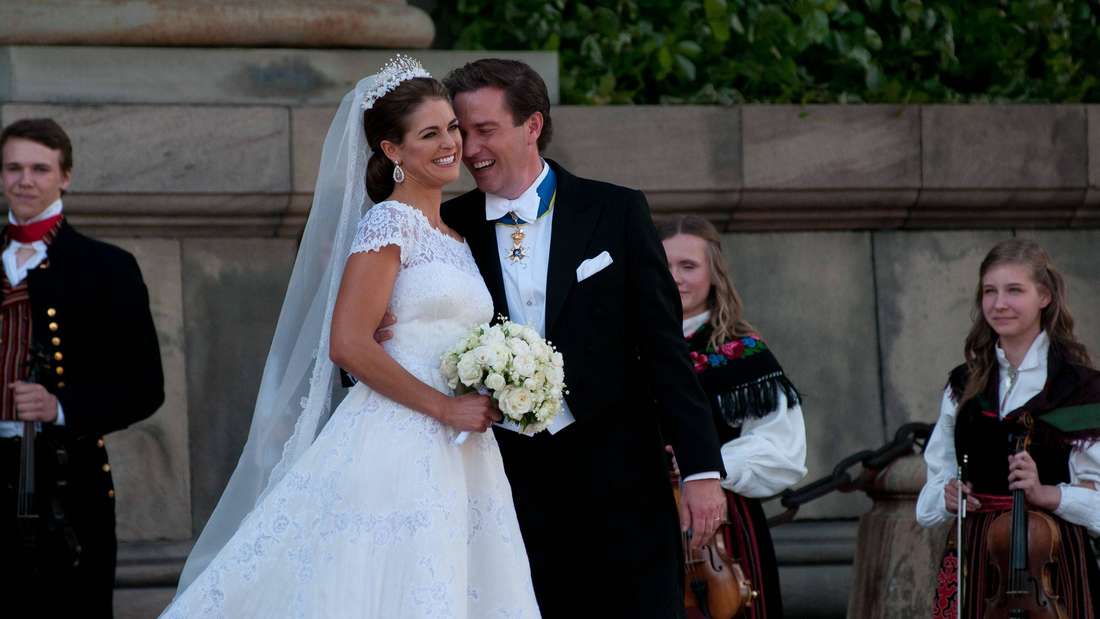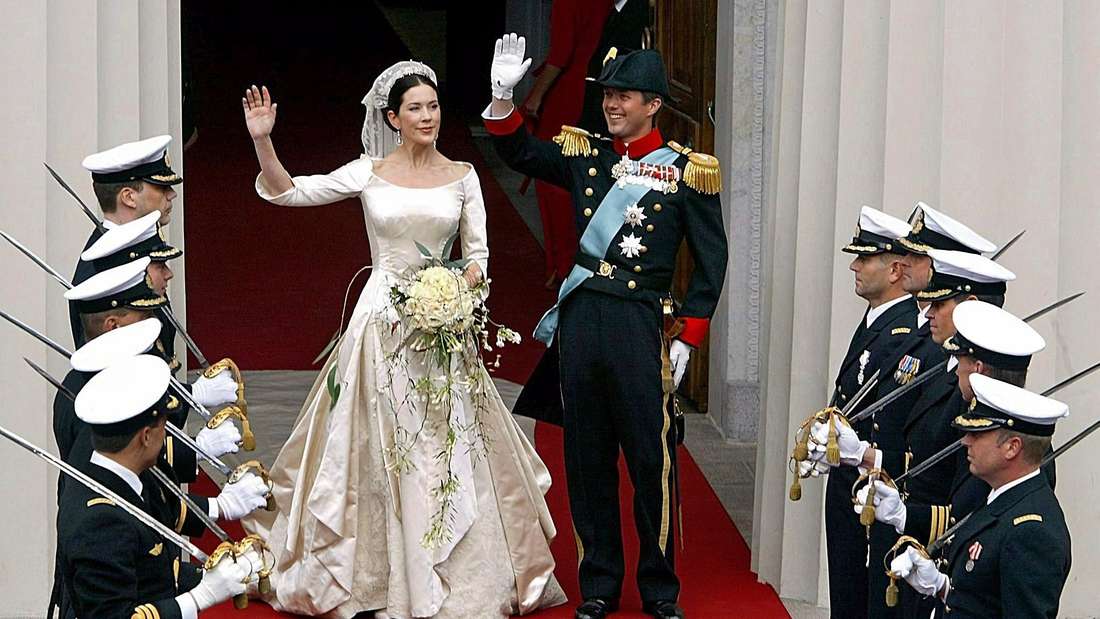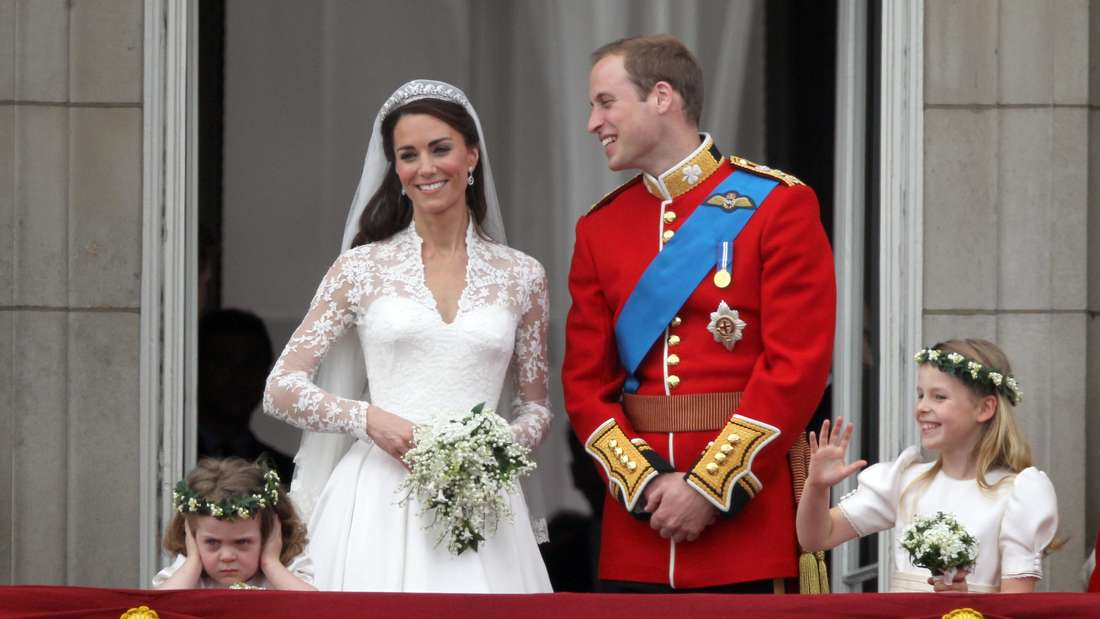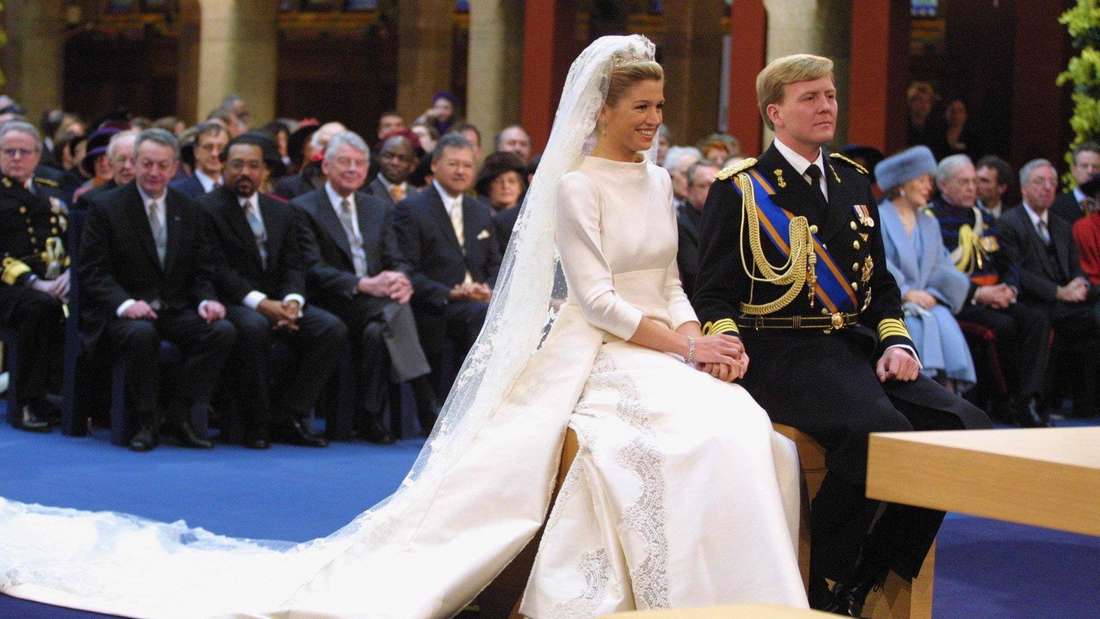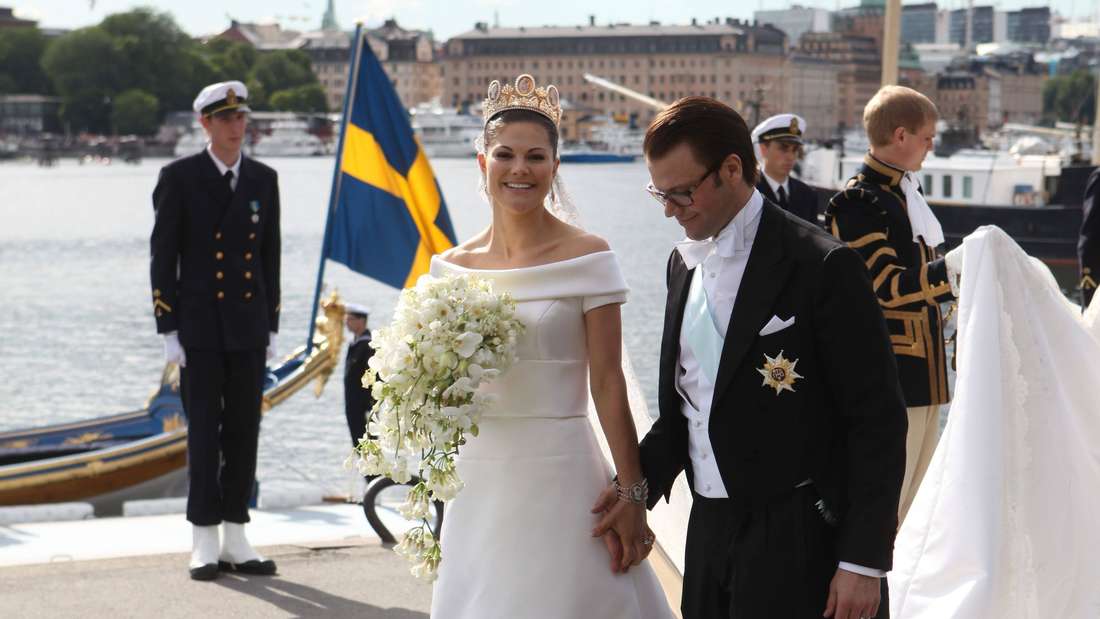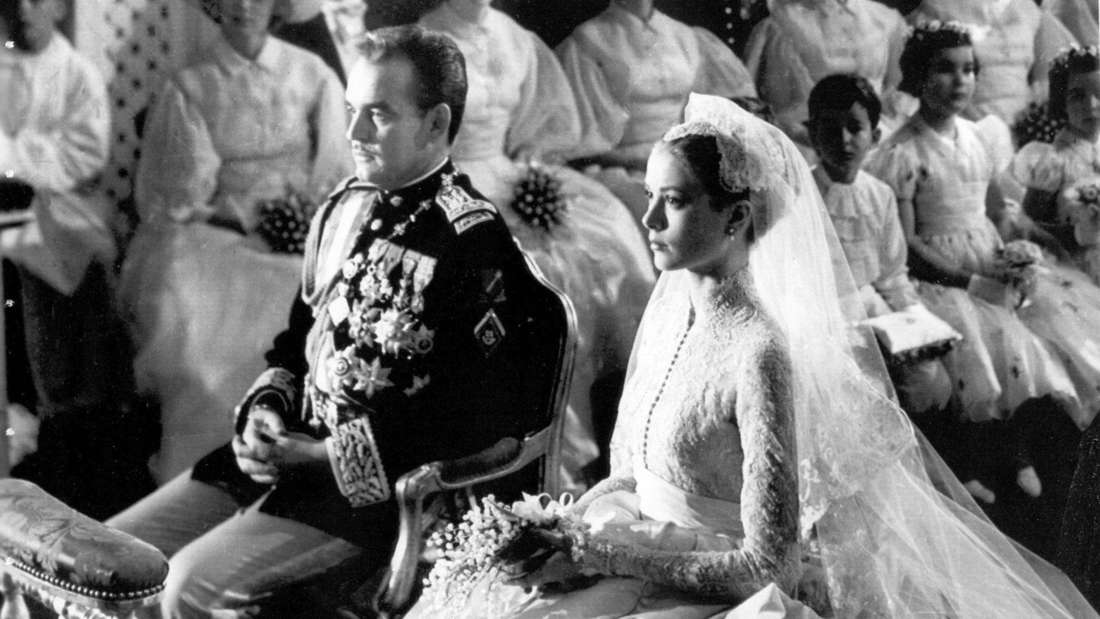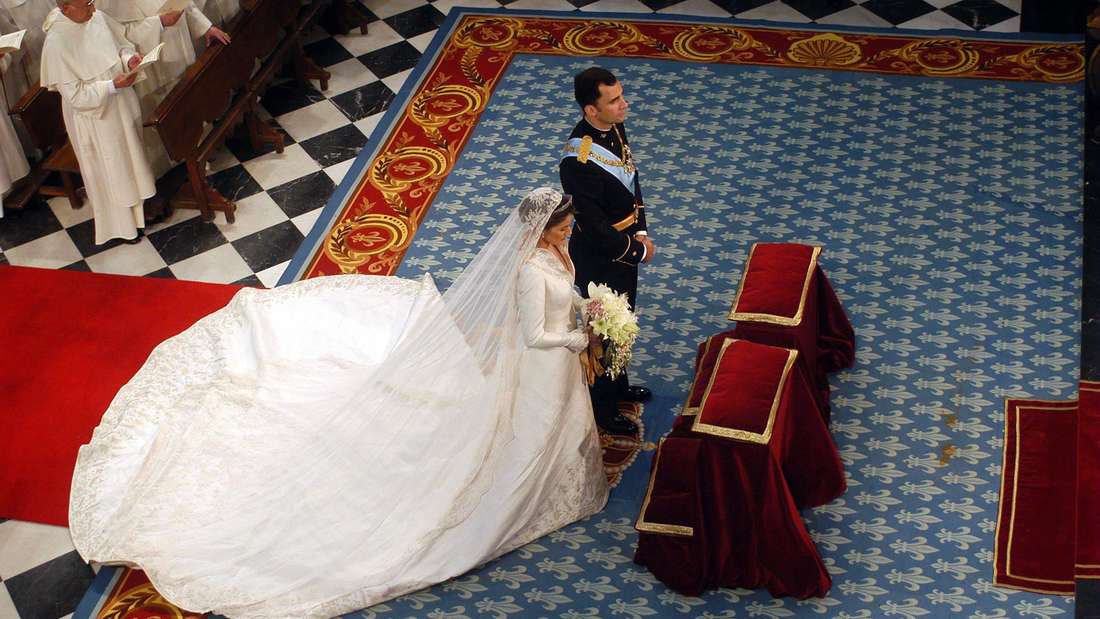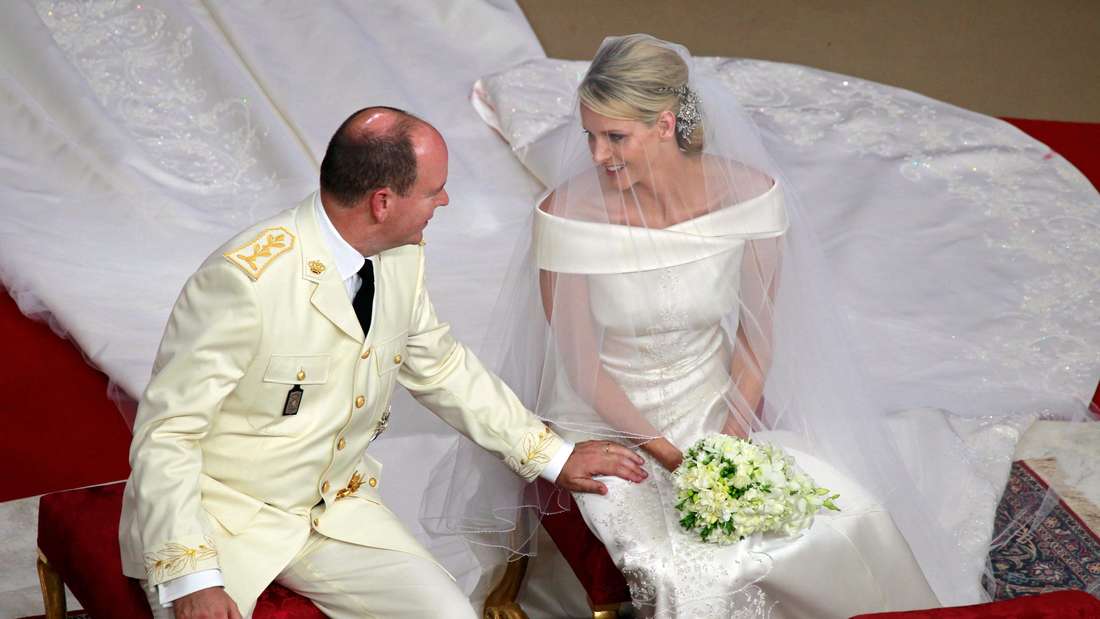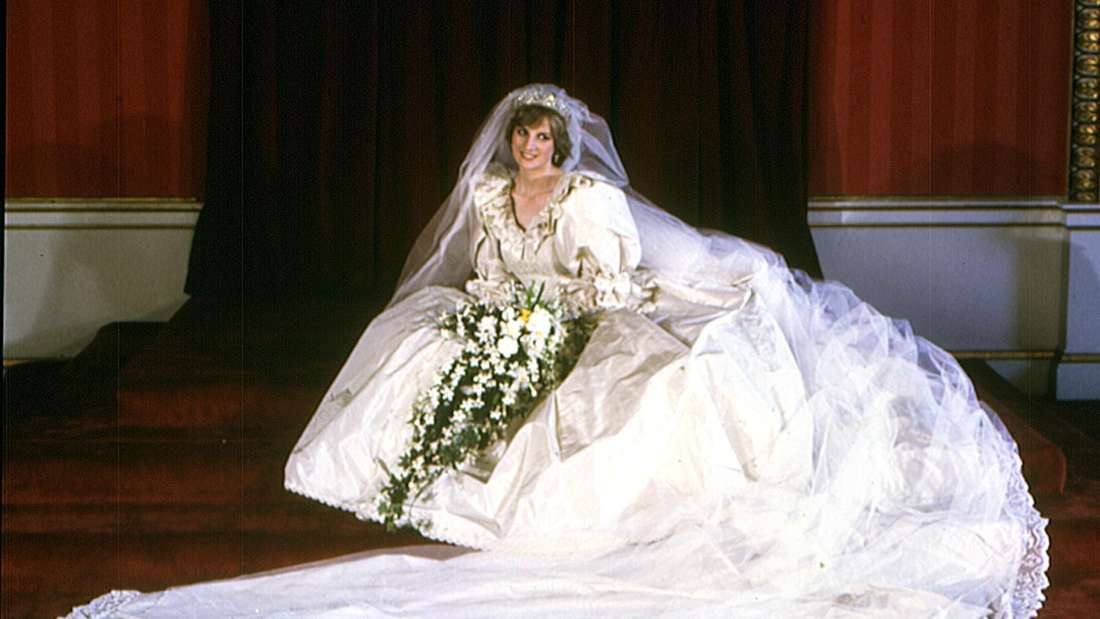 London – When princesses, duchesses and queens-to-be step down the aisle, unique fashion moments are created to last forever. The beautiful, partly historical and valuable wedding dresses invite you to dream and remain unforgotten even after years.
The magnificent wedding robes of Princess Diana and Duchess Kate have gone down in history, but other royal weddings also reveal a lot of unique details. One of the 19 royal dreams shown was once made from ration coupons. The splendor of a royal wedding is hard to forget, but the moment when you, like the groom, catch your first glimpse of the bride's dress is and always will be a very special one.