Celebrity show in Hollywood: A number of stars honored themselves at a gala in the new film museum in Los Angeles.
Los Angeles – Large array of stars at the Academy Museum in Los Angeles: George and Amal Clooney, Eddie Redmayne, Jessica Chastain, Glenn Close, Emma Stone and Selena Gomez were among the many celebrity guests at the second honorary event on Sunday night Gala in the museum, which will open in 2021.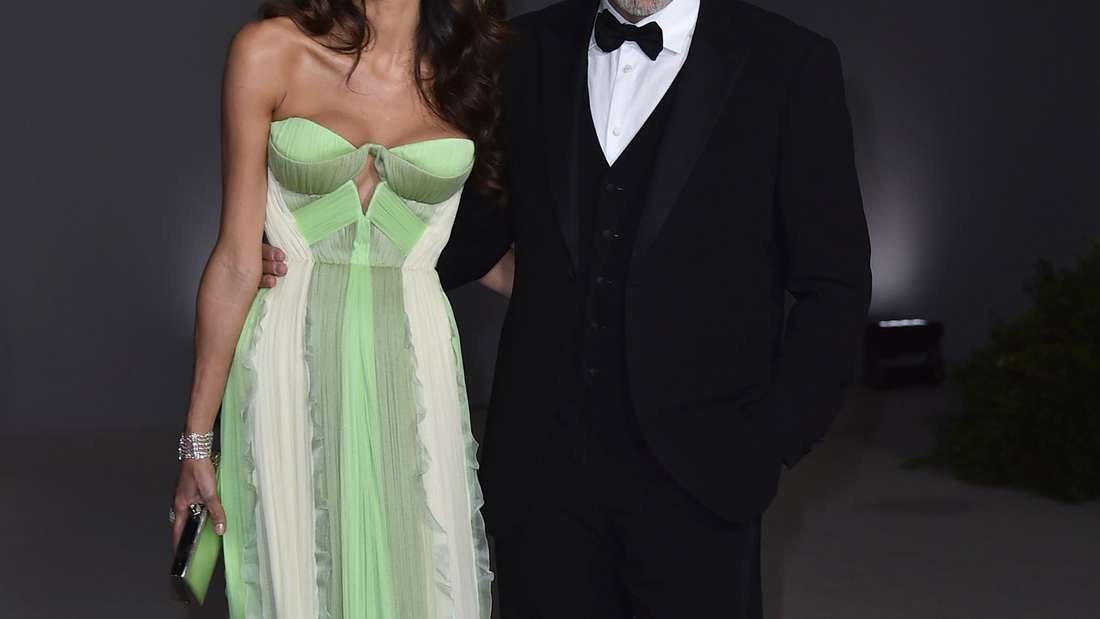 The spotlight was on "Pretty Woman" star Julia Roberts (54). The Oscar winner ("Erin Brockovich") was a recipient of the "Icon Award". Roberts has played "iconic figures and unforgettable roles" in her long career, as museum boss Jacqueline Stewart had previously acknowledged the actress in a statement.
British director Steve McQueen ("12 Years a Slave") and Scottish actress Tilda Swinton ("Grand Budapest Hotel") were also honored for their services to the film.
Last year, the Italian film legend Sophia Loren and the Ethiopian director Haile Gerima were celebrated. The 2021 fundraiser gala raised more than $11 million in donations. This time, too, donations should flow into museum programs. dpa