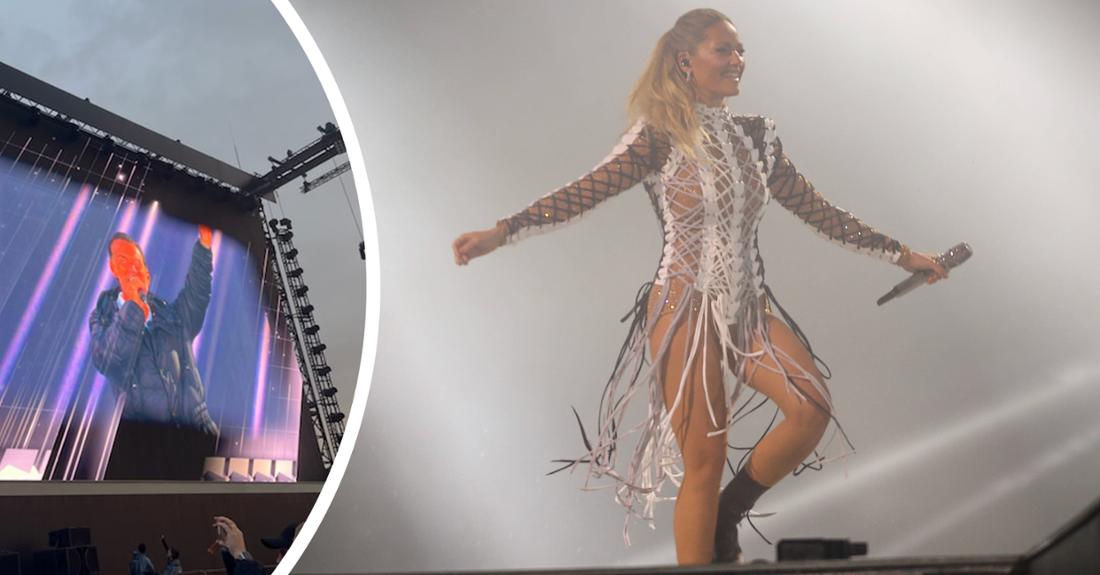 On August 20, Helene Fischer's mega concert will take place in Munich. The Schlagerqueen gets a lot of support: Florian Silbereisen is here. He also announces them.
Update 8:15 p.m.: Shortly before the concert, the atmosphere on the concert site in the exhibition center is bombastic. In the meantime, the fans had to be evacuated to the halls due to heavy rain, but the concert will take place. The fans dance in rain capes in front of the stage, the atmosphere is exuberant. They sing loudly while hits like Layla are played.
Florian Silbereisen as mood maker for Helene Fischer
Behind the scenes, support for Helene Fischer is definitely huge. According to a press representative on site, even stars like DJ Ötzi and Bastian Schweinsteiger are rooting for the Schlagerqueen. Fischer even shared the stage with former national player Schweinsteiger when she sang "Atemlos" on the fan mile in Berlin after Germany's World Cup victory in 2014. Ötzi and Schweinsteiger have not yet been seen.
The absolute hammer, however: ex-boyfriend Florian Silbereisen is there to support his Helene. Although the two hit stars announced their separation in 2018 and they now have daughter Nala with their current boyfriend Thomas Seitel, they are still very friendly. He entered the stage shortly before the concert began and personally announced Helene Fischer, making the mood maker. Silbereisen explains to the fans: "I take my hat off to this woman". What a highlight for all Schlager fans!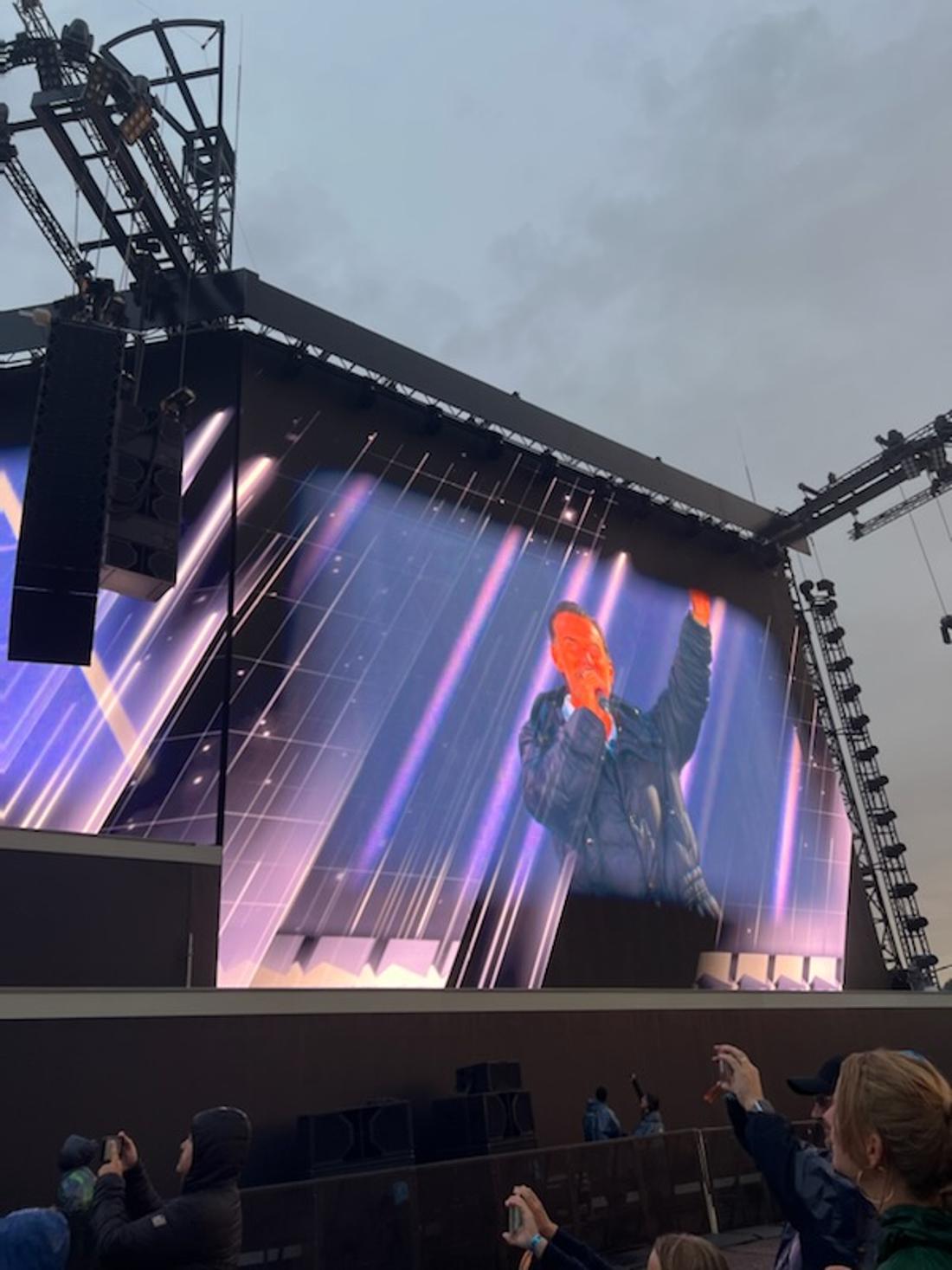 Thunderstorm warning leaves fans worried about the Helene Fischer concert
Munich – 130,000 fans have been looking forward to the mega concert by Schlager Queen Helene Fischer in Munich for weeks. Due to the current weather conditions, however, the joy on August 20th is somewhat limited. Because big thunderstorm warnings were announced in and around Munich, which is why fans are now worried about their tickets.
Helene Fischer causes a real "heart tremor" among her fans, and not in a positive way. The German Weather Service issued the highest warning level for large parts of Upper Bavaria on the morning of August 20th. But despite a thunderstorm warning, umbrellas are forbidden at the concert.
Even during rehearsals, the weather front thwarted Helene Fischer's plans. The rehearsals had to be canceled because of the thunderstorm. Nevertheless, the concert organizer is confident: "We can expect rather unstable April weather with possible rain showers, maybe even sunshine in some places, but no thunderstorms".
Despite the thunderstorm: According to the organizer, the Helene Fischer concert will take place
At the same time, the organizer can reassure the viewers. Because despite the unstable weather forecast, the concert should take place. From the current point of view, there is no reason to panic, a spokesman for the Leutgeb Entertainment Group clarifies to tz.de. Should anything change, visitors will be informed immediately.
Until then, fans can still guess Helene Fischer's opening act. Many suspected that Melissa Naschenweng would heat up the audience for the mega concert in Munich. However, the organizer is now clearing up these rumors, but does not reveal who may open the show instead. Sources used: tz.de, Leutgeb Entertainment Group; Helene Fischer concert