The property tax return ensures nerves are on edge. Private property owners have until October 31st. Suddenly there are exceptions for municipalities.
Frankfurt – The property tax reform is costing many property owners a lot of nerves. And the spook is far from over. Owners of corridors and buildings have until October 31 to submit their declaration to the tax office.
There are a few things to note about the explanation. Because, for example, not all rooms of a property have to be taken into account for the property tax, but a garden does. And: If you own several properties, you must submit the declaration for each property individually.
Property tax return 2022: Federal government rejects deadline extension for private individuals
The background to the property tax return is a decision by the Federal Constitutional Court from 2018. The judges assessed the system by which the property tax is determined as unconstitutional due to violations of equal treatment. Plots of land in west and east had developed too differently in value.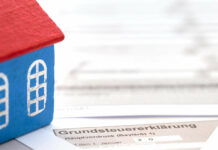 The heads of the private property owners are smoking inside. The federal government recently rejected an extension of the deadline for the submission of property tax. But apparently it is easier for municipalities to ask for a postponement.
Property tax return 2022: the city of Jena gets an extension of the deadline from the state of Thuringia
In some places the municipalities have already capitulated – and even with success. The city of Jena (Thuringia) has received an extension of the deadline for the property tax return. The municipality now has until December 31 to submit its declaration to the tax office.
Submitting the property tax information for all 7,000 parcels and more than 13,000 sub-areas in time by the deadline at the end of October is not possible, city spokesman Kristian Philler told the Mitteldeutscher Rundfunk (MDR) . In addition, there is simply a lack of personnel to cope with the tasks.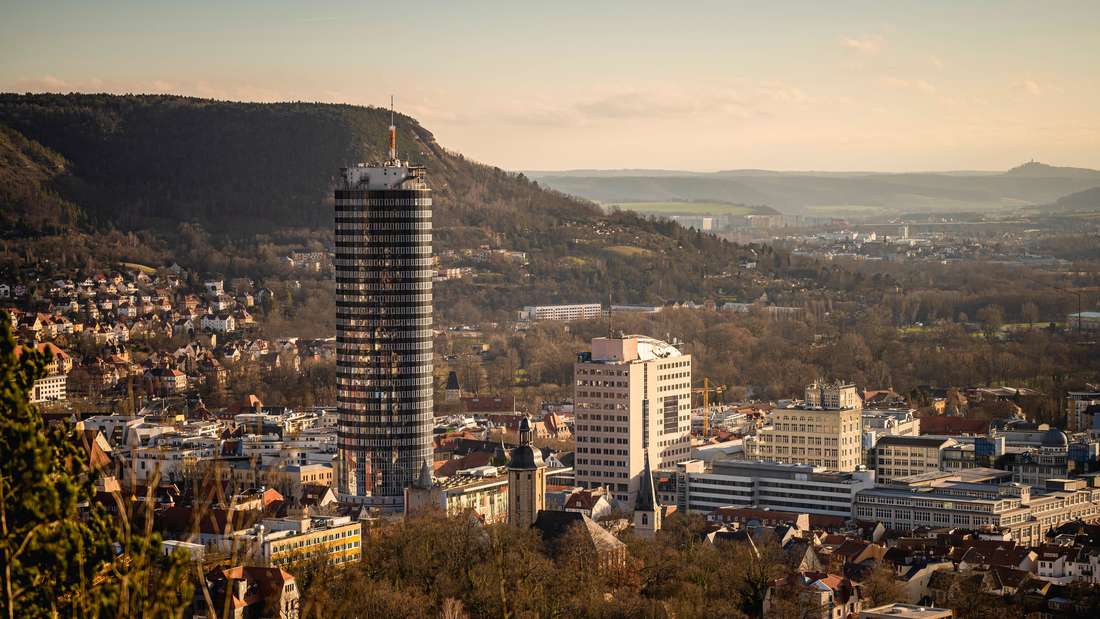 Property tax return 2022: Only a fifth of the property tax return submitted in Hesse
In Thuringia alone, the cities of Erfurt, Weimar and Gotha also want to apply for an extension of the deadline. According to the MDR , the problem facing the municipalities is that data must first be recorded for the many agricultural areas before the property tax return can be drawn up.
In Hesse, according to information from Hessenschau , only a fifth of property tax returns had been submitted to the tax office by the end of July. However, no municipality in Hesse has yet been granted an extension of the deadline, as was the case for the city of Jena. (esa)