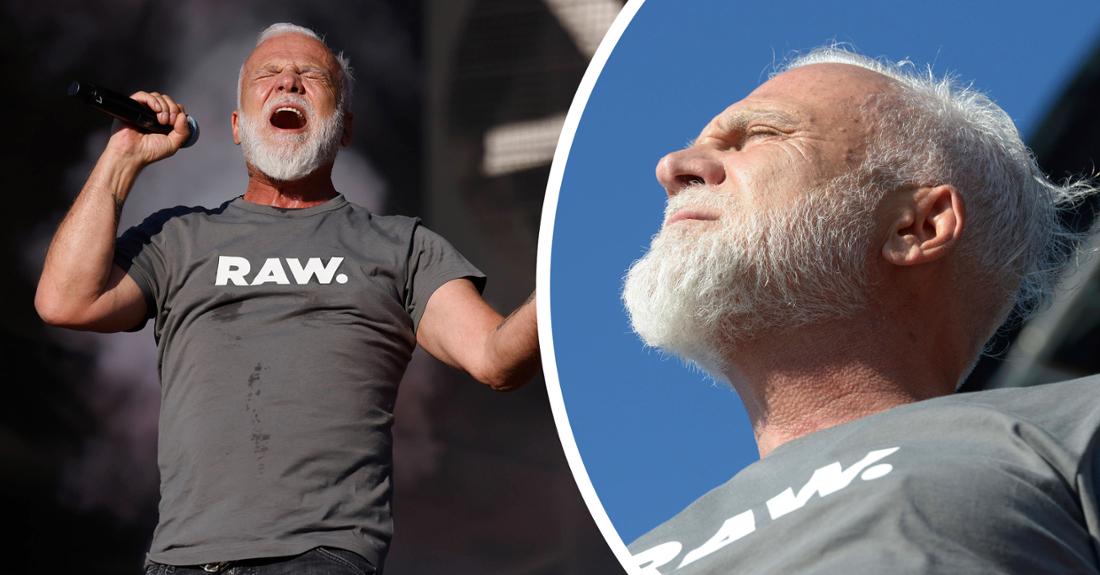 Pop singer Nino de Angelo regularly reached for the wine glass. His health suffered greatly as a result, which is why he put the alcohol aside. However, the abstinence only lasted a few months – Now the singer is convinced that he will not live long.
Wertach – Drinking alcohol every now and then is perfectly fine. Pop star Nino de Angelo (the greatest German pop singer of all time) did this with a regularity that seriously endangered his health. Now the singer reveals that he does not have a high life expectancy.
Nino de Angelo suffers today from his regular alcohol consumption
The pop singer himself realized in early 2022 that his excessive alcohol consumption could eventually cost him his life and decided to get dry. This radical decision initially did him good, but after only six months Nino de Angelo could no longer stand it. "Looked at soberly, it was better drunk! That's why I now regularly treat myself to my wine or my gin and tonic again," Nino de Angelo told bild.de to understand his fans.
Excessive alcohol consumption is not something to be trifled with. It can lead to the death of nerve cells. It also disrupts glucose metabolism and interferes with various neurotransmitter systems. But that's not the biggest problem for Nino de Angelo, the consequences are also very serious. The pop singer had to fight cancer several times and had to have three bypasses on his heart.
"Ten more years to live": pop star Nino de Angelo talks about his death
"I think I have about ten years to live. I've come to terms with that. Should I turn 70, that would be awesome," Nino de Angelo revealed in an interview with web.de. "My illnesses alone, whether COPD or the heart bypasses, will definitely take 15 to 20 years away from me. That's for sure. Anything else would be a miracle," he says, explaining his low life expectancy.
On September 14, the hit star will be back on stage with big stars. In "Favorite Songs" Nino de Angelo sings with well-known stars such as Michelle and Beatrice Egli. The show is moderated by ex-DSDS winner Ramon Roselly. Sources used: web.de, aerzteblatt.de