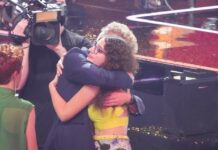 The semi-finals of "The Voice of Germany" ended with a glitch: due to a graphic error, a teenager was initially happy about reaching the final. Your prominent coach is now hoping for a consolation prize.
Berlin – The casting show "The Voice of Germany" has its Oscar moment after twelve seasons: in the semi-finals of the music show there was a graphic glitch on Sat.1 late Friday evening. When it came to deciding who would make it into the final on singer Rea Garvey's team, the Swiss Sophie Frei, who lives on Mallorca, was initially given the most percentage points.
Minutes later, a notary on stage clarified: Tammo Förster (19) from Duderstadt in Lower Saxony actually got the most votes from the audience. The 17-year-old then burst into tears.
"Seeing this joy in this little girl and then taking it away from her two minutes later is really hard," Garvey said after the broadcast of the German Press Agency. He hopes that Frei, who has now left the club, will be given something afterwards.
Twelve talents from the teams of Peter Maffay, Mark Forster, Rea Garvey and Stefanie Kloß from Silbermond competed in the three and a half hour live show from Berlin-Adlershof. The television audience chose their favorites for the final. In addition to Förster, Basti Schmidt (28, Berlin), Julian Pförtner (23, Heidelberg) and Anny Ogrezeanu (21, Wachtberg in North Rhine-Westphalia) are fighting for victory.
Appearance of Max Giesinger and Michael Schulte
In addition to the performances of the musical talents, the pop singers Max Giesinger and Michael Schulte will present their first joint single "More To This Life" in the semifinals. The two had made it to the finals of the first "Voice" season ten years ago.
Shortly before the end of the show, moderator Melissa Khalaj (33), who has Iranian roots and addressed the protests in Iran, caused goosebumps: "Our visibility gives people in Iran hope. Please let's support them all together with our voice," Khalaj said. The audience then rose from their seats and applauded.
A little later, just before midnight, there was a graphic glitch that was reminiscent of the 2017 Oscars. At the time, the film "La La Land" was incorrectly declared best film, although the envelopes with the winners' names had been switched beforehand.
"For a 17-year-old girl in particular, that must have been a stupid moment. But "The Voice of Germany" is a game. It's not all that important," said Mark Forster.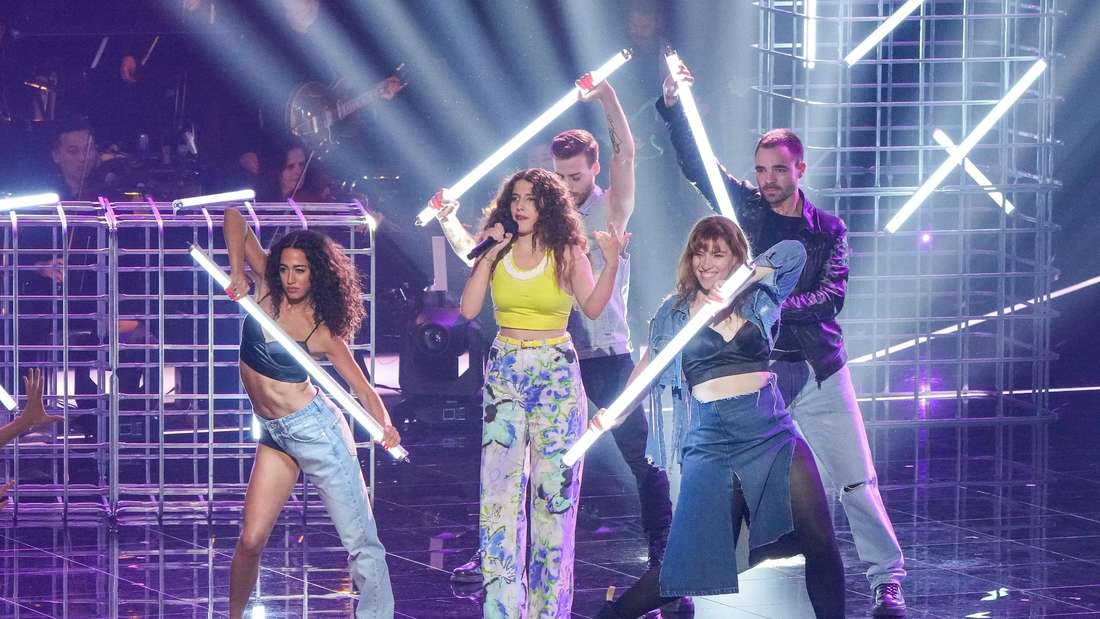 This year's final show will be broadcast live on Sat.1 next Friday at 8:15 p.m. The talents will be supported by guest stars Alphaville, Nico Santos, Calum Scott and Zoe Wees. dpa