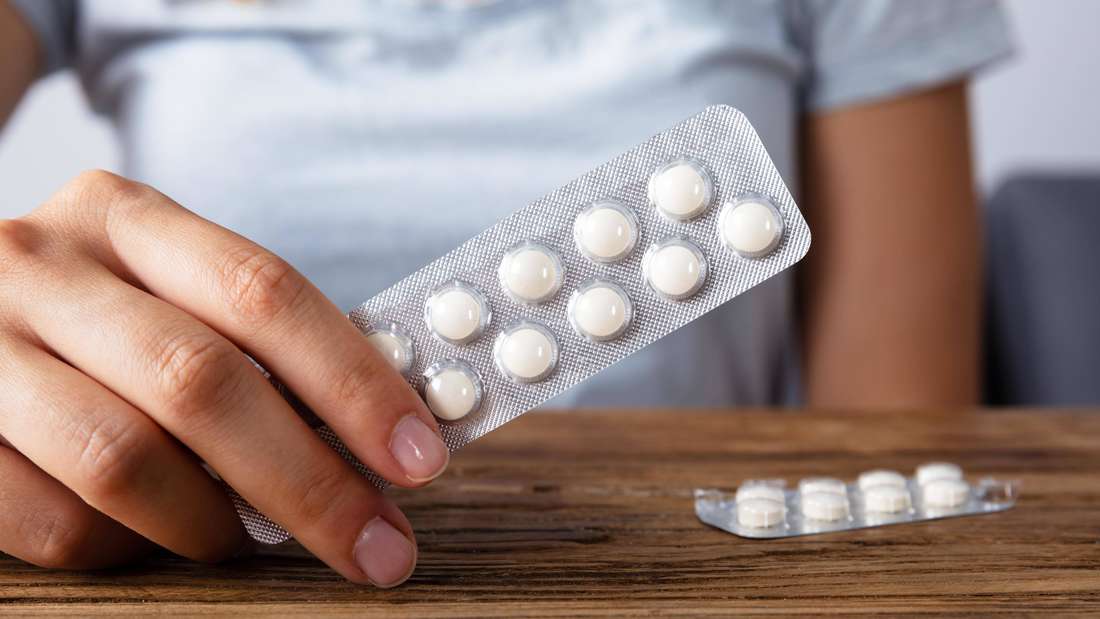 These pregnant trans men have made the choice to have an abortion and have been open about their experiences.
Since the overturned US abortion law, abortions in the US are to be banned in 26 states. This not only has extreme disadvantages for unintentionally pregnant cis women, but also for queer people. BuzzFeed News spoke to six trans men who have had abortions about what it was like for them to have an abortion. They also report on the prejudices they were exposed to and the dangers they have to face every day because of the overturned abortion law.
BuzzFeed.de has all the testimonials of some trans* men about their abortions here.