The drought of the last two seasons, in which the constructor with the golden wing was only able to accumulate three victories and seven podiums in total, coincided with the worst period in Marc Márquez's career. In 2020, who until now had won six of the last seven world championships, missed the entire course due to his arm injury. In 2021 he returned with the championship already underway and considerable physical limitations, exacerbated by double vision problems – he already suffered in 2011 – that recurred after a fall while practicing motocross.
Parallel to the absence of the rider from Cervera (Lleida), Michelin introduced a new casing in the rear tires that forced manufacturers to relearn how to get the best out of them, a circumstance that involved significant modifications to the bikes.
The emergence of covid-19, moreover, complicated things a little more and led the organization and the builders association (MSMA) to introduce a shock plan to avoid the escalation of spending on development. One of the most popular measures that worked best was the freezing of propellants, a measure that has expired with a view to 2022.
With all this, Honda faces the course with Márquez fully recovered from the eye injury and waiting to find out to what extent his shoulder will condition him, and with a completely new prototype, in what is the most obvious technical revolution in recent years, something that is obvious even when observing the bike from a distance.
The impulse that has led the brand to apply this change is only one: the ambition to recover the hegemonic role that it has lost.
"We have to get back to the top, that's clear. As I always say: we are Honda and we have to win, because if we don't, there is no point in being in MotoGP," he says, already from Mandalika, Yokoyama, one of the most relevant pieces in this change from the RC213V.
"The goal is to win, but it is clear that, when you carry out such a radical change as this year's, especially if you vary the concept, it will not be easy; especially in the first Grand Prix", adds the engineer, who after several years as track engineer for Dani Pedrosa, he was promoted to the position of technical manager in 2013, coinciding with the arrival of Márquez.
Marc Marquez, Repsol Honda Team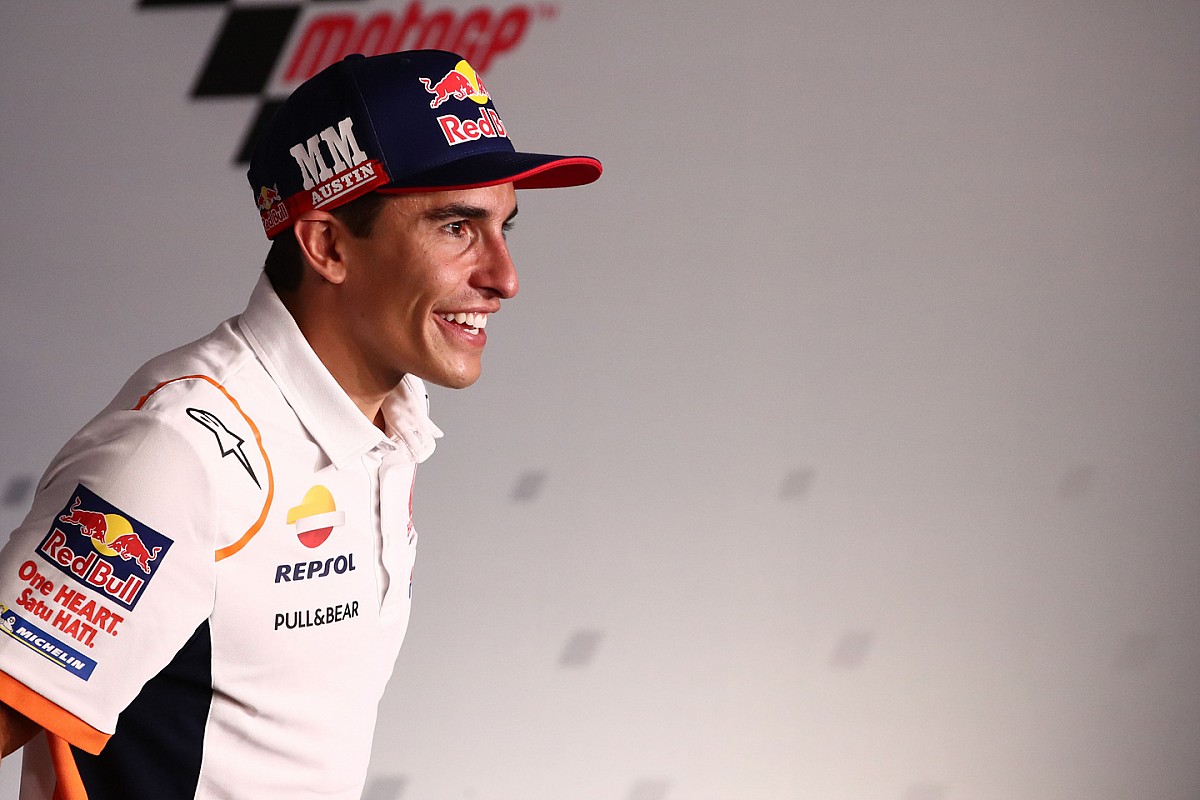 Photo by: Repsol Media
Marc Marquez, Repsol Honda Team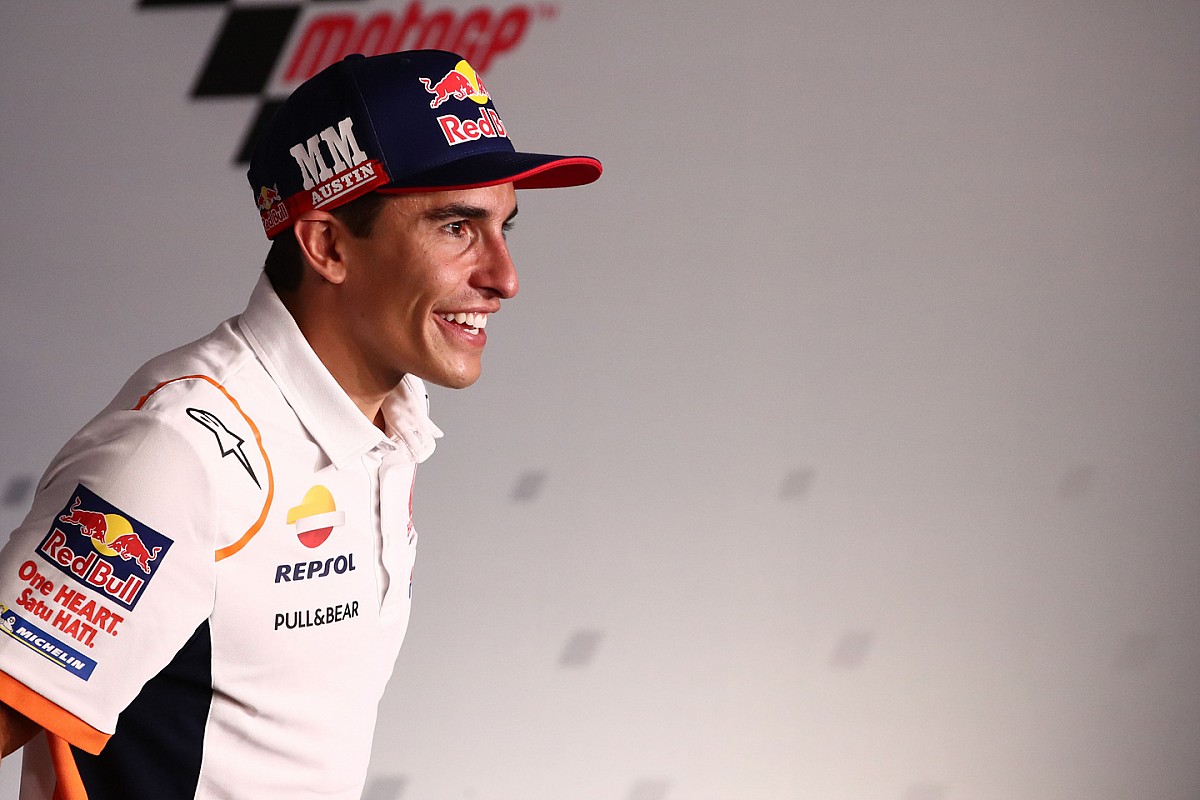 Photo by: Repsol Media
Marc Marquez, Repsol Honda Team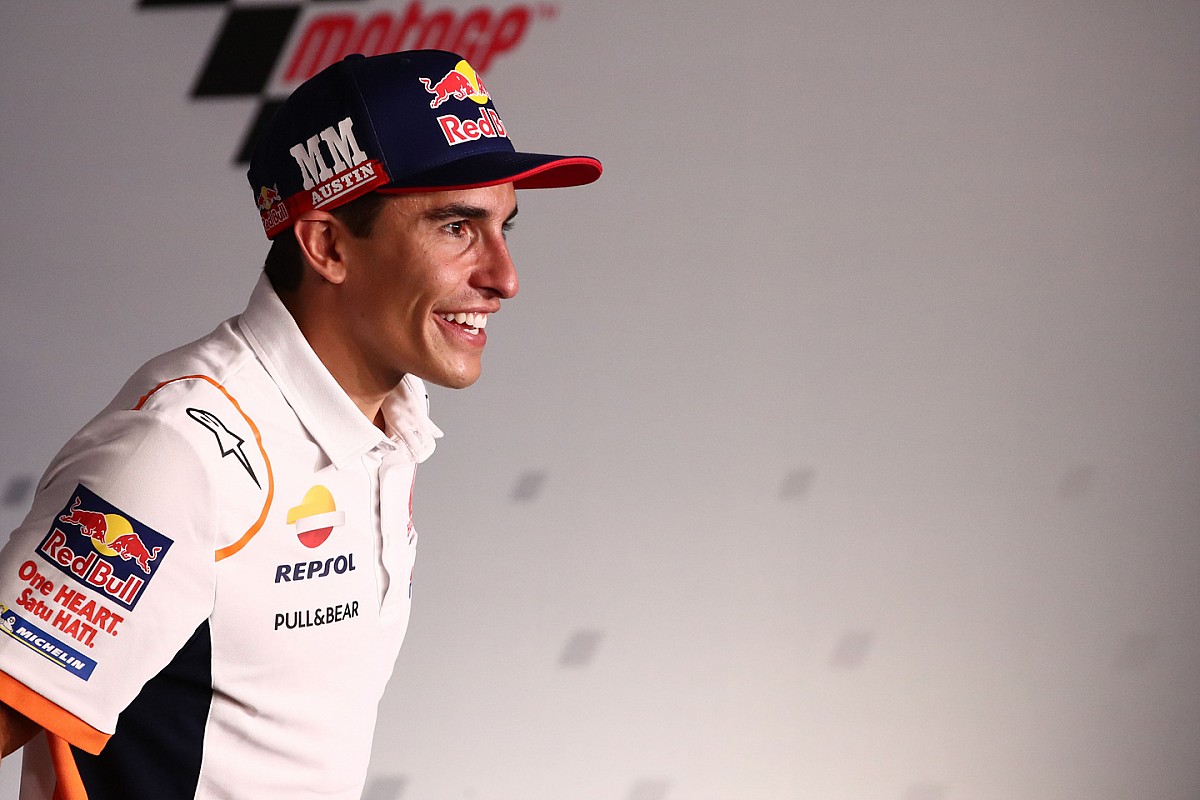 Photo by: Repsol Media
Marc Marquez, Repsol Honda Team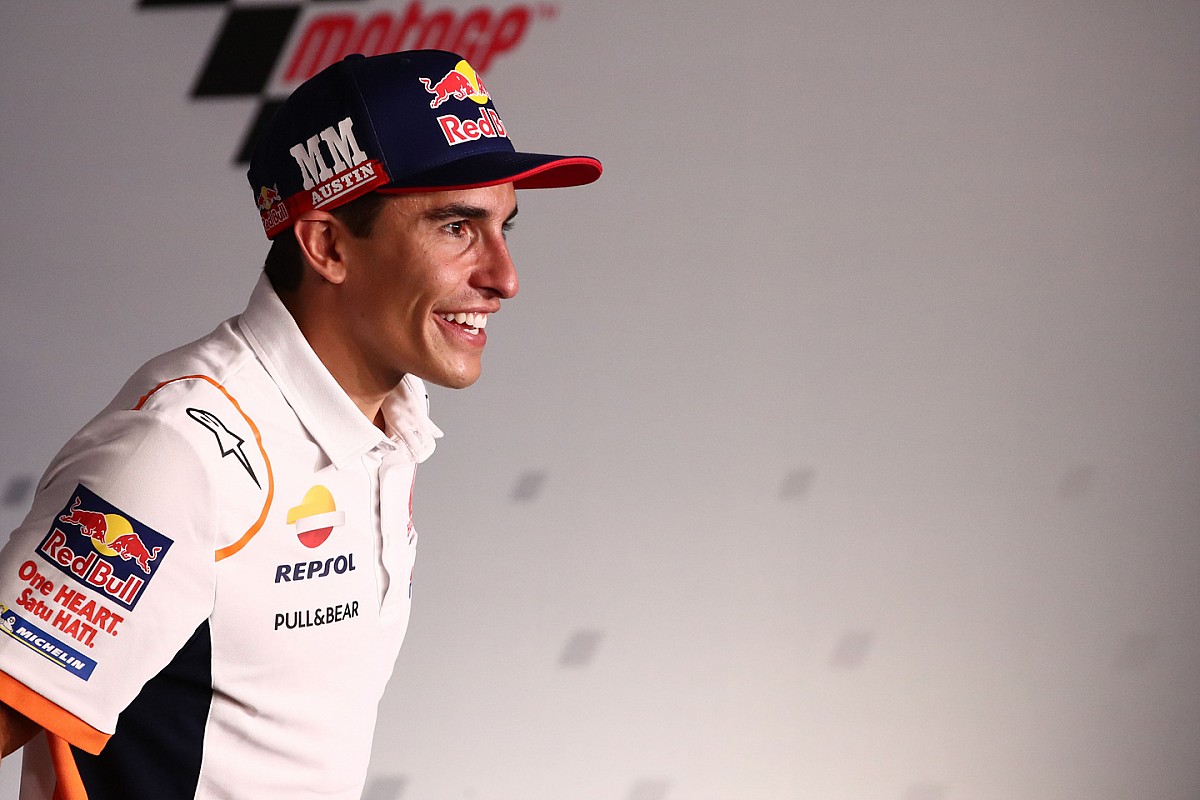 Photo by: Repsol Media
Marc Marquez, Repsol Honda Team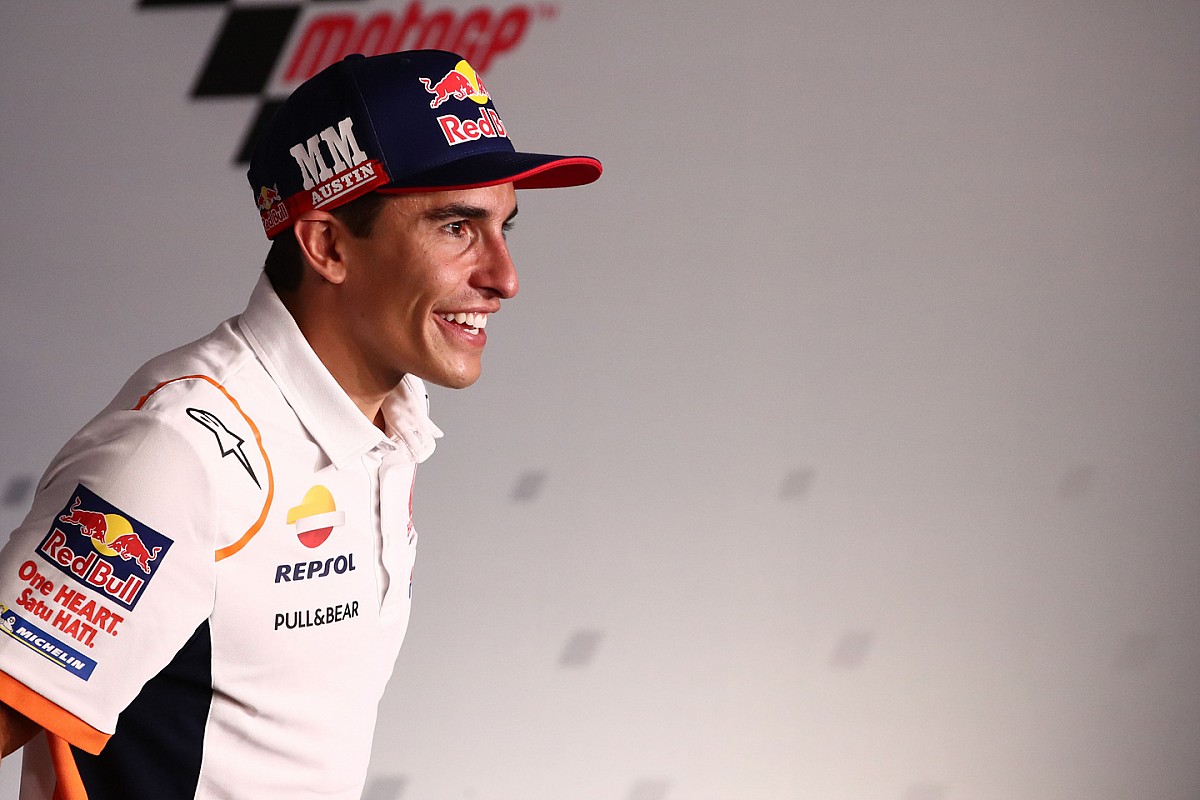 Photo by: Repsol Media
Marc Marquez, Repsol Honda Team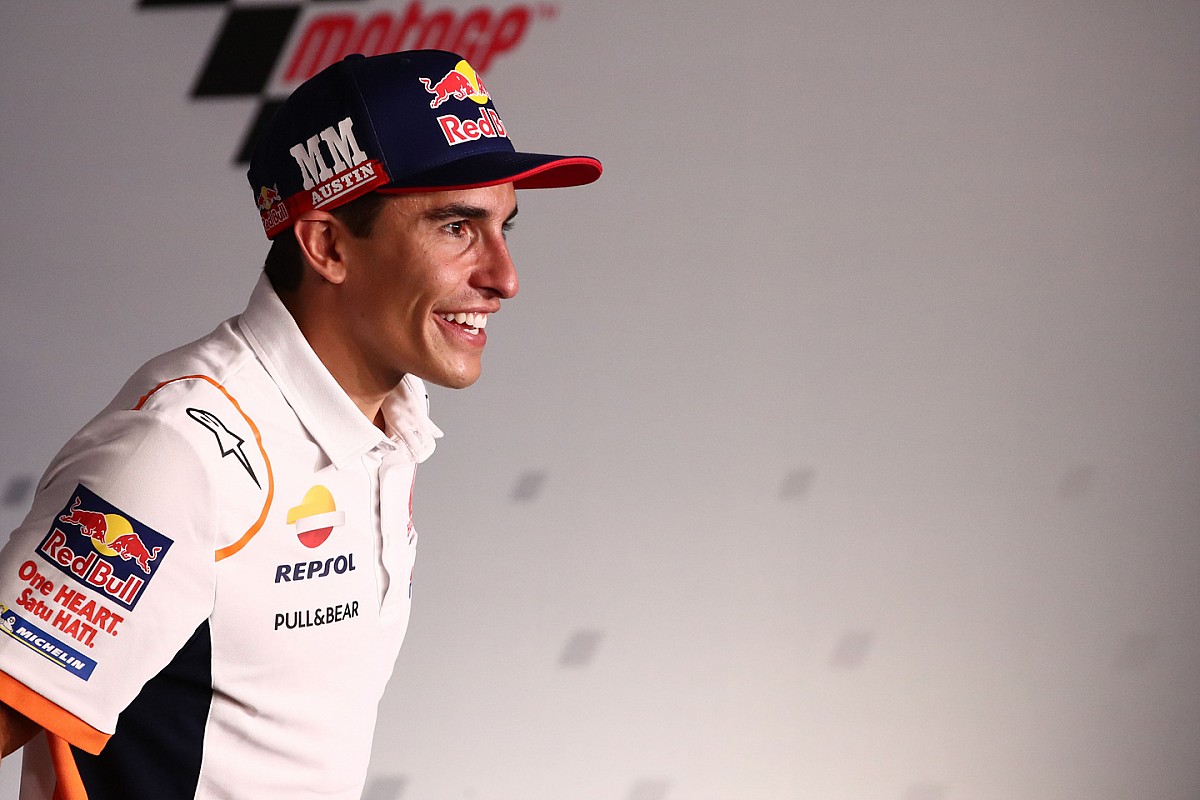 Photo by: Repsol Media
Marc Marquez, Repsol Honda Team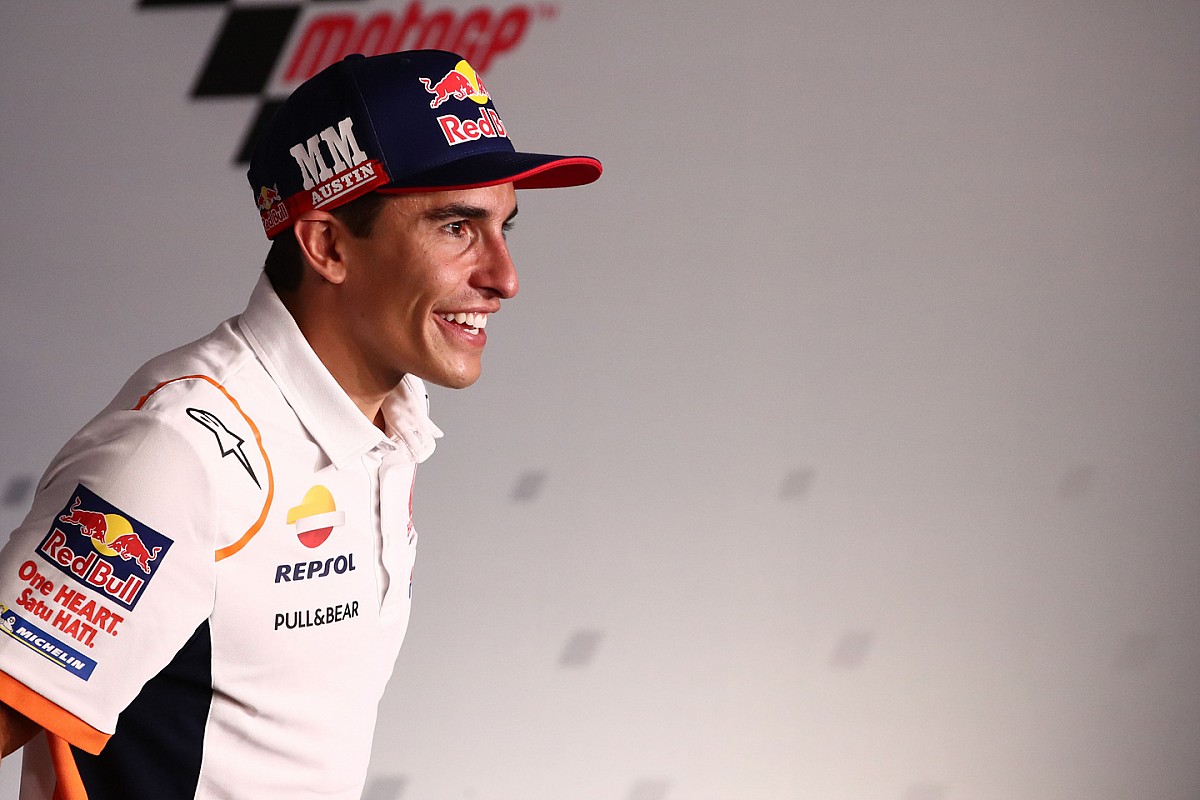 Photo by: Repsol Media
Marc Marquez, Repsol Honda Team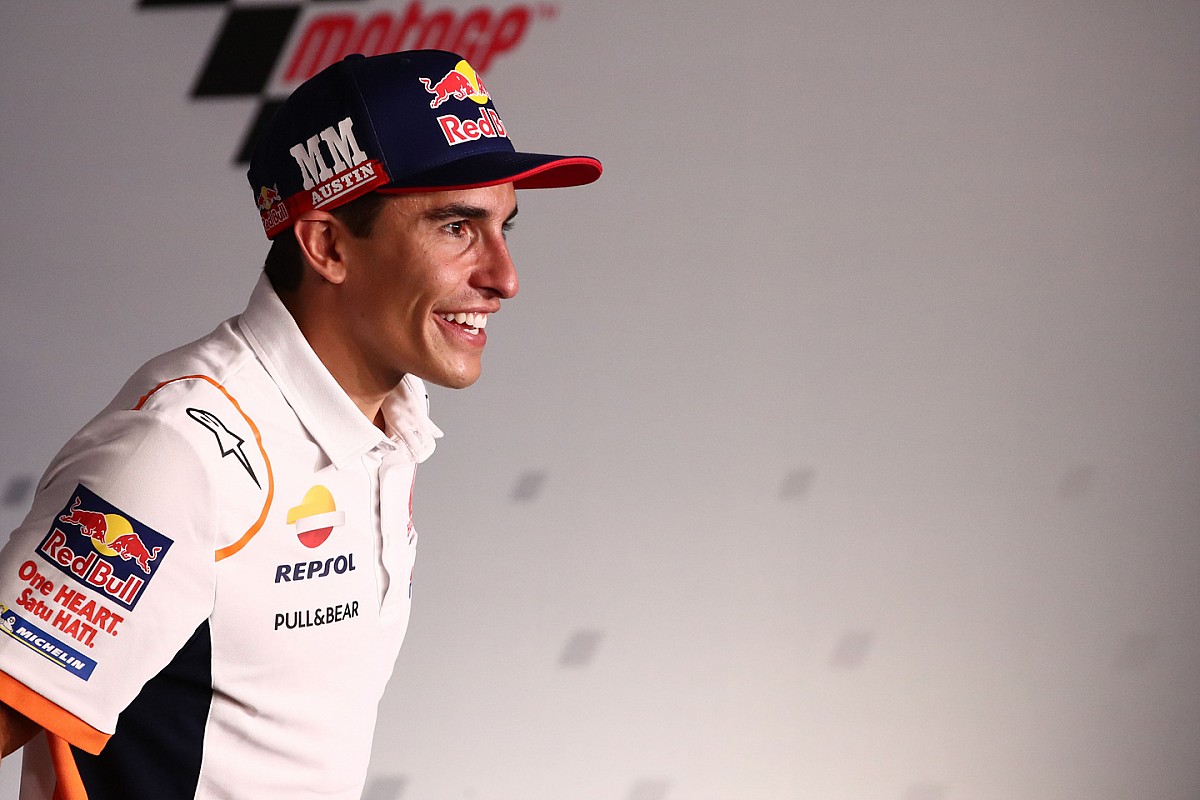 Photo by: Repsol Media
Marc Marquez, Repsol Honda Team, Pol Espargaro, Repsol Honda Team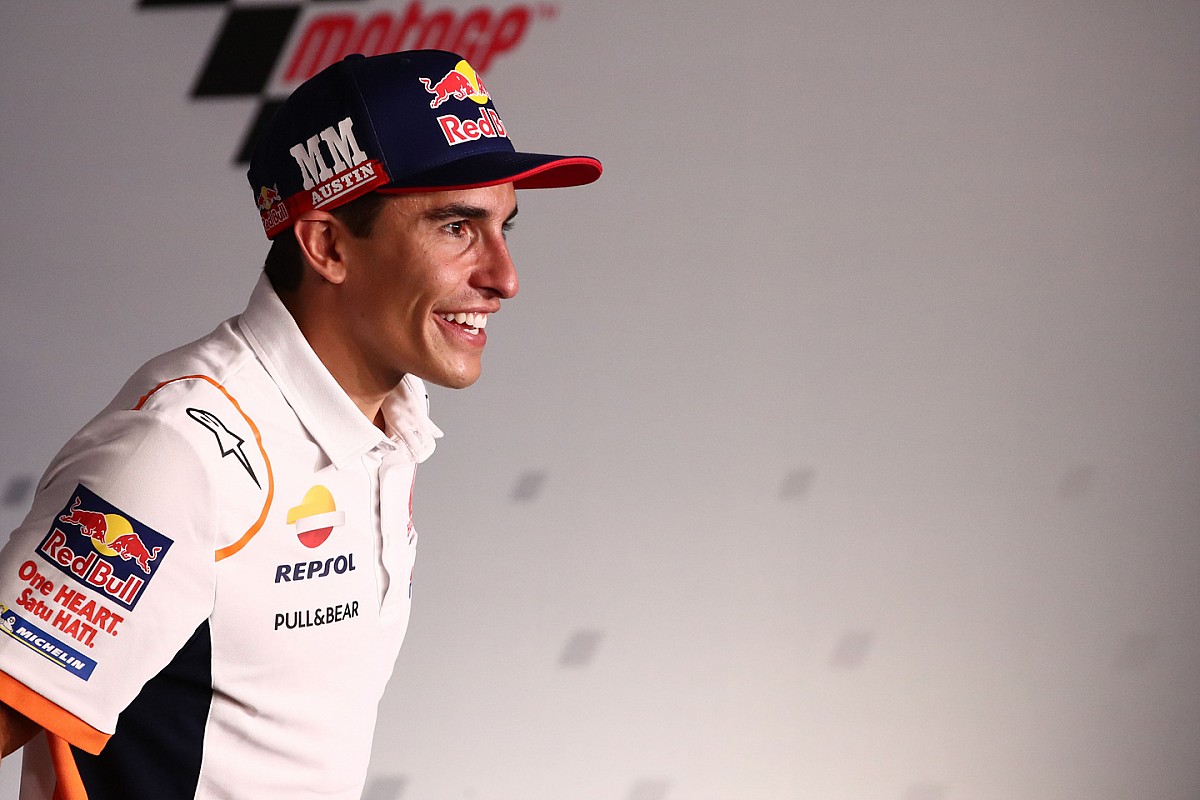 Photo by: Repsol Media
Marc Marquez, Repsol Honda Team, Pol Espargaro, Repsol Honda Team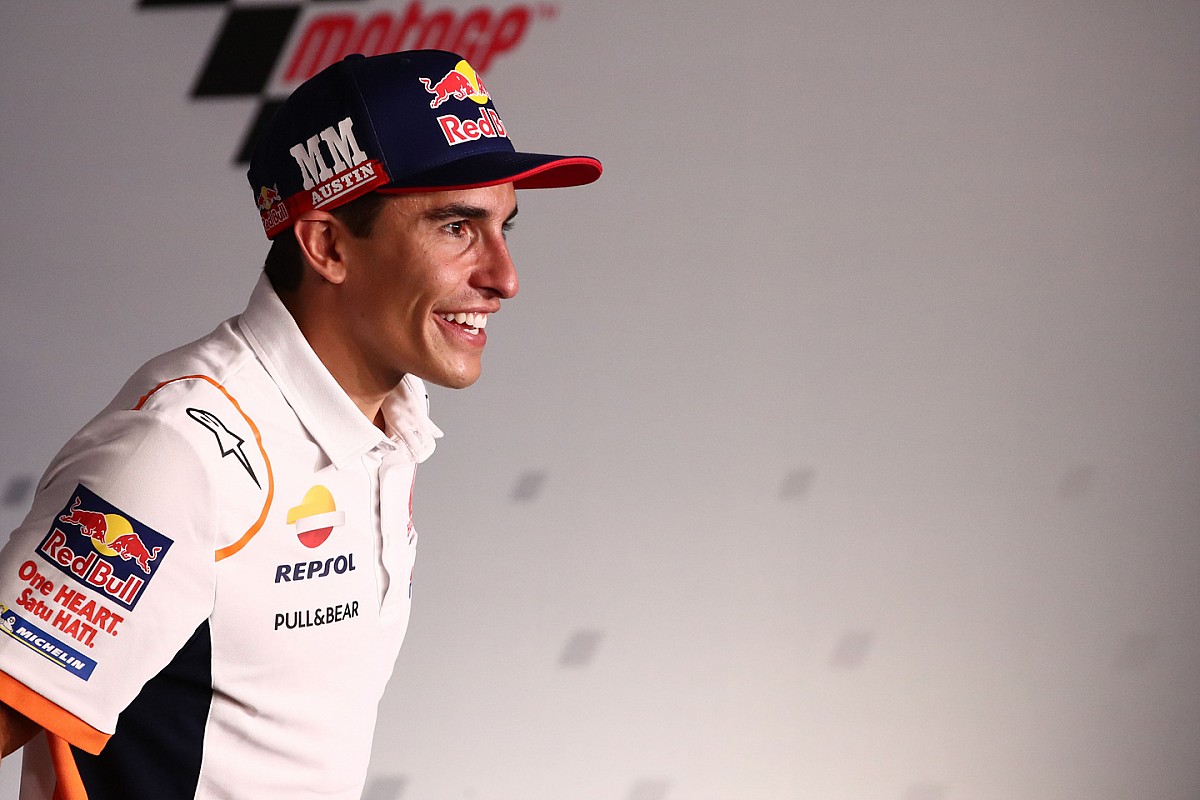 Photo by: Repsol Media
Marc Marquez, Repsol Honda Team, Pol Espargaro, Repsol Honda Team
Photo from: motosport.com
Marc Marquez, Repsol Honda Team, Pol Espargaro, Repsol Honda Team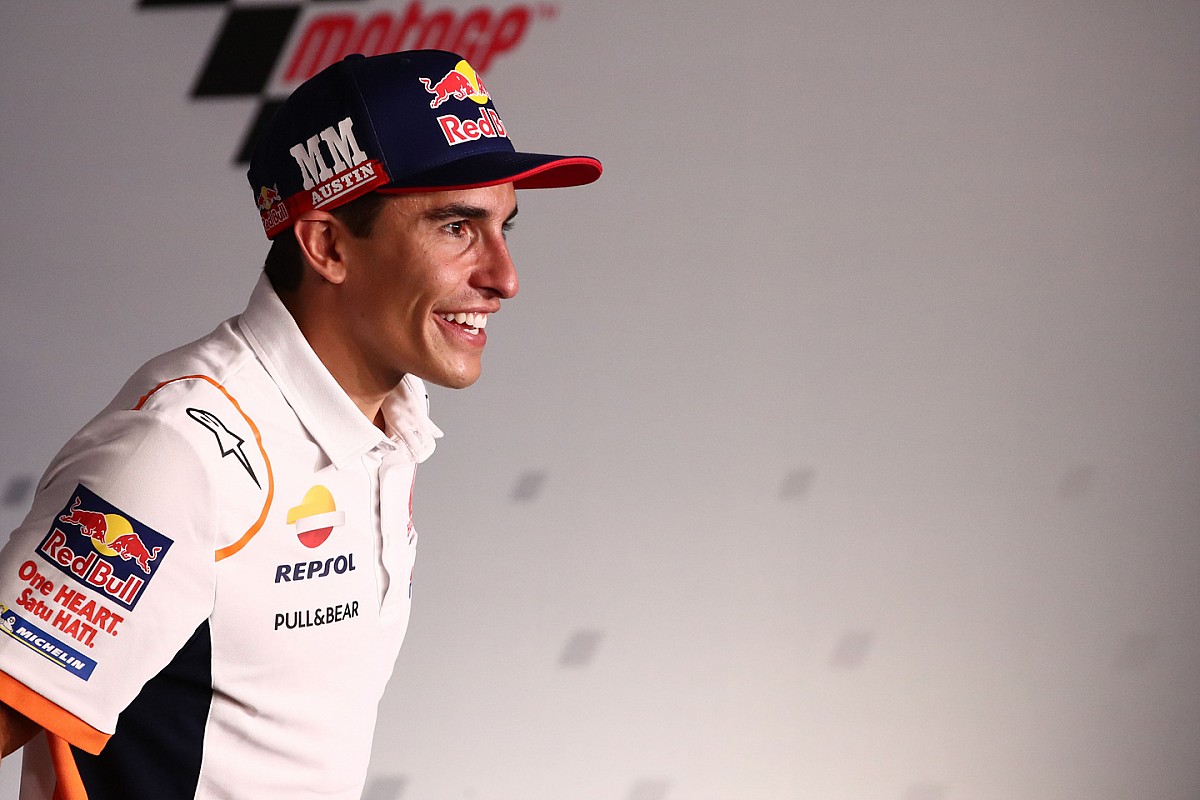 Photo by: Repsol Media
Marc Marquez, Repsol Honda Team, Pol Espargaro, Repsol Honda Team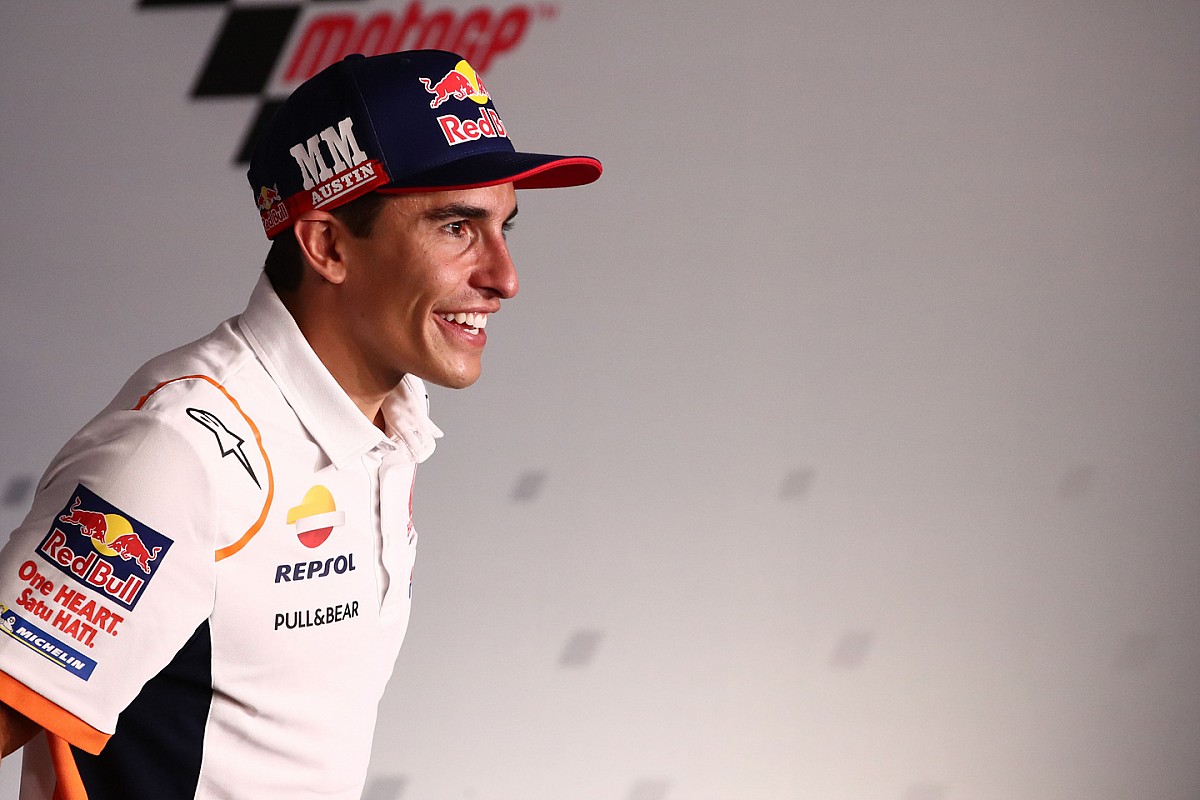 Photo by: Repsol Media
Pol Espargaro, Repsol Honda Team
Photo by: Repsol Media
Pol Espargaro, Repsol Honda Team
Photo by: Repsol Media
Pol Espargaro, Repsol Honda Team
Photo by: Repsol Media
Pol Espargaro, Repsol Honda Team
Photo by: Repsol Media
Pol Espargaro, Repsol Honda Team
Photo by: Repsol Media
Pol Espargaro, Repsol Honda Team
Photo by: Repsol Media
Pol Espargaro, Repsol Honda Team
Photo by: Repsol Media
Pol Espargaro, Repsol Honda Team
Photo by: Repsol Media
Repsol Honda RC213V
Photo by: Repsol Media
Repsol Honda RC213V
Photo by: Repsol Media
Repsol Honda RC213V
Photo by: Repsol Media
Repsol Honda RC213V
Photo by: Repsol Media
Repsol Honda RC213V
Photo by: Repsol Media
Repsol Honda RC213V
Photo by: Repsol Media
Repsol Honda RC213V
Photo by: Repsol Media
Repsol Honda RC213V
Photo by: Repsol Media
Repsol Honda RC213V
Photo by: Repsol Media
Repsol Honda RC213V
Photo by: Repsol Media
Repsol Honda RC213V
Photo by: Repsol Media