At 64 years old, the Italian executive has celebrated the crown conquered by Fabio Quartararo as the most. Normal if we take into account the drought that the Iwata manufacturer was going through, which had not prevailed for six years, in that fratricidal fight between Jorge Lorenzo and Valentino Rossi (2015) who fell on the Majorcan's side, and that the team neither even celebrated.
The last two courses have weighed like five of those before, mainly for three reasons. In the first place, due to the obstacles generated as a result of the appearance of the coronavirus, which made the management of the teams infinitely more complicated.
To this must be added the problem that the defective valve set that affected Yamaha in 2020, and that caused many headaches for those responsible, even if the matter could be solved with a view to last season.
As if that were not enough, Jarvis was the one who had to negotiate with Maverick Viñales the termination of his contract with the current championship, something that is not a dish of good taste for anyone. And to top it off, the head of the tuning fork brand was, together with Paolo Ciabatti , Ducati sports director, who took a step forward to unite the Manufacturers Association (MSMA), a folder that, in itself, did not it was time to assume
"I'm tired. COVID has added a brutal amount of extra work. Plus, it's taken some of the fun out of our work: we can't go to restaurants, we're heavily restricted, we can't bring guests. The valve problem It was also very hard, and this year we had to deal with the Maverick case," Jarvis told Motorsport.com.
The person in charge of Yamaha in MotoGP has been with the Japanese company for 20 years. Listening to an answer as sincere as the previous one, one could come to interpret that he has already achieved his goal, that of winning again, so that now the time could have come to focus on another facet, perhaps less active.
Even more so if we take into account that in a few months he will be 65 years old. But nothing could be further from the truth, because El Diablo 's crush has given him a shot of vitality and outside that push him to continue.
"In a way, Fabio's title has made all that effort worthwhile. I'm still motivated with what I'm doing, but the results are essential. I'm 64 years old, and I think I have three or four more to go. My goal is reach ten titles. I would like to win another two titles and retire", concludes Jarvis.
Gallery: this was the celebration of Fabio Quartararo in the last MotoGP race of 2021 in Valencia
Moto2, Moto3 and MotoGP Champions: Remy Gardner, Red Bull KTM Ajo, Fabio Quartararo, Yamaha Factory Racing, Pedro Acosta, Red Bull KTM Ajo
Photo by: Gold and Goose / Motorsport Images
Moto2, Moto3 and MotoGP Champions: Remy Gardner, Red Bull KTM Ajo, Fabio Quartararo, Yamaha Factory Racing, Pedro Acosta, Red Bull KTM Ajo
Photo by: Gold and Goose / Motorsport Images
Remy Gardner, Red Bull KTM Ajo, Fabio Quartararo, Yamaha Factory Racing, Pedro Acosta, Red Bull KTM Ajo
Photo by: Dorna
Fabio Quartararo, Yamaha Factory Racing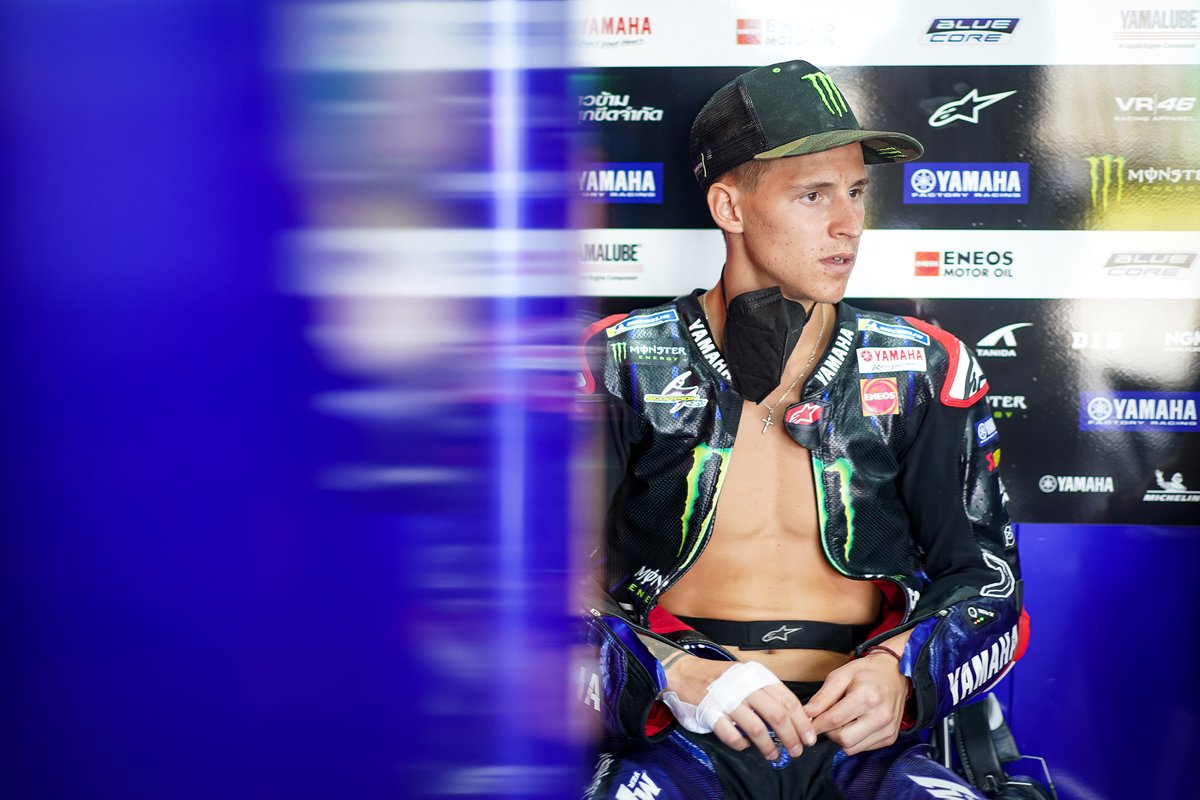 Photo by: Dorna
Fabio Quartararo, Yamaha Factory Racing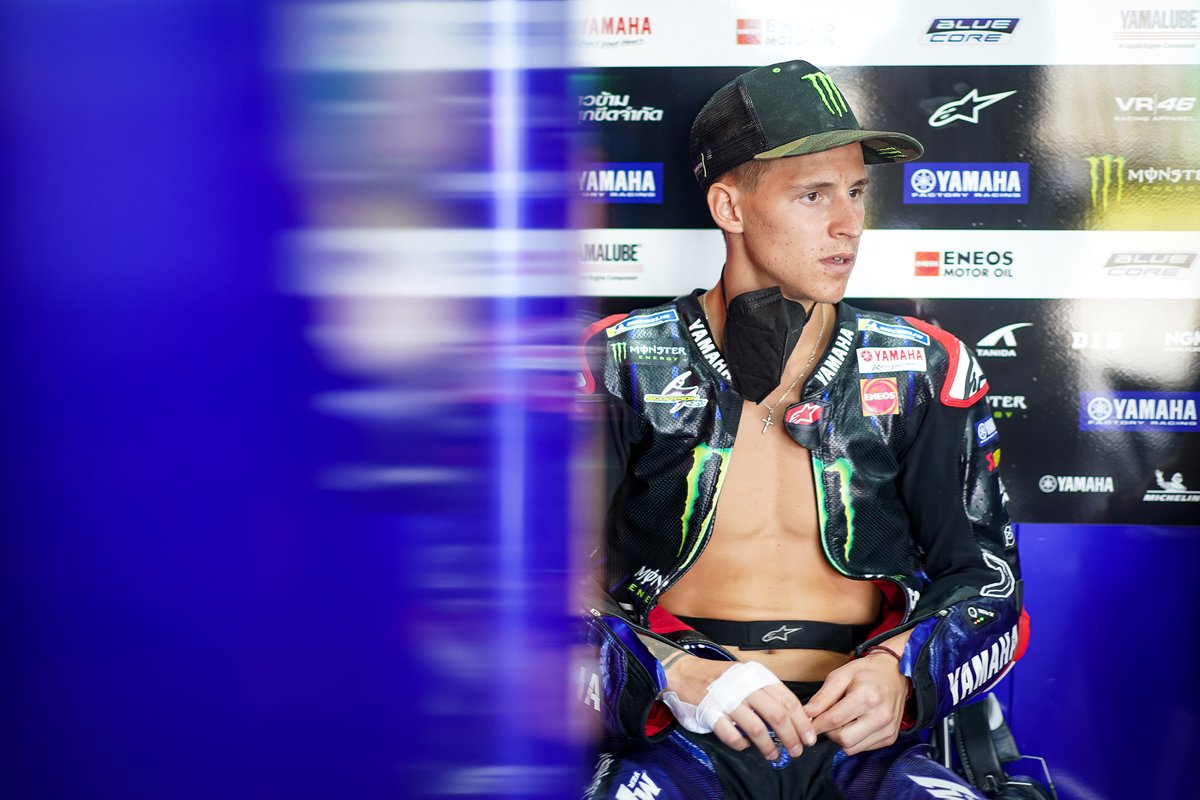 Photo by: Dorna
Fabio Quartararo, Yamaha Factory Racing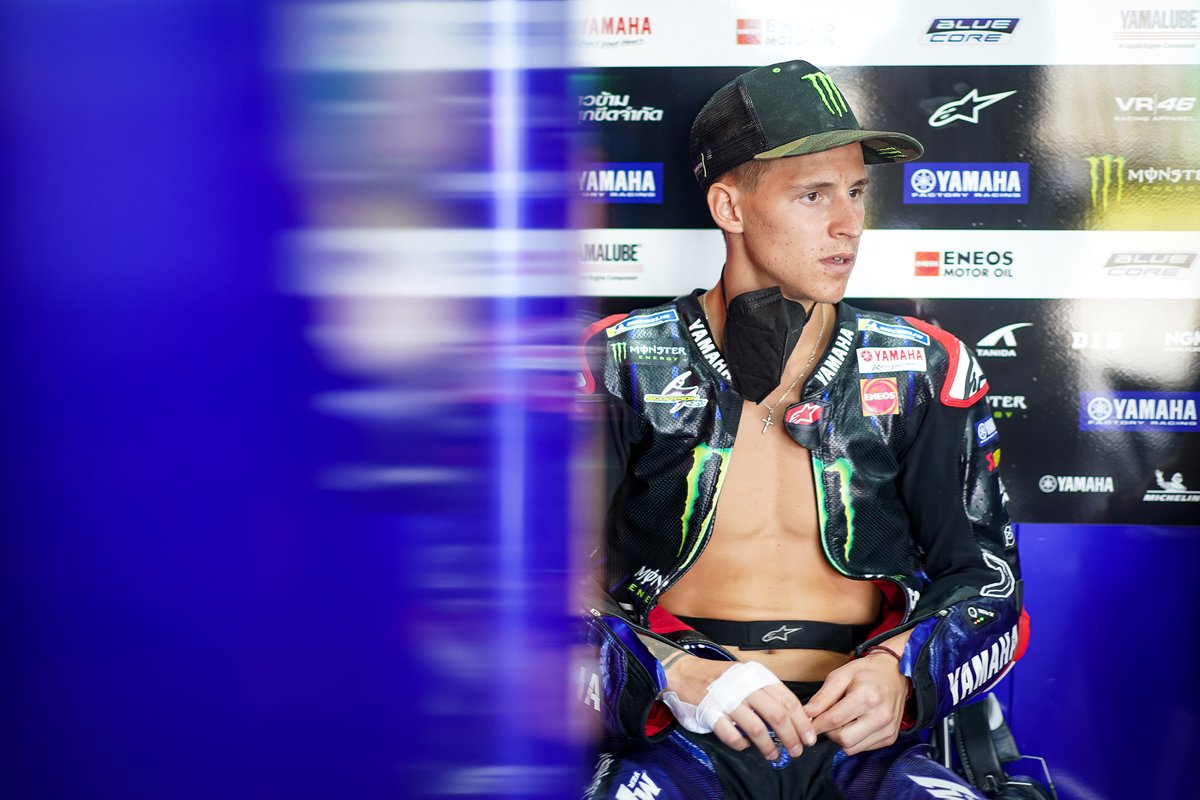 Photo by: Dorna
Fabio Quartararo, Yamaha Factory Racing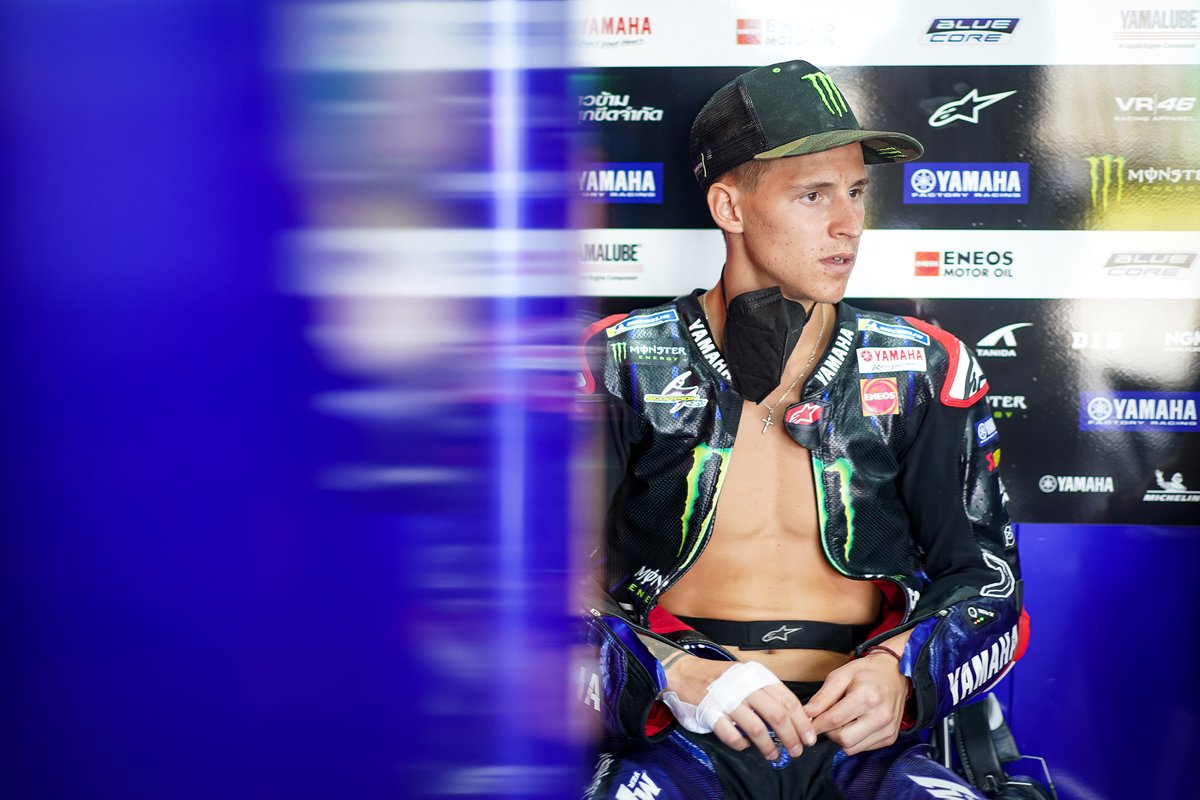 Photo by: Dorna
Remy Gardner, Red Bull KTM Ajo, Fabio Quartararo, Yamaha Factory Racing, Pedro Acosta, Red Bull KTM Ajo
Foto de: Gold and Goose / Motorsport Images
Remy Gardner, Red Bull KTM Ajo, Fabio Quartararo, Yamaha Factory Racing, Pedro Acosta, Red Bull KTM Ajo
Foto de: Gold and Goose / Motorsport Images
Remy Gardner, Red Bull KTM Ajo, Fabio Quartararo, Yamaha Factory Racing, Pedro Acosta, Red Bull KTM Ajo
Foto de: Gold and Goose / Motorsport Images