On January 23, 2019, the Repsol Honda Team officially presented the two letters that would revolutionize headlines and press releases. Jorge Lorenzo entered the scene as Marc Márquez's legitimate partner , shedding light on the foundations of an alleged dream combination that promised to make the great wishes of the HRC garage come true.
This move by Honda took social media by storm, and the buzz the news generated also gripped the championship paddock for weeks. And it was not for less, HRC brought together the champions of the last seven years as a safe bet to win the constructors' world championship. A guarantee of success for the ambitious factory with the golden wing.
Márquez and Lorenzo in 2019: two champions, a single title
The season kicked off and the Qatar Grand Prix left the first images of a determined Jorge Lorenzo at the controls of the Honda RC213V, a motorcycle predisposed to be tamed by the ambition and determination of a world champion. However, what began as a dream for Jorge Lorenzo ended up being a nightmare.
The records began to speak more than his words did and, desperate, Jorge Lorenzo could not understand what his teammate was doing to have that complicity on the indomitable RC213V . Lorenzo had the talent and the thirst for victory: the indisputable cocktail to get the crown. But the reality was different.
2019 progressed, on Sundays the pages of the calendar were lifted and the Mallorcan pilot was increasingly unrecognizable. The number #99 was camouflaged between the time sheets and stages like Motorland witnessed some of the worst races of his career.
The podiums and pole positions turned into injuries, and Jorge Lorenzo began to carry a ballast that propelled him to the end of his journey in the premier class. The fracture of two vertebrae on the asphalt of Assen became a turning point for the Spanish rider and it was at that moment that Jorge discovered that his physical and mental health were in danger.
The mechanical failures, the falls and the indomitable prototype of the Japanese factory outweighed Jorge's hunger for victory and, unfortunately, on November 14, 2019, the Majorcan rider took off his helmet forever, leaving behind 18 seasons of history and putting an end to the idyllic dream team that was presented, three years ago, as an infallible strategy for the Repsol Honda team.
Marc Marquez, Repsol Honda Team, Jorge Lorenzo, Repsol Honda Team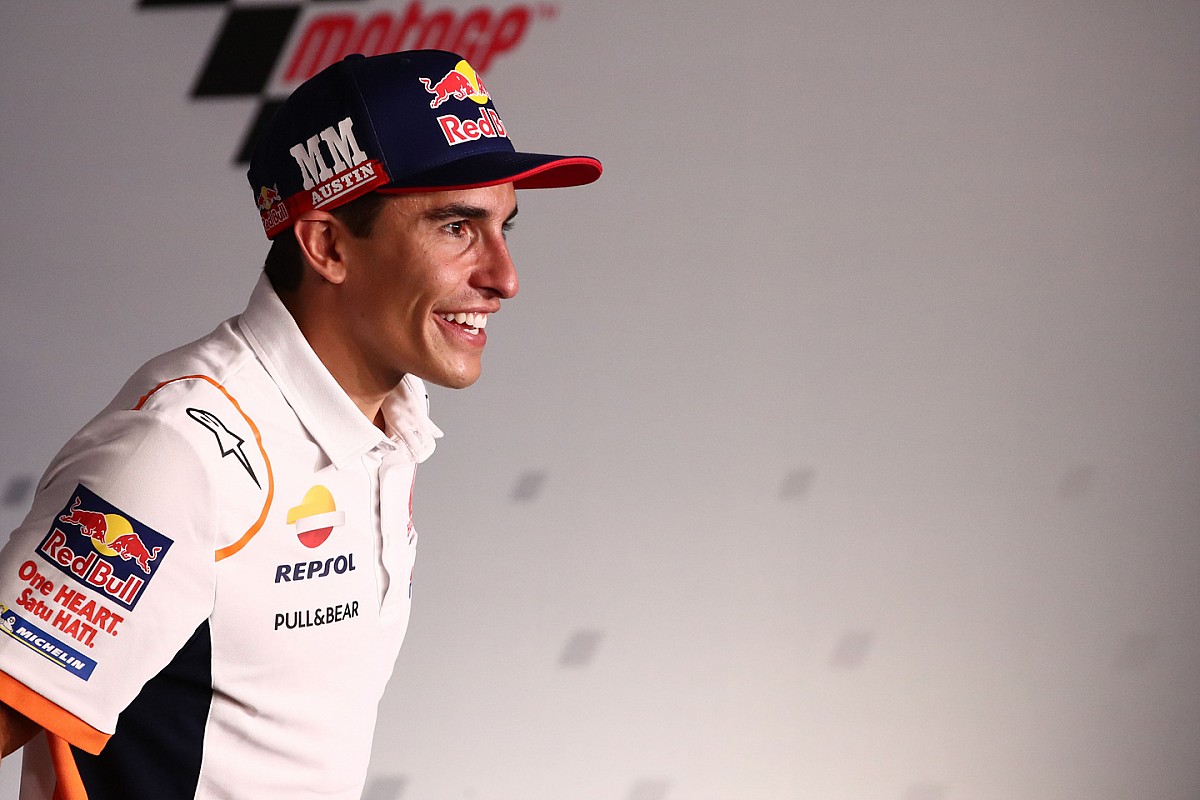 Photo de: Gold and Goose / Motorsport Images
Jorge Lorenzo, Repsol Honda Team, Marc Marquez, Repsol Honda Team
Photo de: Gold and Goose / Motorsport Images
Jorge Lorenzo, Repsol Honda Team
Photo de: Gold and Goose / Motorsport Images
Marc Marquez, Repsol Honda Team, Jorge Lorenzo, Repsol Honda Team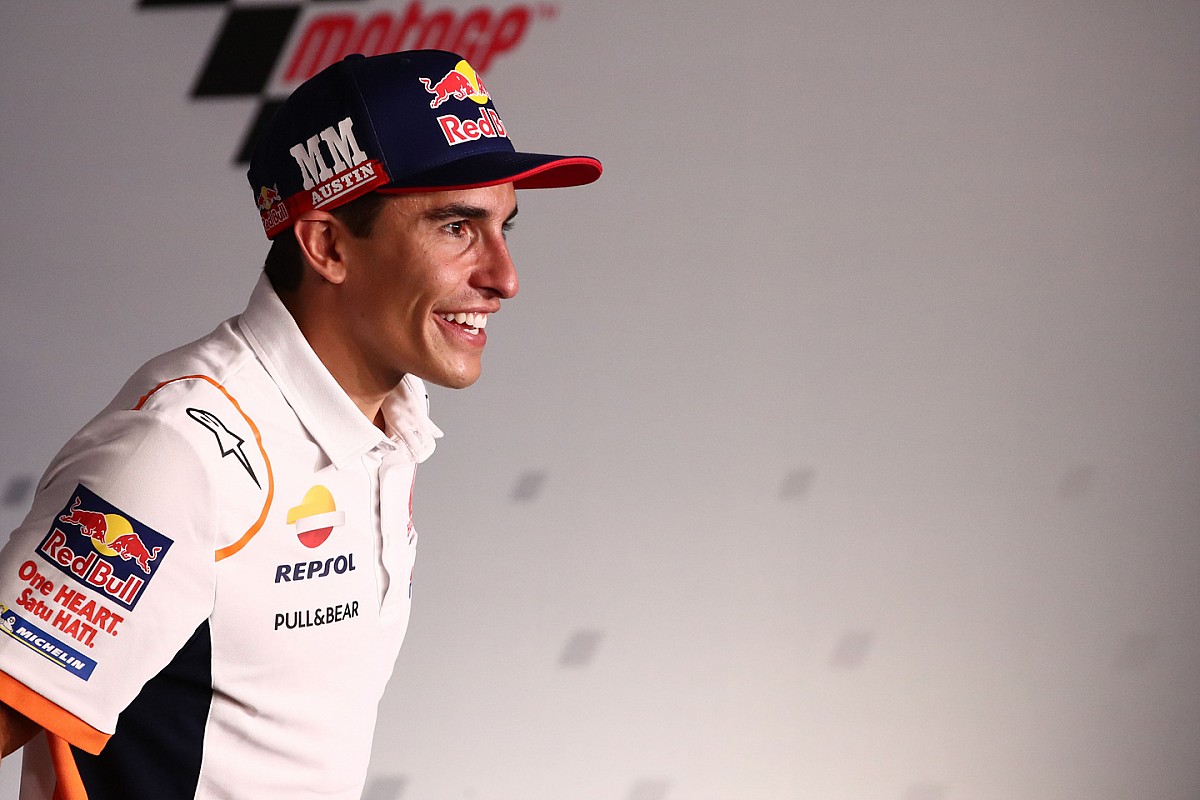 Photo by: Gold and Goose / Motorsport Images
Jorge Lorenzo, Repsol Honda Team
Photo de: Gold and Goose / Motorsport Images
Jorge Lorenzo, Repsol Honda Team
Photo de: Gold and Goose / Motorsport Images
Jorge Lorenzo, Repsol Honda Team
Photo de: Gold and Goose / Motorsport Images
Jorge Lorenzo, Repsol Honda Team
Photo de: Gold and Goose / Motorsport Images