The Honda driver closed an impeccable lap, the absolute fastest of the weekend up to that moment, in the final part of Q2, which placed him as provisional poleman for the Portuguese Grand Prix. But just before finishing that lap, his teammate, Pol Espargaró, had crashed in the final part of the circuit, where the yellow flags appeared, so Marc Márquez's lap was canceled and he was relegated to ninth position in the race. Grille output.
"Today luck hasn't been with us either, but this is part of the game, today they canceled my lap due to a yellow flag and tomorrow it will be someone else's turn," fit in Márquez with sportsmanship.
"The important thing is that the speed was there and that when I wanted to push it, it came out. Tomorrow we have to have some luck in terms of the base set-up with which we go out to the warm-up and the choice of tyres. Those details are where we have to have a little bit of luck if we want to qualify for something in the race", he explained.
"Starting ninth everything will be more difficult, but the first few laps will tell us how far we can go," added the Spanish rider.
In addition to the disappointment of the canceled lap, in the morning, in FP3 and in rainy conditions, Marc suffered a heavy crash that immediately caused panic due to recent precedents.
"I'm fine, I have a little neck pain and I'm stiffer than normal, but no problems," he reassured.
A fall that can be positive since it shows that not every time you hit the ground you will have vision problems.
"No fall is necessary, but when I went to Austin the first thing I asked the doctor was what would happen if I fell again and hit my head. He told me the risk was the same now or in a year. ".
"Today I hit myself, but it was a more normal, more standard fall, like when you fall and hit your shoulder or your helmet, which is why I wear it. You've already seen how I got up in Indonesia, half dizzy, at like I did today, taking the bike and going back to the box", detailed the Honda rider.
After a full weekend in wet conditions, the race is expected to be in dry conditions.
"Tomorrow you can't go out with a result in mind, after the warm up you can guess a little more where you can finish, if it doesn't rain. But it is very difficult to guess a race in dry conditions right now. After doing all the training In the wet, if you come to the race suddenly it's very difficult to intuit or understand where you can end up. So you can't have a clear objective, I don't think anyone does."
A previous darkness that, however, does not detract from the ambition of the Catalan runner.
"Logically I will go out to aspire to the most, which does not mean winning. It means making a good start, trying to climb places and position myself among those in front, which means among the top five. From there, see how far we can go. It is a bit of improvisation, we will go out with the bike that we finished the last race, I think everyone will go out like this, and see what happens, we don't have any references here with this bike either, let's see if we are lucky and the bike works like it did in Austin, So far, that's where I've felt the best."
Marc will start ninth on the grid, just like in Austin, where he had a 'mechanical problem' that caused him to lose many positions, something that will not put pressure on him tomorrow in the warm-up lap.
"It is very important when there is a problem to locate it and solve it, I cannot say what the problem was (laughs) but, in quotes, it was something that can be avoided and that situation can no longer occur again because they have managed differently. It's true that something else can happen, but you never go out thinking that something is going to happen", settled the one from Cervera.
Marc Marquez, Repsol Honda Team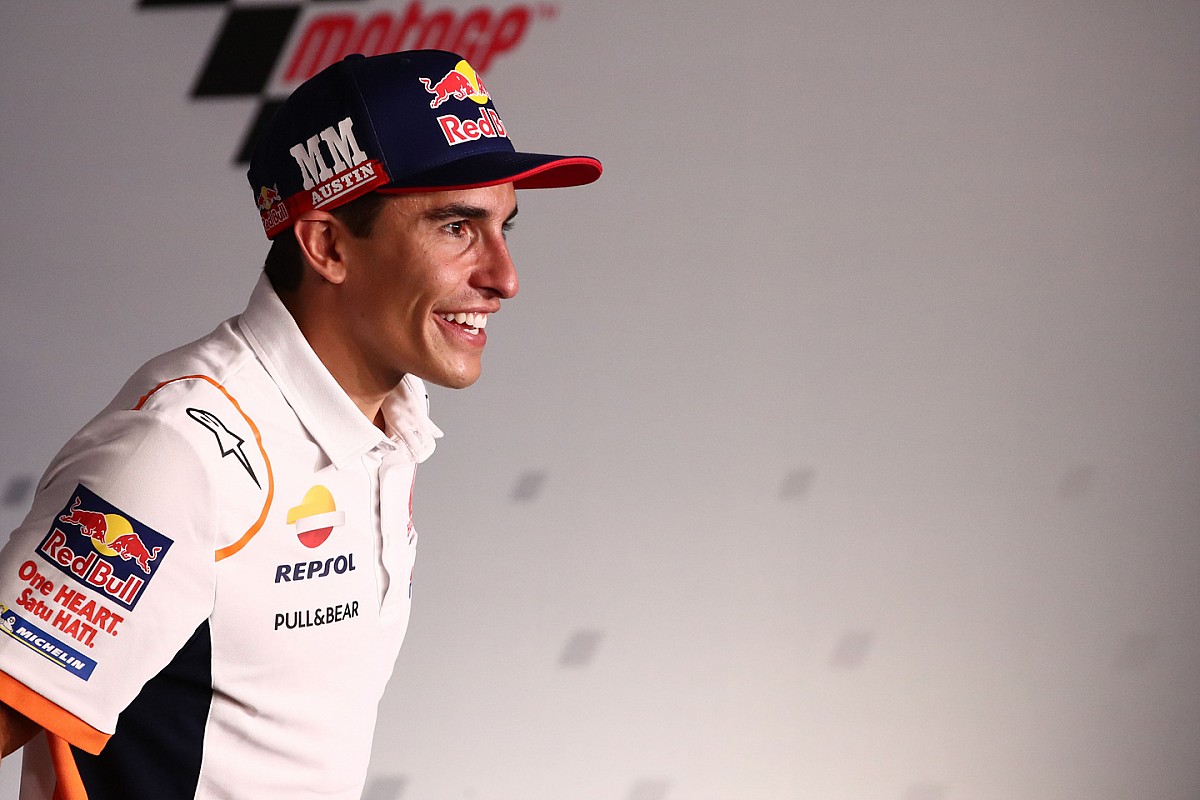 Photo by: Gold and Goose / Motorsport Images
Marc Marquez, Repsol Honda Team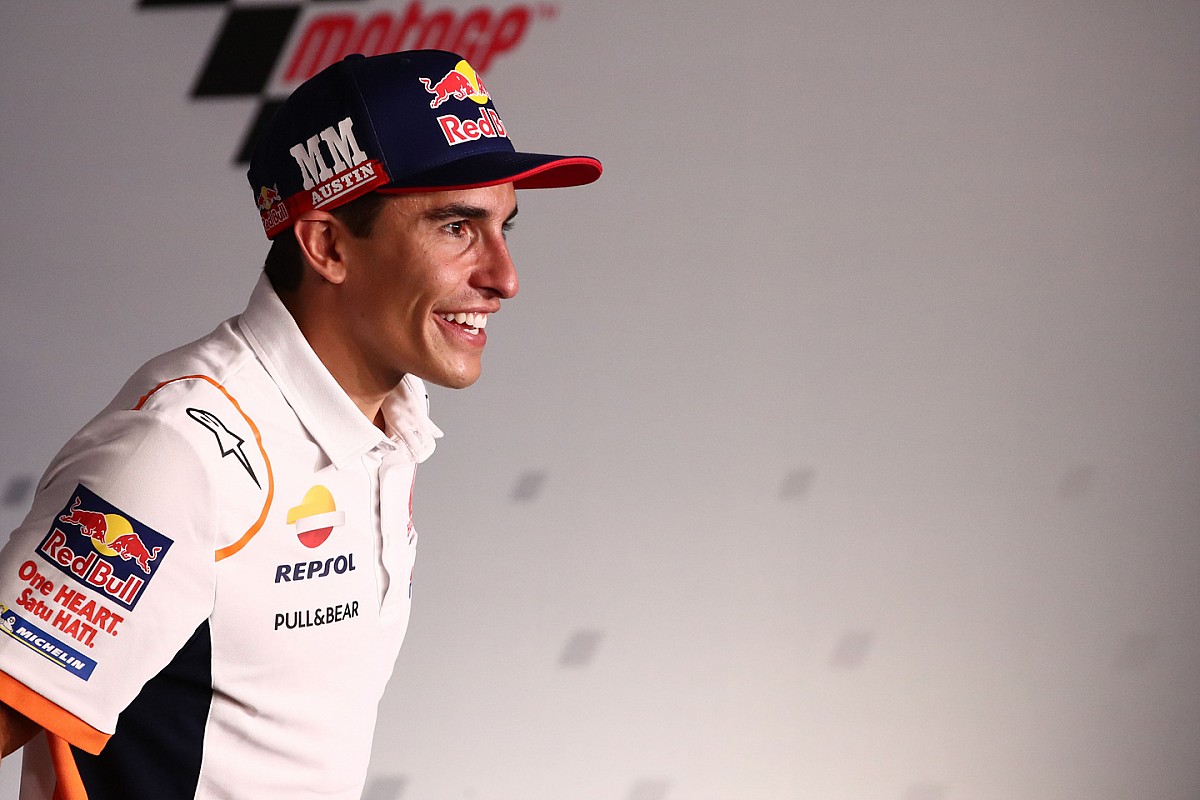 Photo by: Gold and Goose / Motorsport Images
Marc Marquez, Repsol Honda Team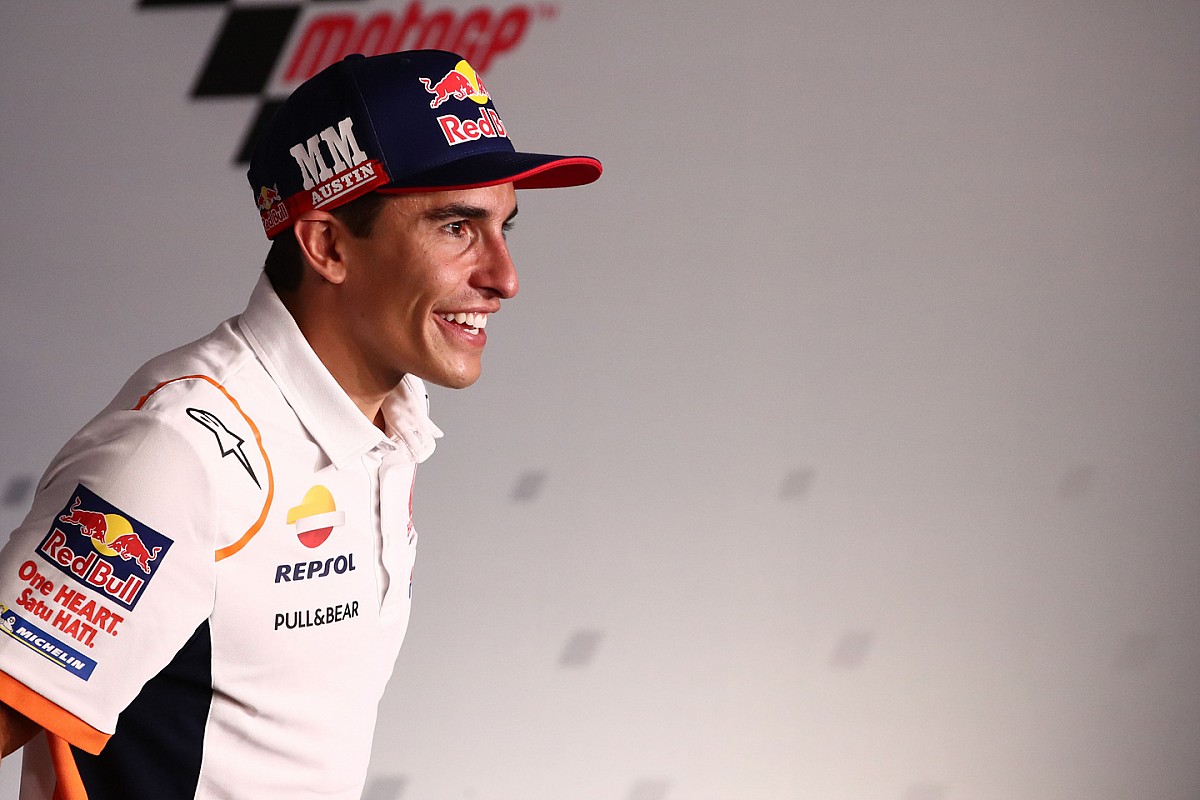 Photo by: Gold and Goose / Motorsport Images
Marc Marquez, Repsol Honda Team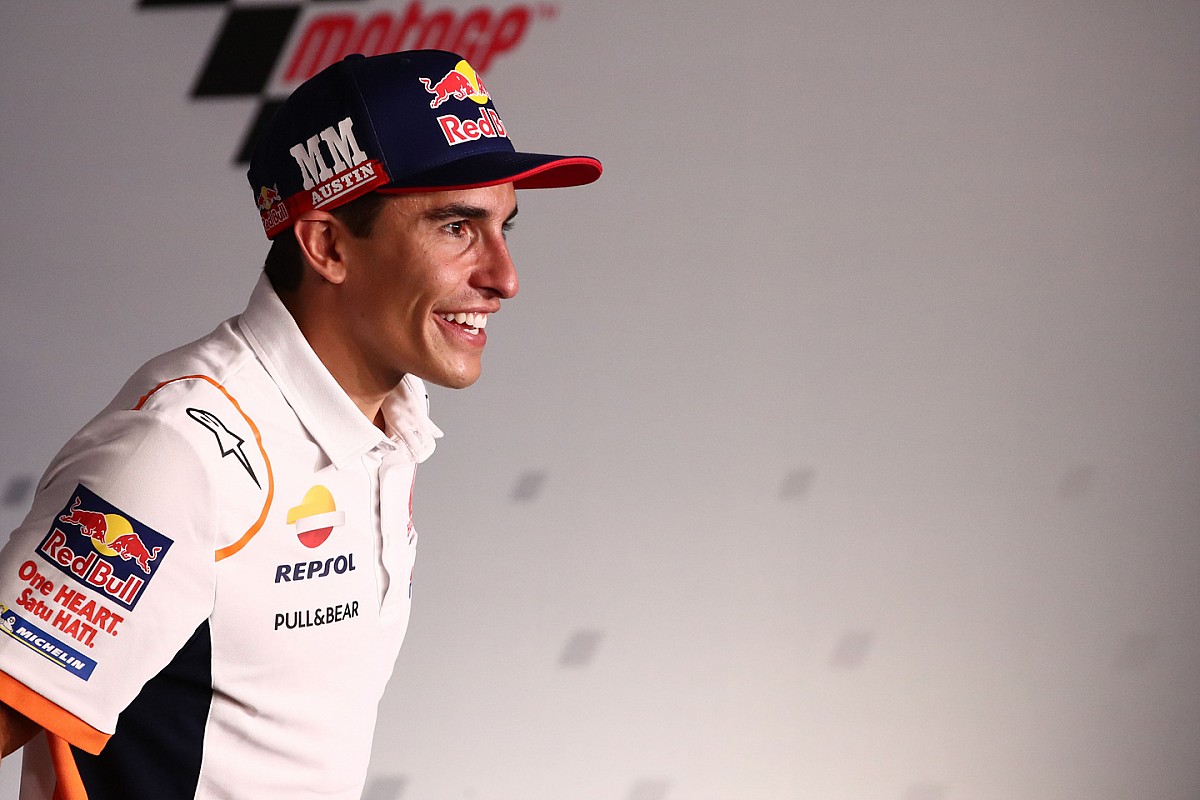 Photo by: Gold and Goose / Motorsport Images
Marc Marquez, Repsol Honda Team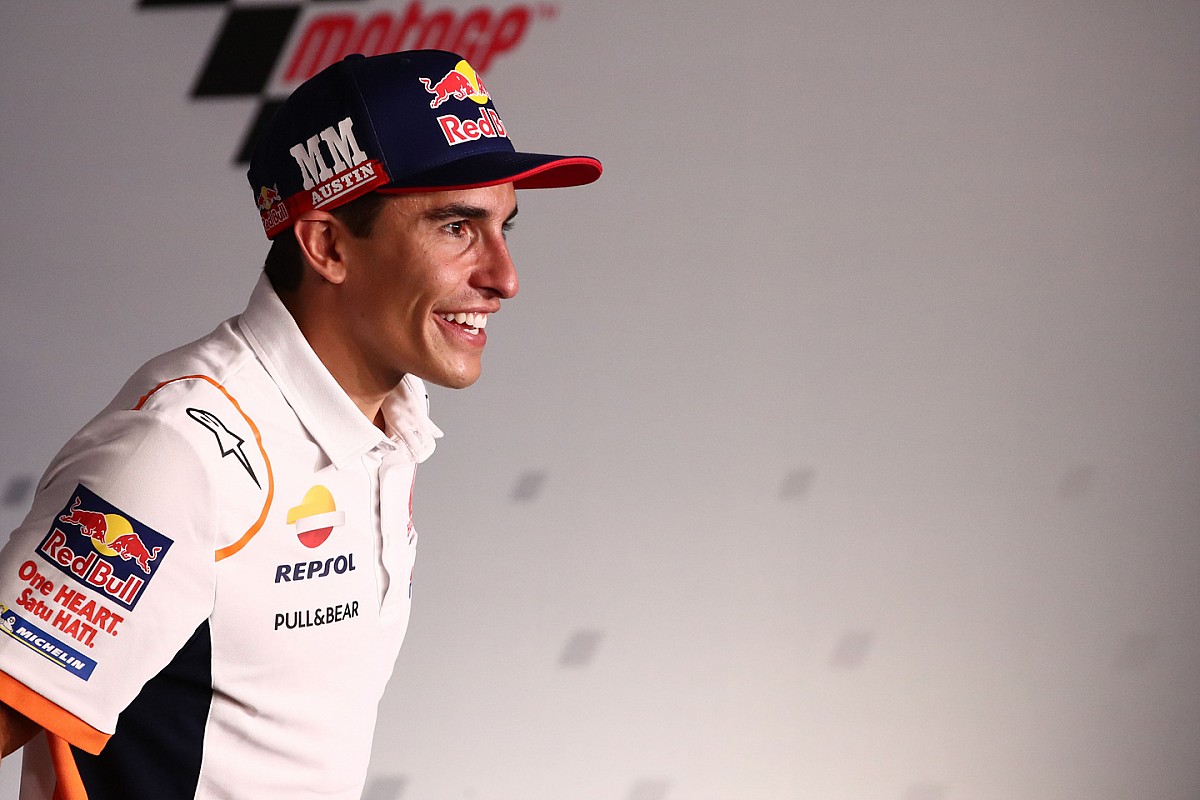 Photo by: Gold and Goose / Motorsport Images
Marc Marquez, Repsol Honda Team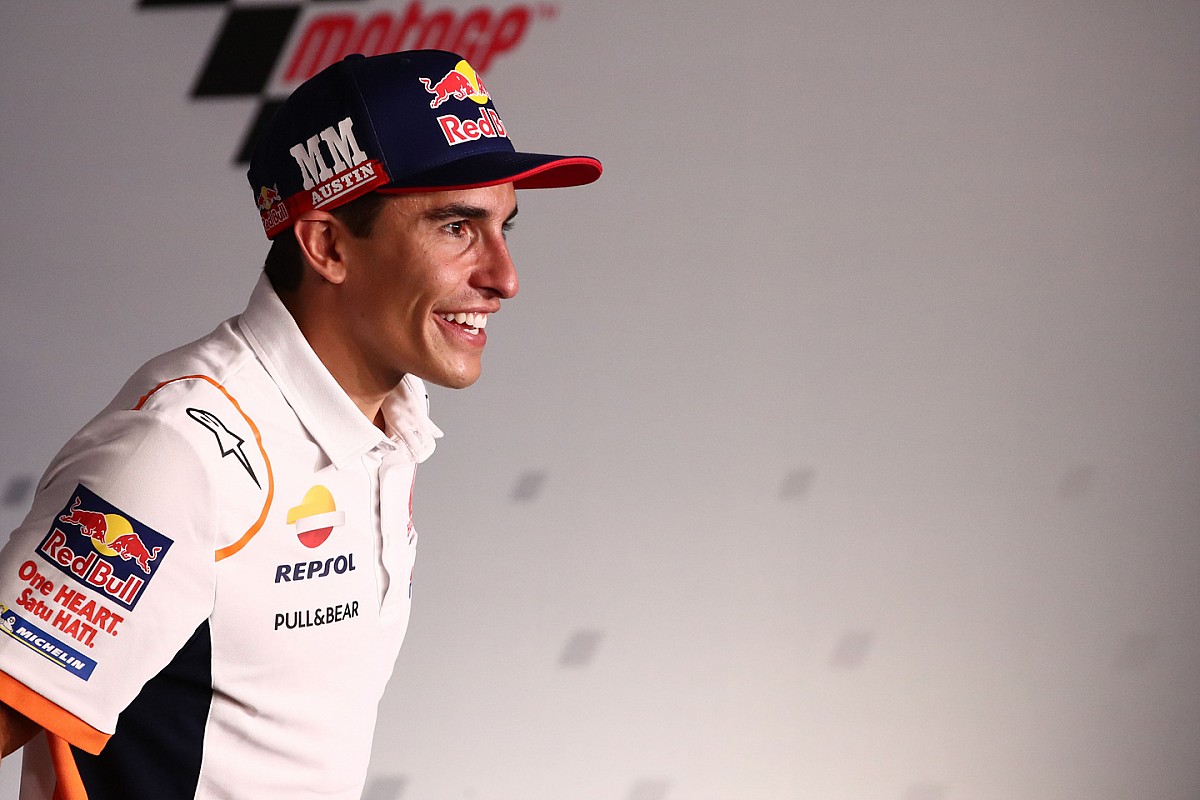 Photo by: Gold and Goose / Motorsport Images
Marc Marquez, Repsol Honda Team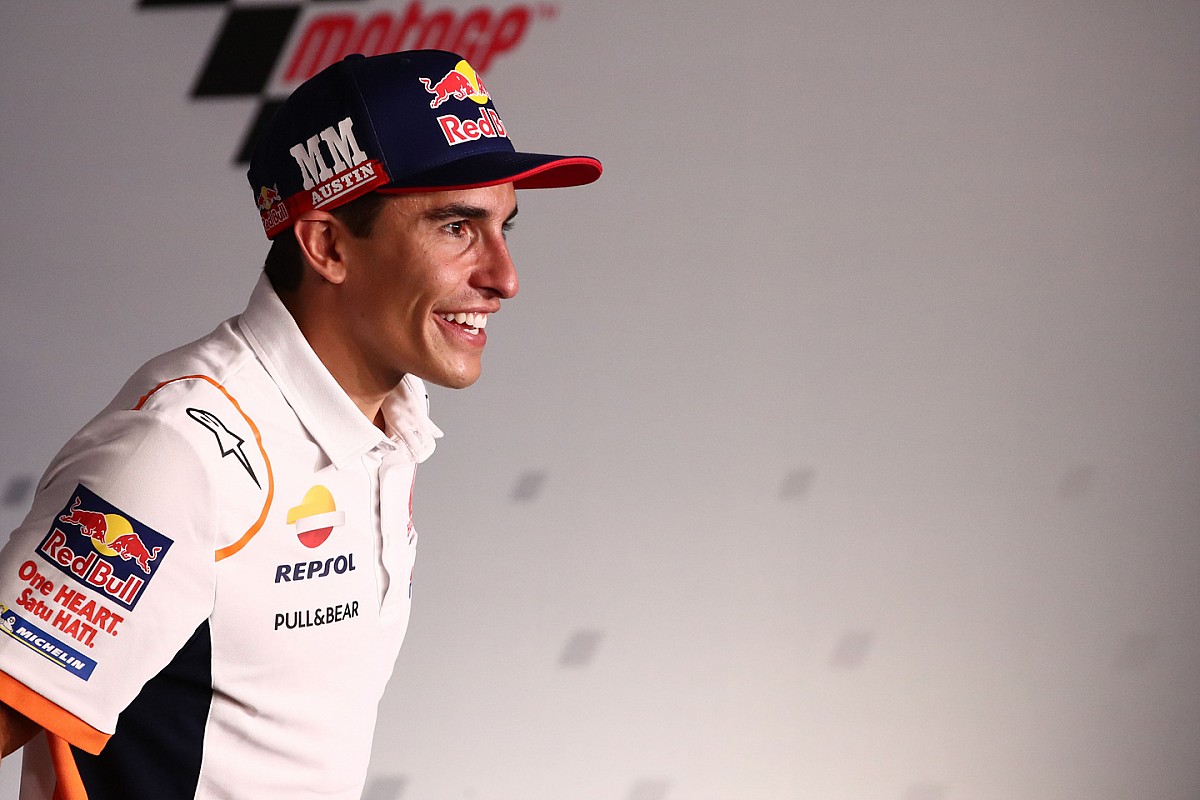 Photo by: Gold and Goose / Motorsport Images
Marc Marquez, Repsol Honda Team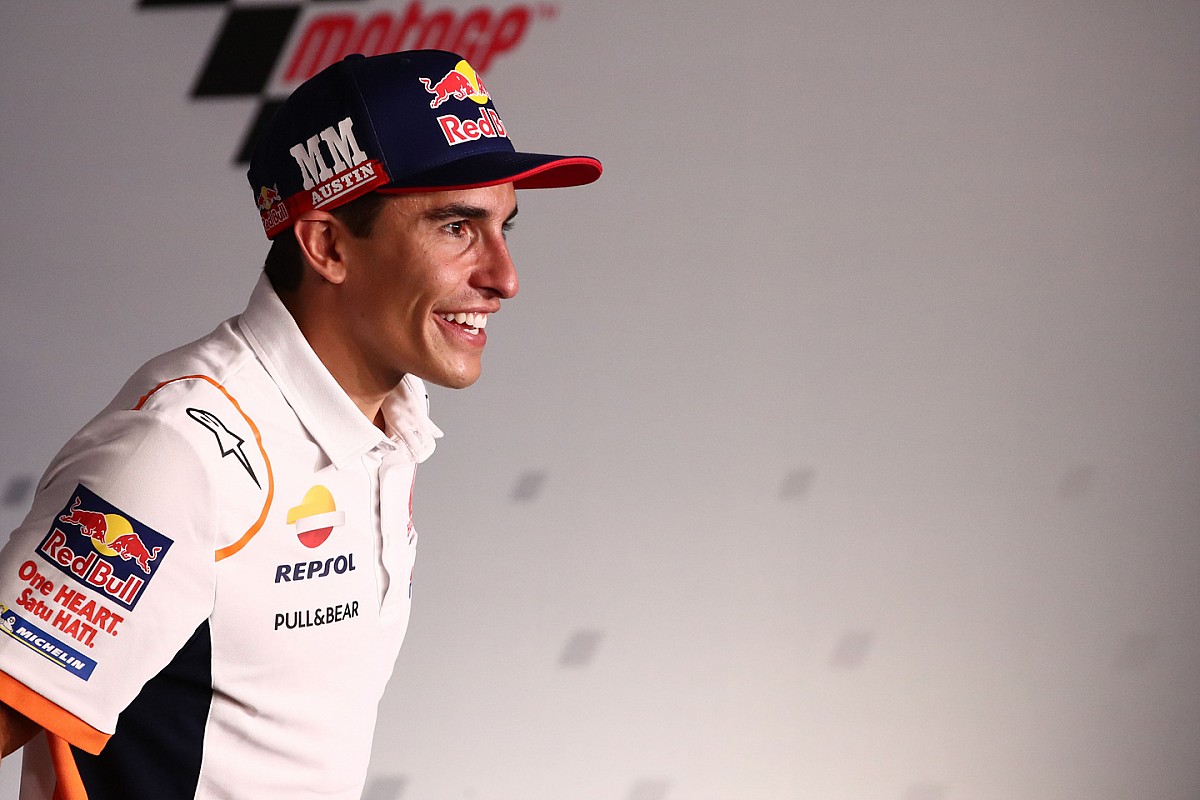 Photo by: Gold and Goose / Motorsport Images
Marc Marquez, Repsol Honda Team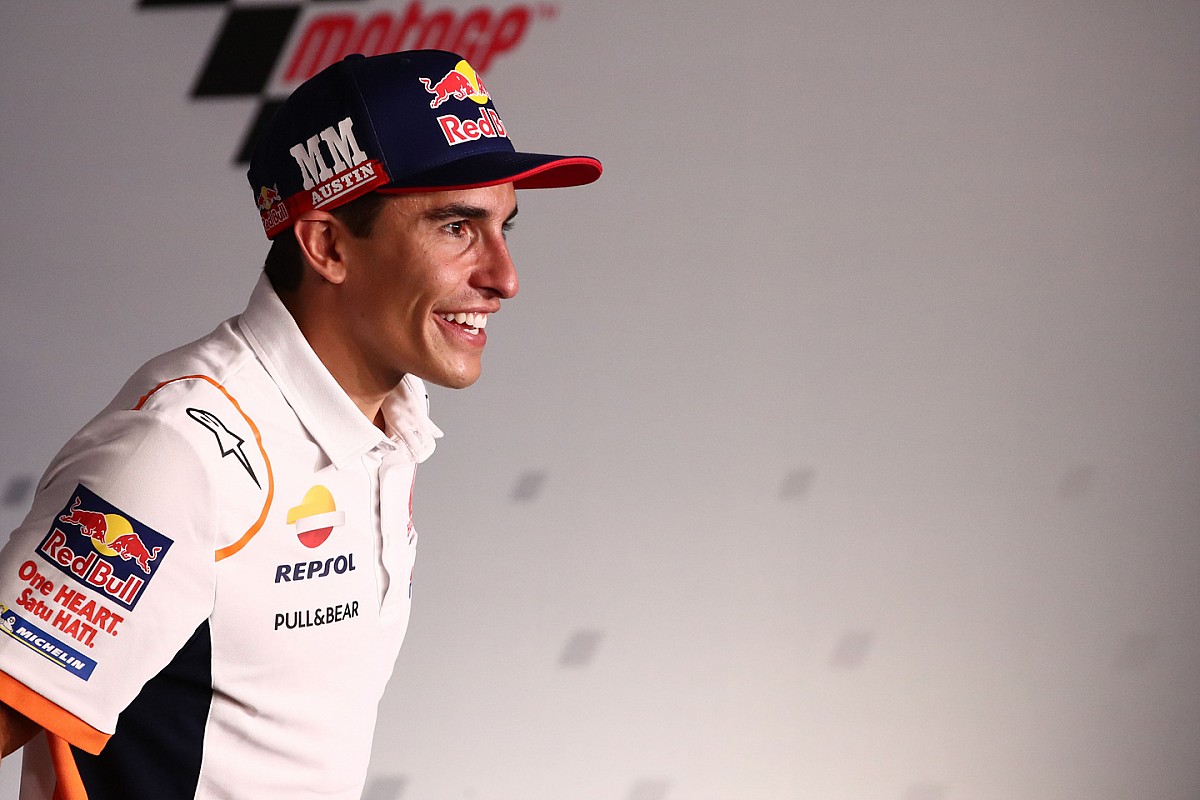 Photo by: Gold and Goose / Motorsport Images
Marc Marquez, Repsol Honda Team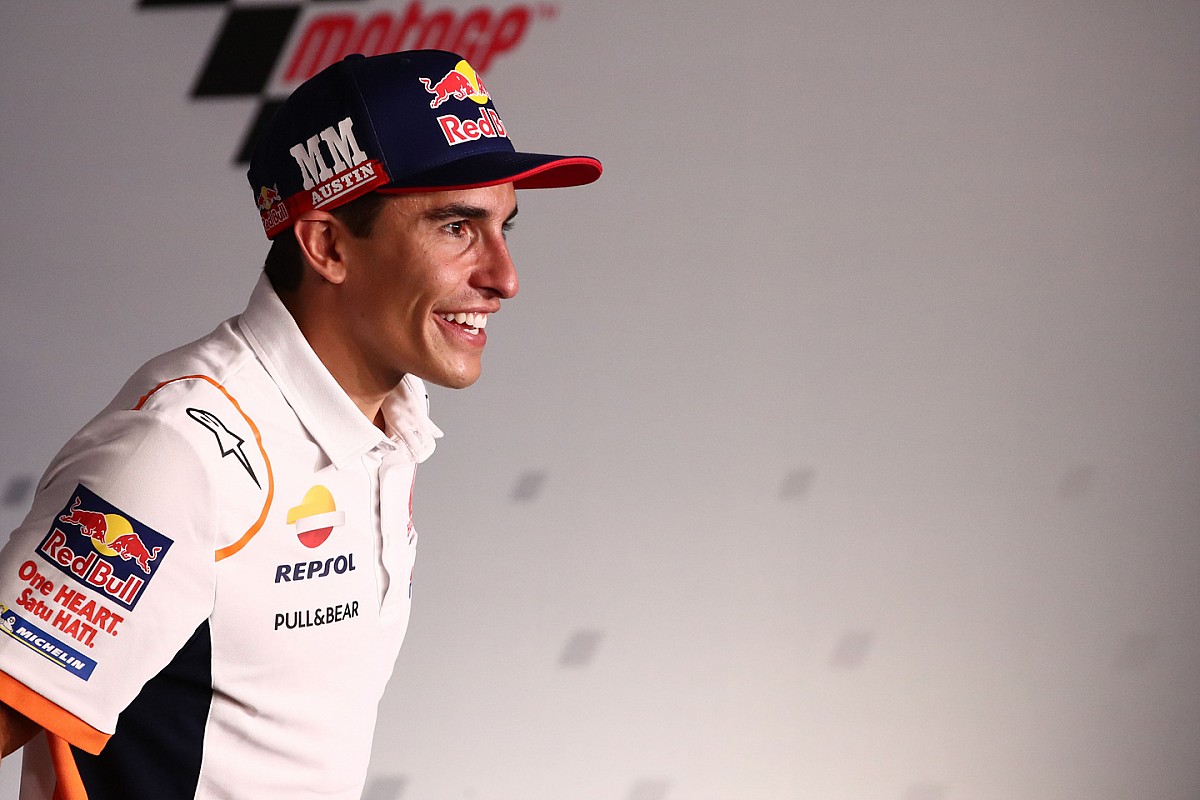 Photo by: Gold and Goose / Motorsport Images
Marc Marquez, Repsol Honda Team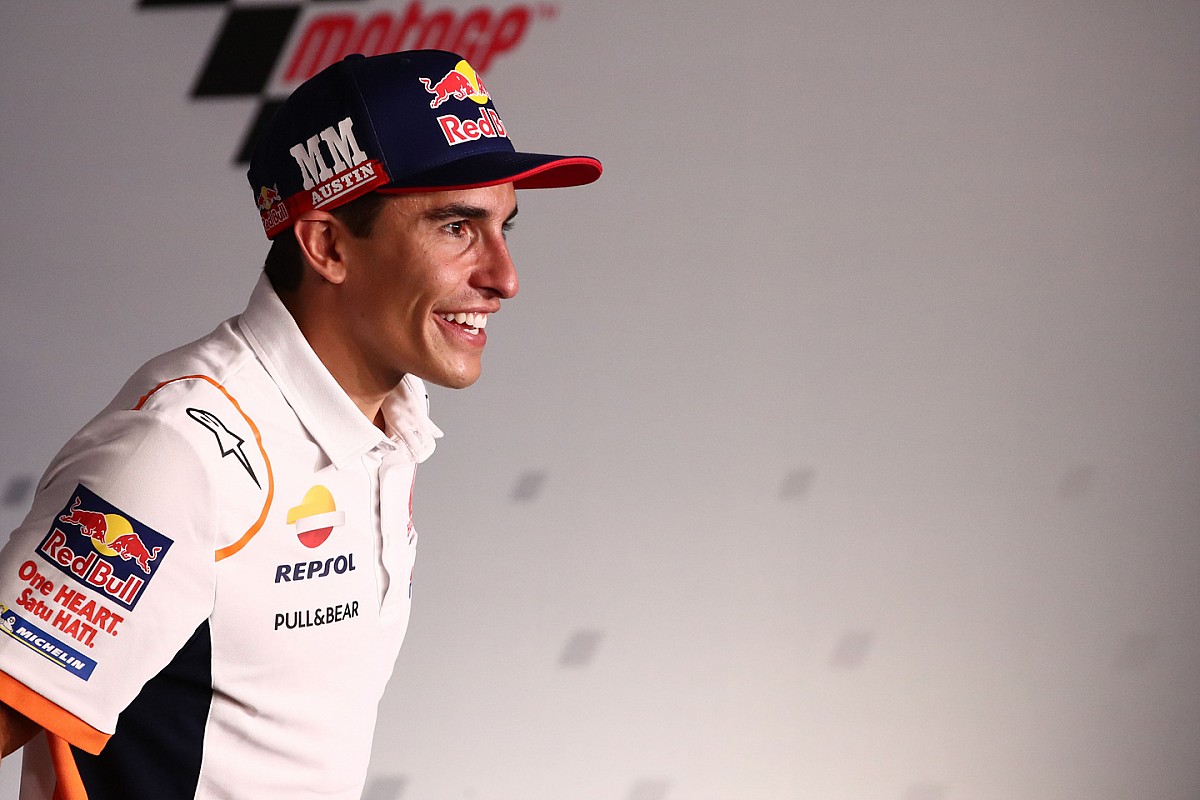 Photo by: Gold and Goose / Motorsport Images
Marc Marquez, Repsol Honda Team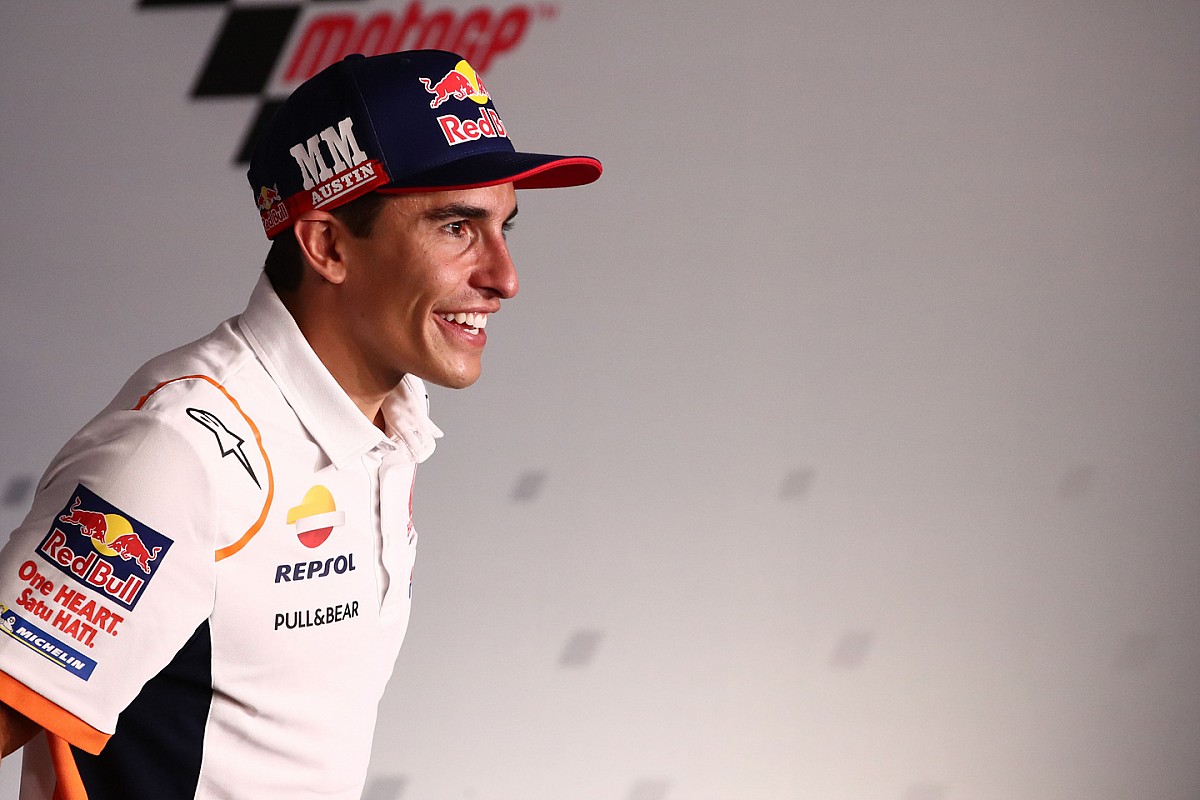 Photo by: Gold and Goose / Motorsport Images
Marc Marquez, Repsol Honda Team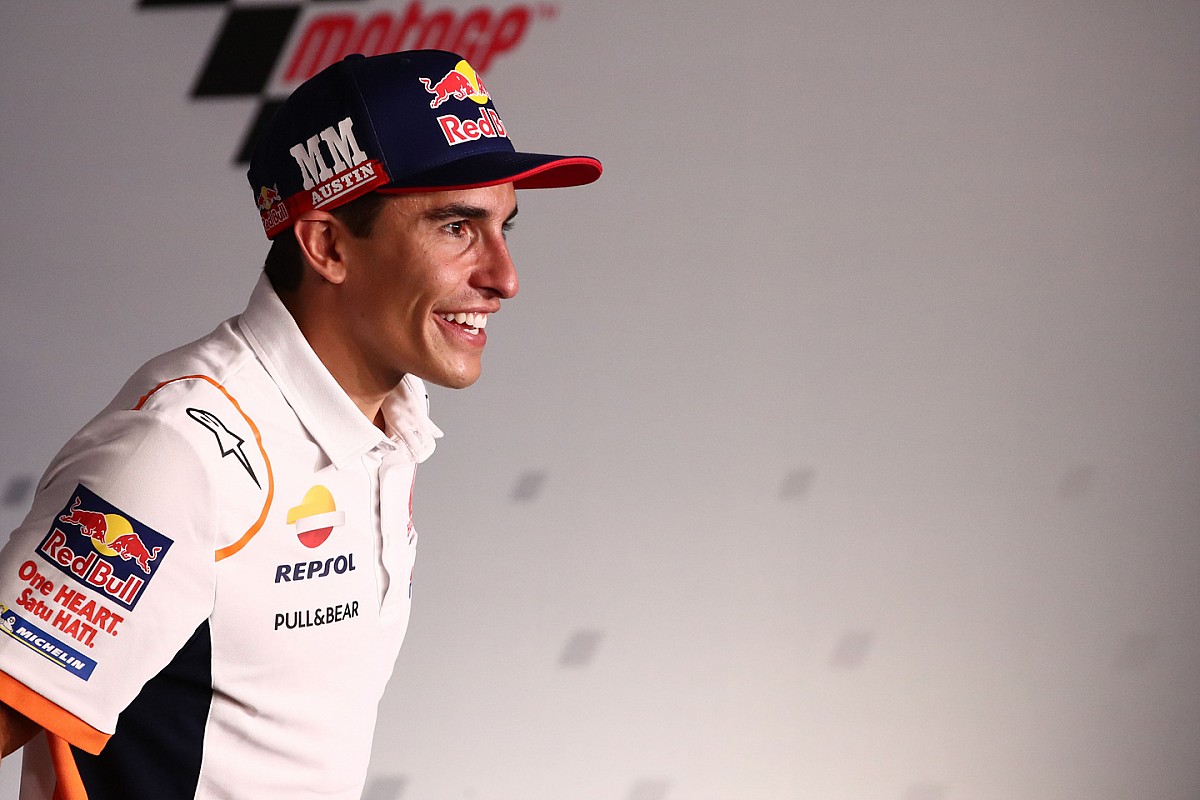 Photo by: Gold and Goose / Motorsport Images
Marc Marquez, Repsol Honda Team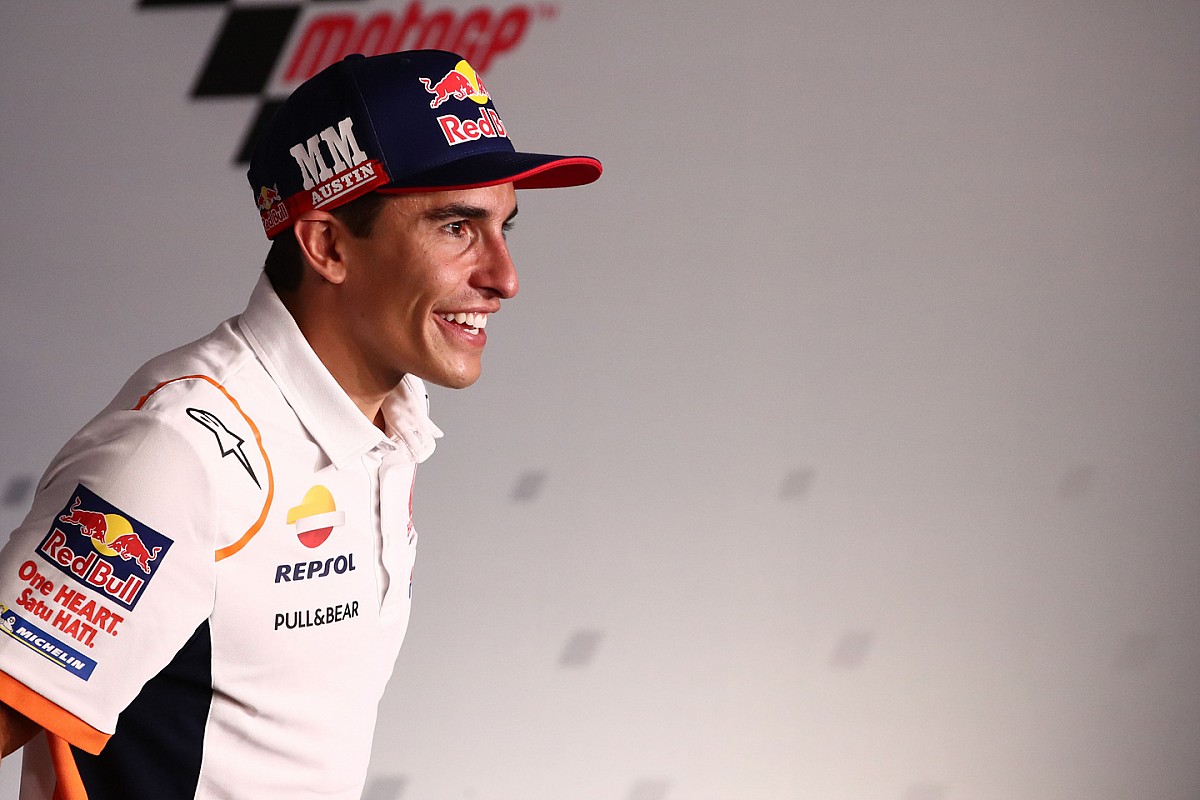 Photo by: Gold and Goose / Motorsport Images
Marc Marquez, Repsol Honda Team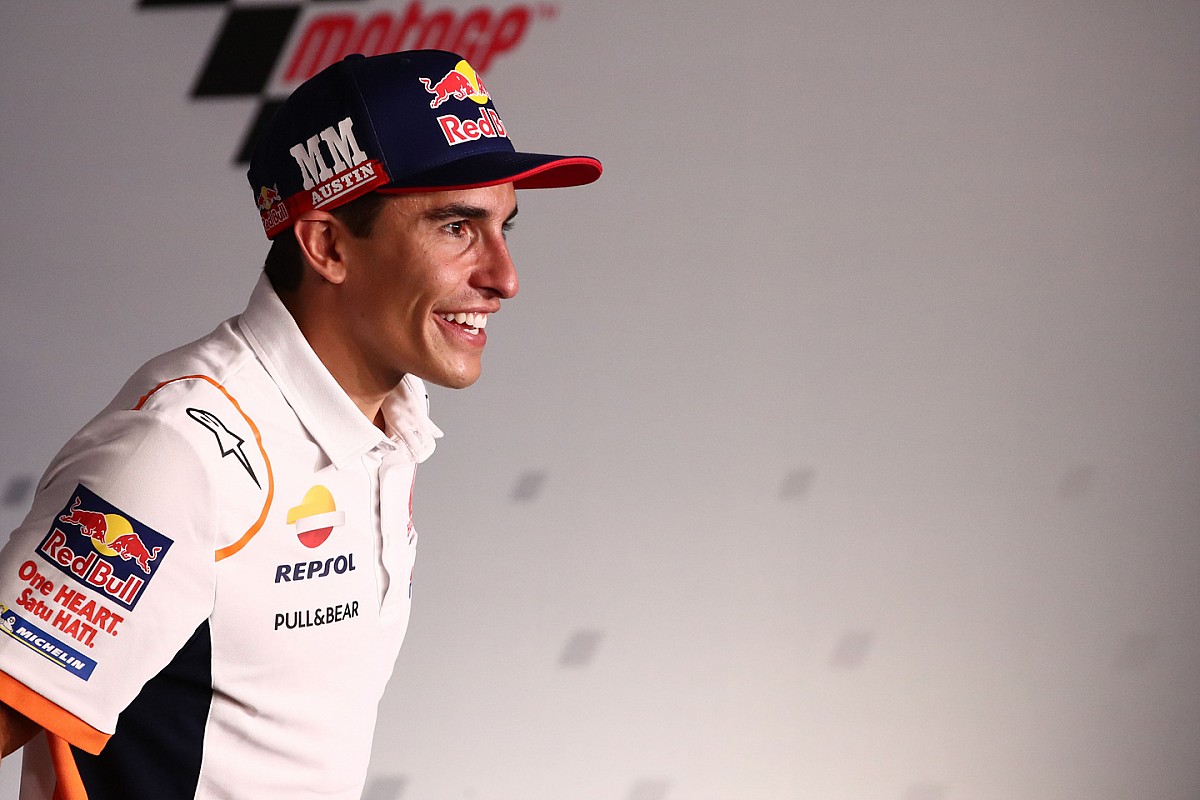 Photo by: Gold and Goose / Motorsport Images
Marc Marquez, Repsol Honda Team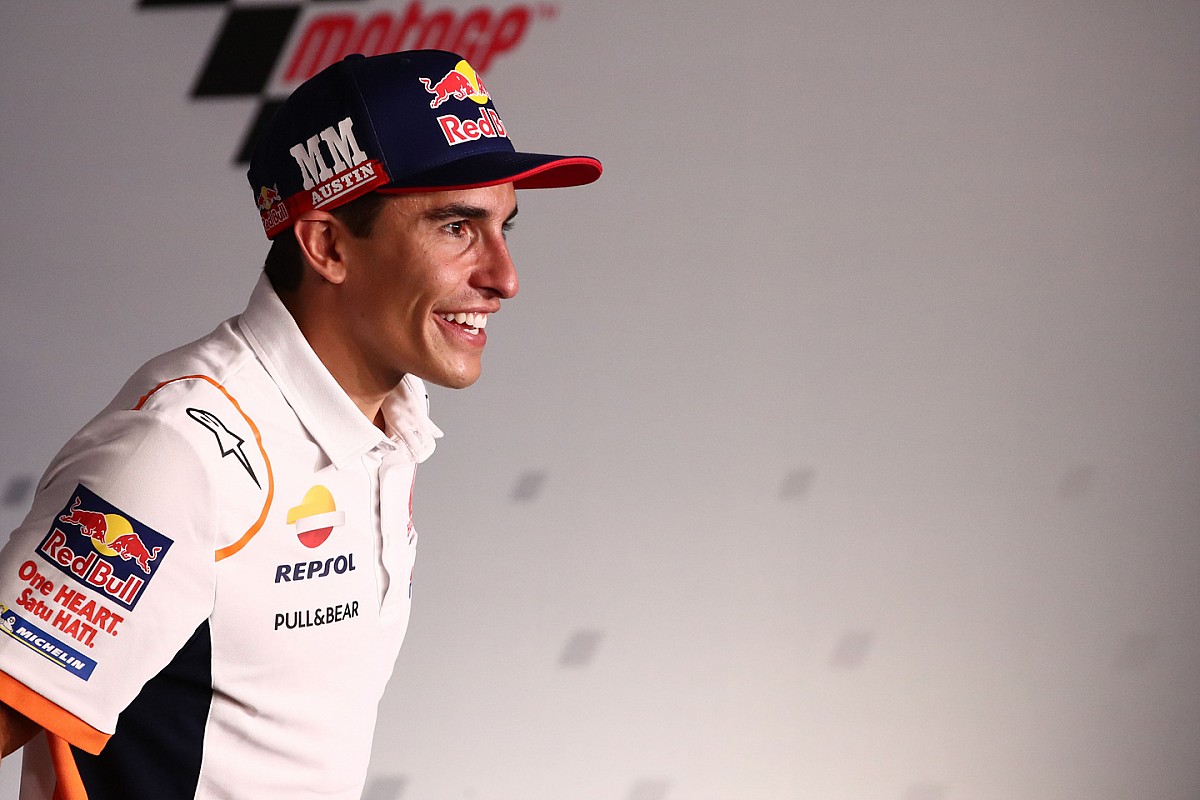 Photo by: Gold and Goose / Motorsport Images
Marc Marquez, Repsol Honda Team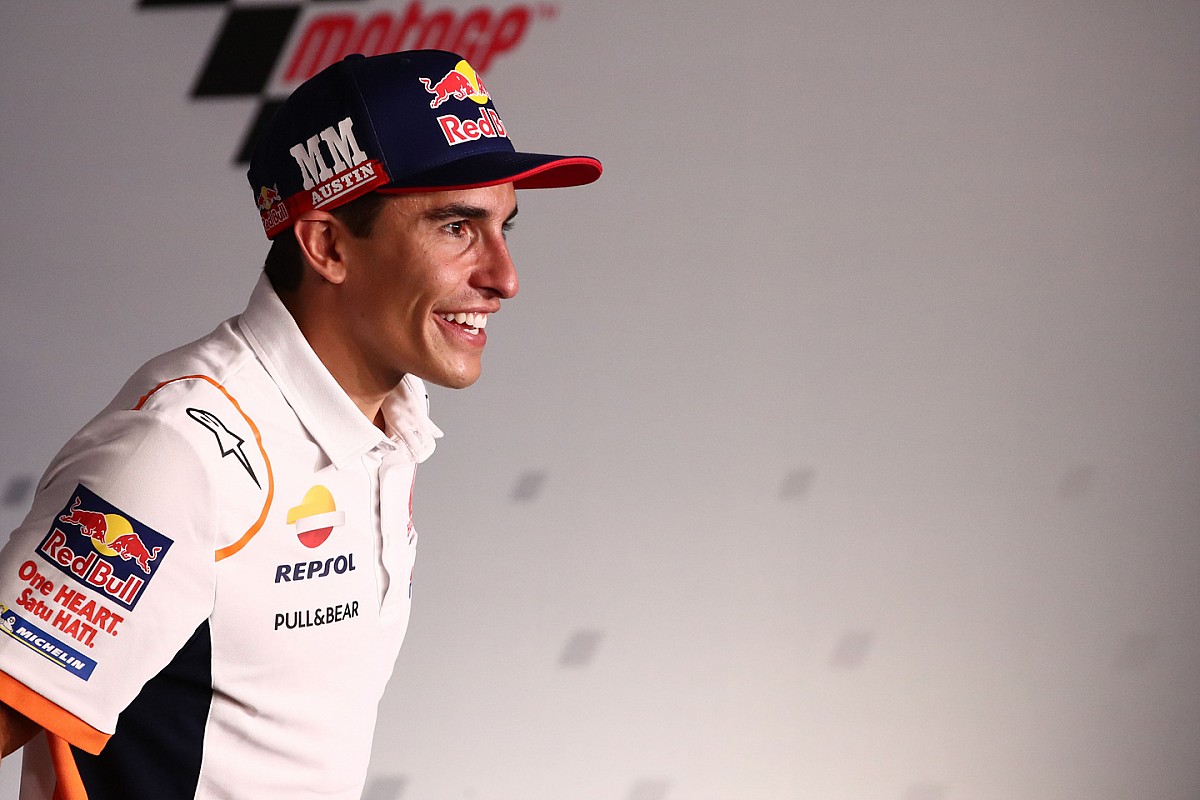 Photo by: Gold and Goose / Motorsport Images
Marc Marquez, Repsol Honda Team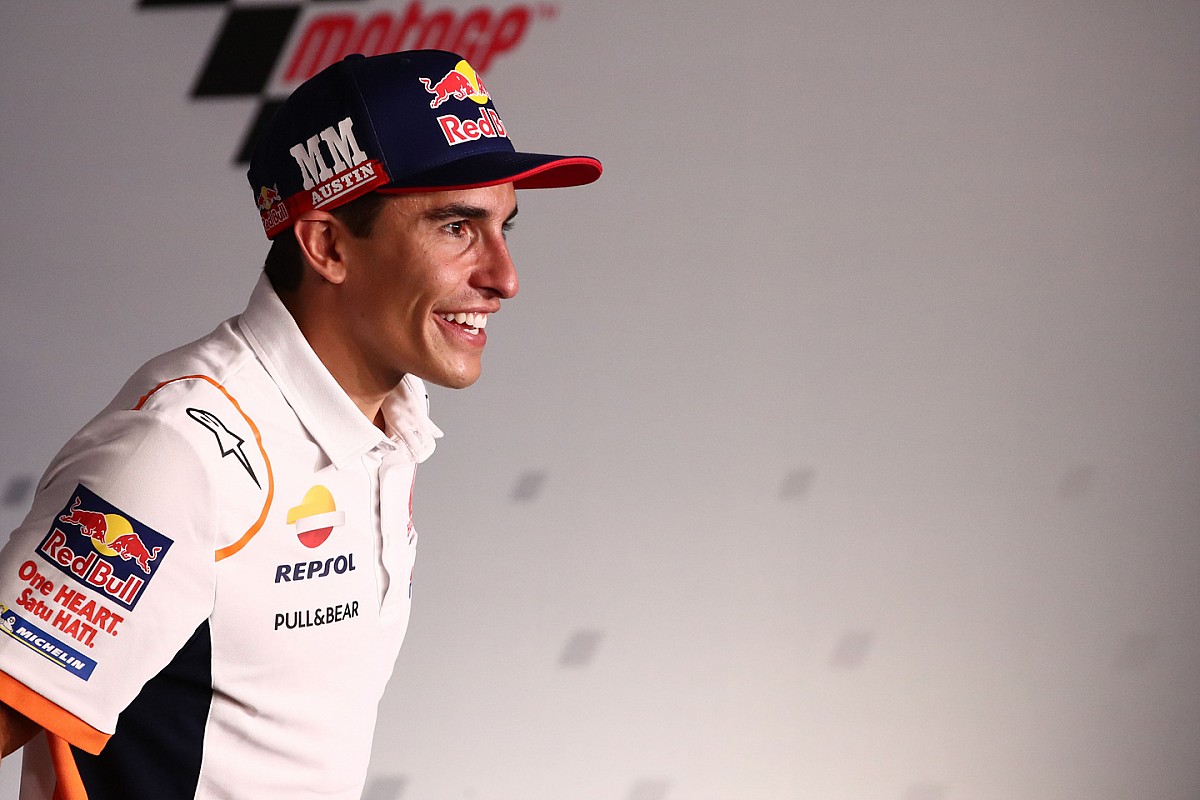 Photo by: Gold and Goose / Motorsport Images
Marc Marquez, Repsol Honda Team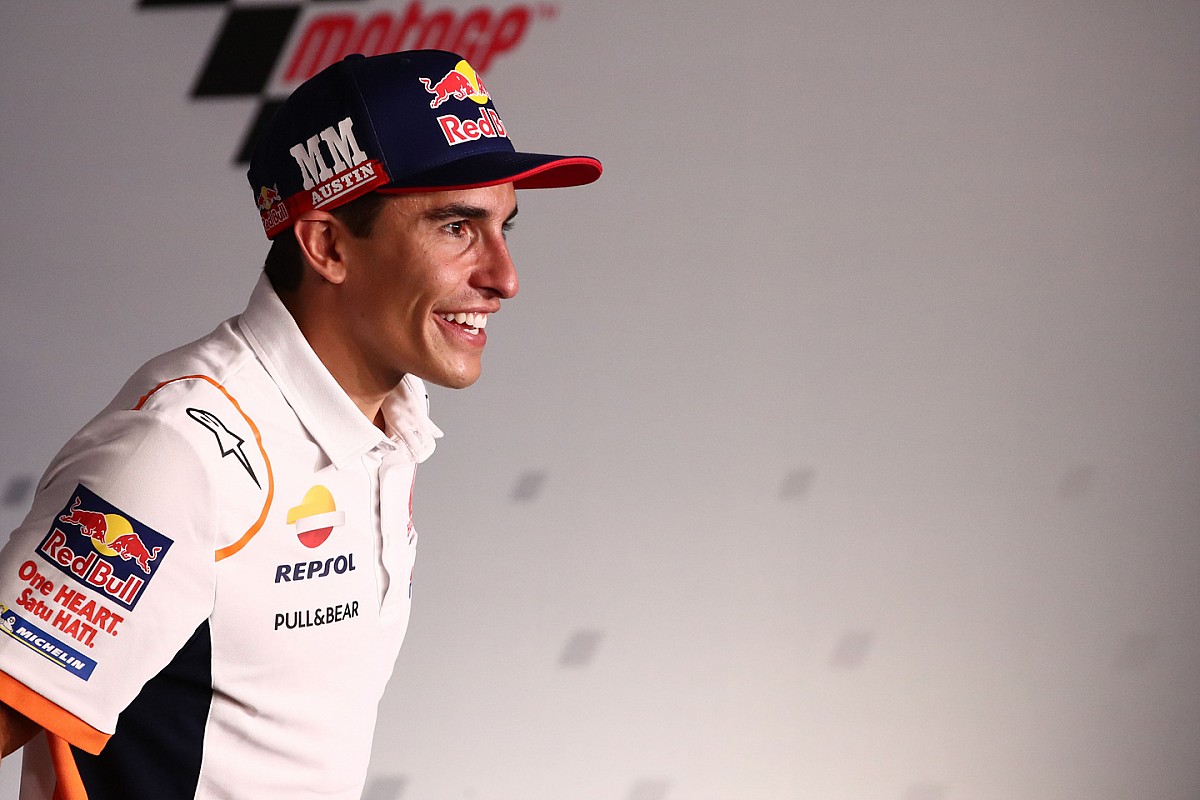 Photo by: Gold and Goose / Motorsport Images
Marc Marquez, Repsol Honda Team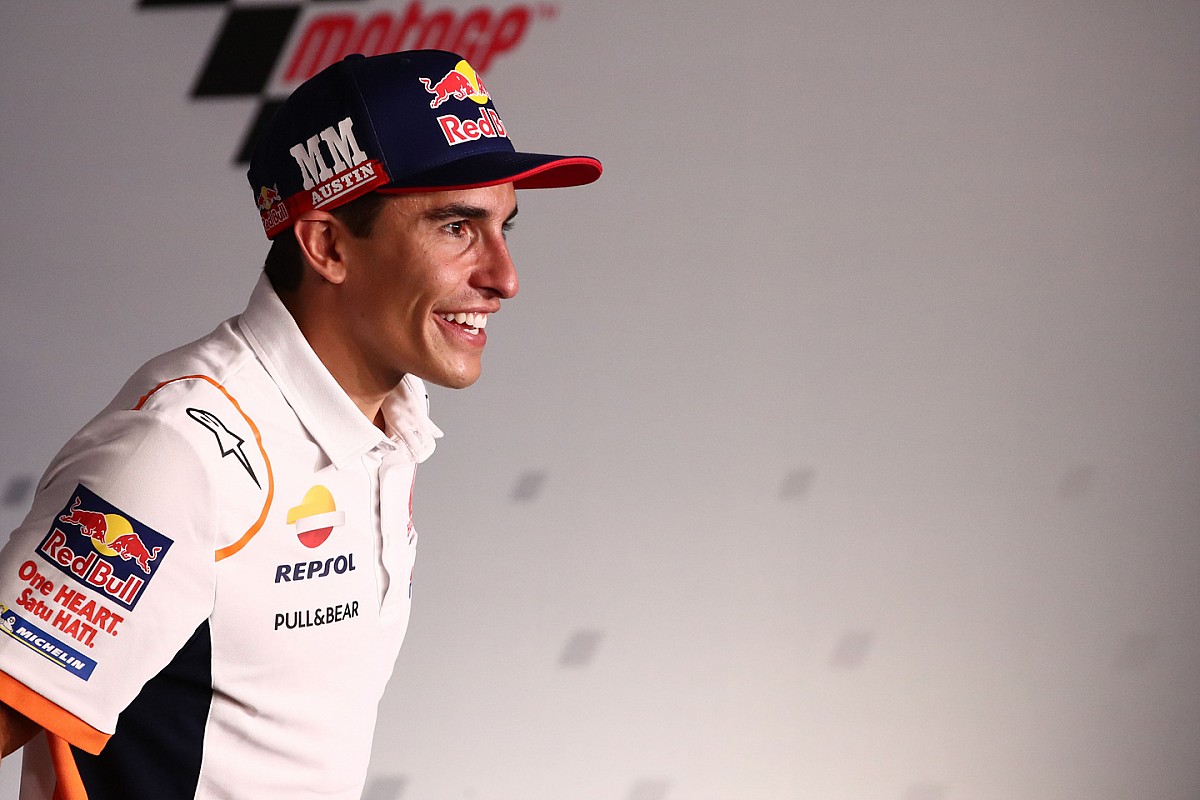 Photo by: Gold and Goose / Motorsport Images
Marc Marquez, Repsol Honda Team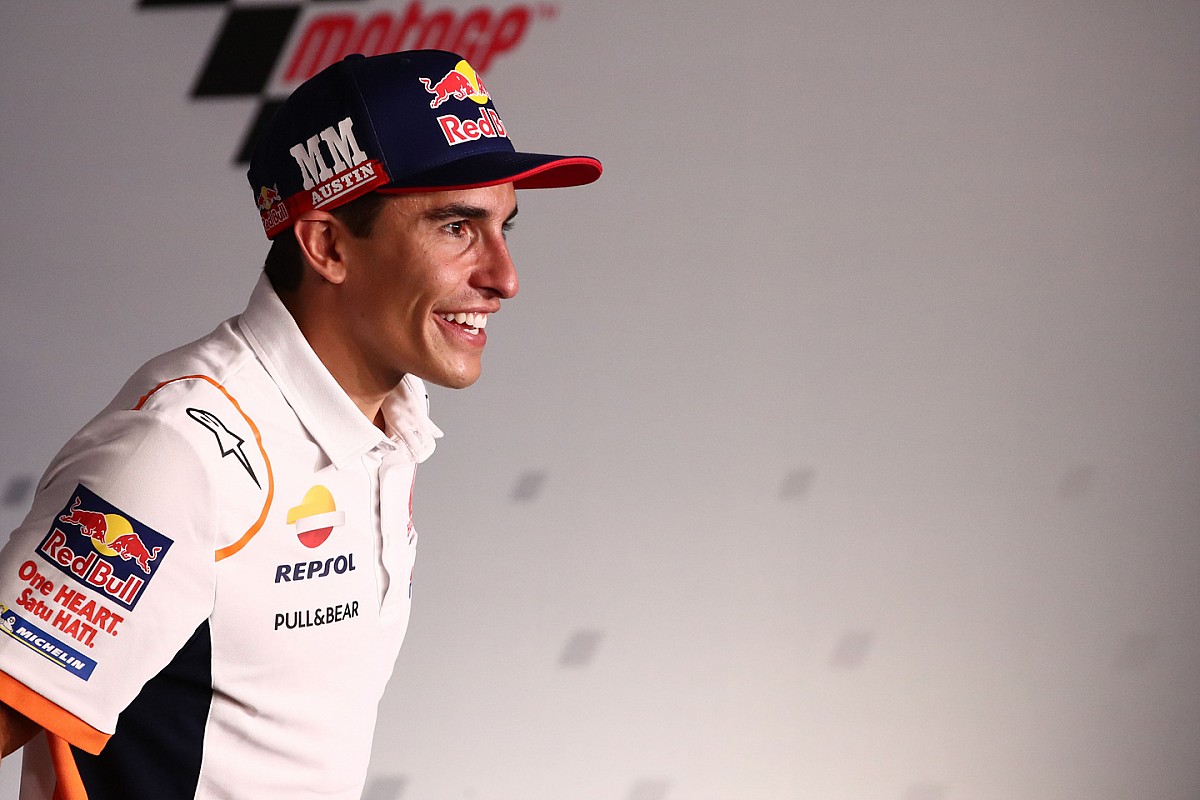 Photo by: Gold and Goose / Motorsport Images
Marc Marquez, Repsol Honda Team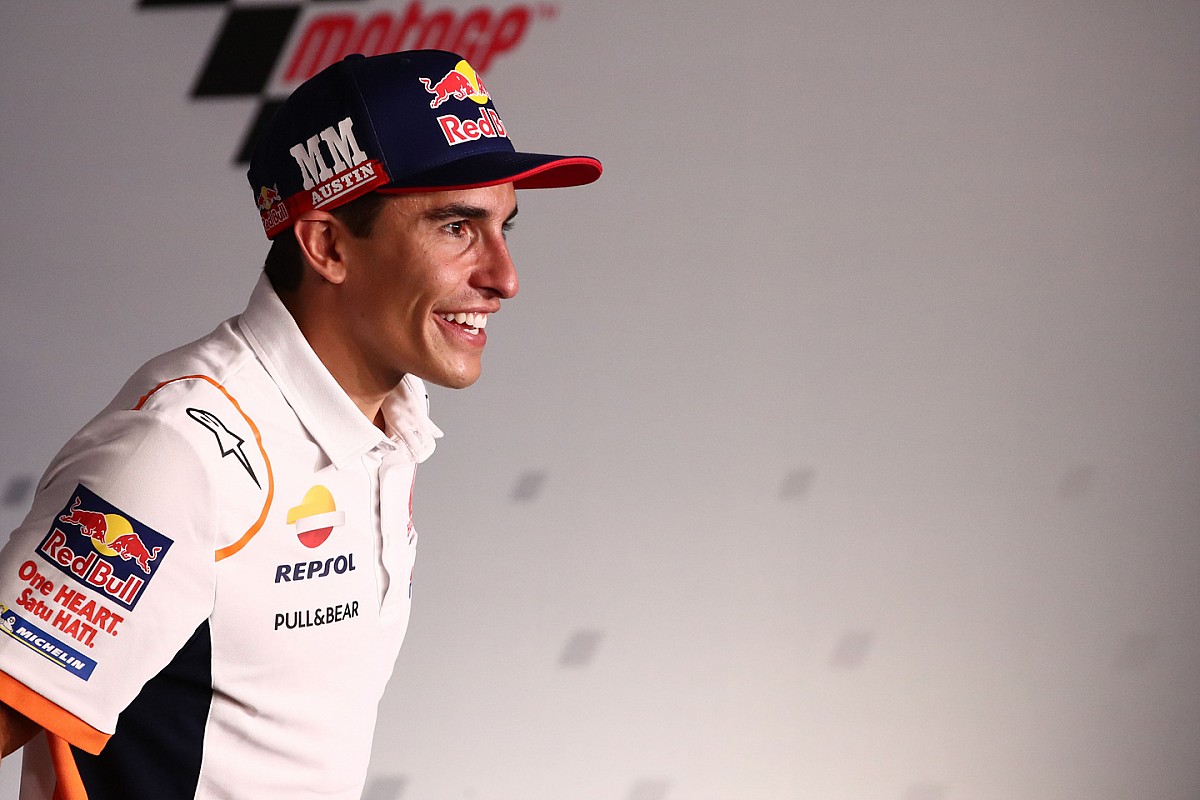 Photo by: Gold and Goose / Motorsport Images
Marc Marquez, Repsol Honda Team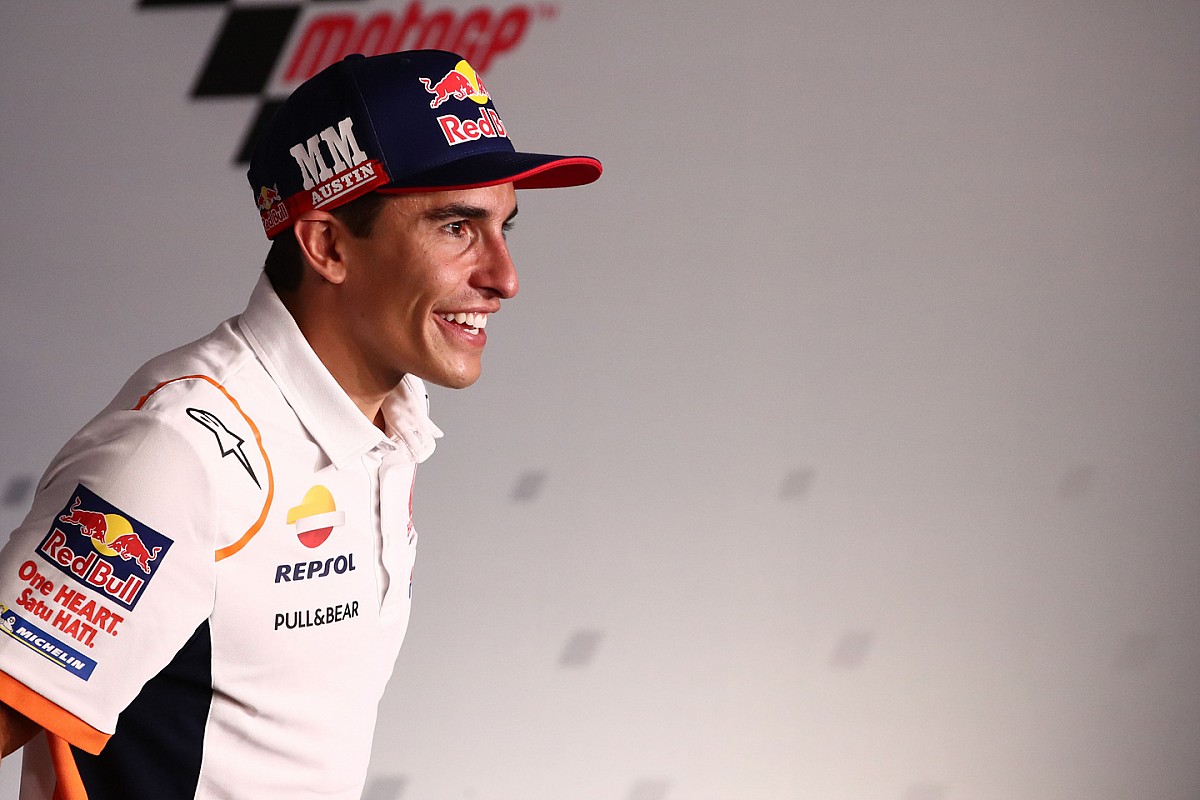 Photo by: Gold and Goose / Motorsport Images
Marc Marquez, Repsol Honda Team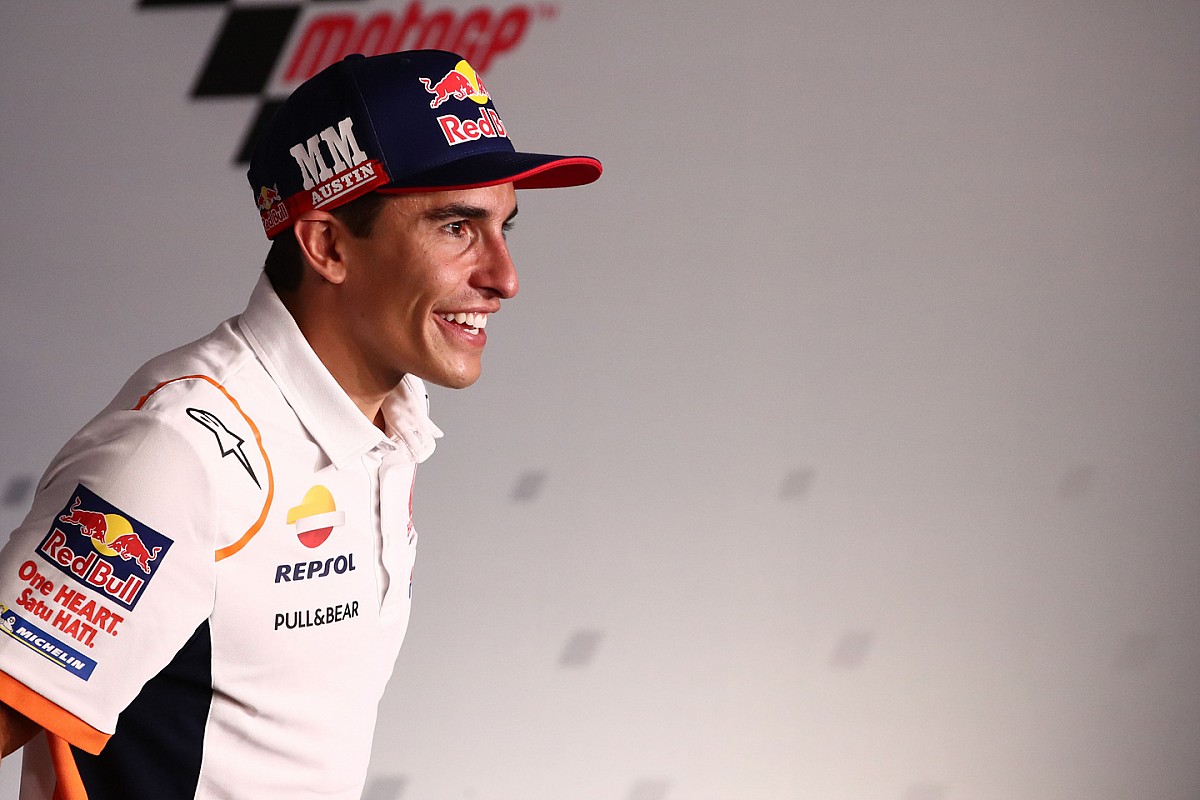 Photo by: Gold and Goose / Motorsport Images
Marc Marquez, Repsol Honda Team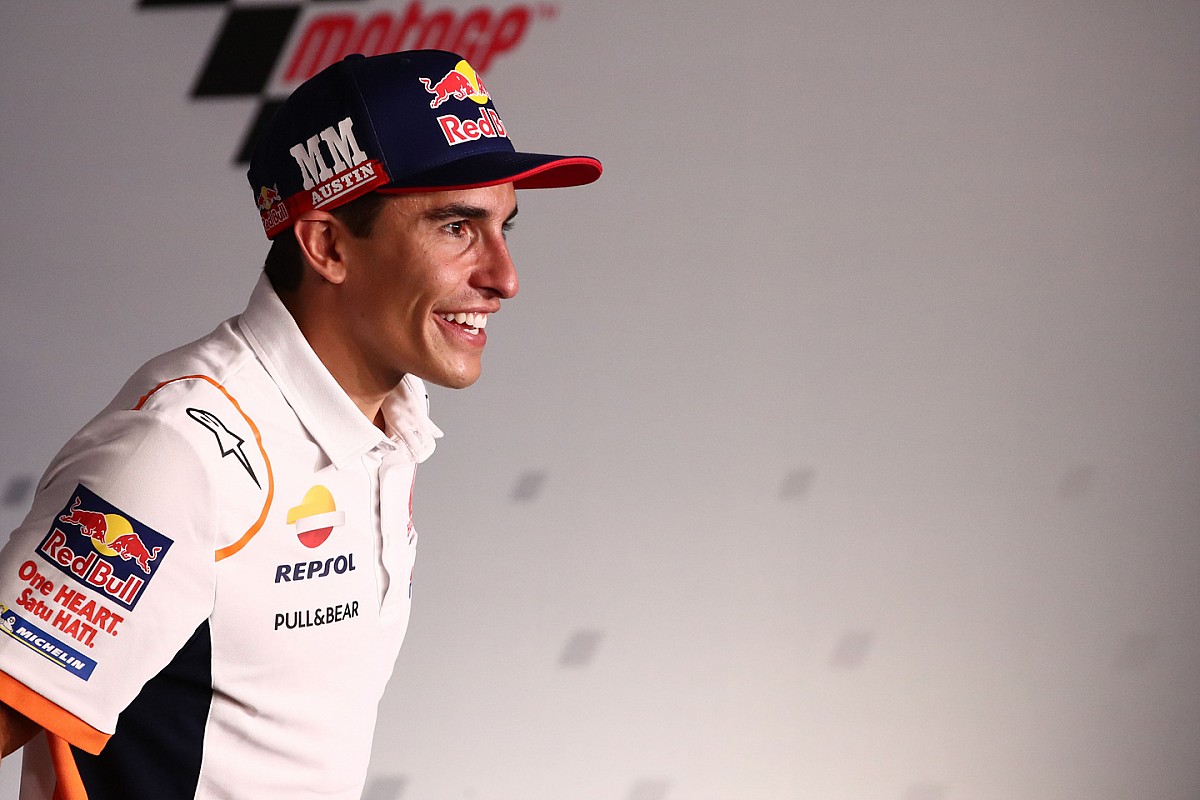 Photo by: Gold and Goose / Motorsport Images
Marc Marquez, Repsol Honda Team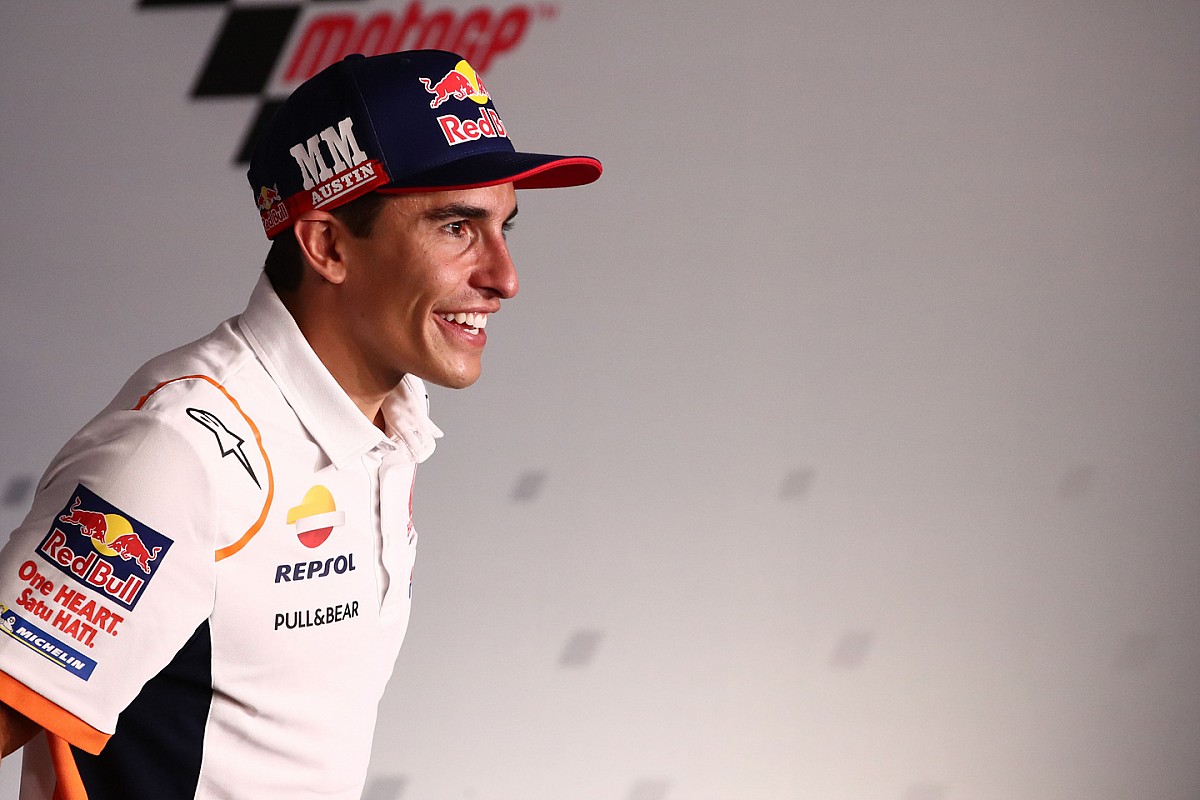 Photo by: Gold and Goose / Motorsport Images
Marc Marquez, Repsol Honda Team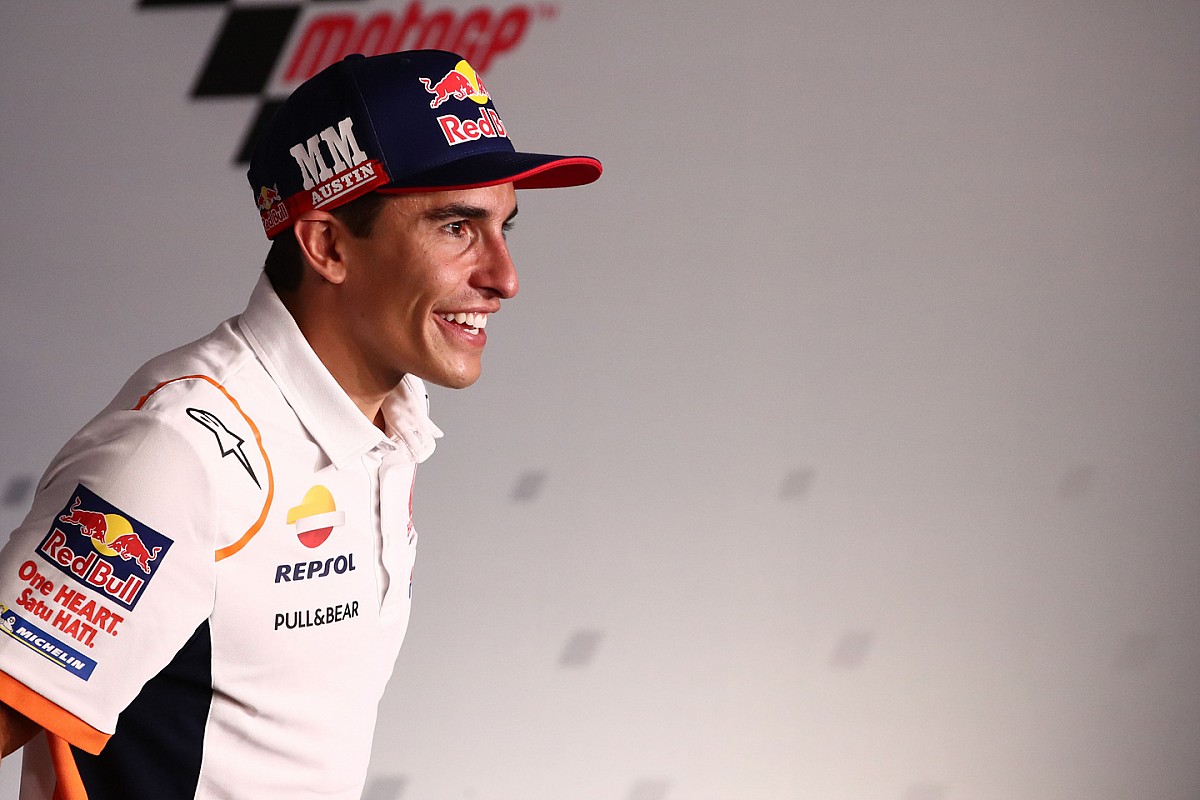 Photo by: Gold and Goose / Motorsport Images
Marc Marquez, Repsol Honda Team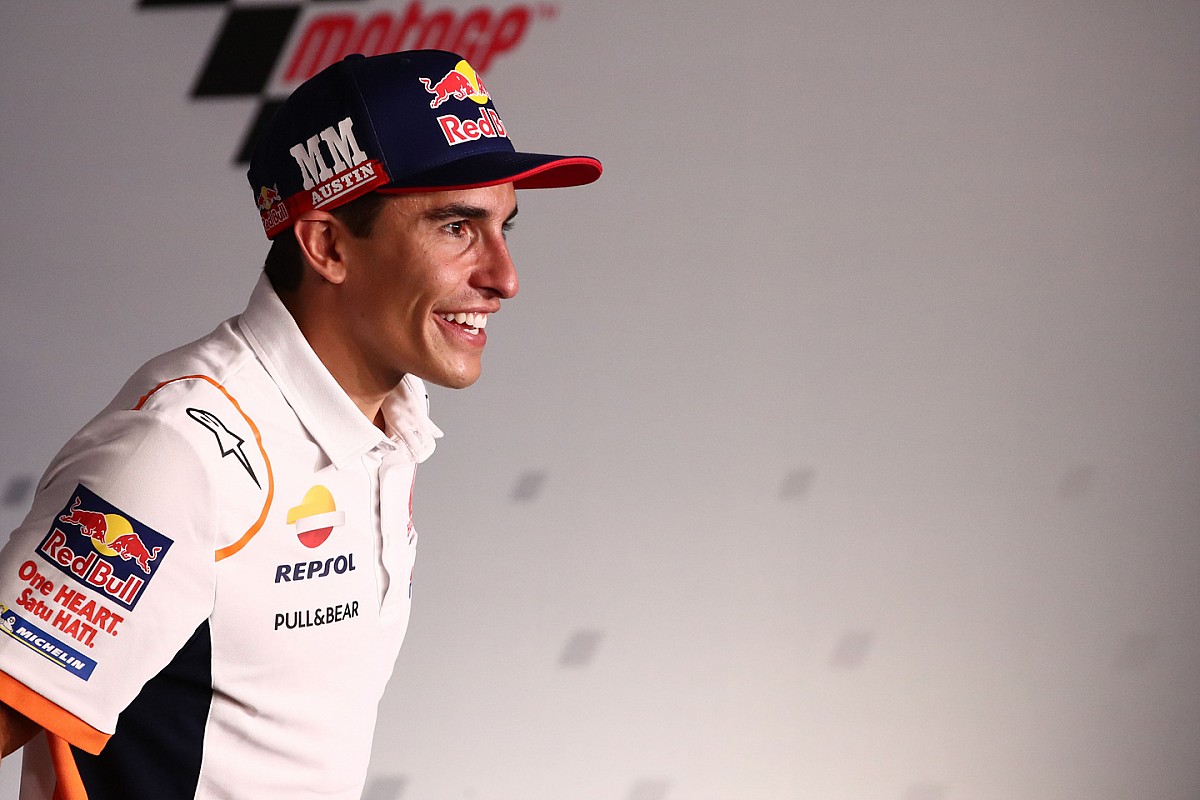 Photo by: Gold and Goose / Motorsport Images
Marc Marquez, Repsol Honda Team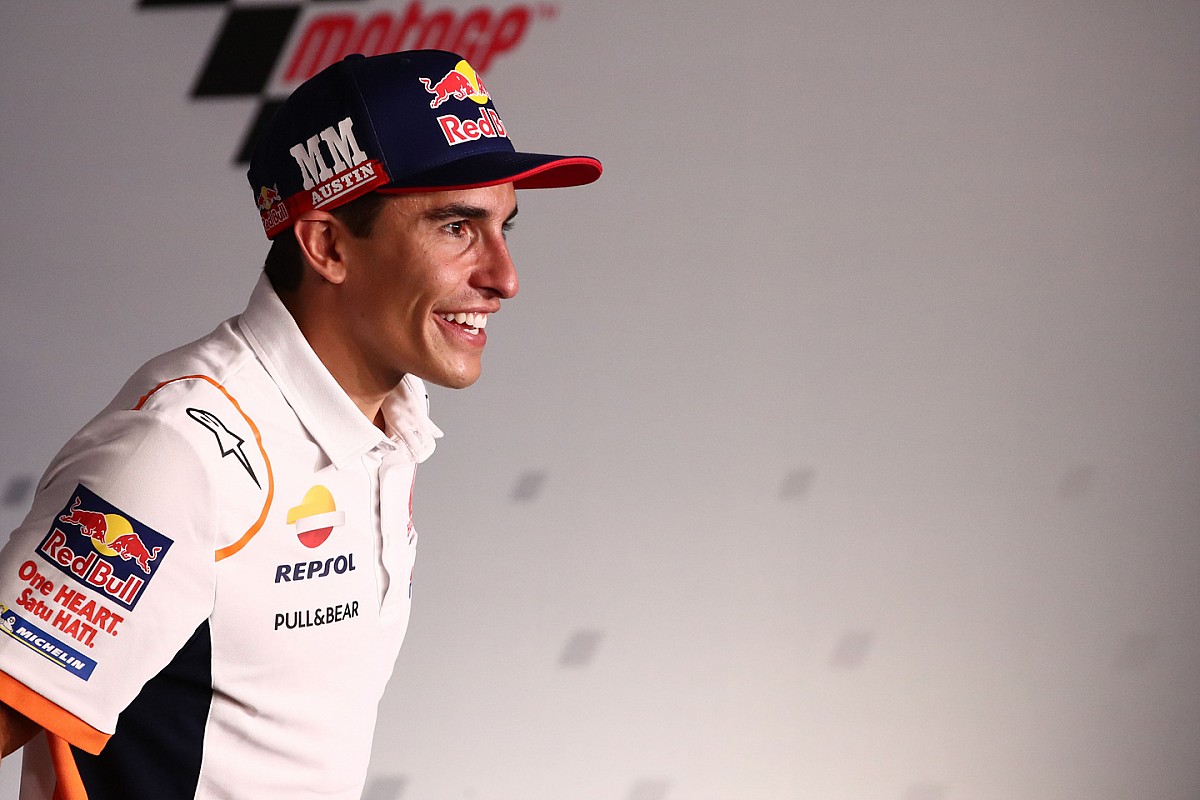 Photo by: Gold and Goose / Motorsport Images
Marc Marquez, Repsol Honda Team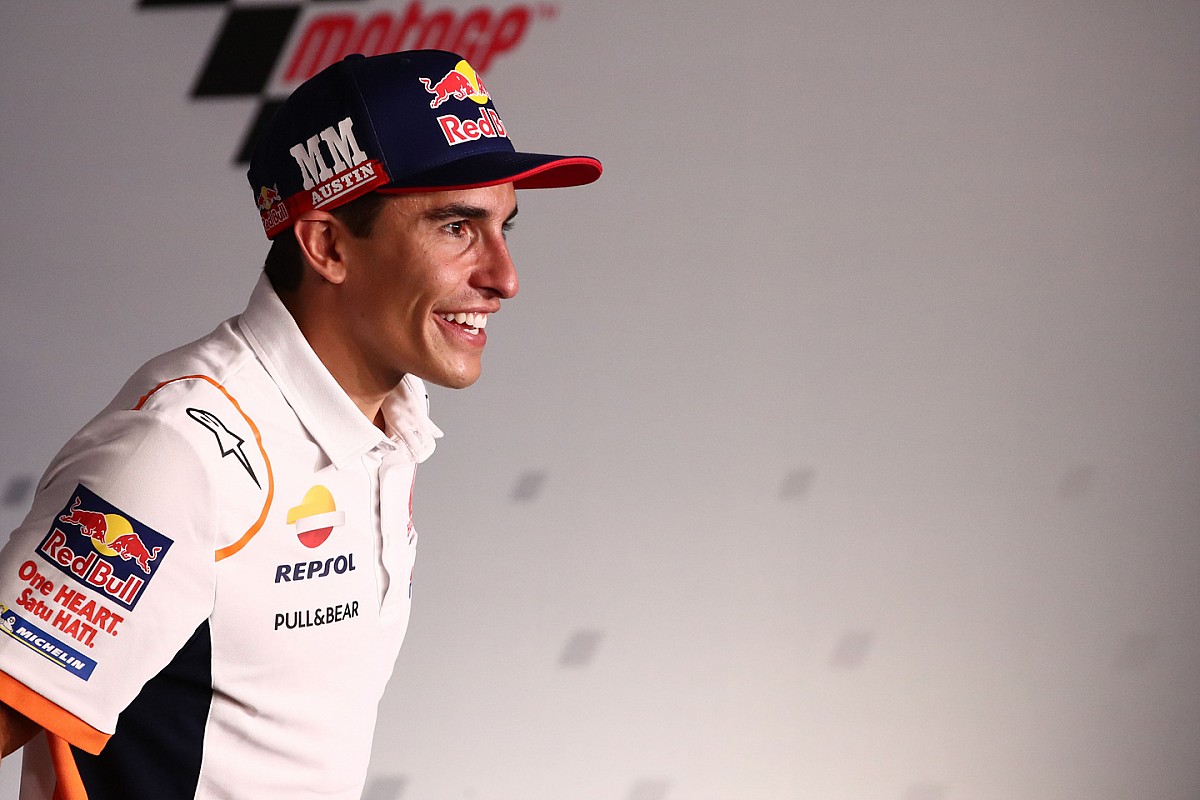 Photo by: Gold and Goose / Motorsport Images
Marc Marquez, Repsol Honda Team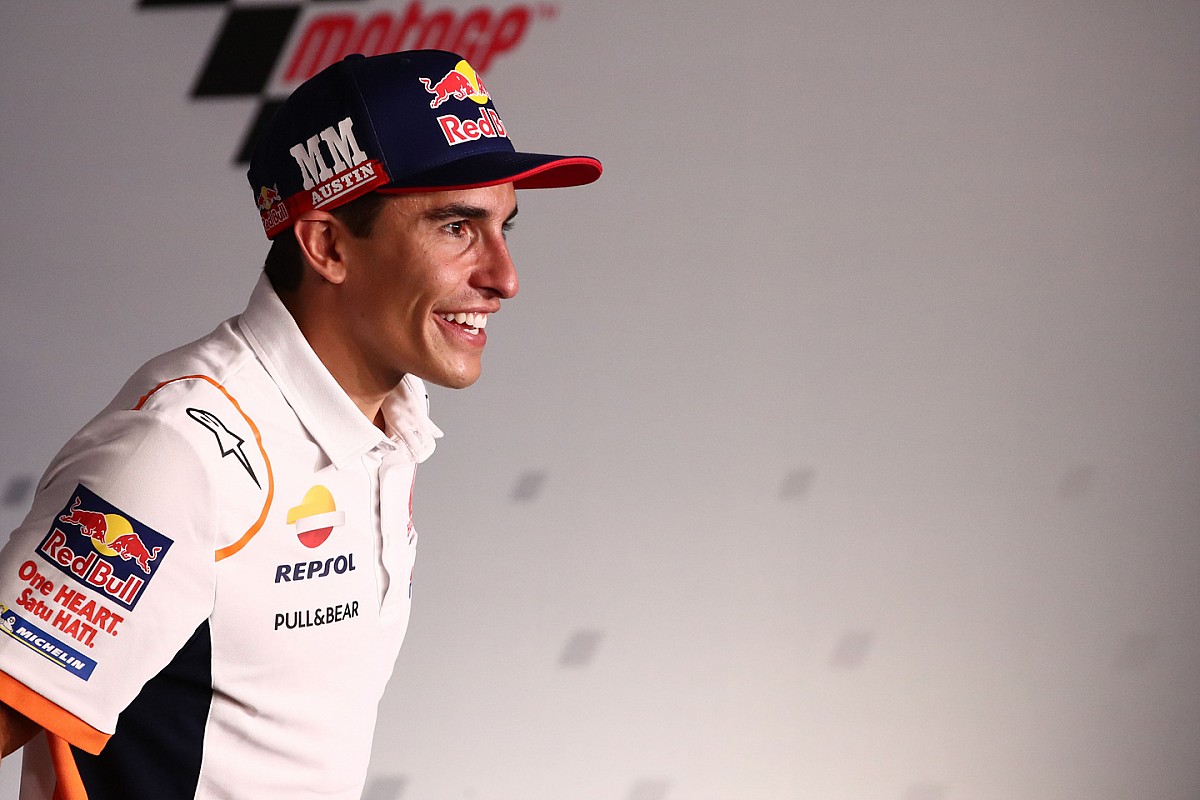 Photo by: Gold and Goose / Motorsport Images
Marc Marquez, Repsol Honda Team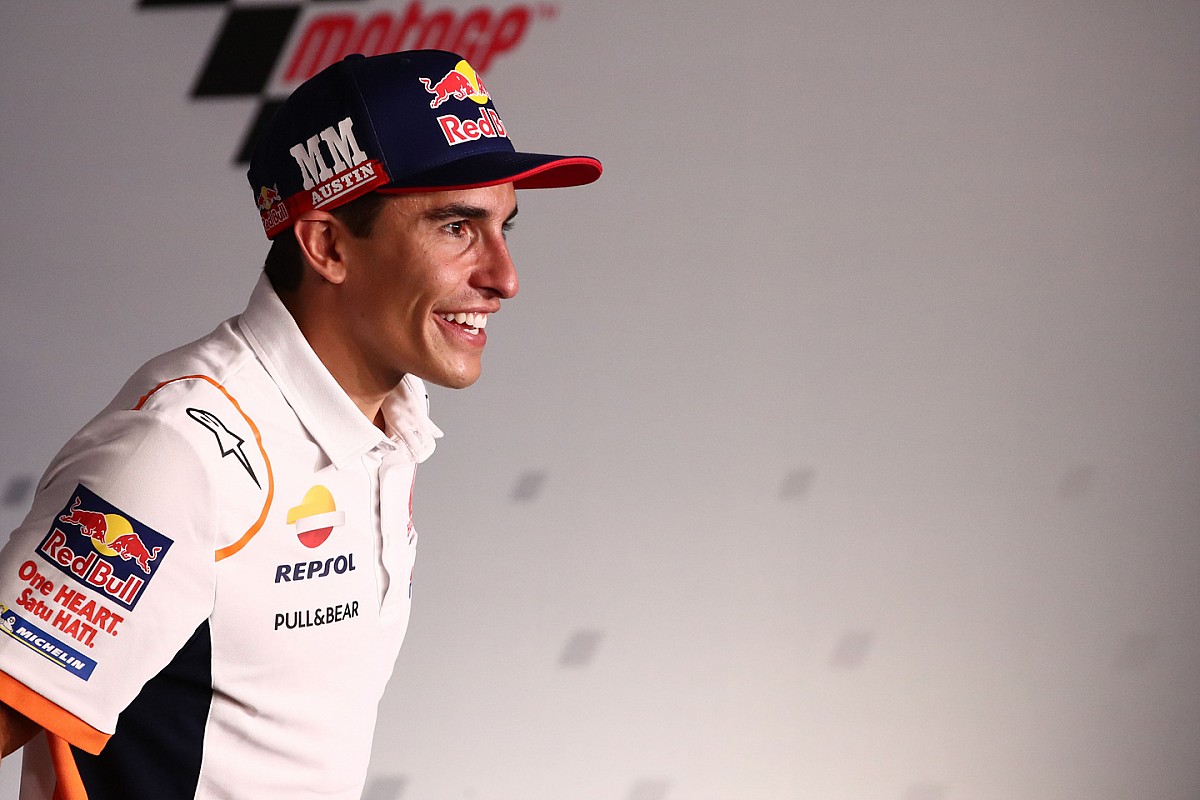 Photo by: Gold and Goose / Motorsport Images
Marc Marquez, Repsol Honda Team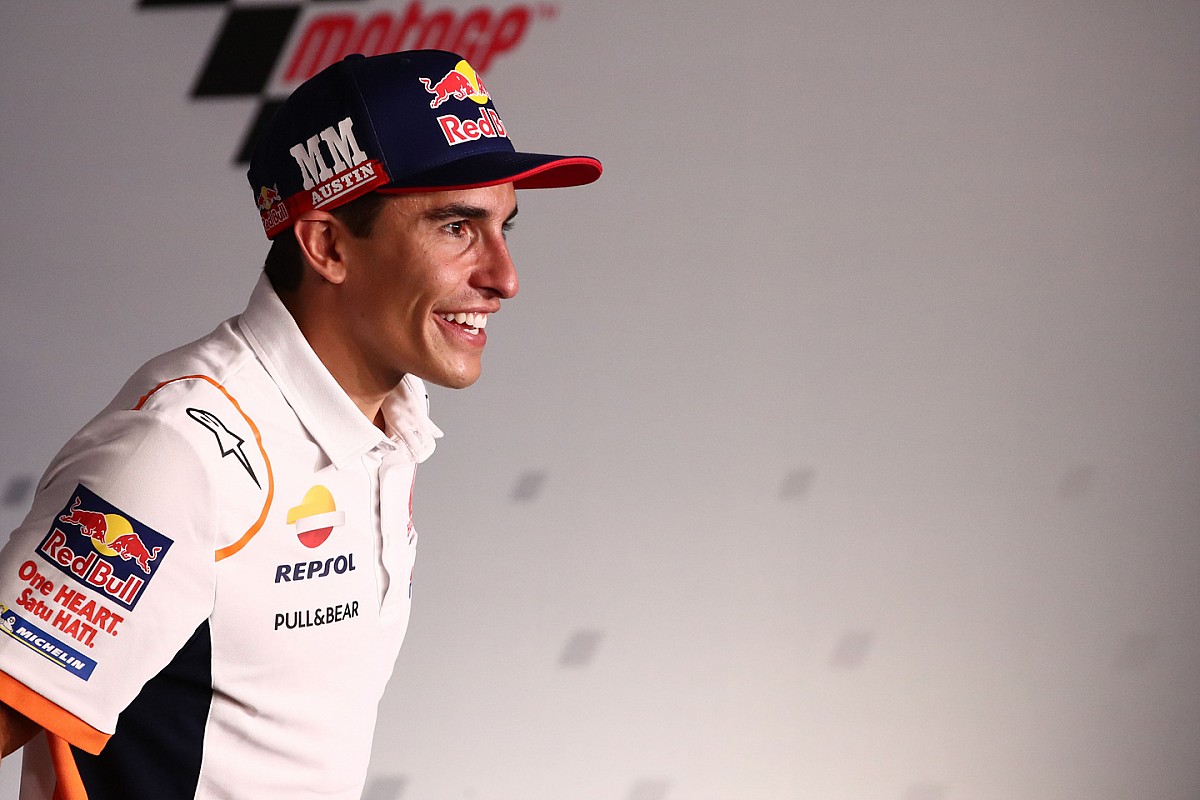 Photo by: Gold and Goose / Motorsport Images
Marc Marquez, Repsol Honda Team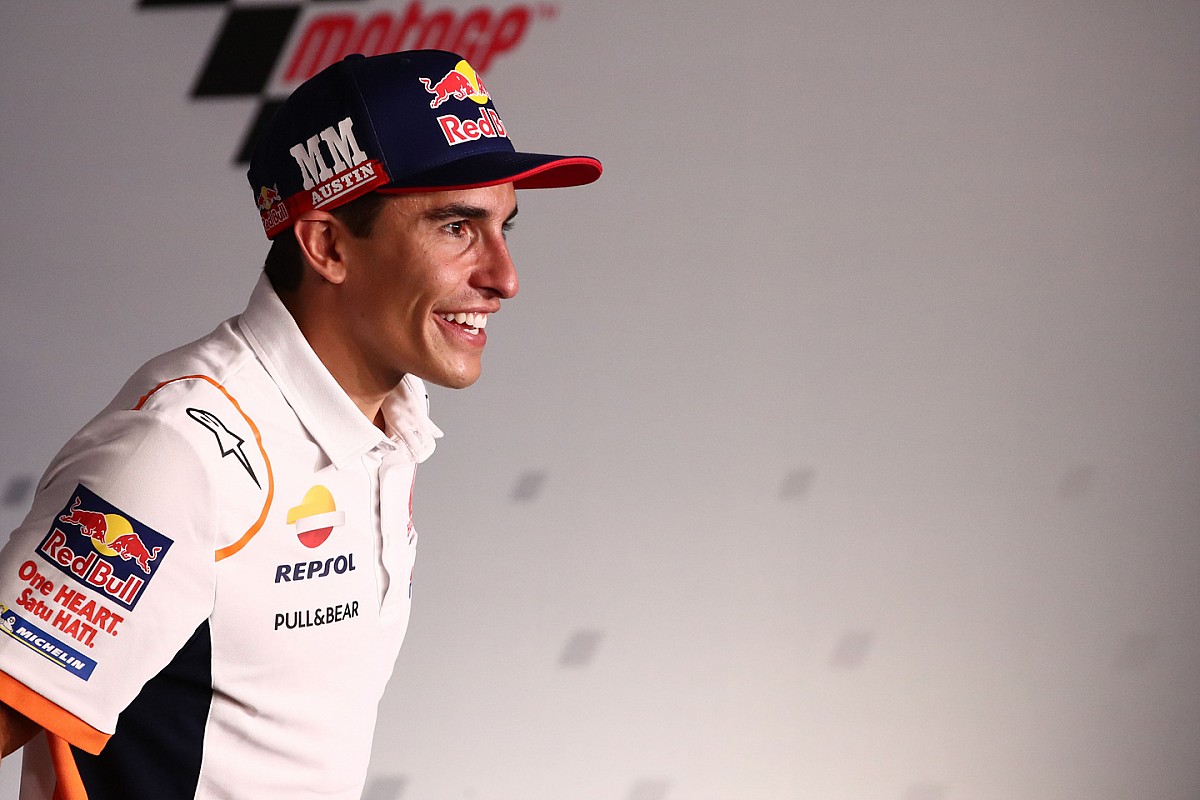 Photo by: Gold and Goose / Motorsport Images
Alex Rins, Team Suzuki MotoGP, Miguel Oliveira, Red Bull KTM Factory Racing, Enea Bastianini, Gresini Racing, Marc Márquez, Repsol Honda Team, Jack Miller, Ducati Team
Foto de: Gold and Goose / Motorsport Images
Marc Marquez, Repsol Honda Team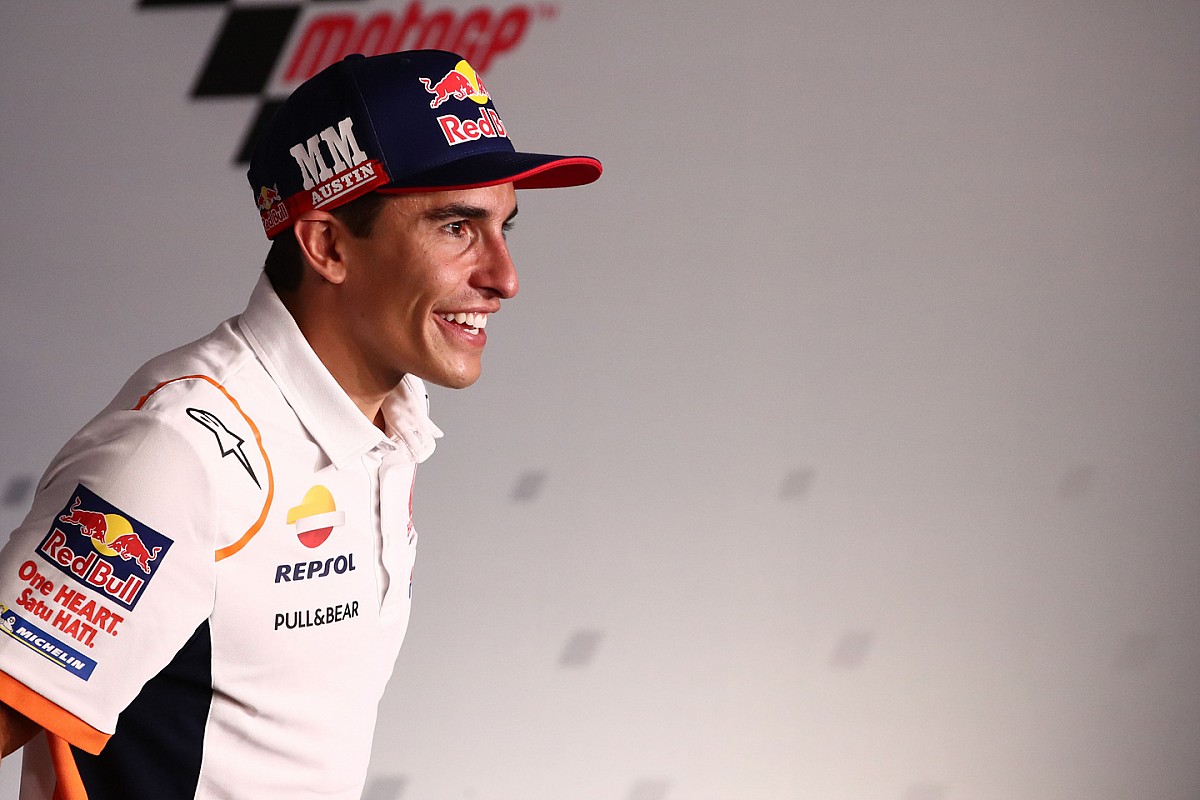 Photo by: Gold and Goose / Motorsport Images