The 2022 MotoGP season has not started in the best way for Marc Márquez, who after two years plagued by injuries, a new crash in Indonesia kept him from competing in the Mandalika and Argentina races, the second and third stops of the year.
Márquez, who finished fifth at the initial stop of the course in Qatar, reappeared at the Grand Prix of the Americas two weeks ago, after a new episode of diplopia, but the weekend on a talismanic track for the Spanish runner, was not as expected.
The Honda rider , who qualified 9th, had problems with his bike on the grid when it came to connecting the output devices, which did not work for him, which condemned him to reach the first corner as the last standout.
From there, Márquez built an extraordinary comeback that took him to sixth position, showing that he had the speed and pace to have been fighting for victory.
This weekend, the Catalan will have a new opportunity at the Portuguese Grand Prix, to consolidate his recovery in a circuit that, despite having visited only once, he likes.
"I'm looking forward to racing in Portugal, it's a demanding and very physical circuit, but a lot of fun", explains Marc prior to the Portimao event , where he reappeared last year after a year of injury finishing 7th at the finish line.
A weekend in which he will try to confirm the good feelings of Austin.
"In the United States we showed our speed and what we are capable of, although not everything went perfectly," he admits.
The intention of the Honda rider, however, is to pick up the pace and have stability now that the World Championship returns to Europe and travel is more comfortable.
"I want to be fighting at the front again and get good results after not having started the year in the best way", he sets himself as a goal.
To do this, Marc will have to continue working with the new RC213V 2022, which, for the moment, has not fully adapted to his style.
"We have to keep working on ourselves and on the bike to be able to reach our maximum, but I know that both me and Honda are improving", settles the rider from Cervera.
After the first four races of the season, of which Márquez has only contested just two, the Honda rider has 21 points and is 13th overall, 40 behind the leader, the Italian Enea Bastianini.
Check here the schedules of the Portuguese Grand Prix that takes place this weekend.
Marc Marquez, Repsol Honda Team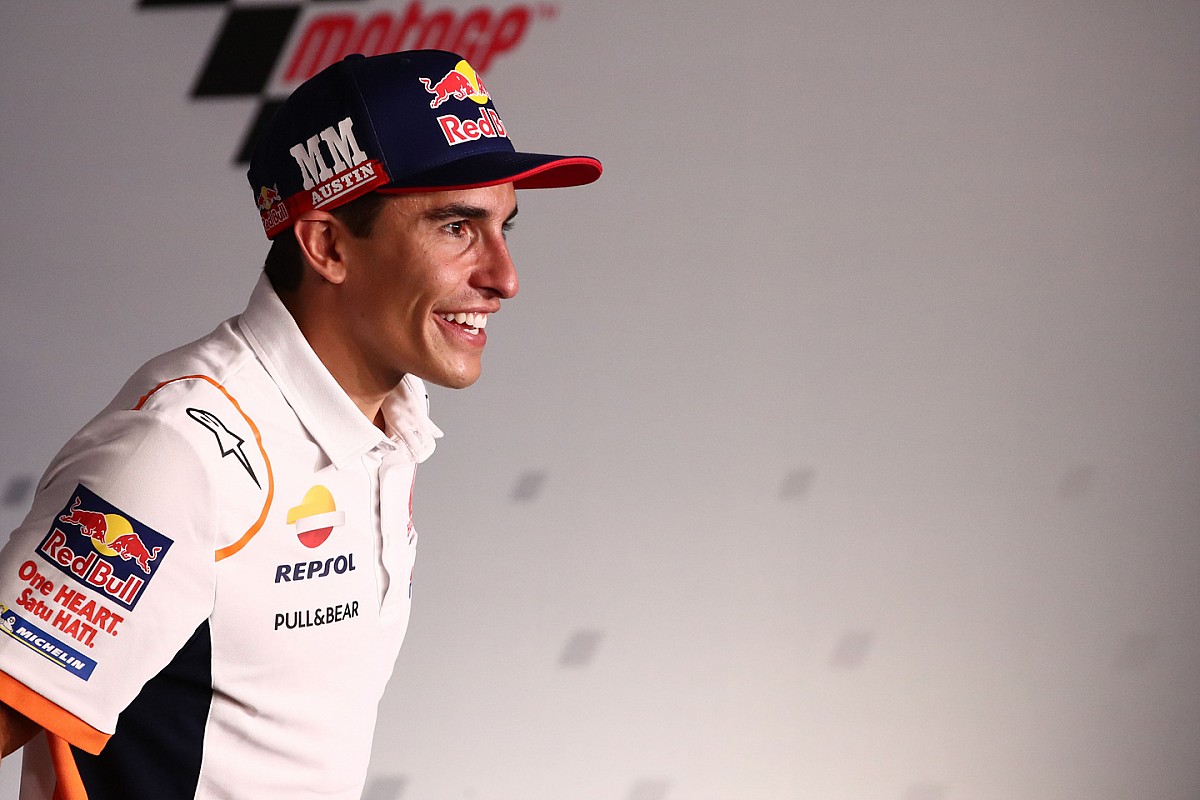 Photo by: MotoGP
Marc Marquez, Repsol Honda Team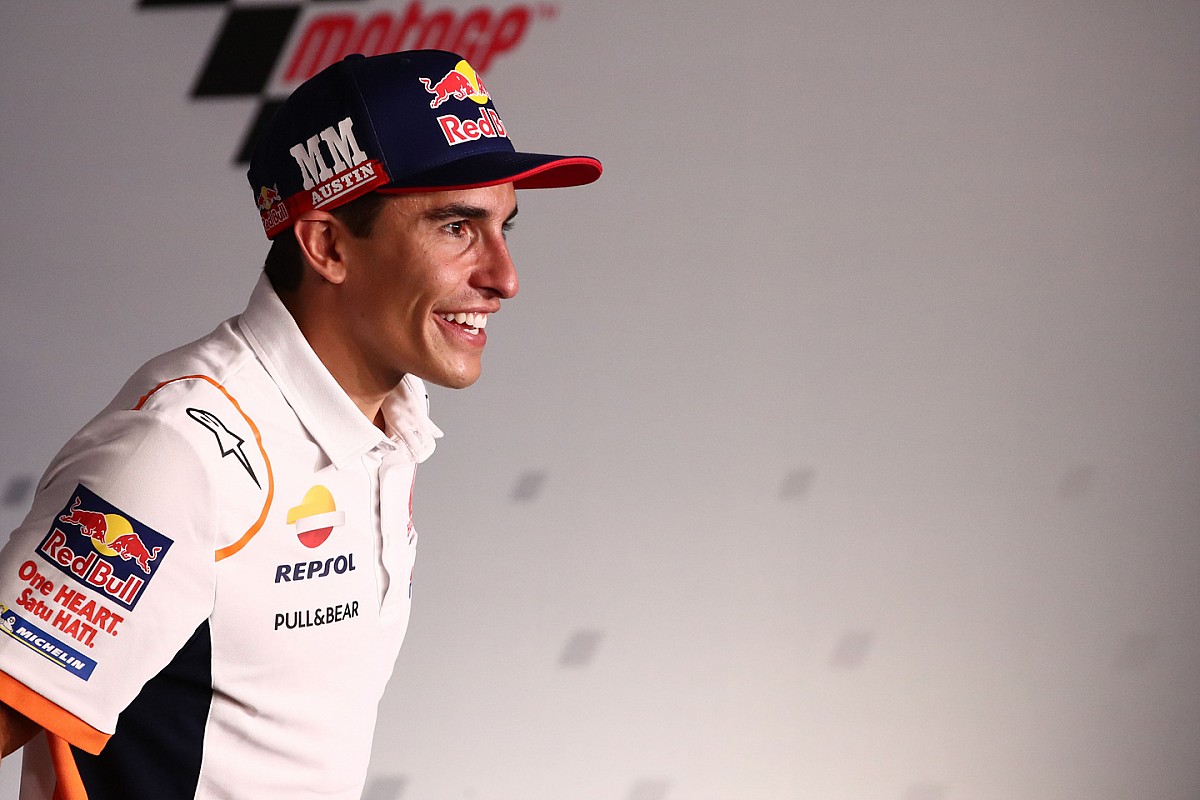 Photo by: MotoGP
Marc Marquez, Repsol Honda Team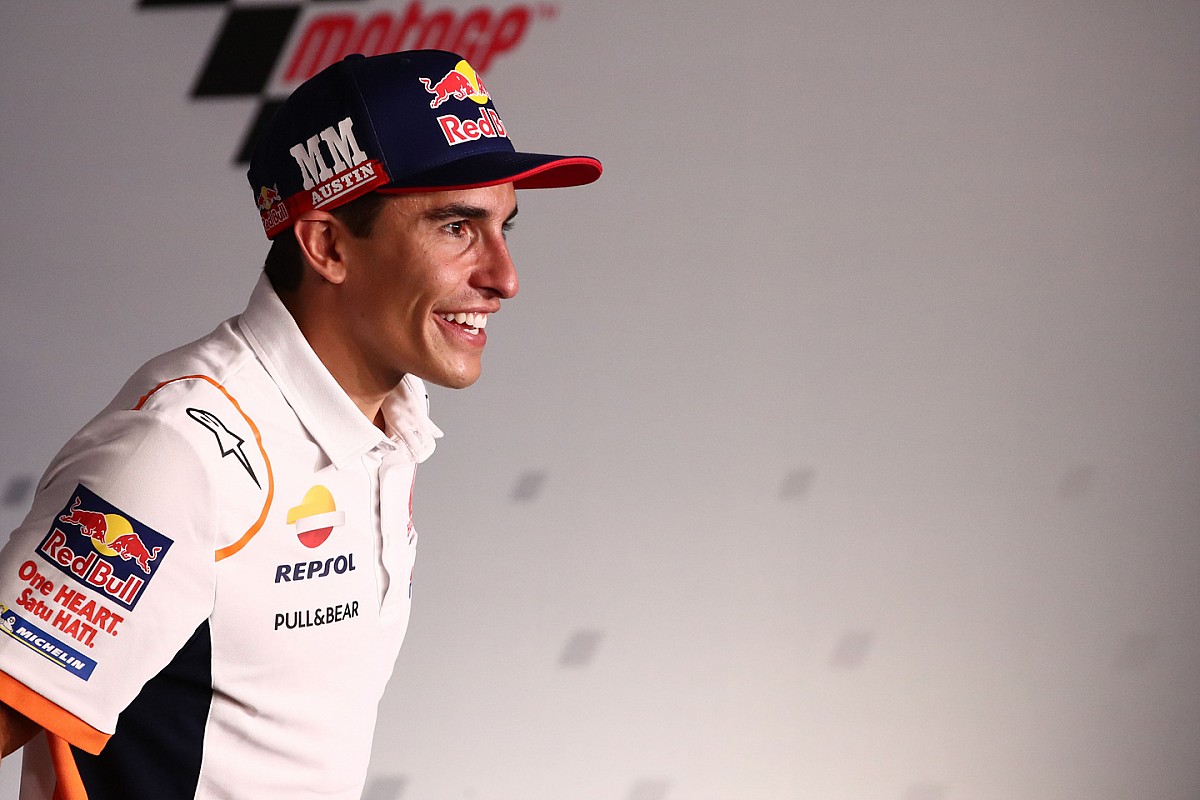 Photo by: MotoGP
Marc Marquez, Repsol Honda Team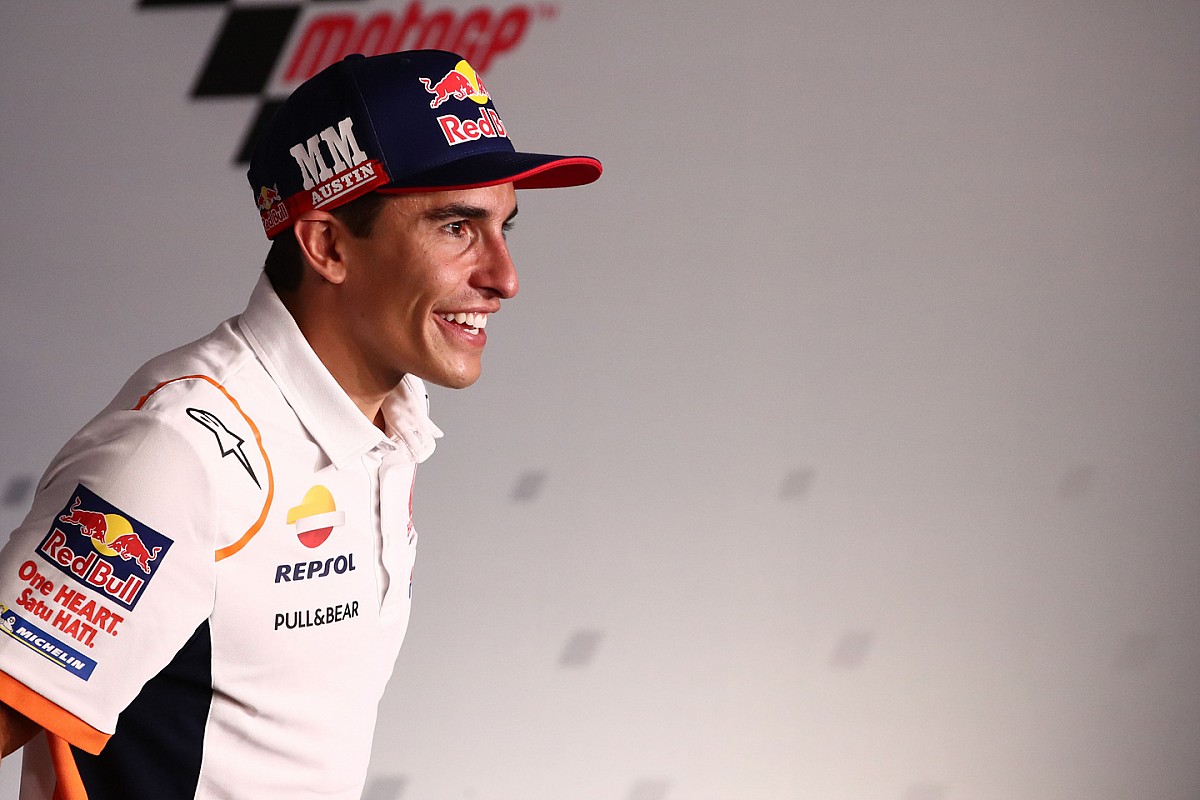 Photo by: MotoGP
Marc Marquez, Repsol Honda Team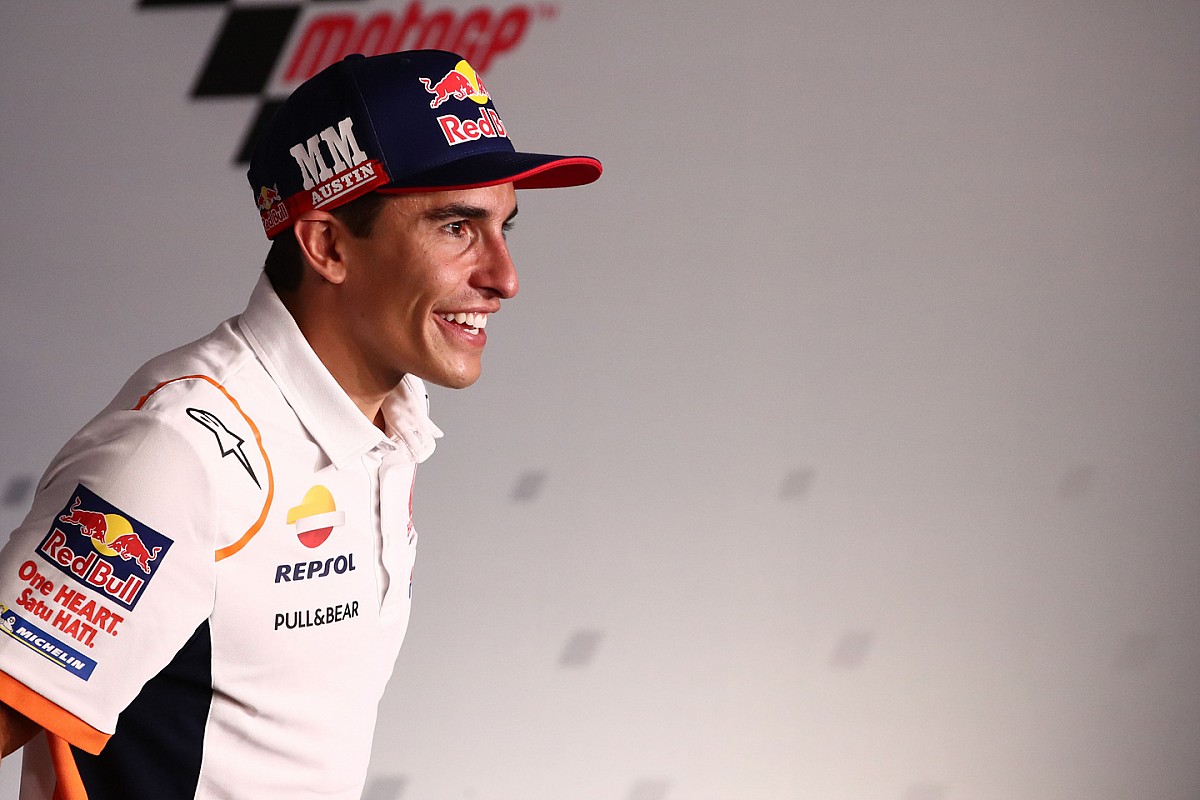 Photo by: MotoGP
Marc Marquez, Repsol Honda Team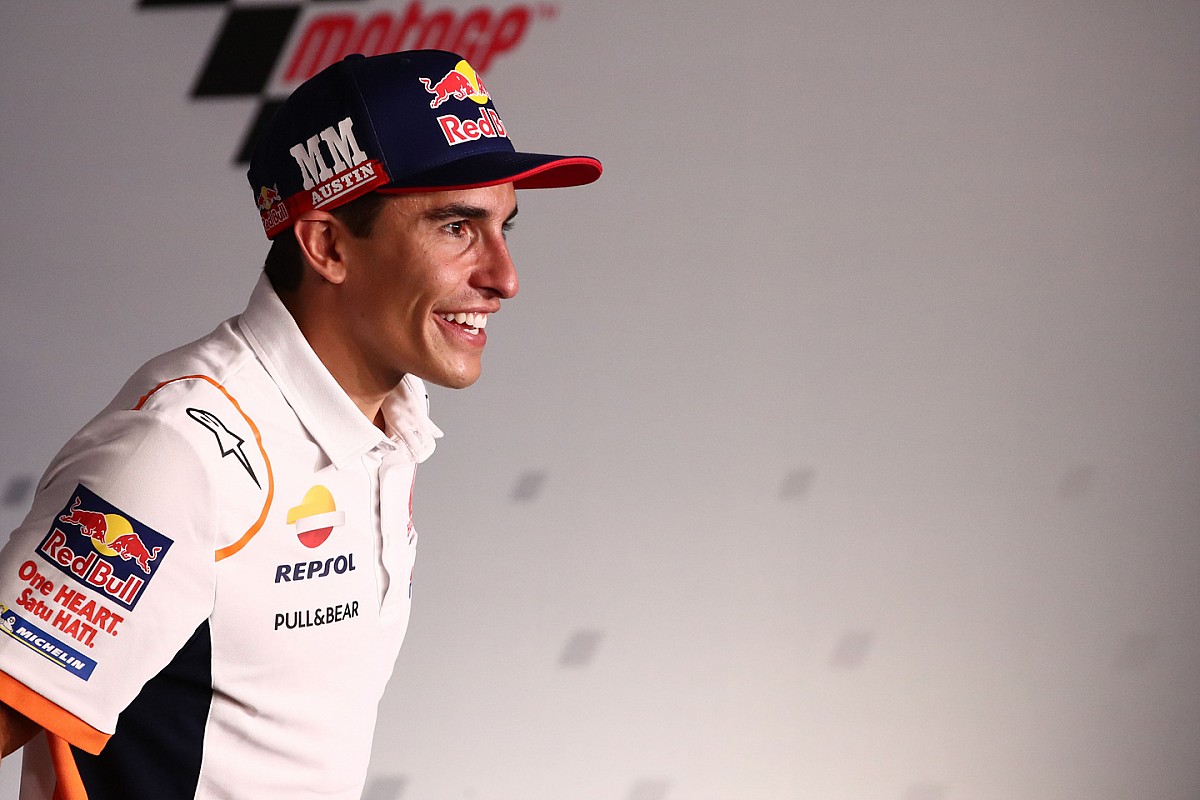 Photo by: MotoGP
Marc Marquez, Repsol Honda Team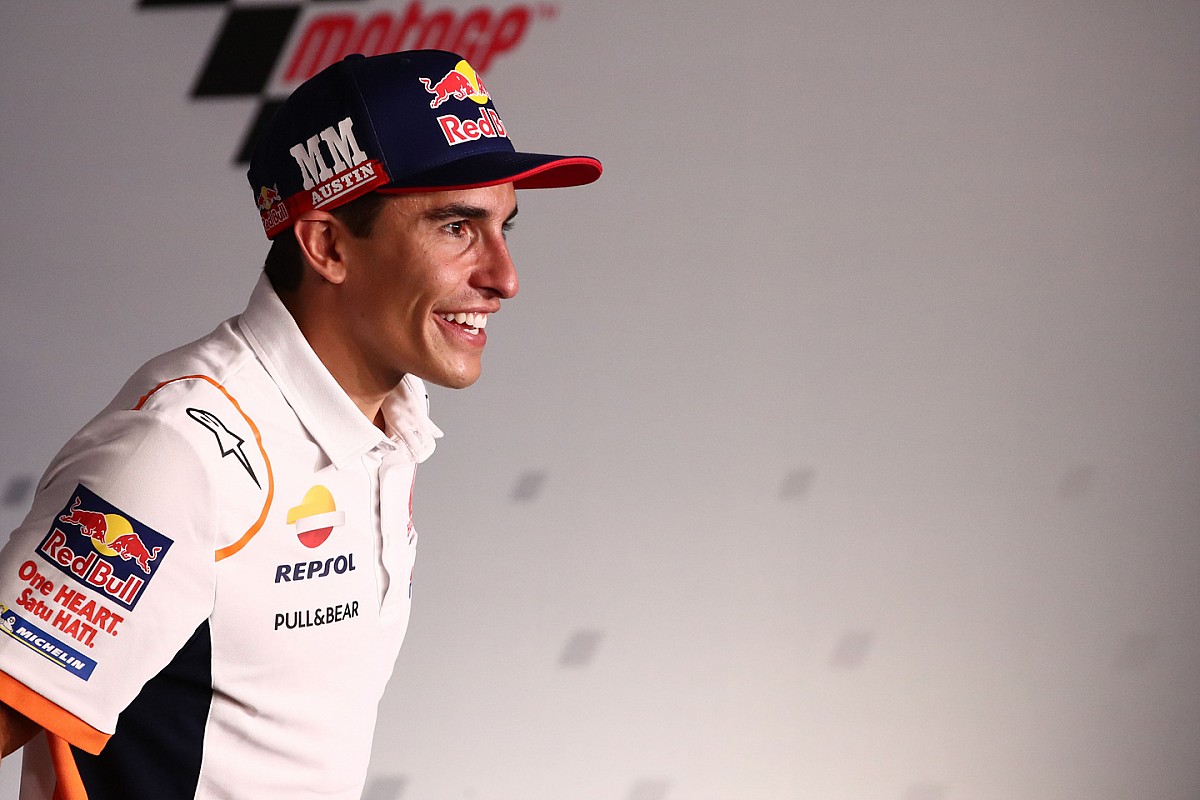 Photo by: Gold and Goose / Motorsport Images
Marc Marquez, Repsol Honda Team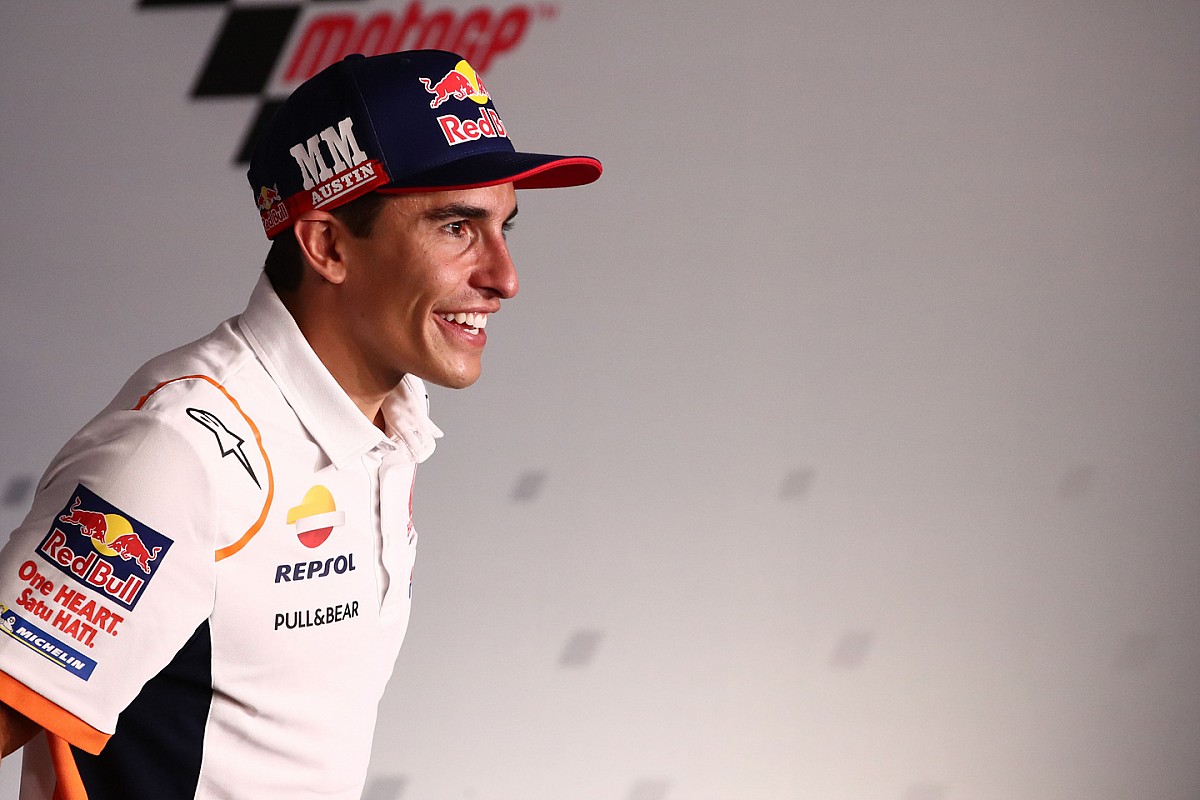 Photo by: Gold and Goose / Motorsport Images
Marc Marquez, Repsol Honda Team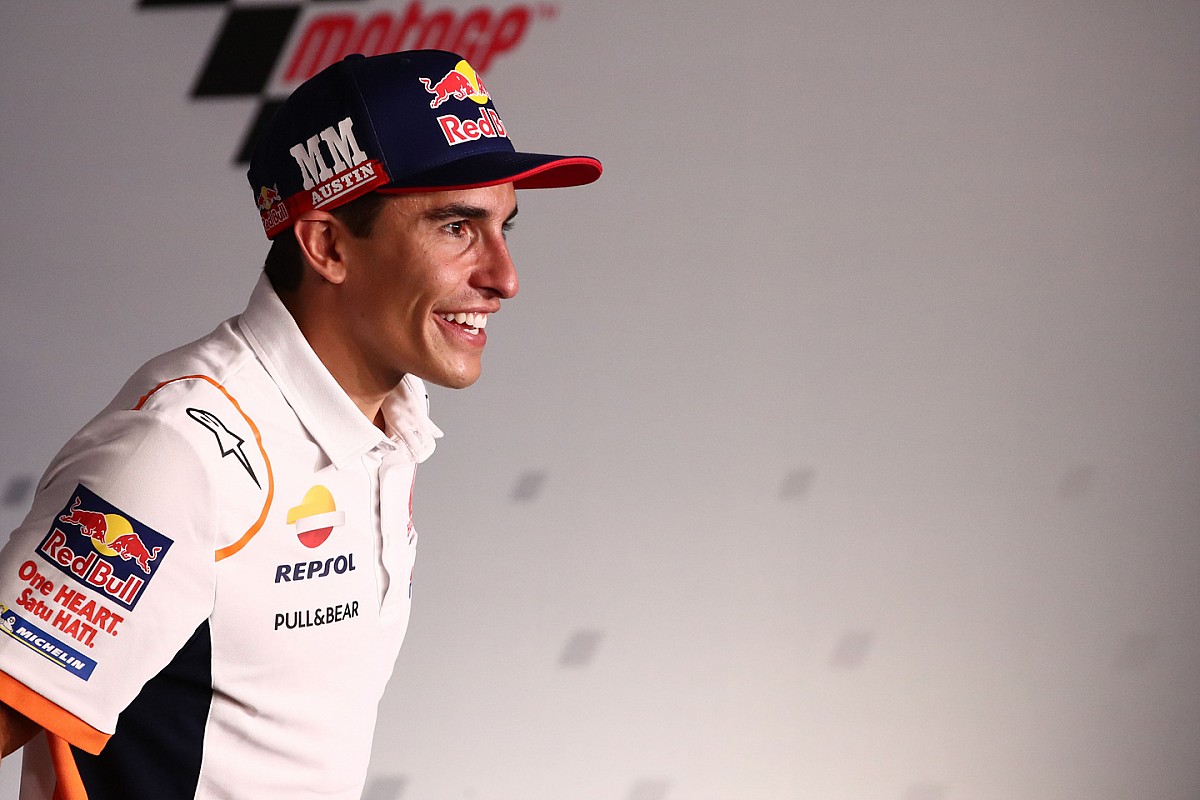 Photo by: Gold and Goose / Motorsport Images
Marc Marquez, Repsol Honda Team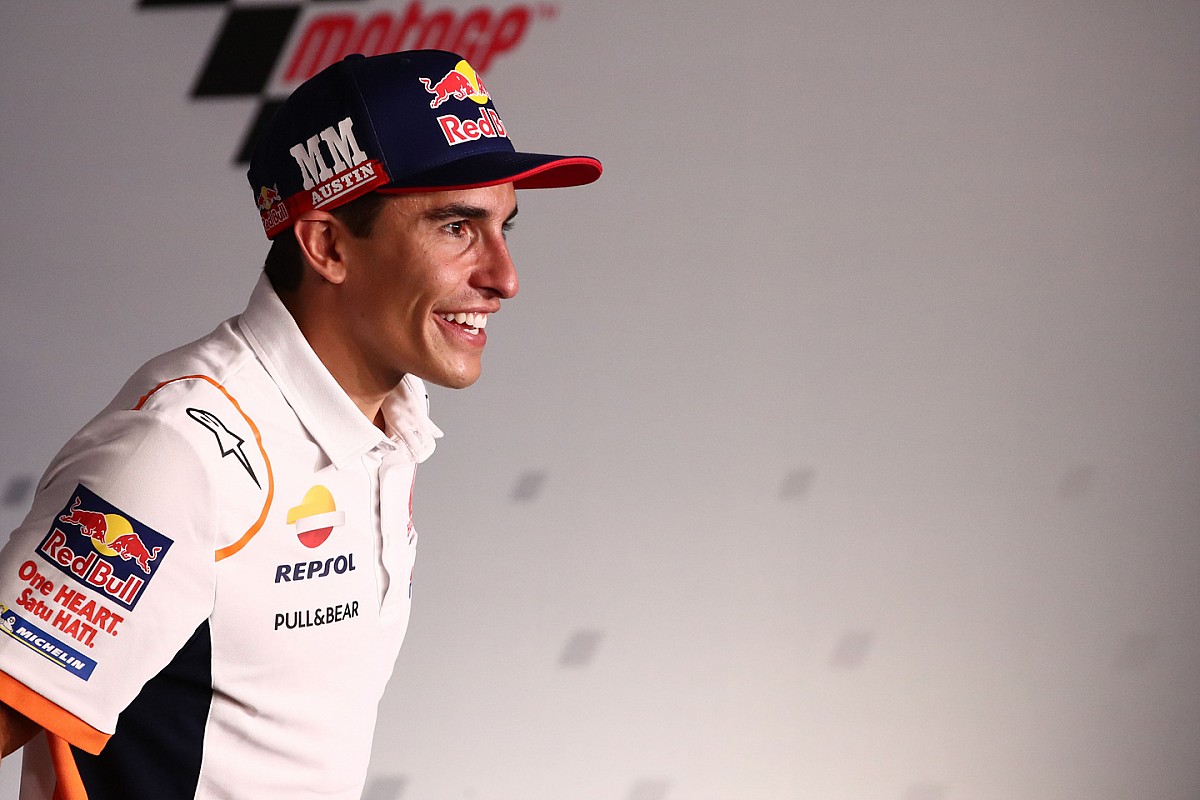 Photo by: Gold and Goose / Motorsport Images
Marc Marquez, Repsol Honda Team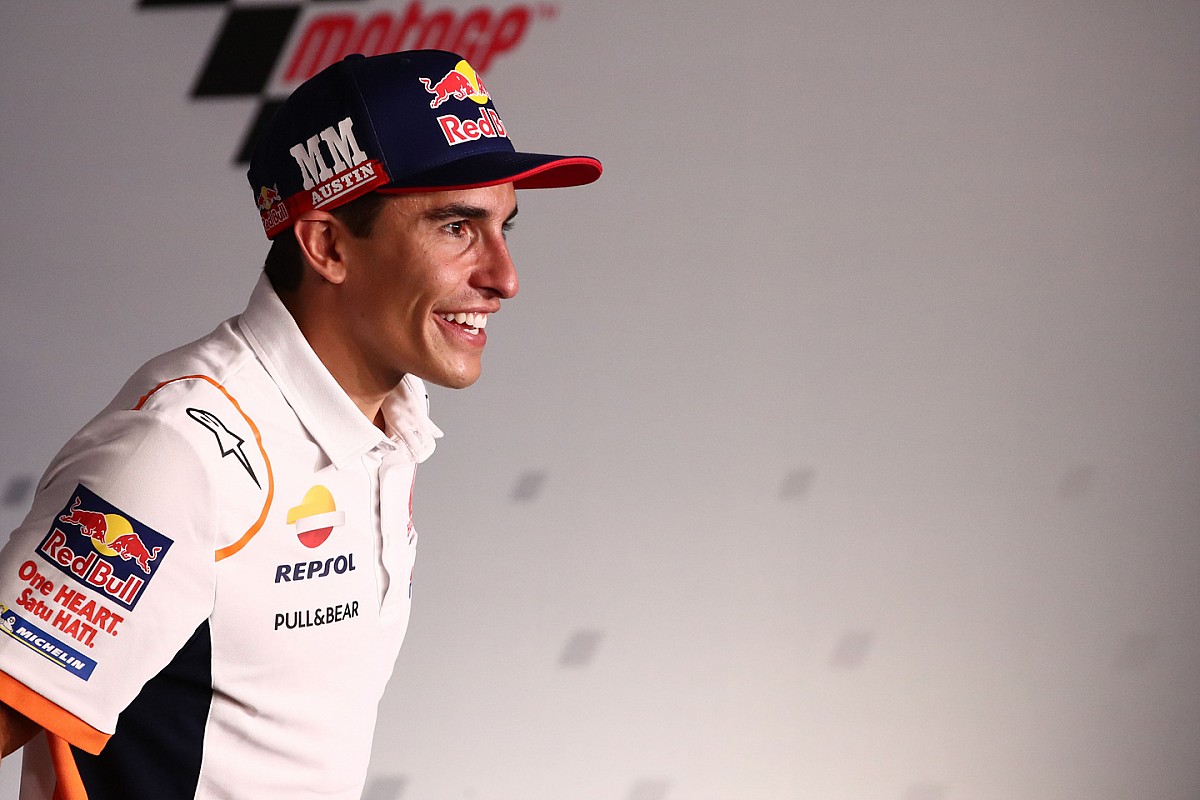 Photo by: Gold and Goose / Motorsport Images
Marc Marquez, Repsol Honda Team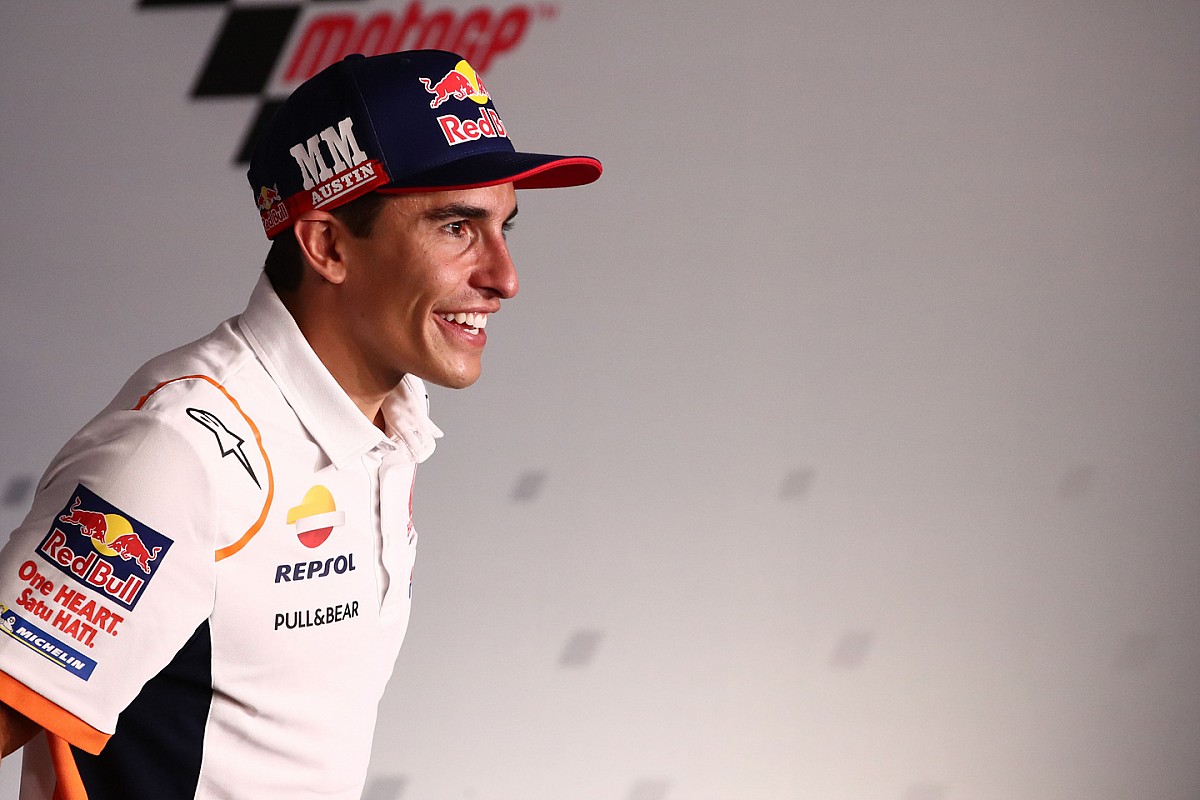 Photo by: Gold and Goose / Motorsport Images
Marc Marquez, Repsol Honda Team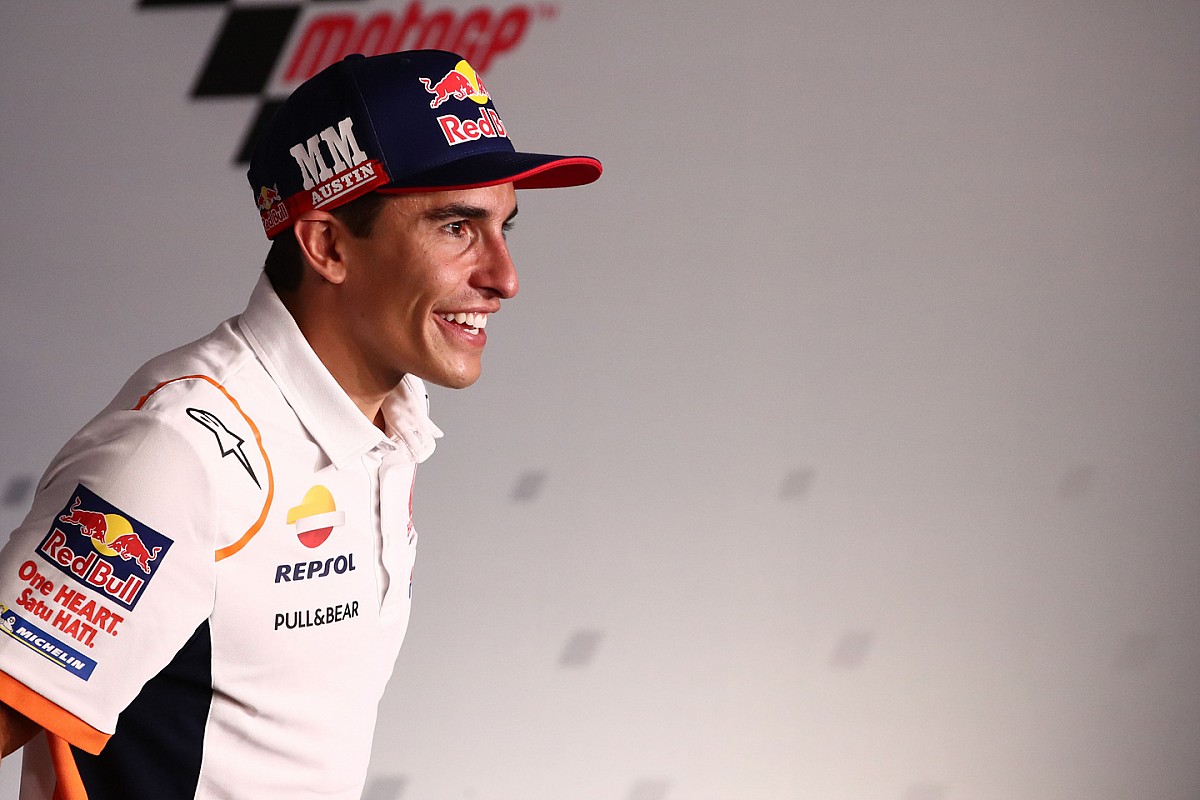 Photo by: Gold and Goose / Motorsport Images
Marc Marquez, Repsol Honda Team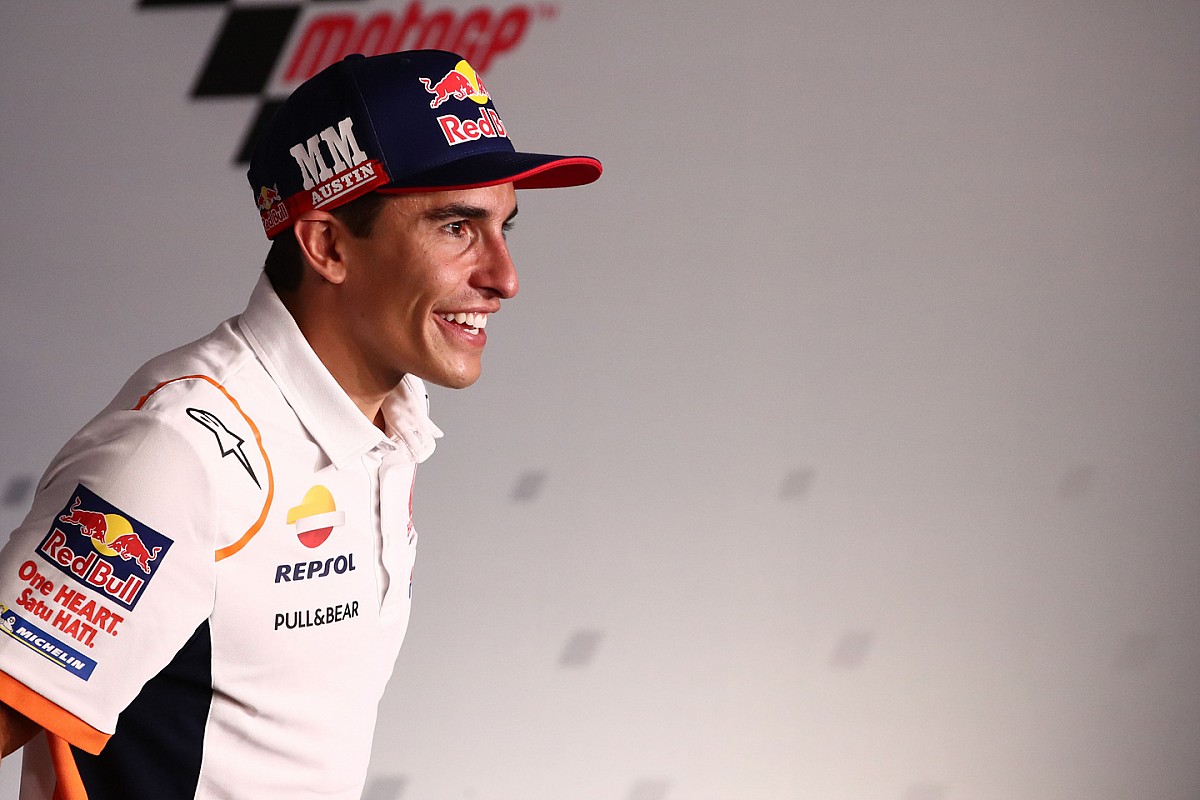 Photo by: Gold and Goose / Motorsport Images
Marc Marquez, Repsol Honda Team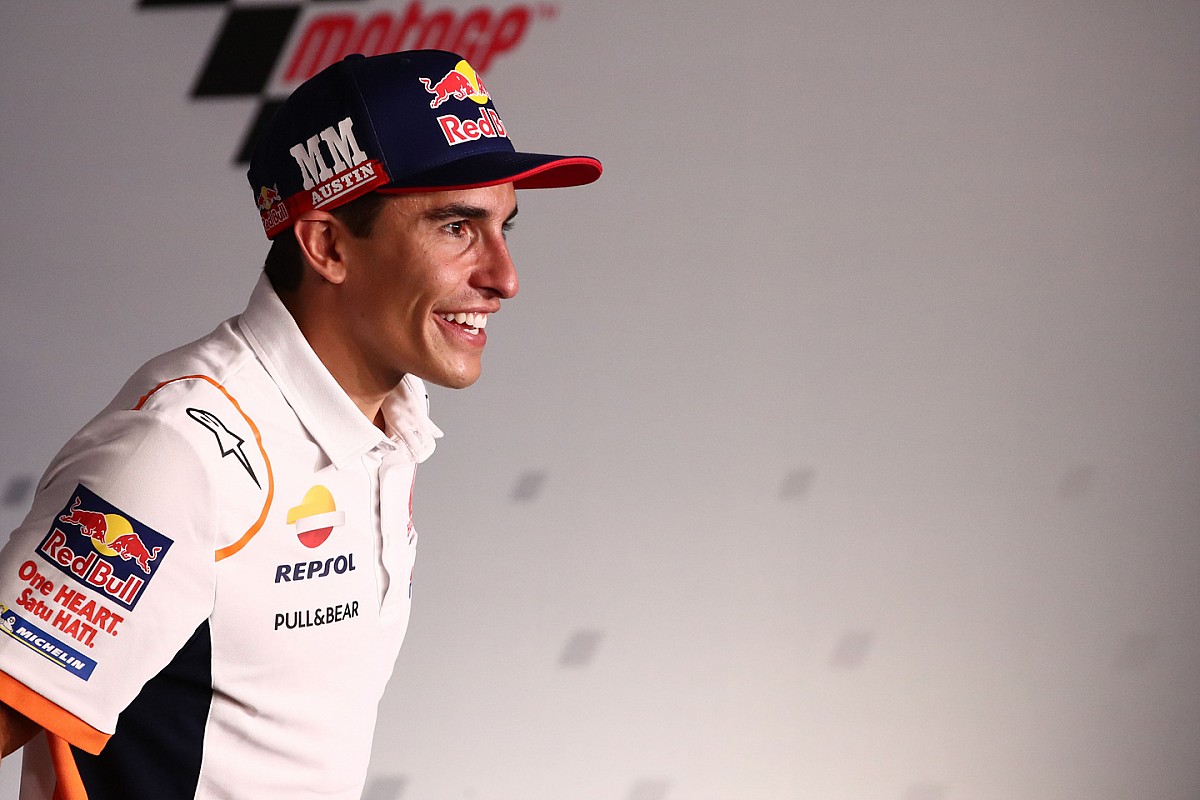 Photo by: Gold and Goose / Motorsport Images
Marc Marquez, Repsol Honda Team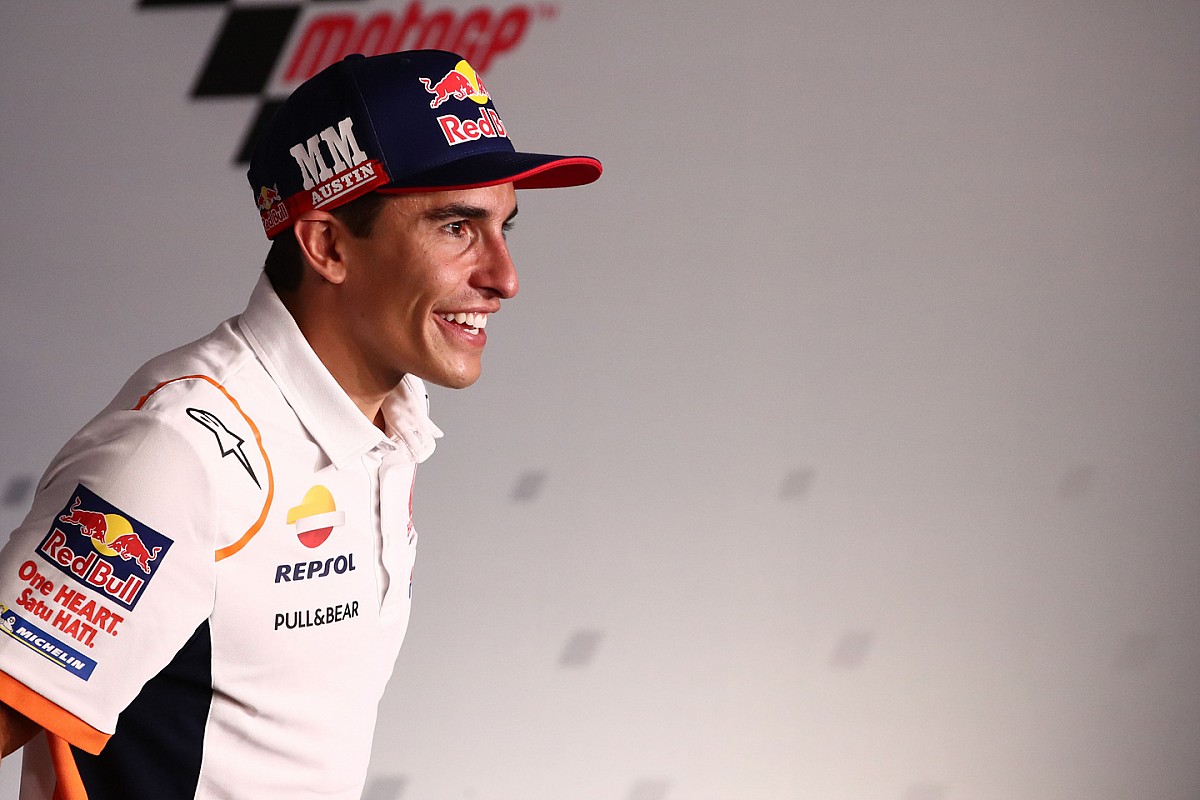 Photo by: Gold and Goose / Motorsport Images
Marc Marquez, Repsol Honda Team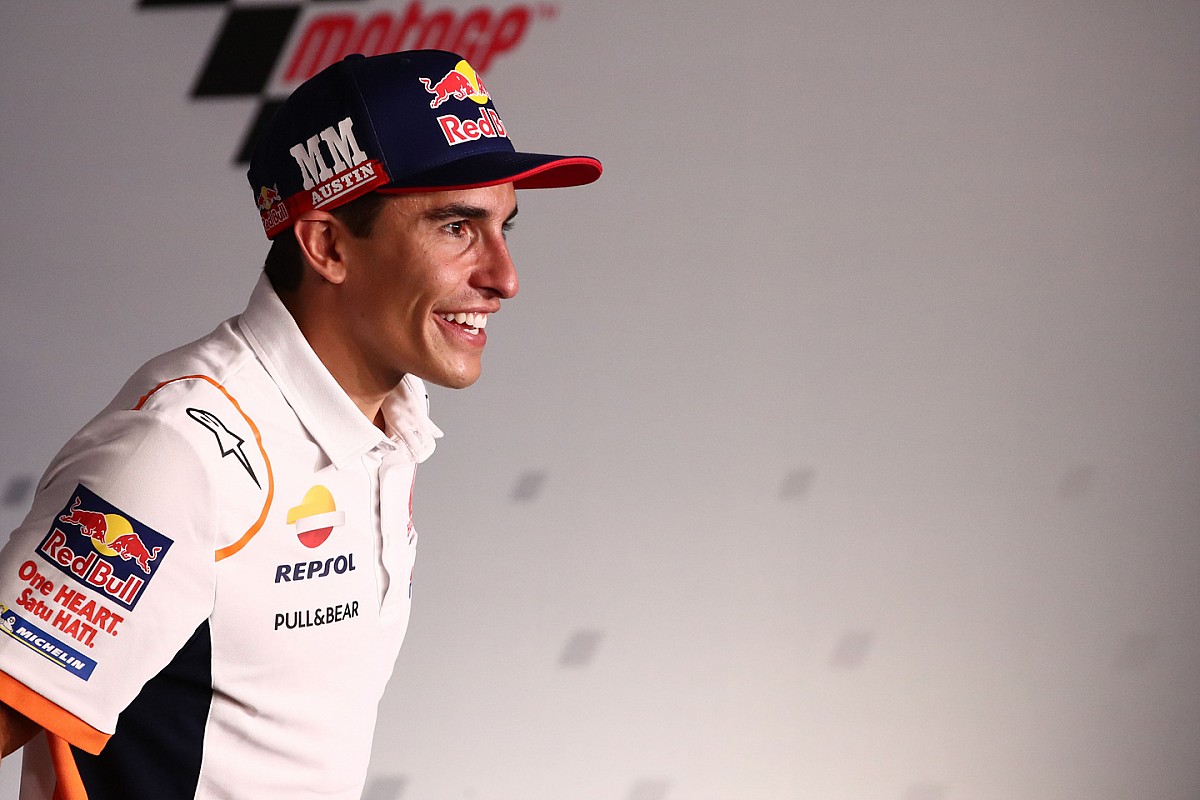 Photo by: Gold and Goose / Motorsport Images
Marc Marquez, Repsol Honda Team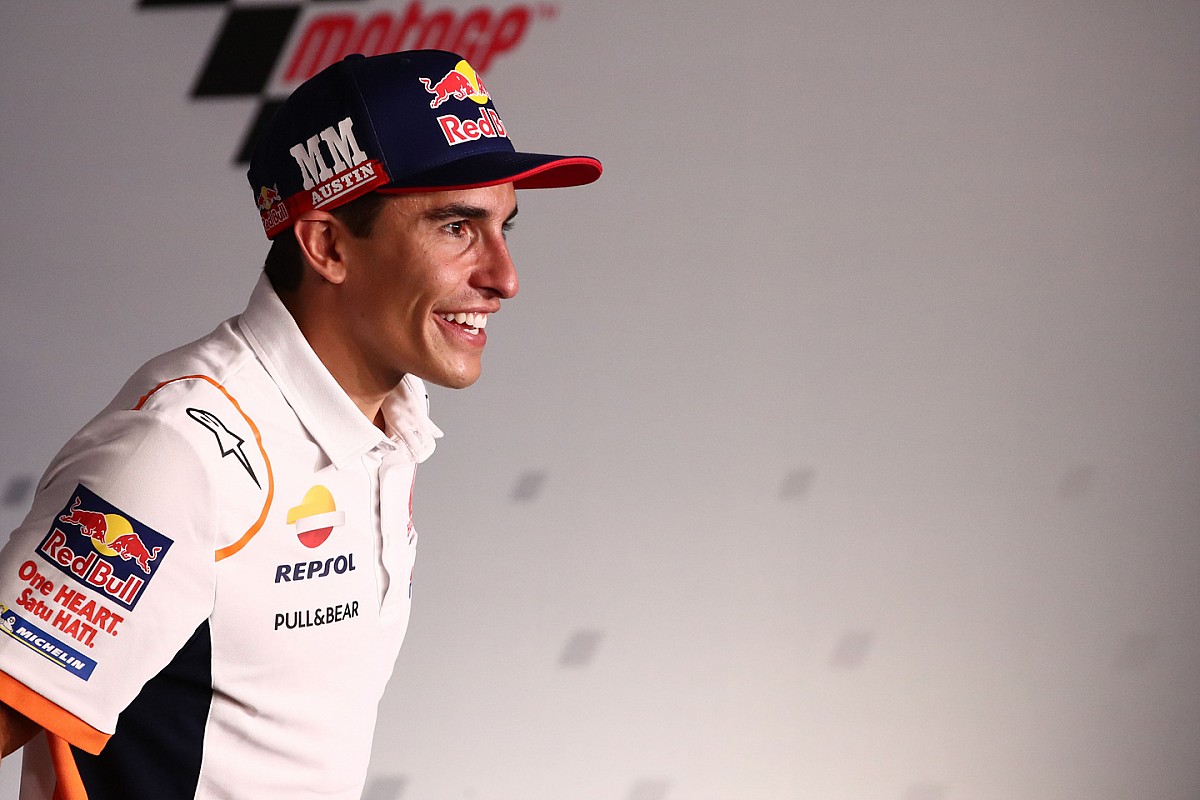 Photo by: Gold and Goose / Motorsport Images
Marc Marquez, Repsol Honda Team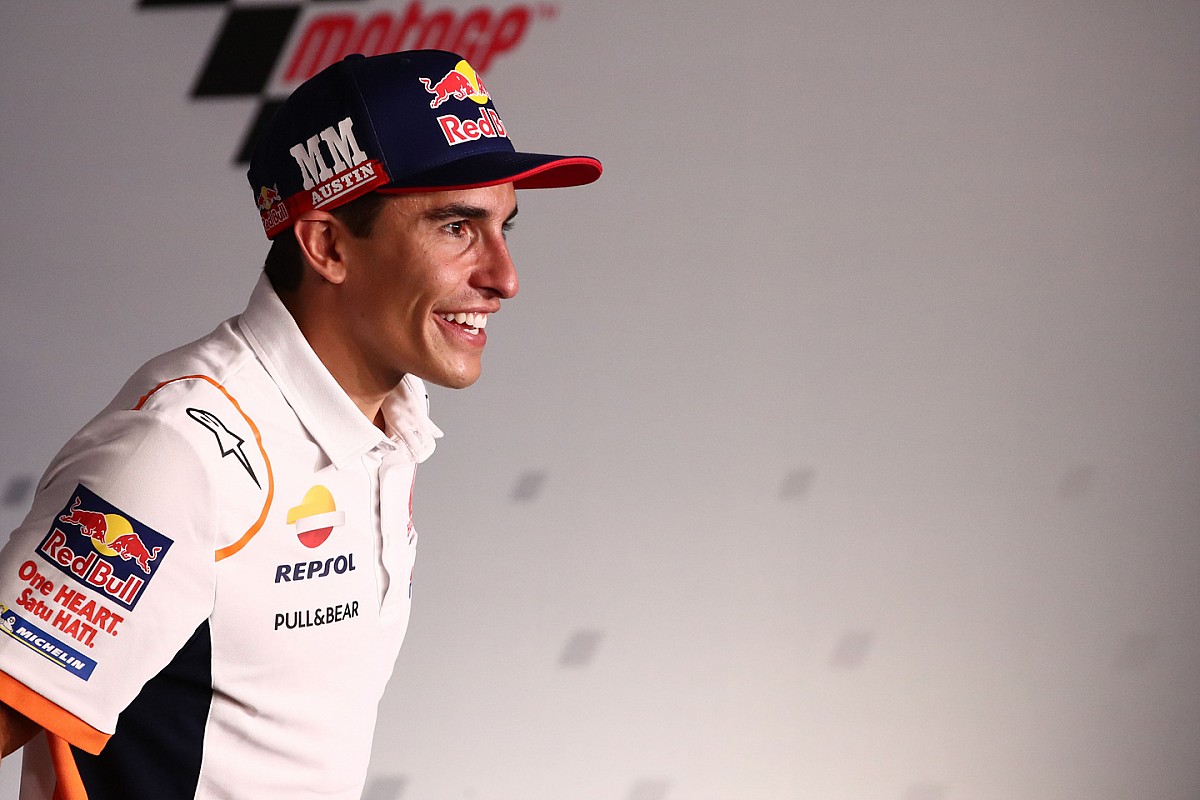 Photo by: Gold and Goose / Motorsport Images
Marc Marquez, Repsol Honda Team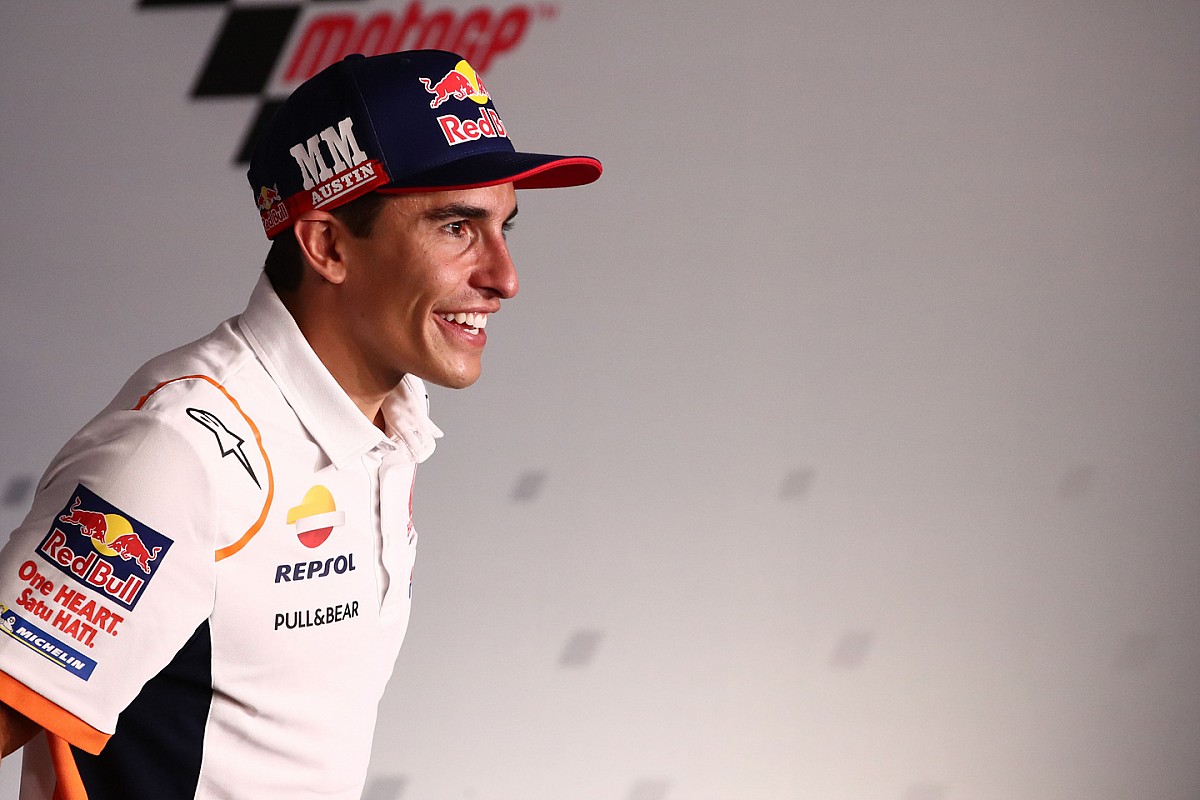 Photo by: Gold and Goose / Motorsport Images
Marc Marquez, Repsol Honda Team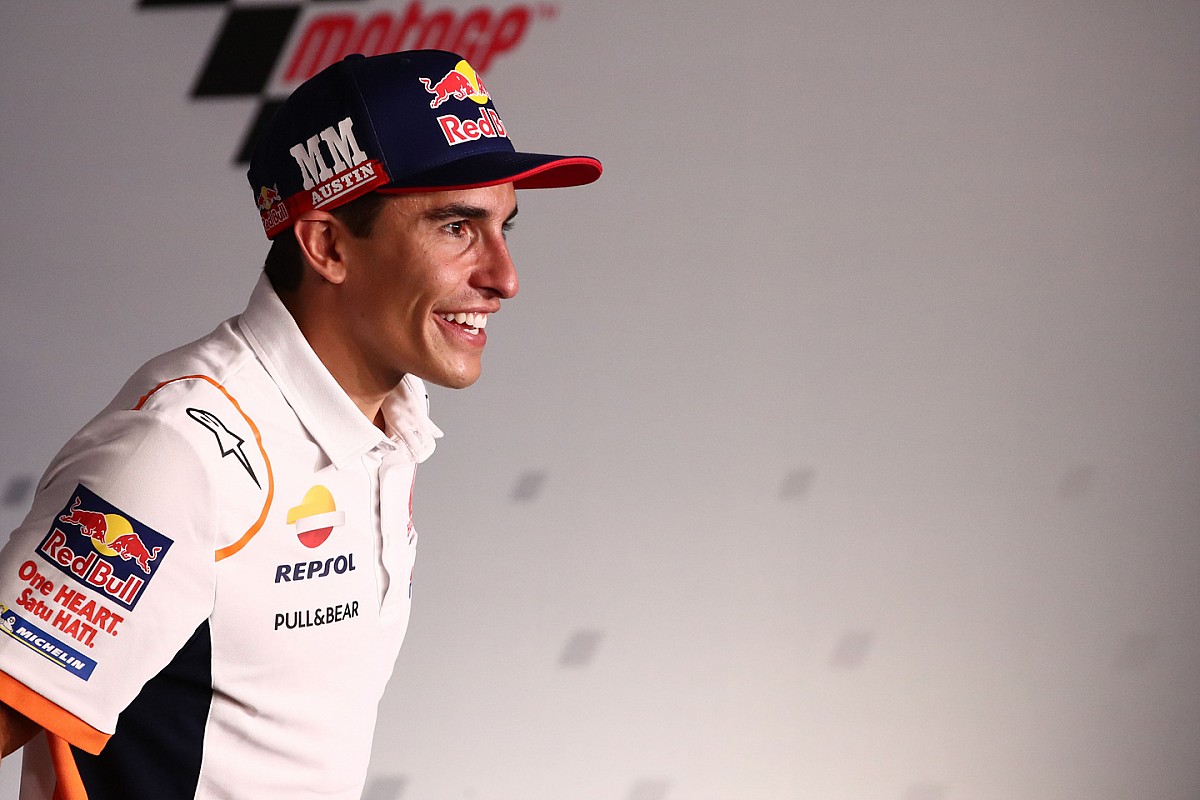 Photo by: Gold and Goose / Motorsport Images
Marc Marquez, Repsol Honda Team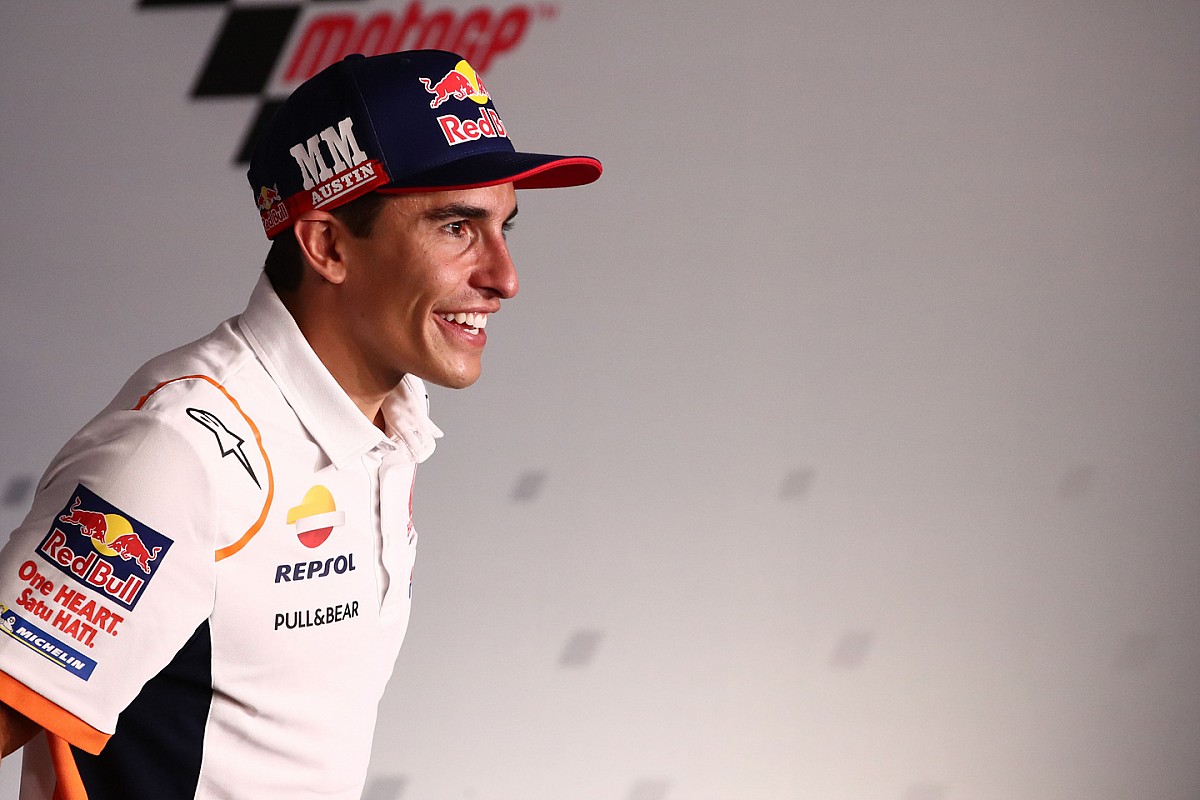 Photo by: Gold and Goose / Motorsport Images
Marc Marquez, Repsol Honda Team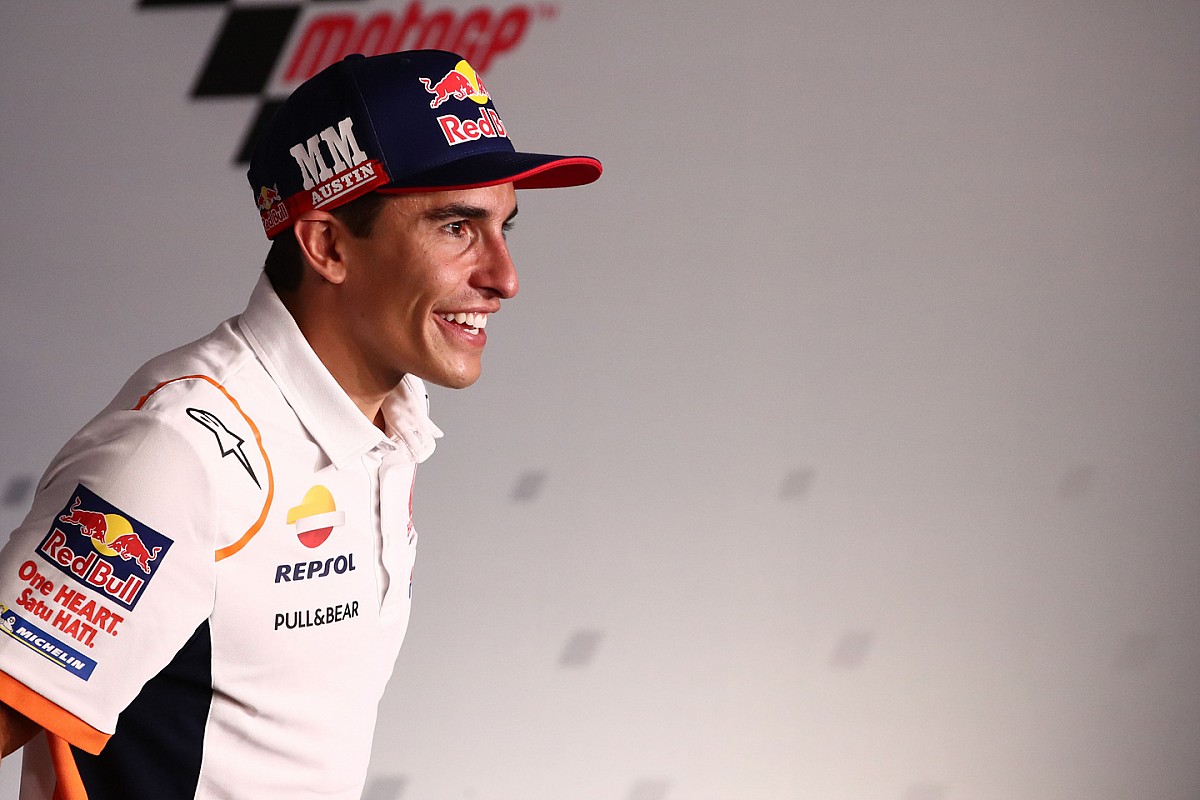 Photo by: Gold and Goose / Motorsport Images
Marc Marquez, Repsol Honda Team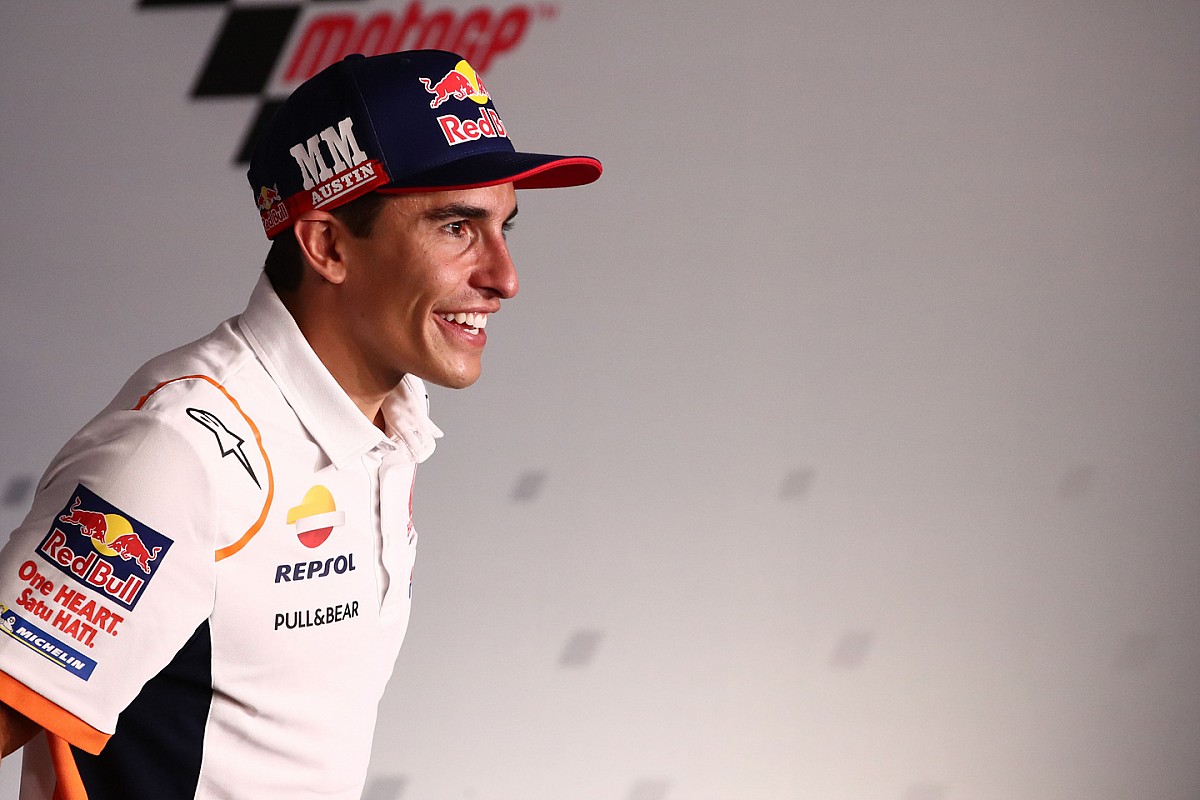 Photo by: Gold and Goose / Motorsport Images
Marc Marquez, Repsol Honda Team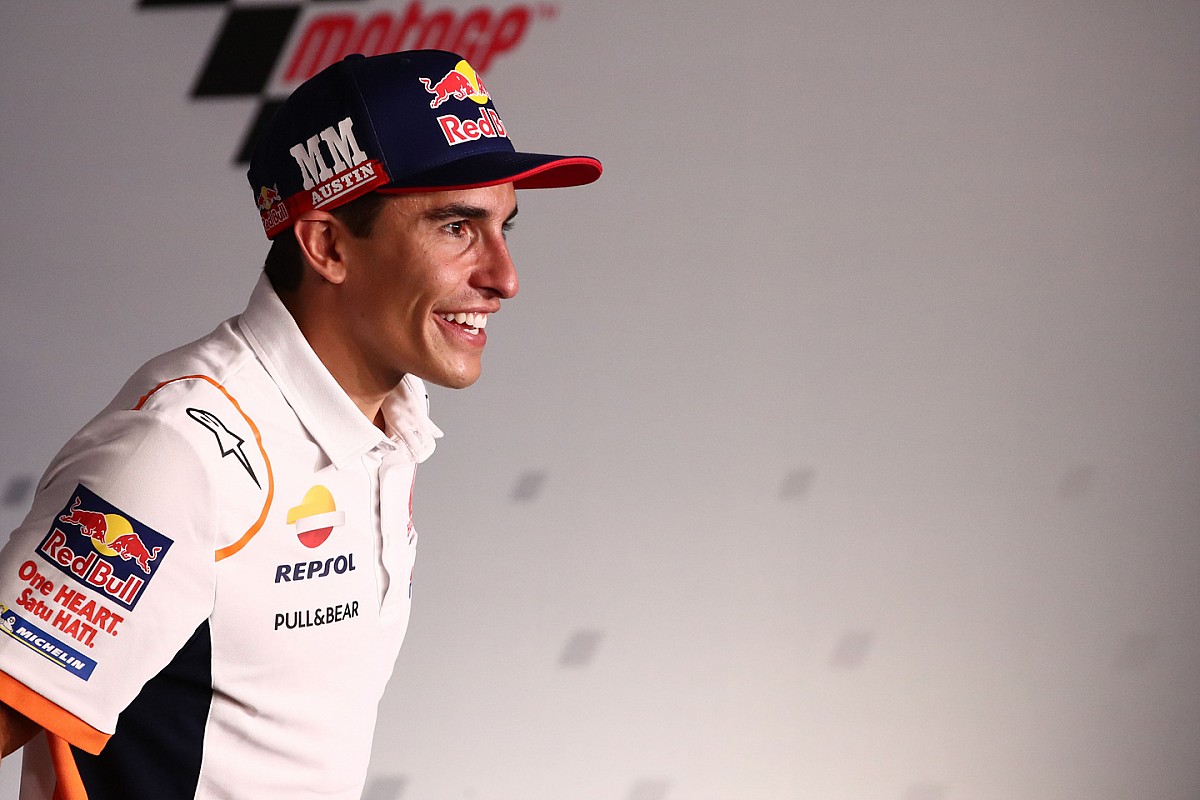 Photo by: Gold and Goose / Motorsport Images
Marc Marquez, Repsol Honda Team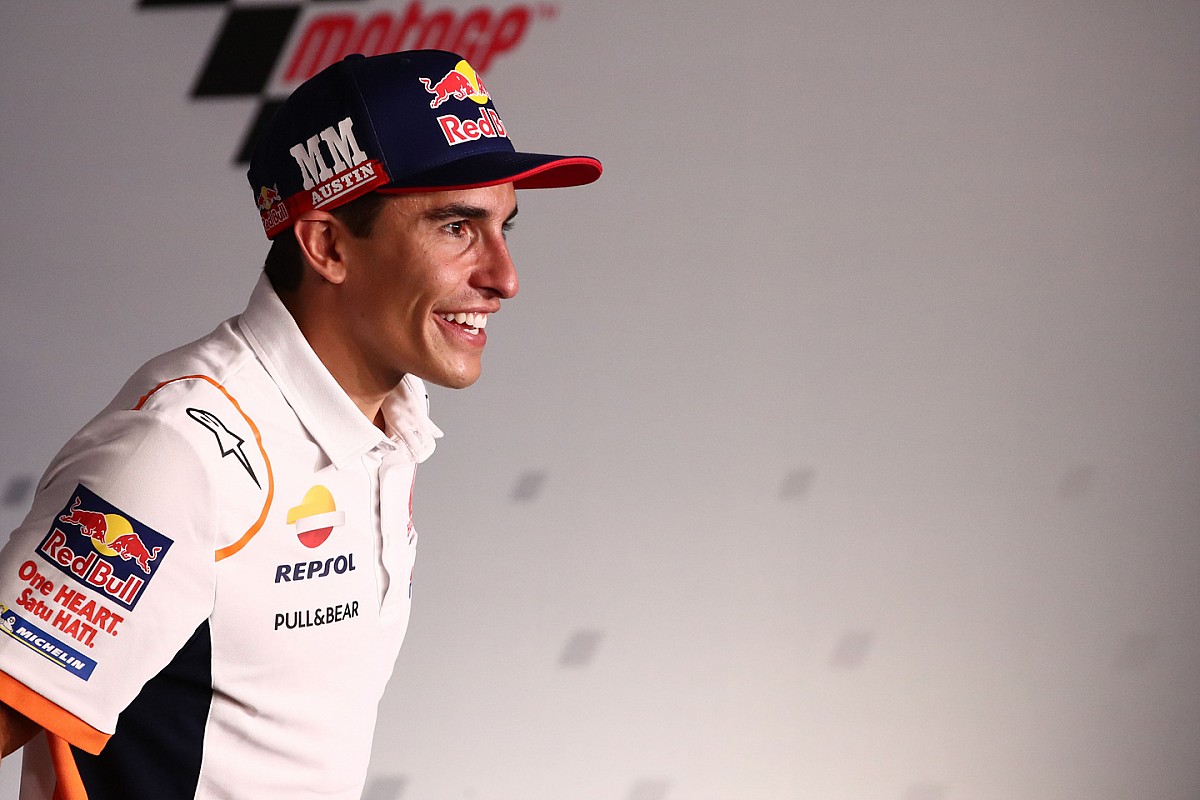 Photo by: Gold and Goose / Motorsport Images
Marc Marquez, Repsol Honda Team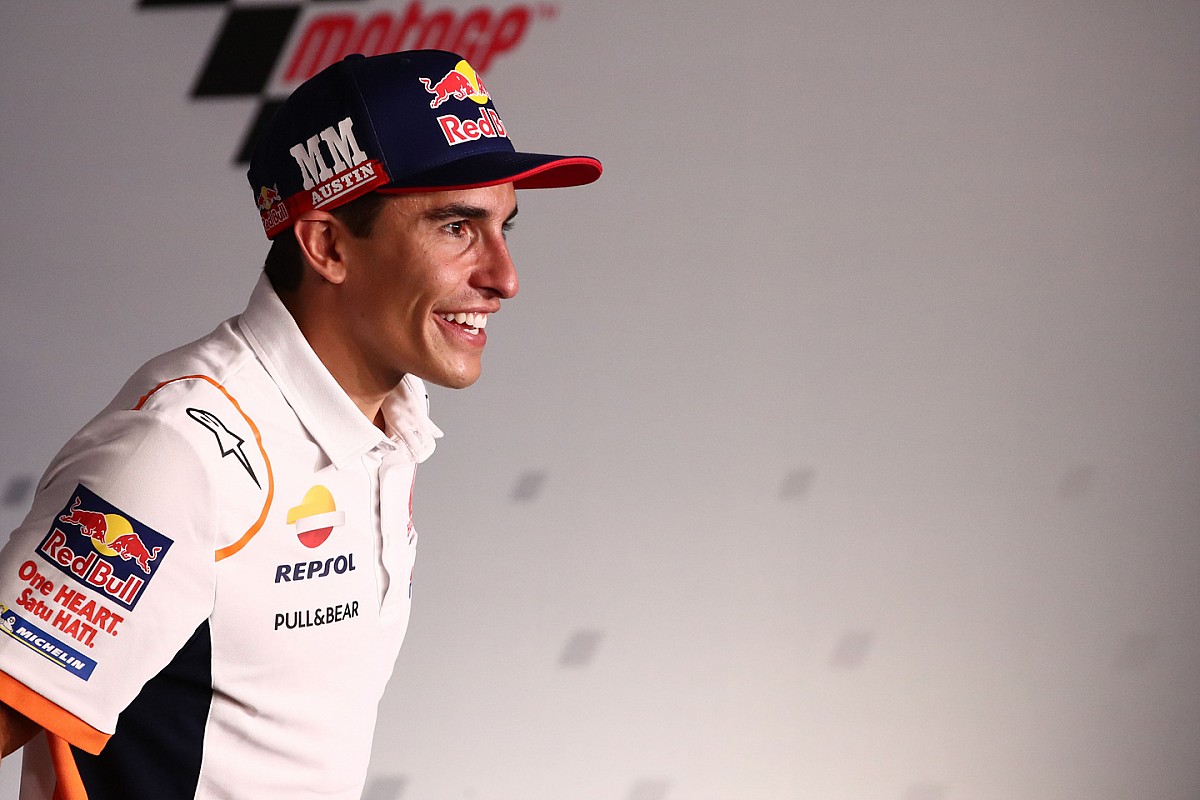 Photo by: Gold and Goose / Motorsport Images
Marc Marquez, Repsol Honda Team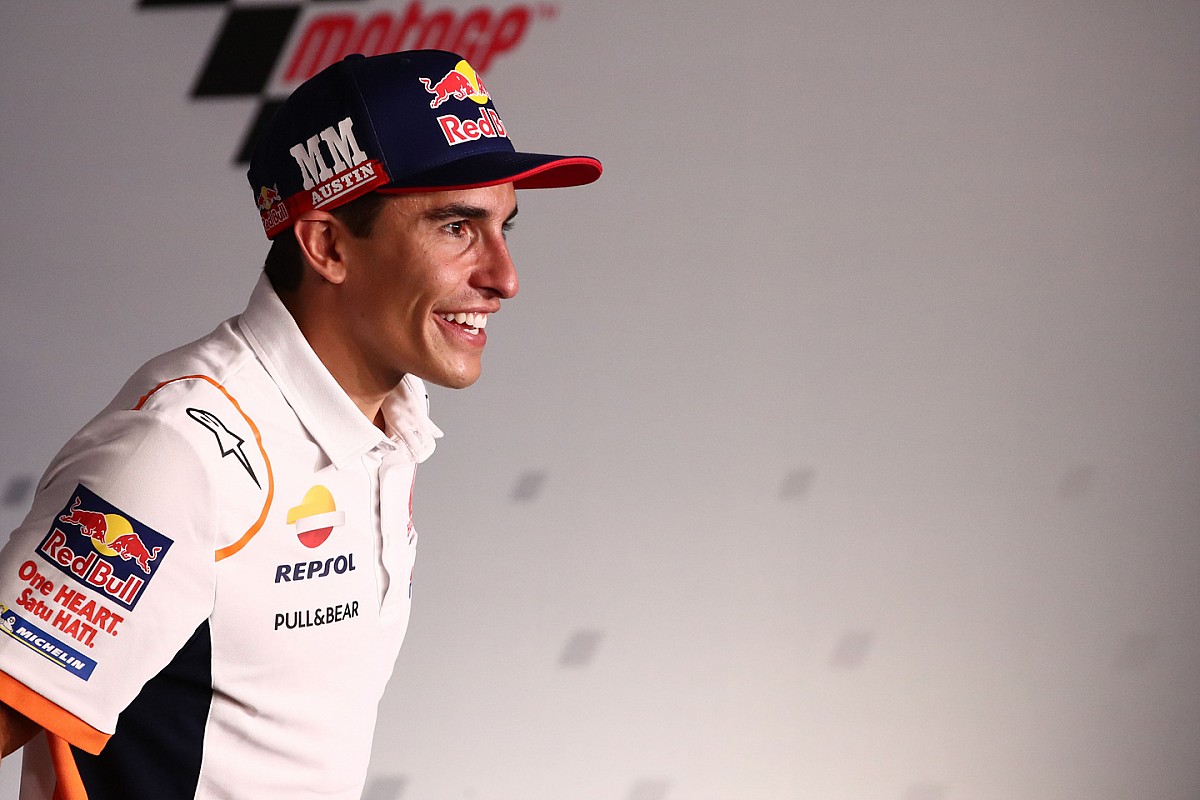 Photo by: Gold and Goose / Motorsport Images
Marc Marquez, Repsol Honda Team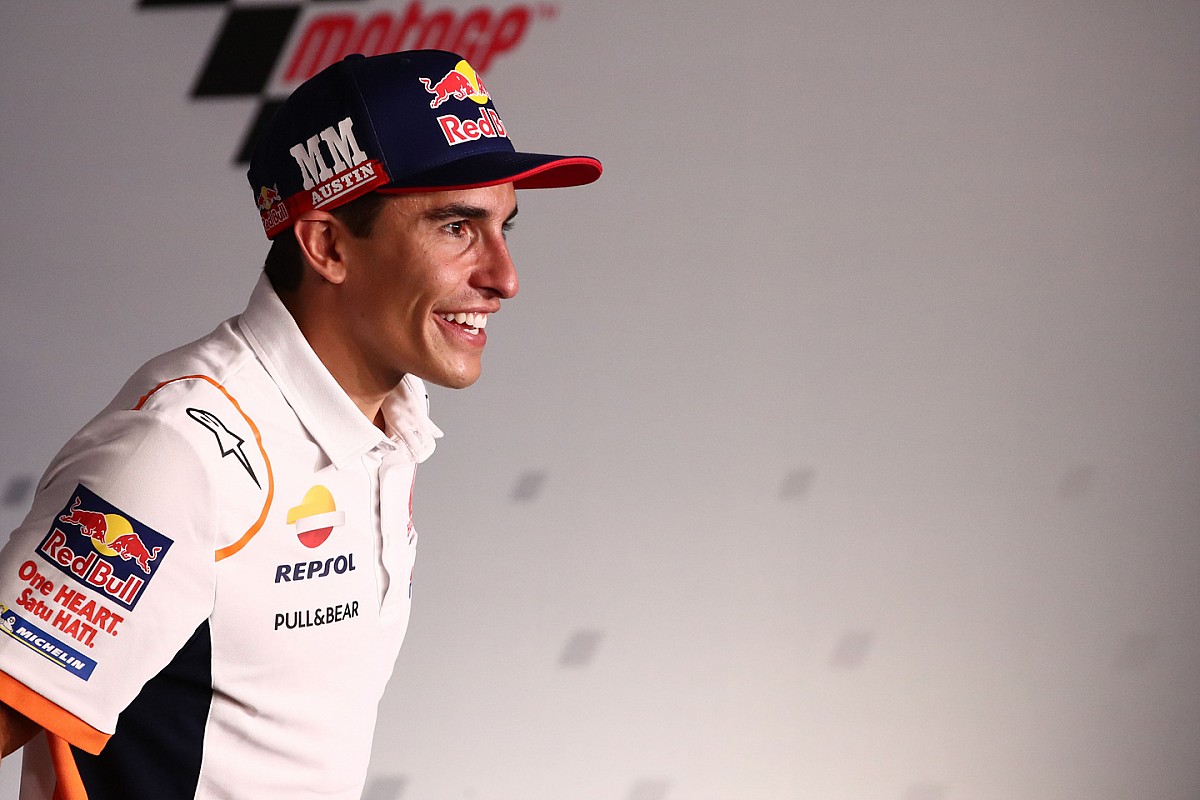 Photo by: Gold and Goose / Motorsport Images
Marc Marquez, Repsol Honda Team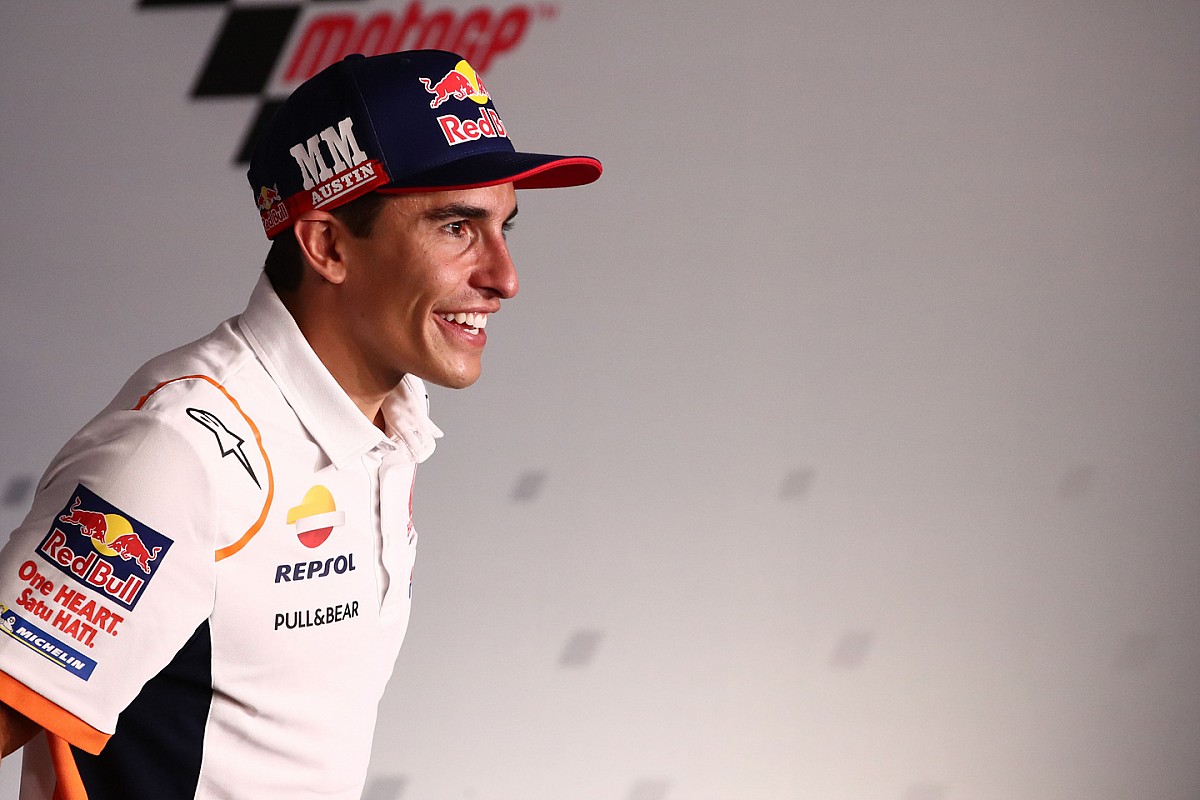 Photo by: Gold and Goose / Motorsport Images
Marc Marquez, Repsol Honda Team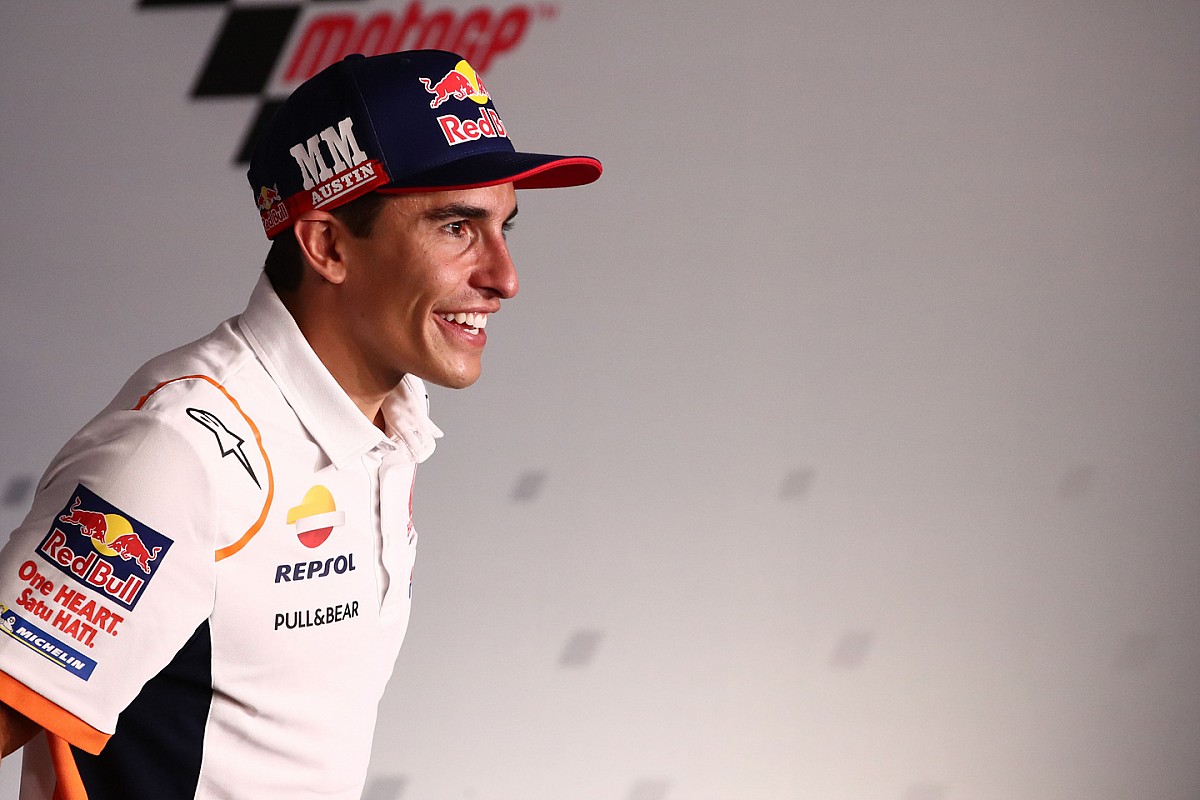 Photo by: Gold and Goose / Motorsport Images
Marc Marquez, Repsol Honda Team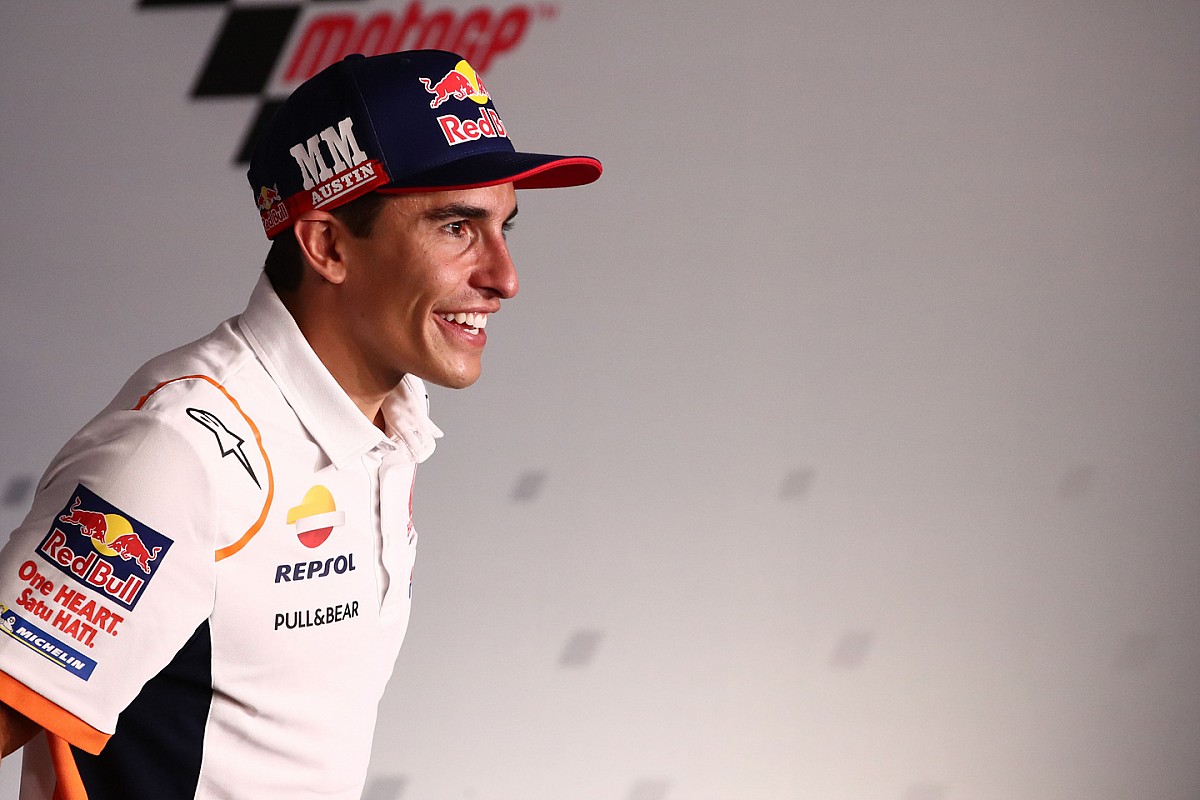 Photo by: Gold and Goose / Motorsport Images
Marc Marquez, Repsol Honda Team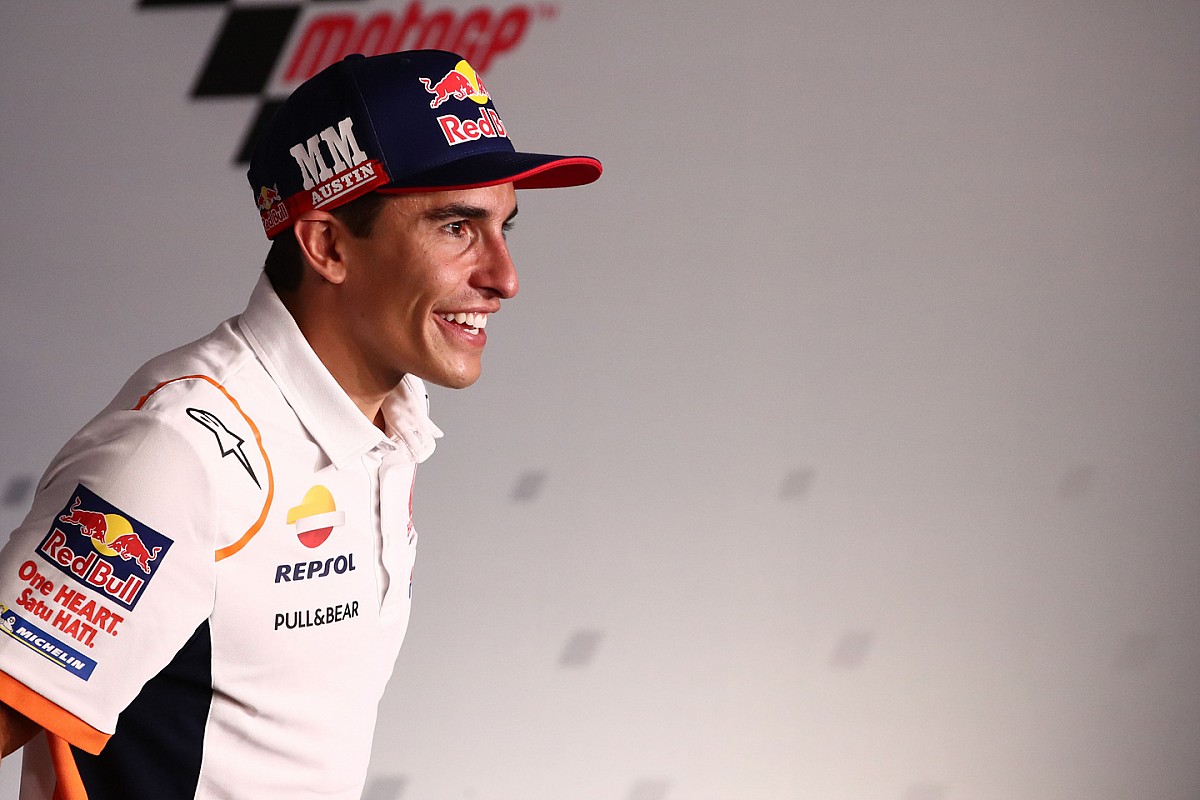 Photo by: Gold and Goose / Motorsport Images
Marc Marquez, Repsol Honda Team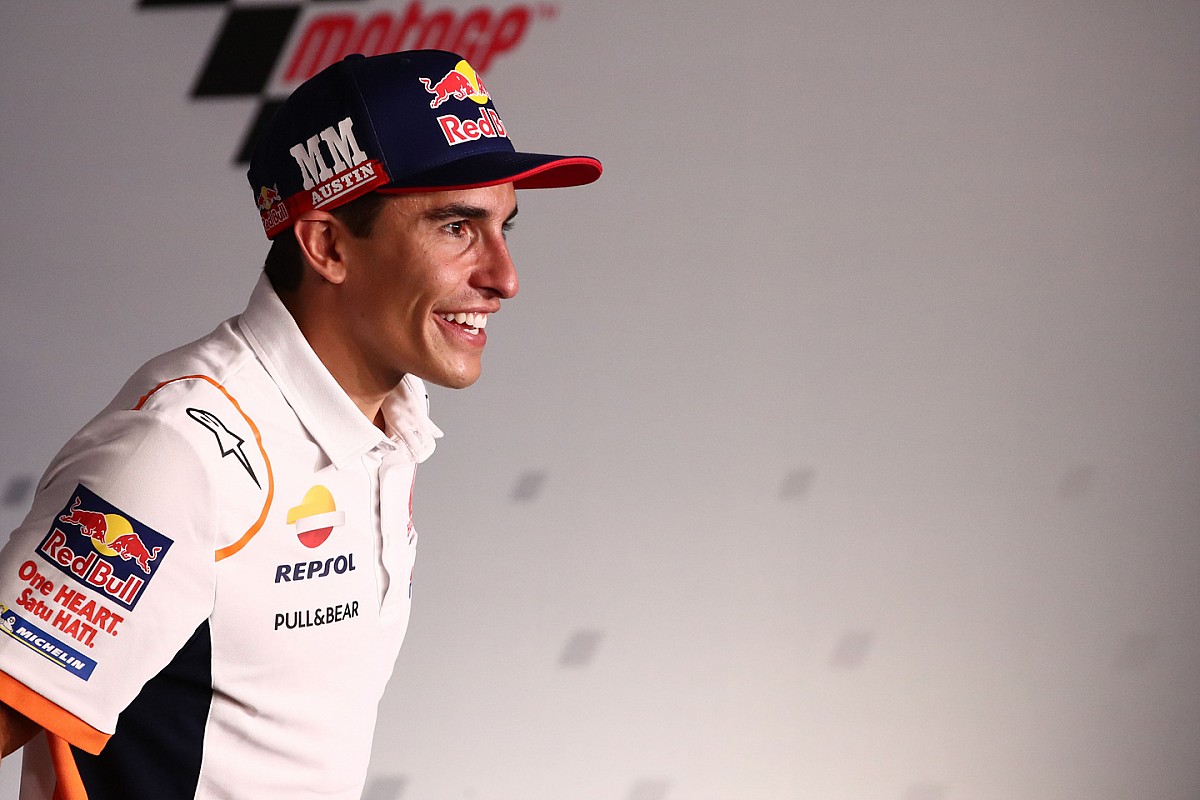 Photo by: Gold and Goose / Motorsport Images
Marc Marquez, Repsol Honda Team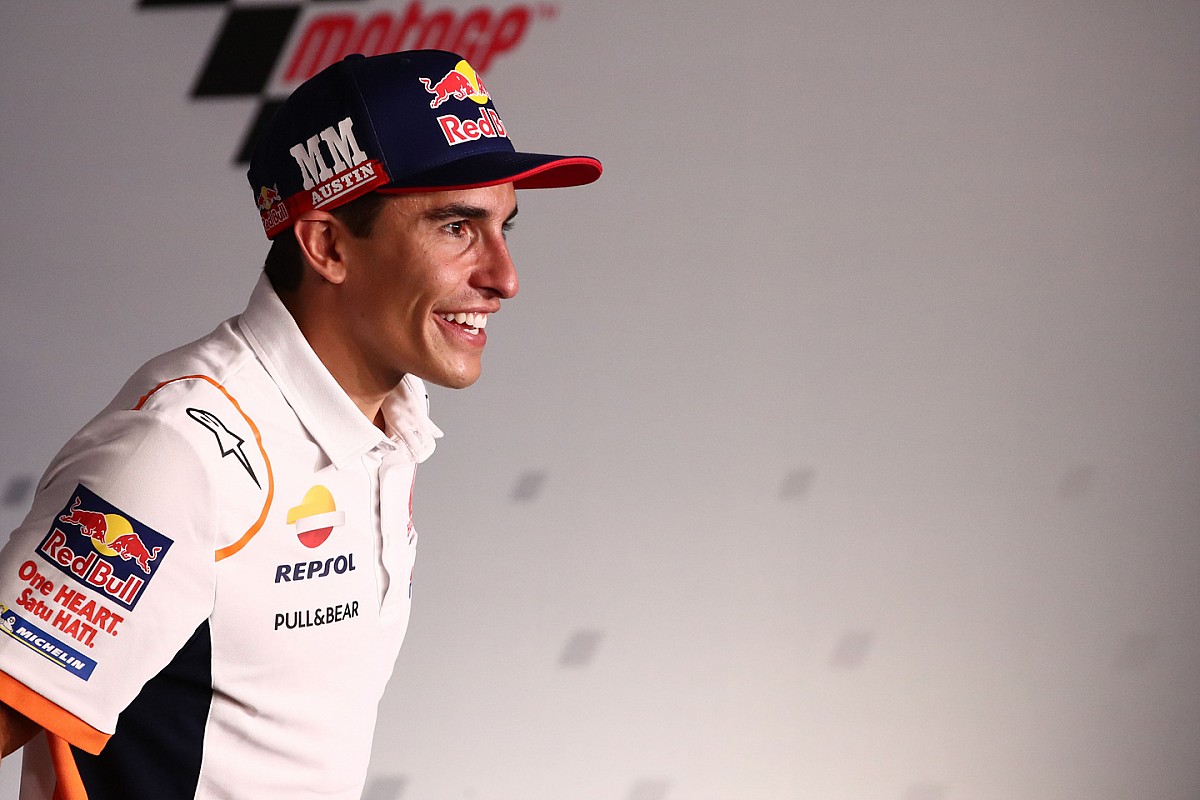 Photo by: Gold and Goose / Motorsport Images
Marc Marquez, Repsol Honda Team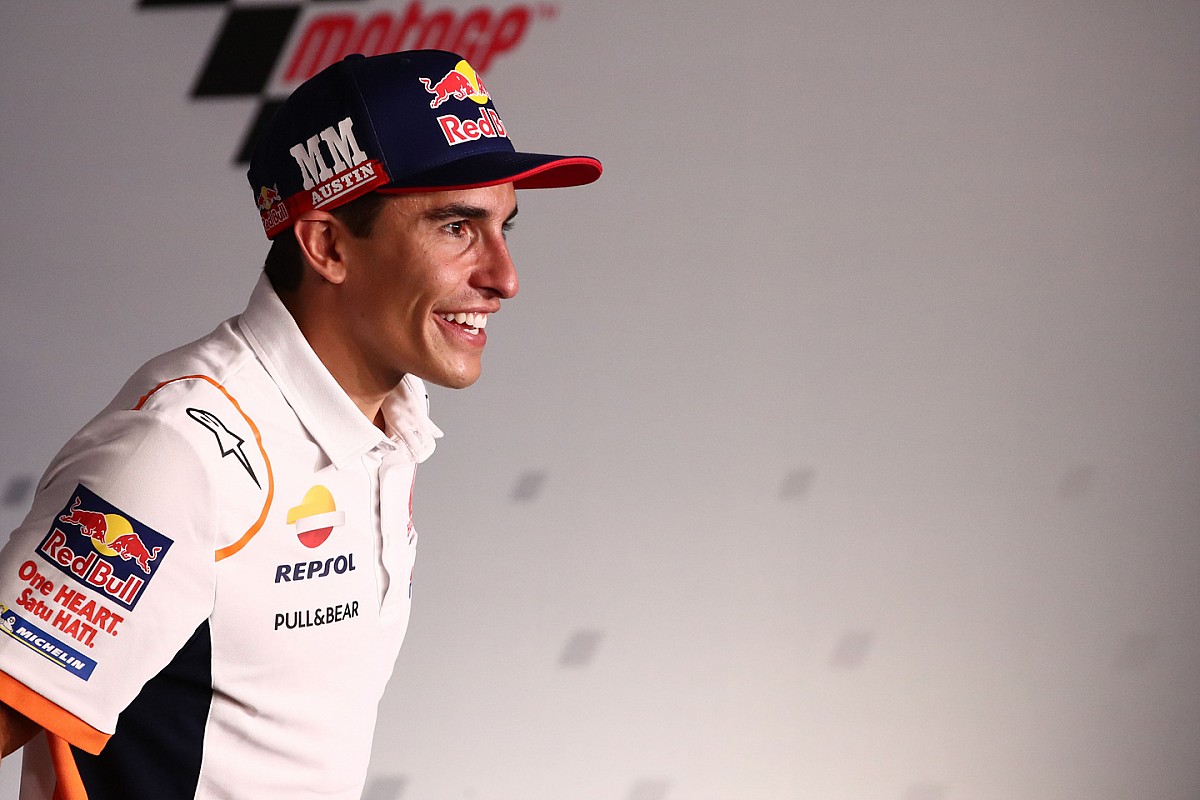 Photo by: Gold and Goose / Motorsport Images
Marc Marquez, Repsol Honda Team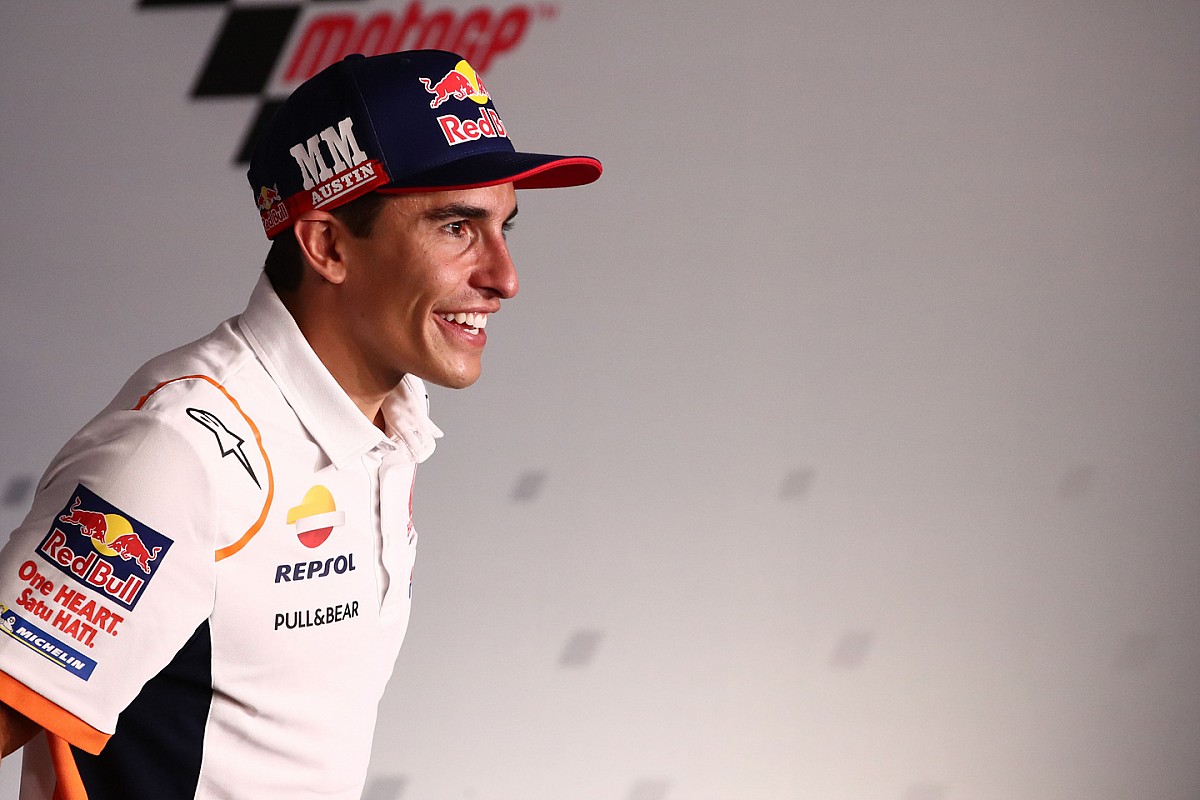 Photo by: Gold and Goose / Motorsport Images
Marc Marquez, Repsol Honda Team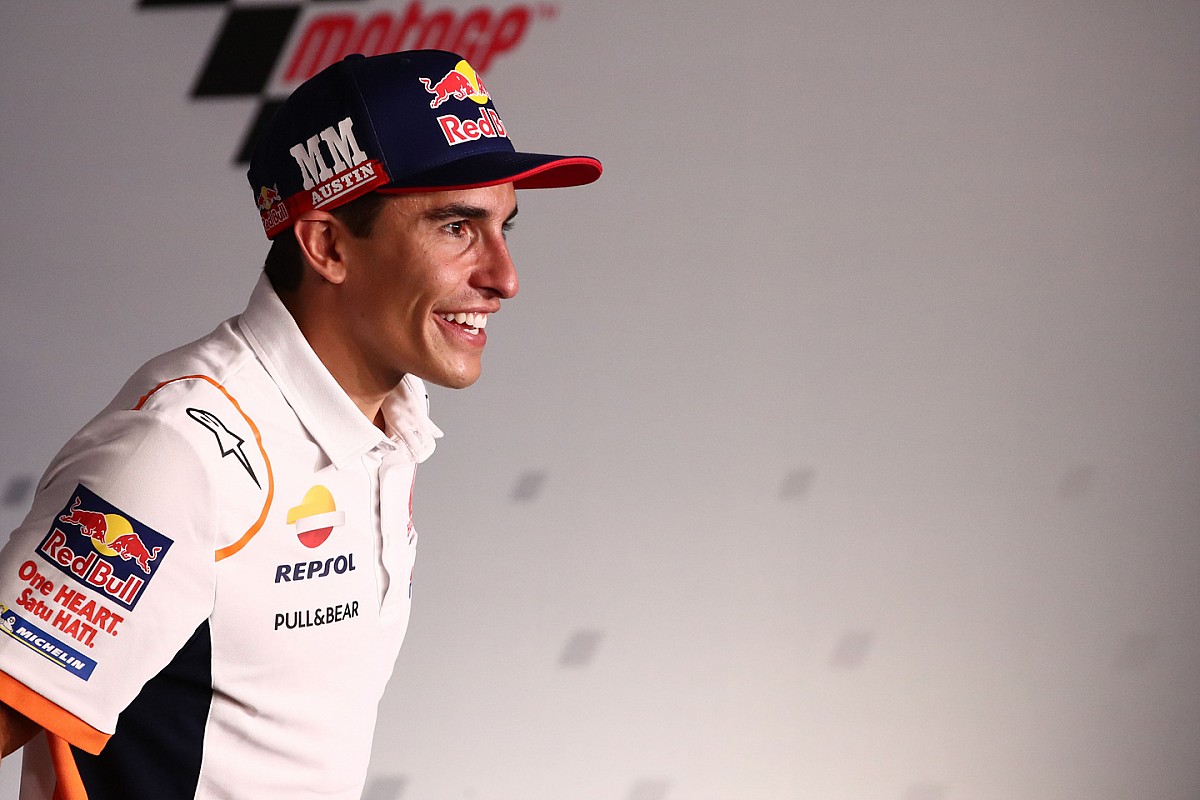 Photo by: Gold and Goose / Motorsport Images
Marc Marquez, Repsol Honda Team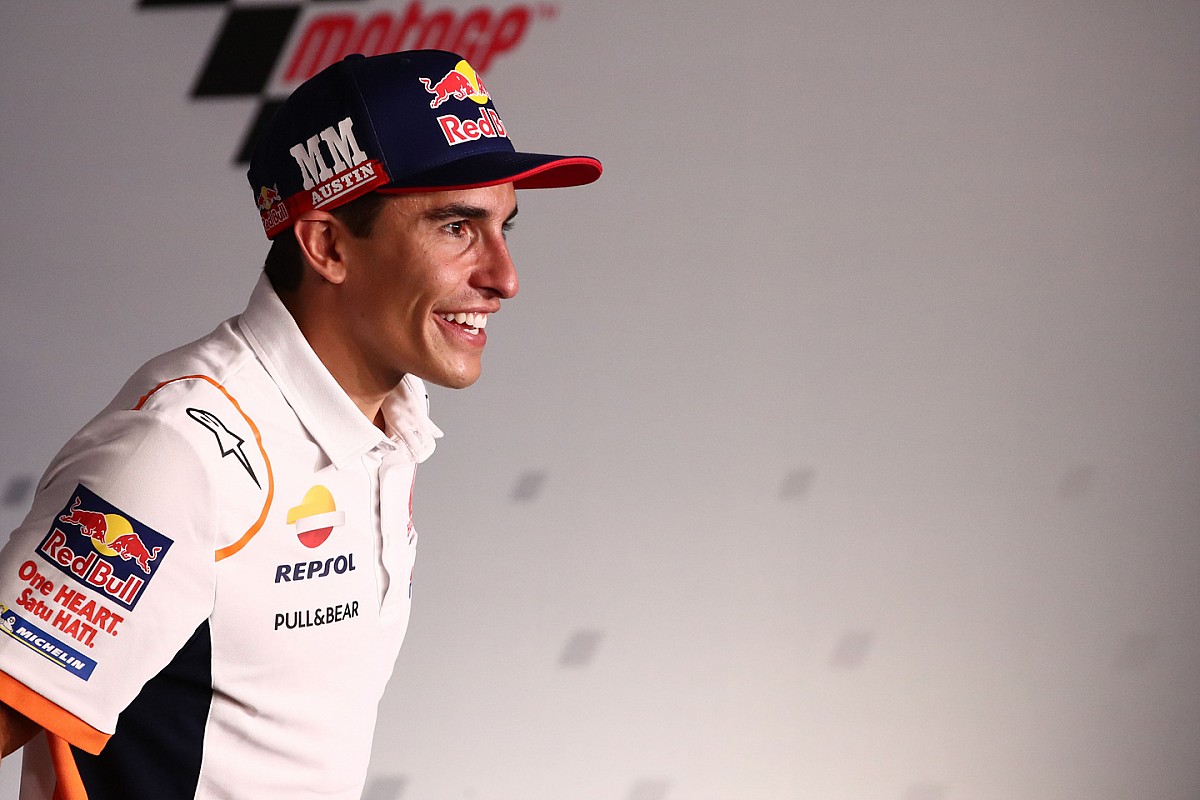 Photo by: Gold and Goose / Motorsport Images
Marc Marquez, Repsol Honda Team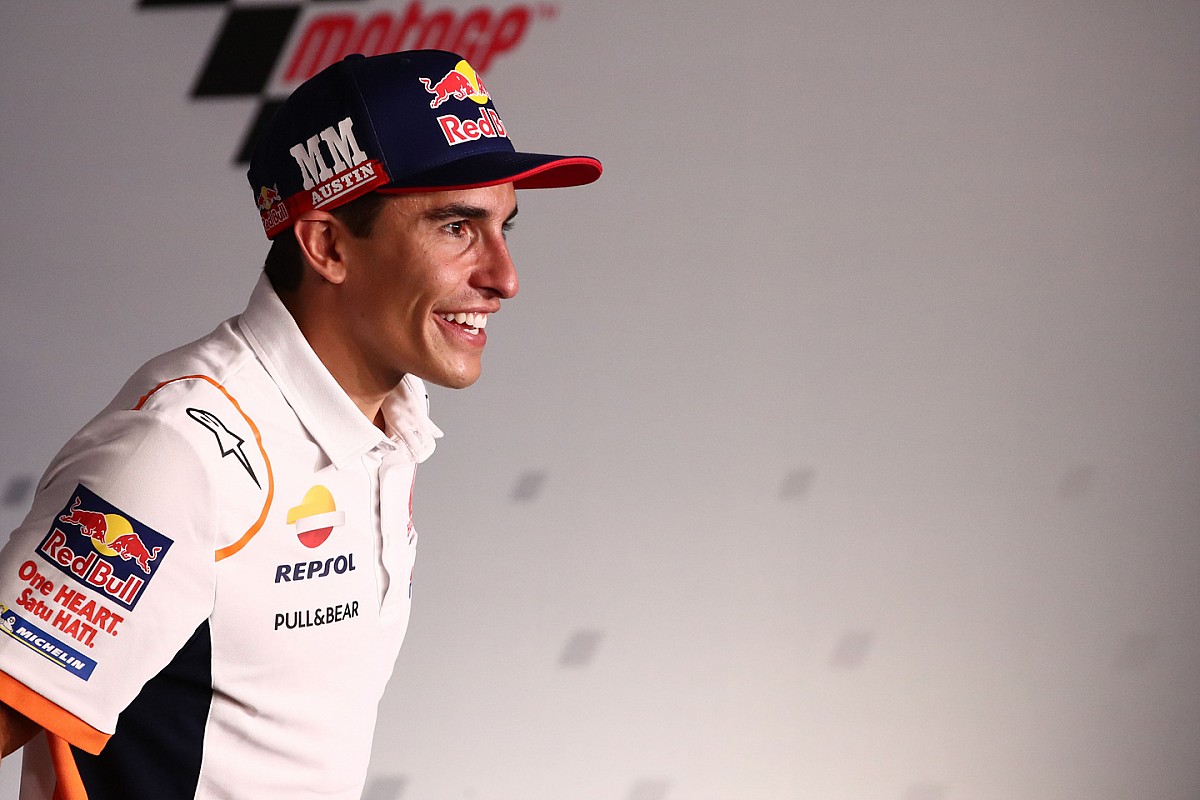 Photo by: Gold and Goose / Motorsport Images
Marc Marquez, Repsol Honda Team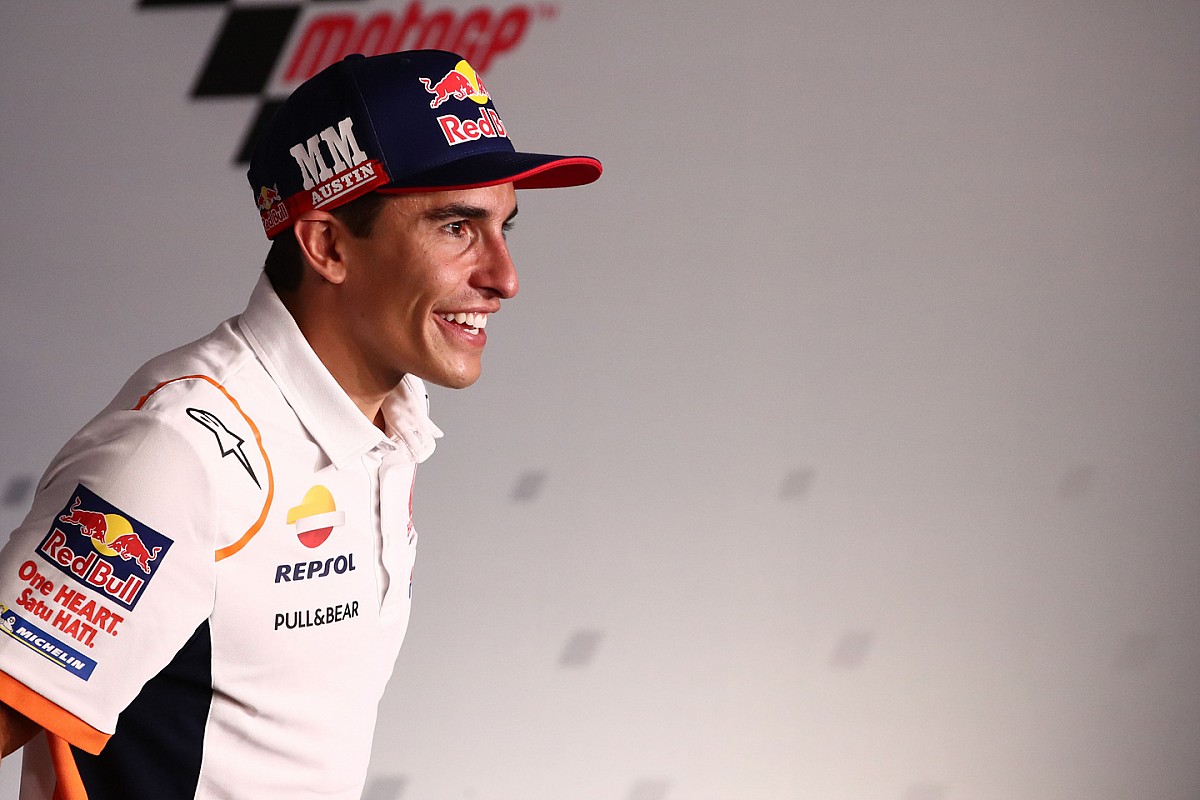 Photo by: Gold and Goose / Motorsport Images
Marc Marquez, Repsol Honda Team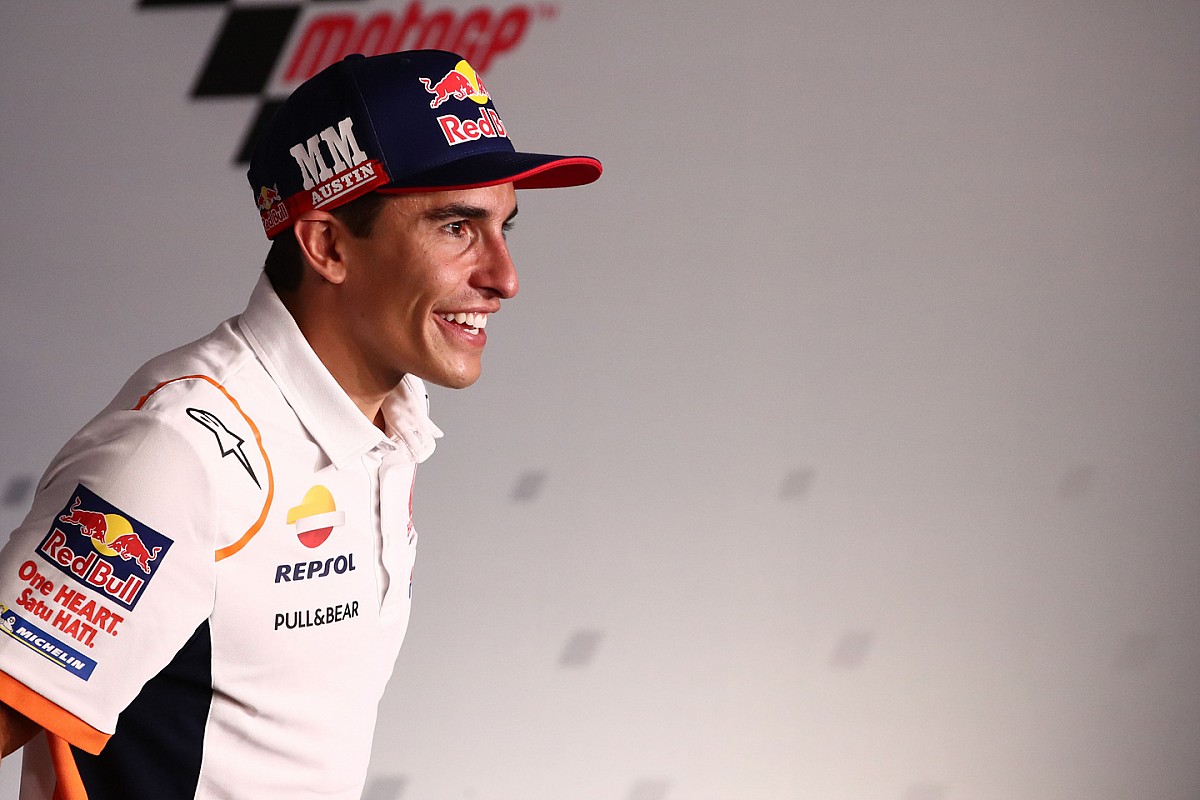 Photo by: Gold and Goose / Motorsport Images
Marc Marquez, Repsol Honda Team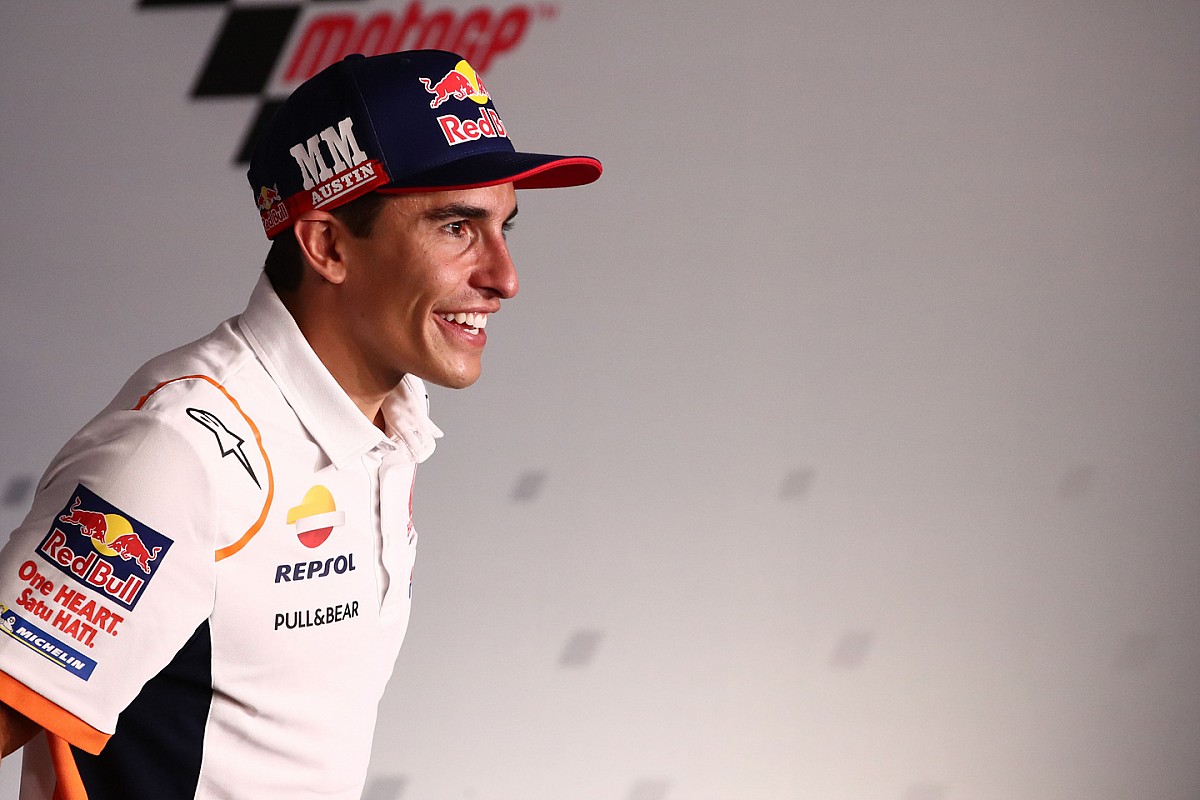 Photo by: Gold and Goose / Motorsport Images
Marc Marquez, Repsol Honda Team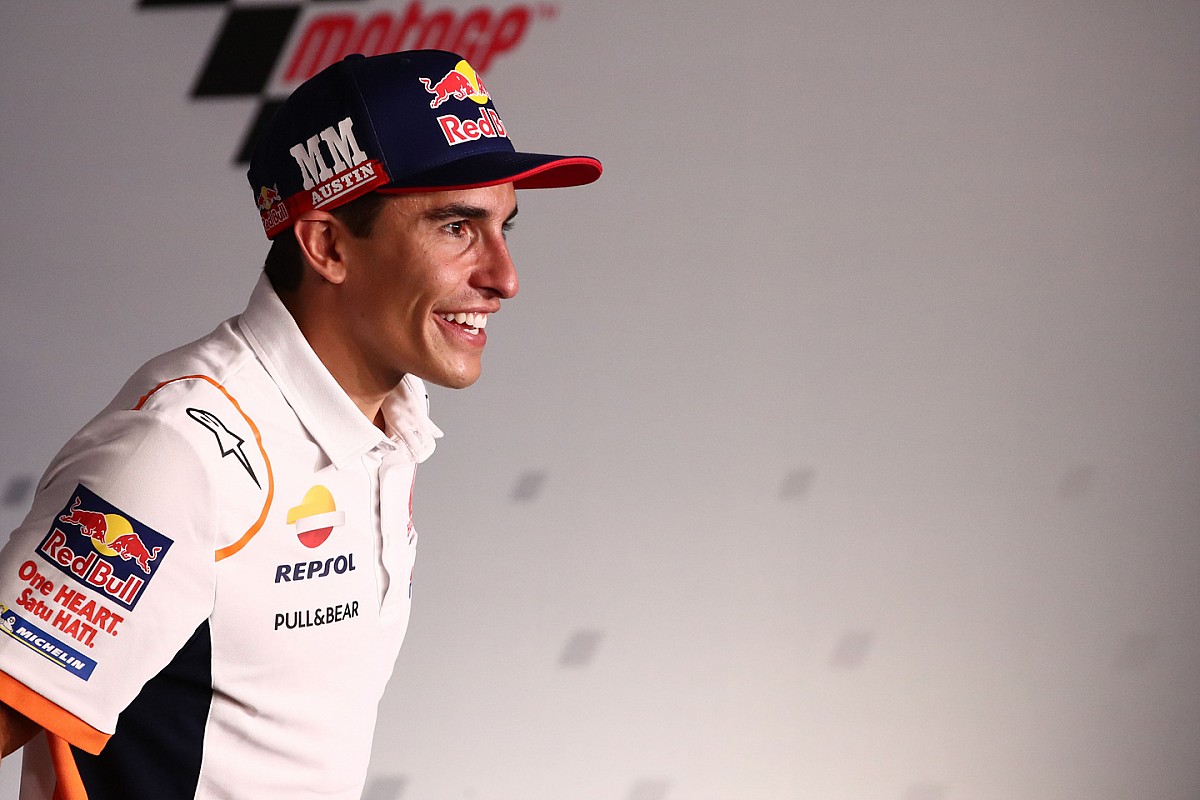 Photo by: Gold and Goose / Motorsport Images
Marc Marquez, Repsol Honda Team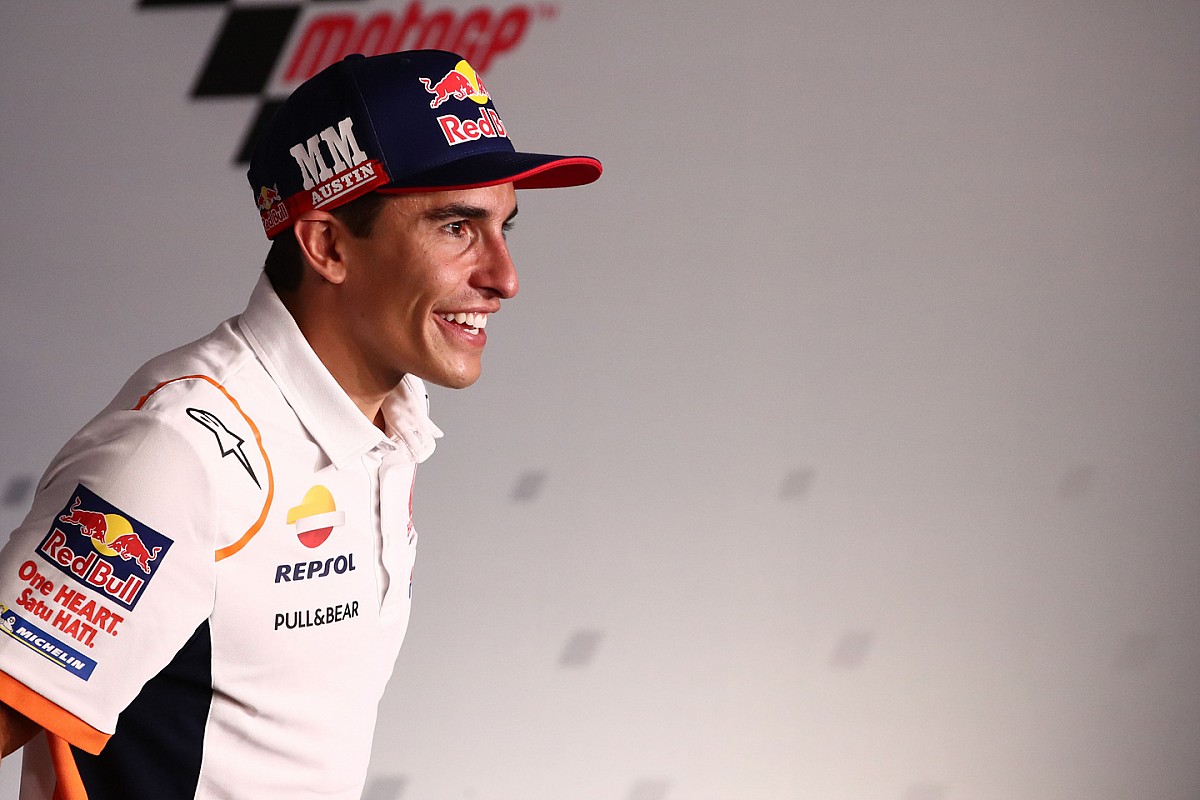 Photo by: Gold and Goose / Motorsport Images
Marc Marquez, Repsol Honda Team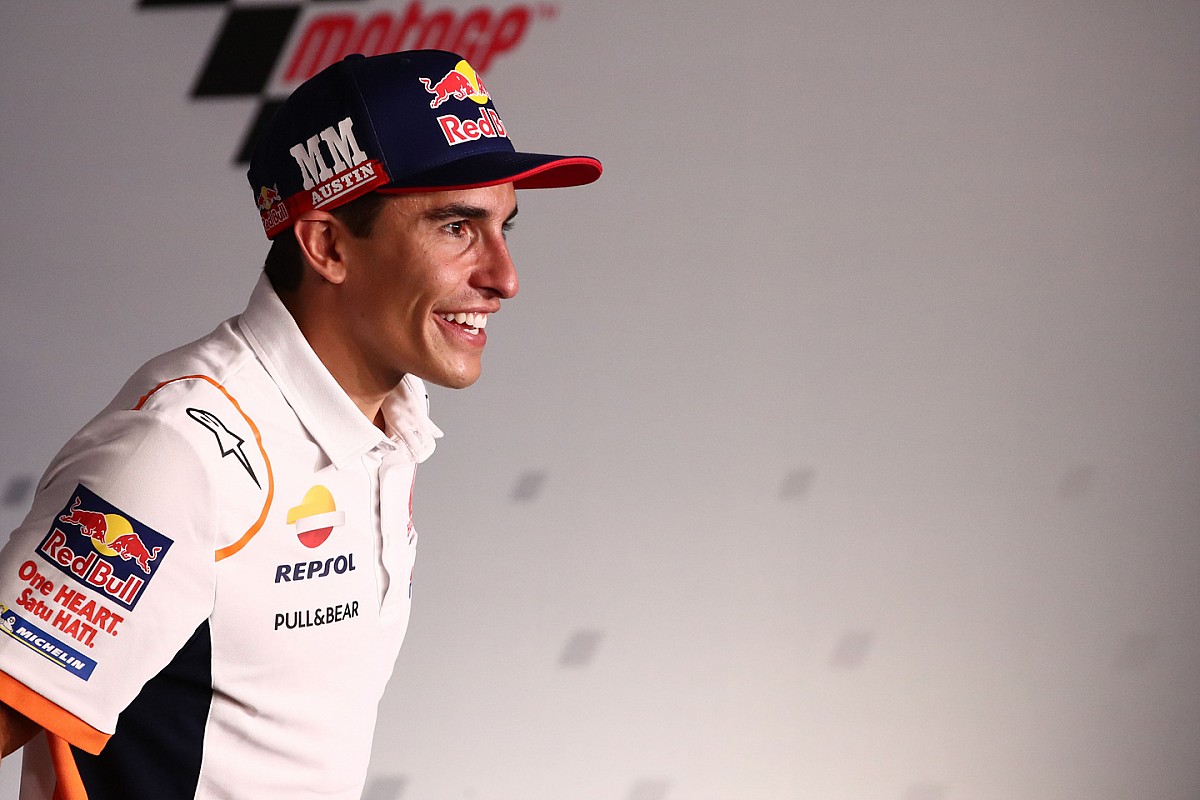 Photo by: Gold and Goose / Motorsport Images
Marc Marquez, Repsol Honda Team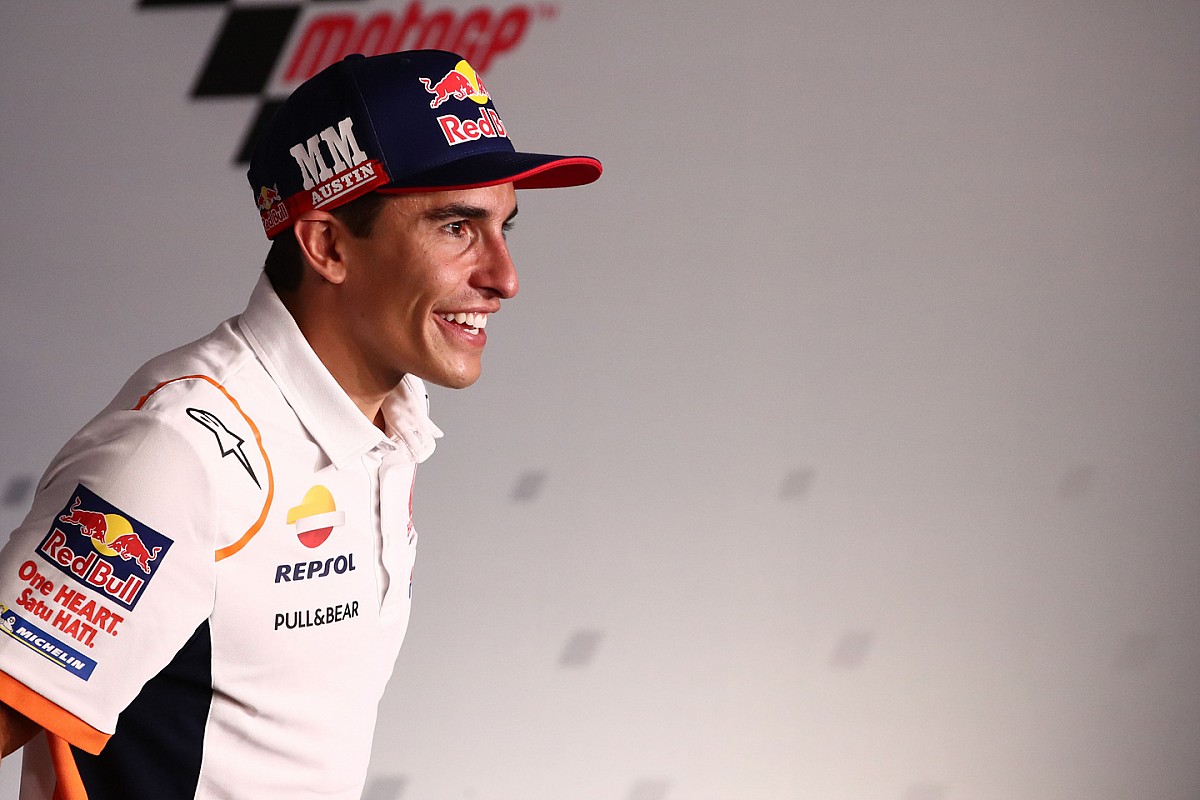 Photo by: Gold and Goose / Motorsport Images
Marc Marquez, Repsol Honda Team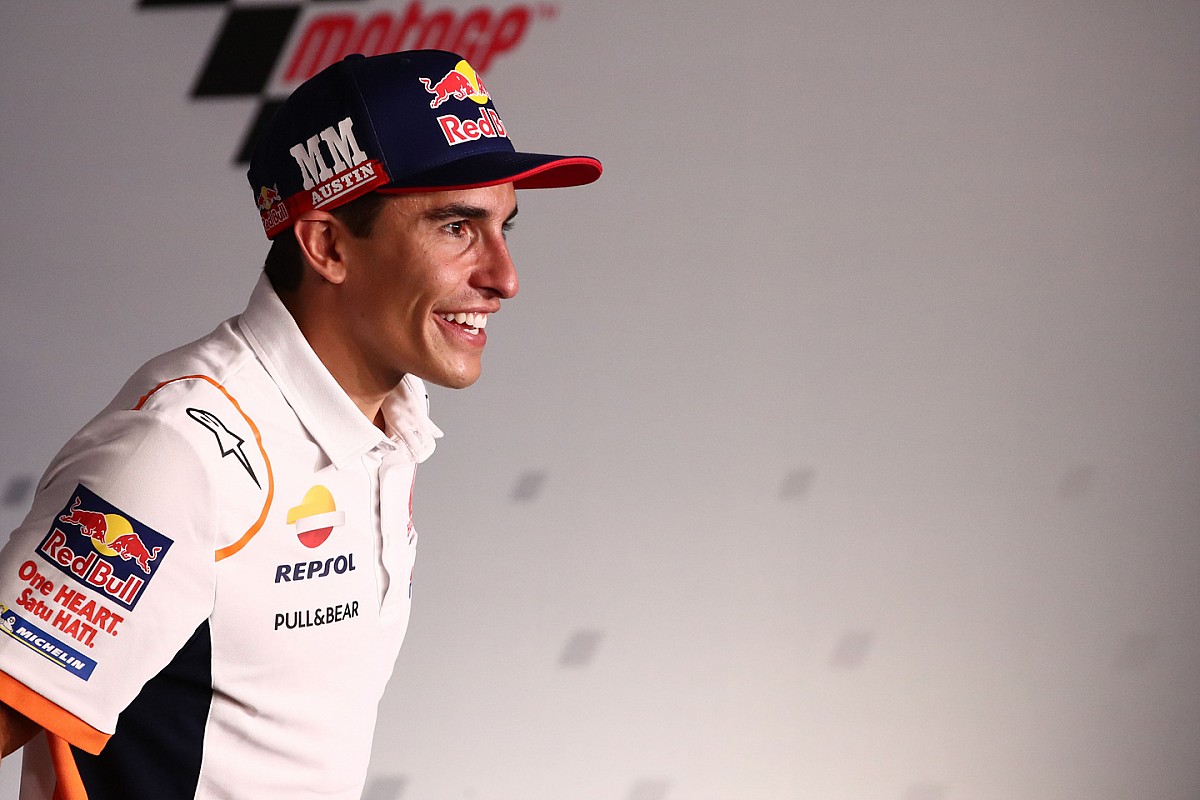 Photo by: Gold and Goose / Motorsport Images
Marc Marquez, Repsol Honda Team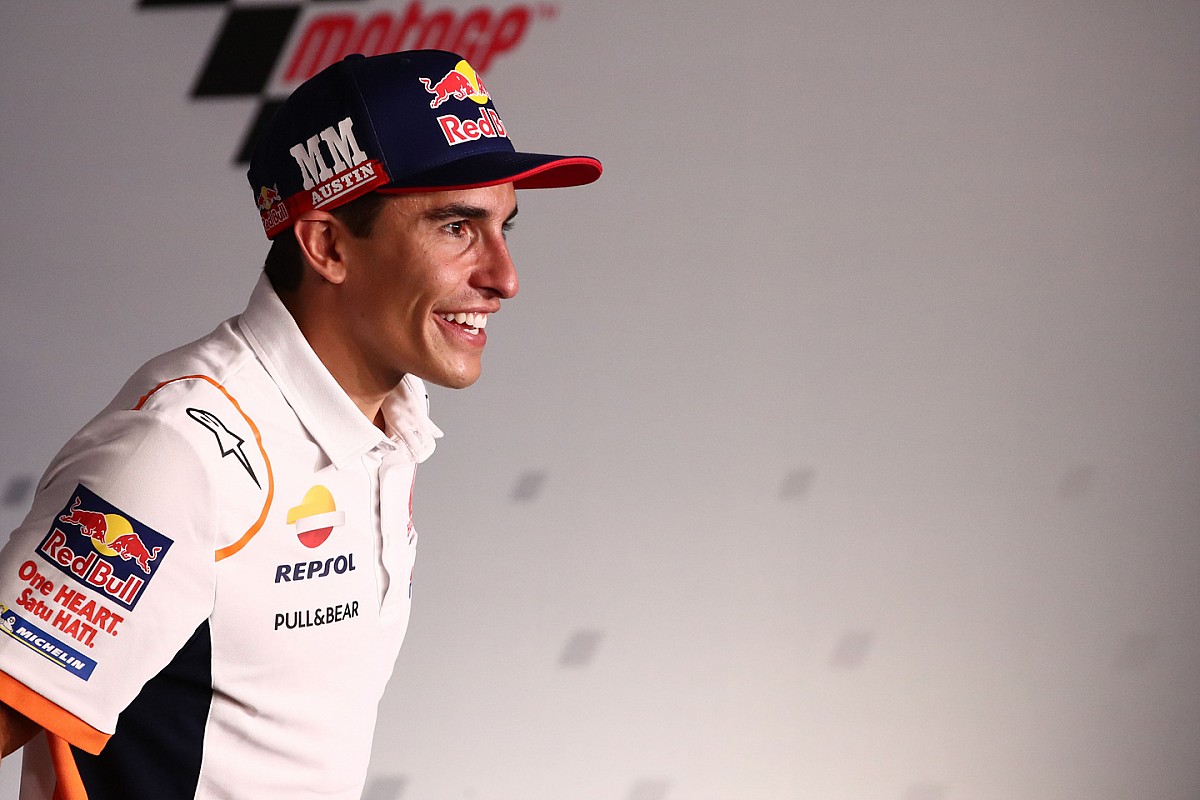 Photo by: Gold and Goose / Motorsport Images