The Honda rider has not achieved pole position since the 2019 Japanese Grand Prix, but this Saturday, in Losail, the Spaniard caressed the privileged position on the grid of the first Grand Prix of the year, coming to be first until the last minute, when He was surpassed by Enea Bastinani and Jorge Martín, who was finally the one who took pole position.
Marc Márquez will start third, and he will do so with two Ducati in front, but with those he points out as the main rivals, behind, an advantage that he will try to take advantage of.
"It was a good lap, with Pecco Bagnaia as a reference, this gives you the two tenths that put you in the front row. But the best thing was FP4, I had the pace and we're fine, but tomorrow is Sunday and we have to wait" , summed up the Honda.
"Last year where I suffered the most was on Saturdays, I started far behind even with the pace. In this circuit I had to juggle to come out ahead, it has always cost me on Saturdays here, they are not my strong point, but we will improve", Marc explained to the end of ranking.
Although starting from the front row is an advantage, Marc admits that the changes on the track must be kept in mind.
"The wind has turned and it has been strange because the Suzukis have not been as fast as they were yesterday, and other riders, such as Johann Zarco or Jorge Martín, have gone fast," he said.
Another key for the Spaniard is the choice of tyres, which are now torn between soft and medium compound.
"Tomorrow I think that the choice of the majority will be the soft one", cleared the #93 doubts.
As to whether this result makes the evident physical improvement clear, Marc paused.
"He will go to circuits, better and worse, the important thing is to maintain regularity, the season is very long, but this circuit that always costs us, at the moment we are saving it well. But tomorrow is missing", which is when the points are given.
The race is missing, indeed, but Marc has a good pace to face it.
"FP4 has gone very well, it has gone well for me, but we have to see how the track will be, to see who sets the pace because it will depend on many factors, the wind can have an influence," warned the man from Cervera.
Gallery: Marc Márquez at the 2022 MotoGP Qatar GP
Marc Marquez, Repsol Honda Team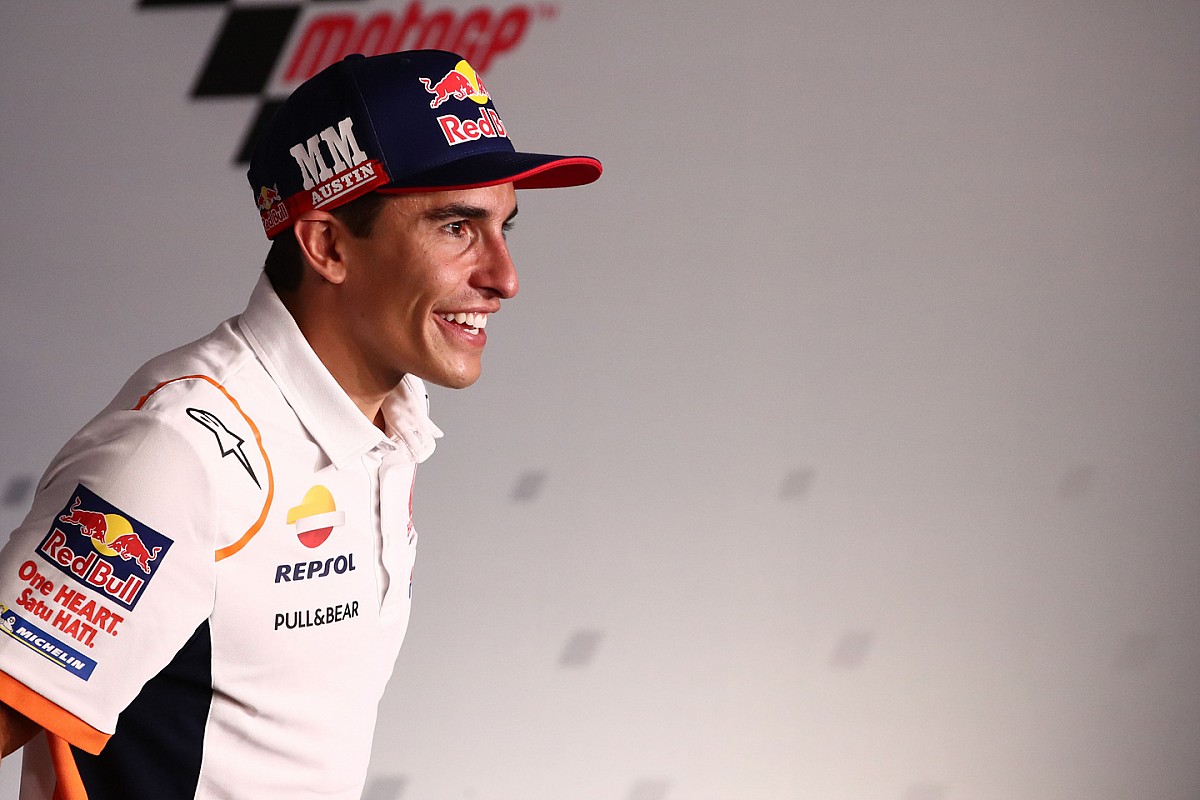 Photo by: Gold and Goose / Motorsport Images
Marc Marquez, Repsol Honda Team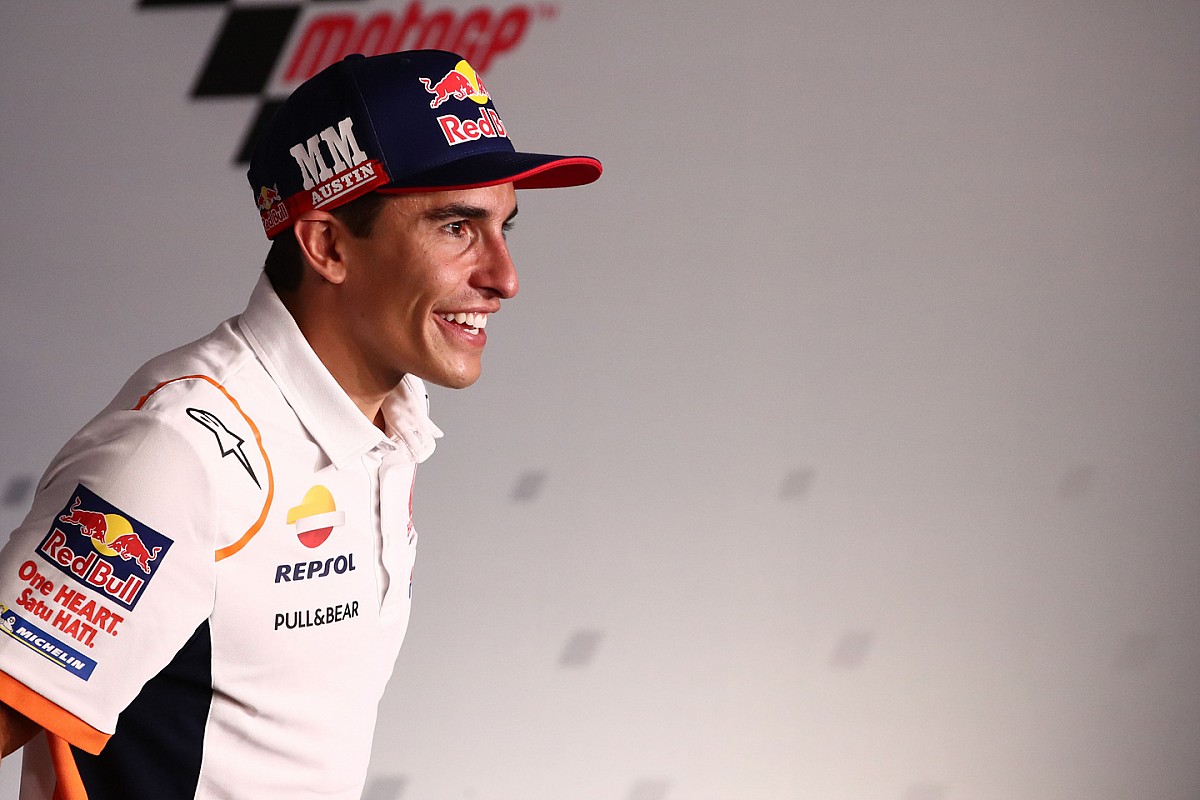 Photo by: Gold and Goose / Motorsport Images
Marc Marquez, Repsol Honda Team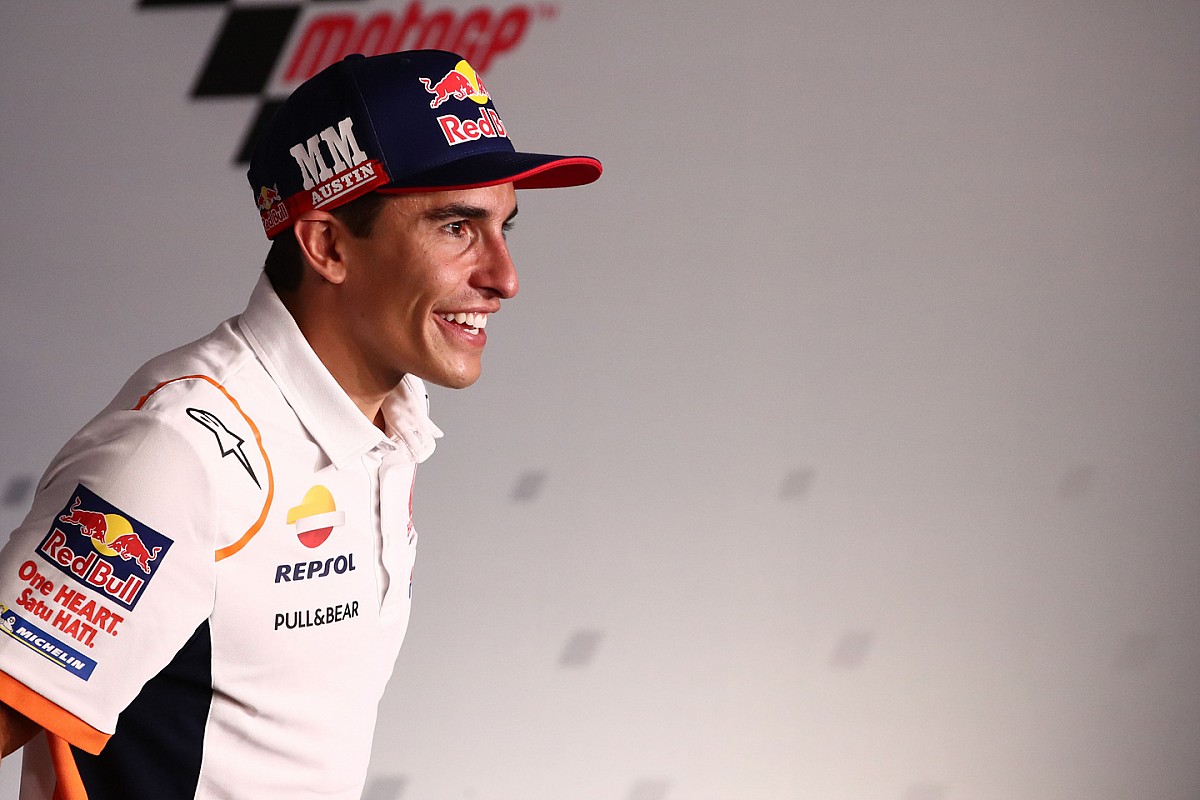 Photo by: Gold and Goose / Motorsport Images
Marc Marquez, Repsol Honda Team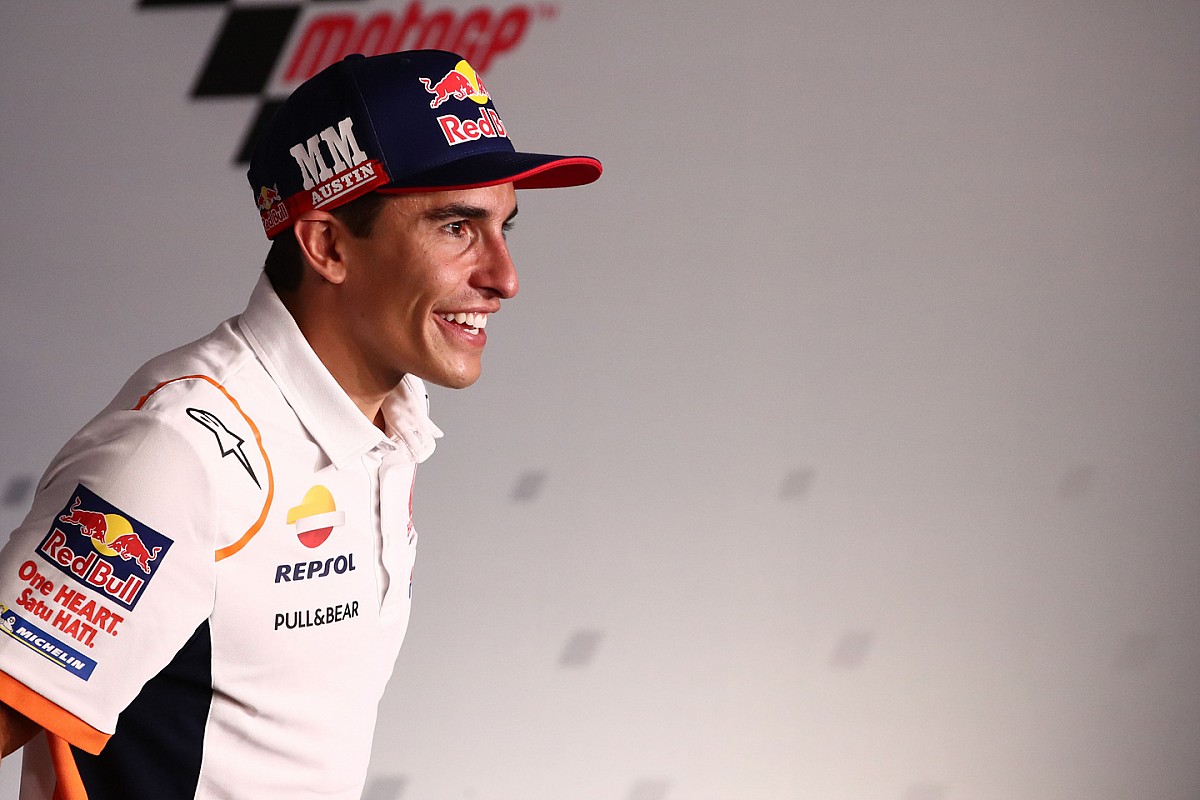 Photo by: Gold and Goose / Motorsport Images
Marc Marquez, Repsol Honda Team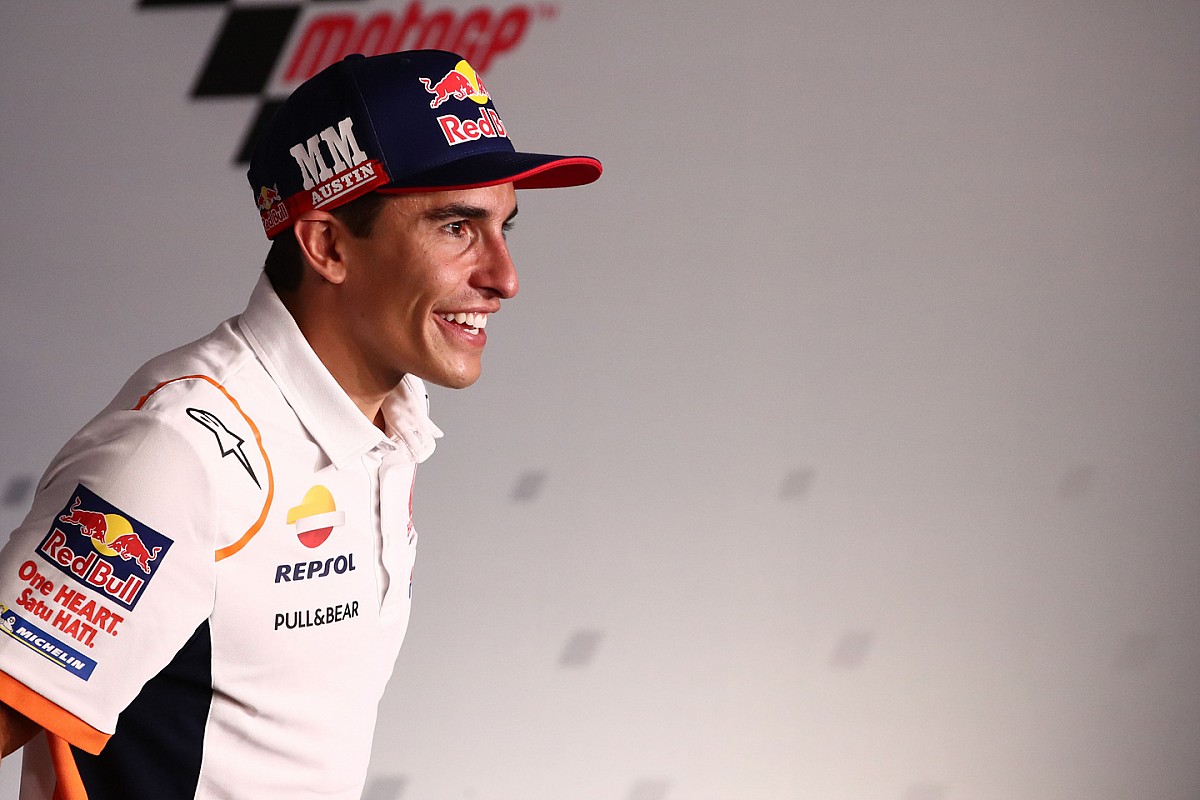 Photo by: MotoGP
Marc Marquez, Repsol Honda Team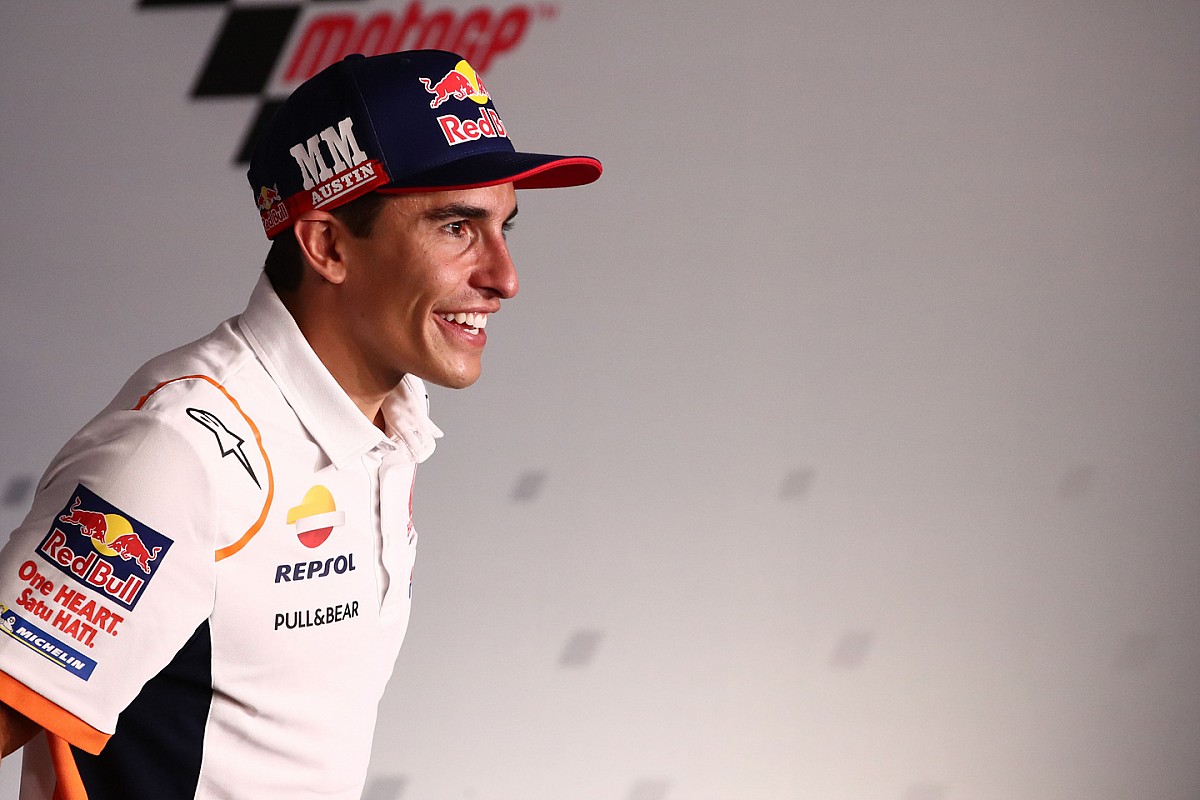 Photo by: MotoGP
Marc Marquez, Repsol Honda Team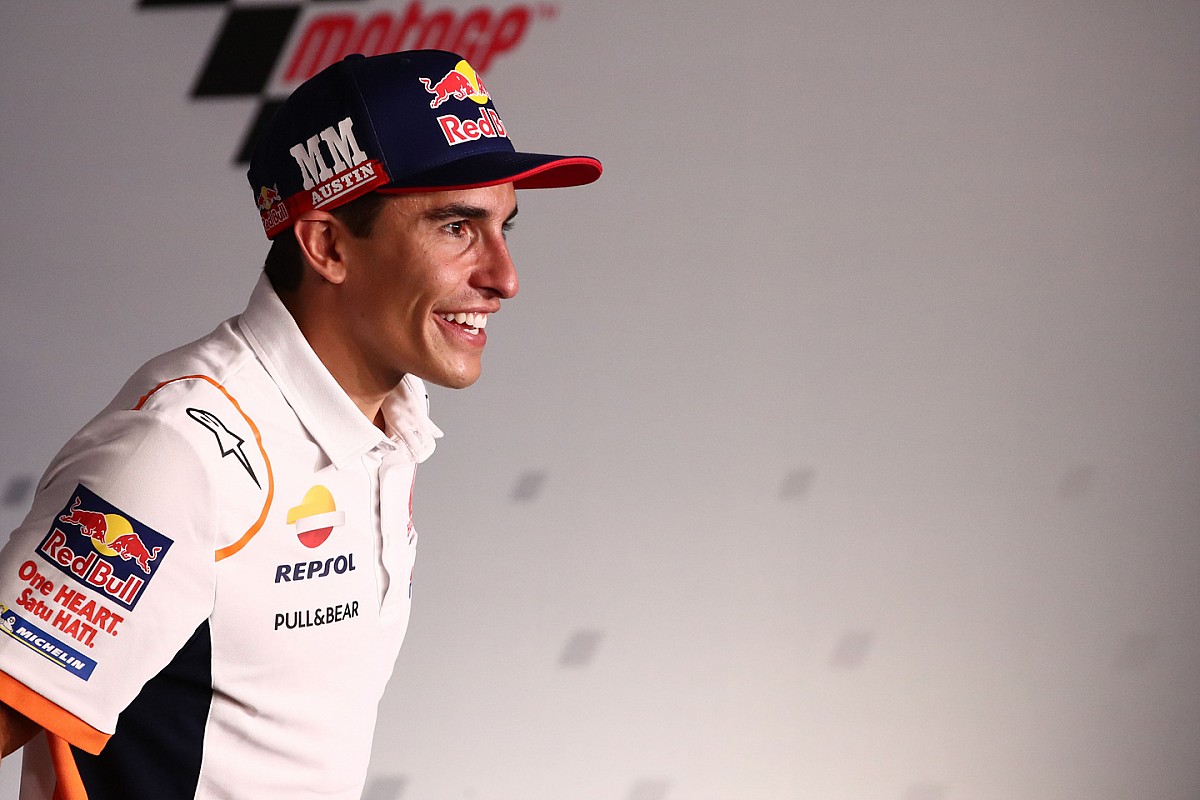 Photo by: MotoGP
Marc Marquez, Repsol Honda Team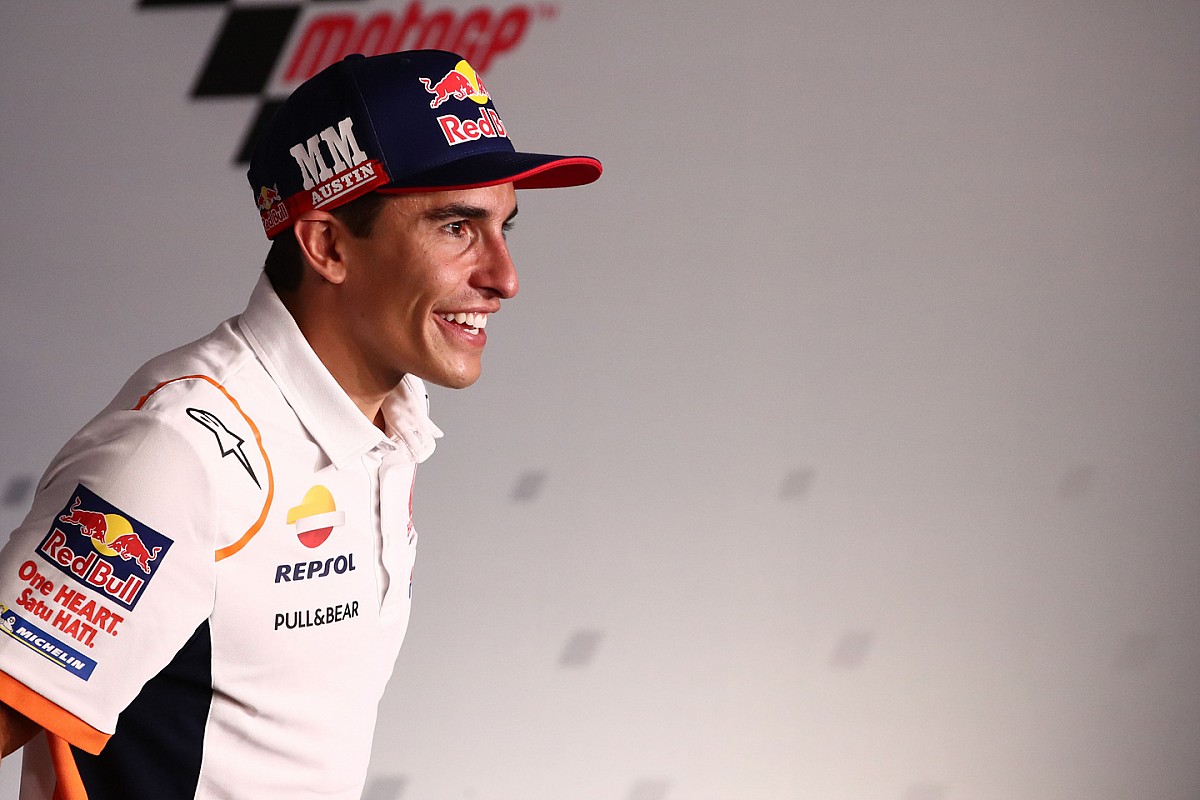 Photo by: MotoGP
Marc Marquez, Repsol Honda Team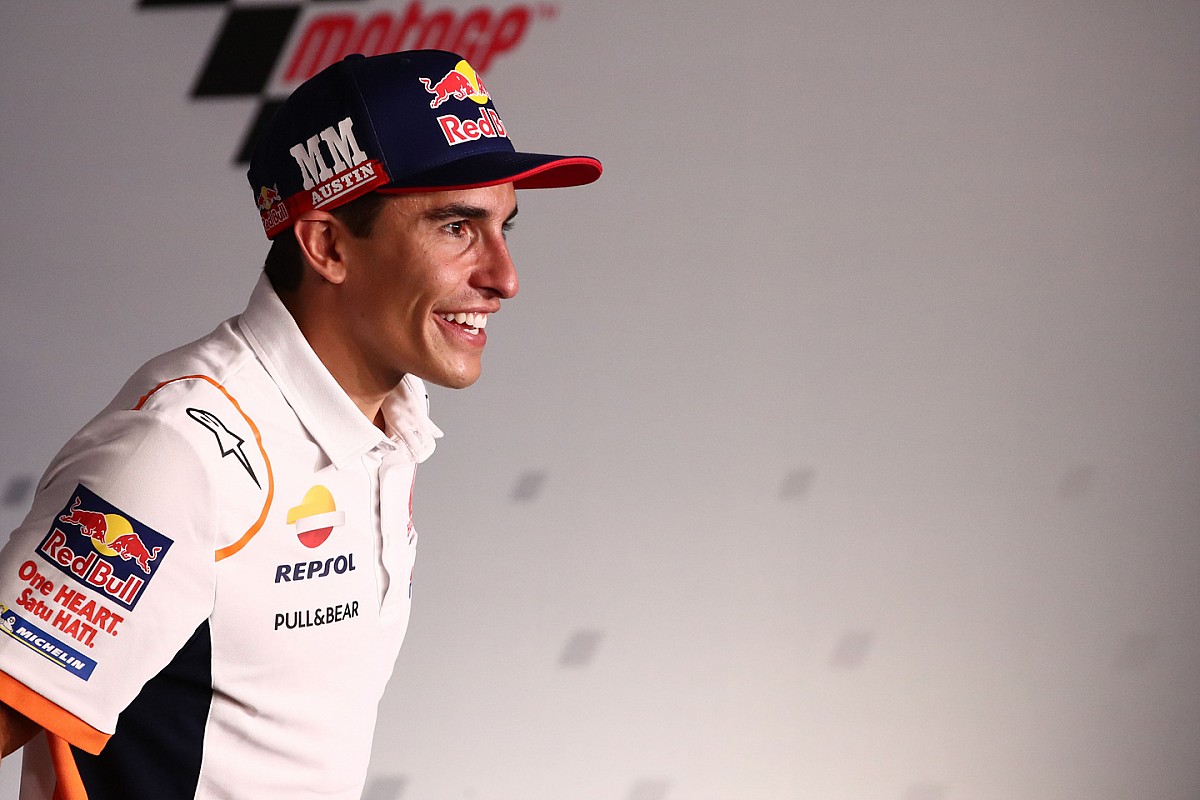 Photo by: Gold and Goose / Motorsport Images
Marc Marquez, Repsol Honda Team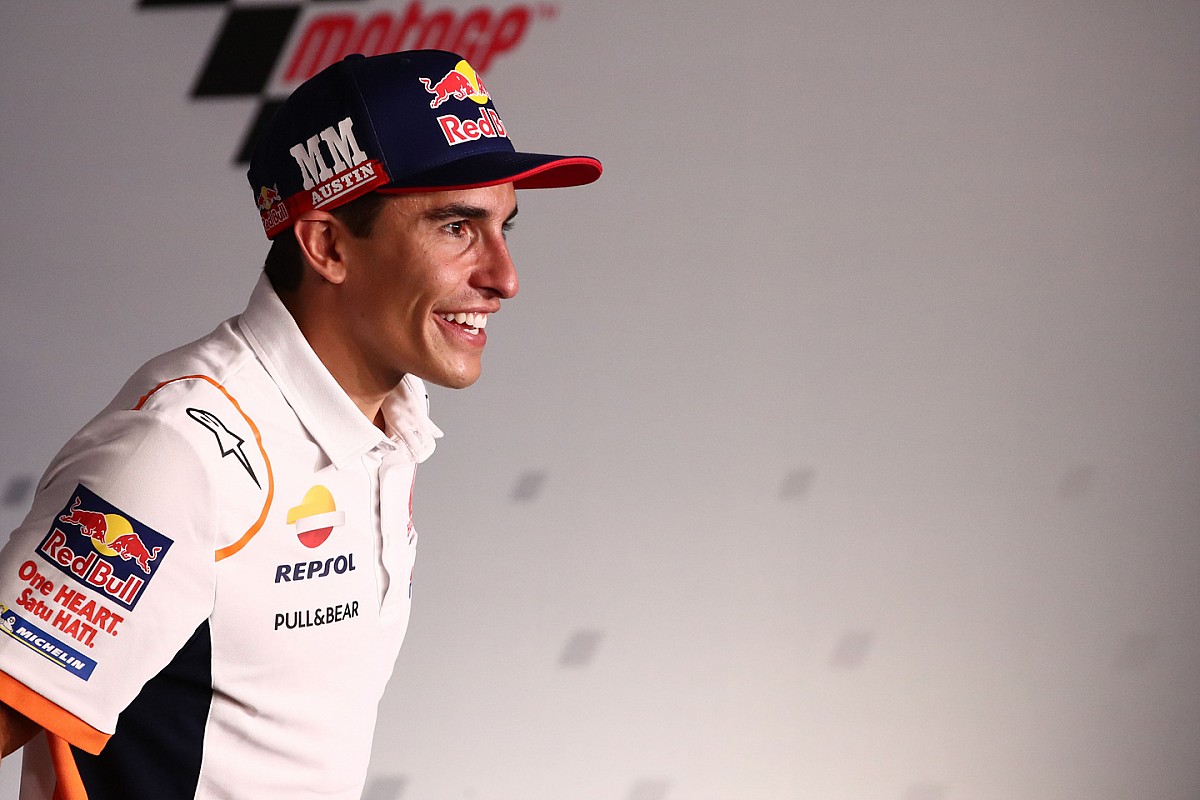 Photo by: Gold and Goose / Motorsport Images
Marc Marquez, Repsol Honda Team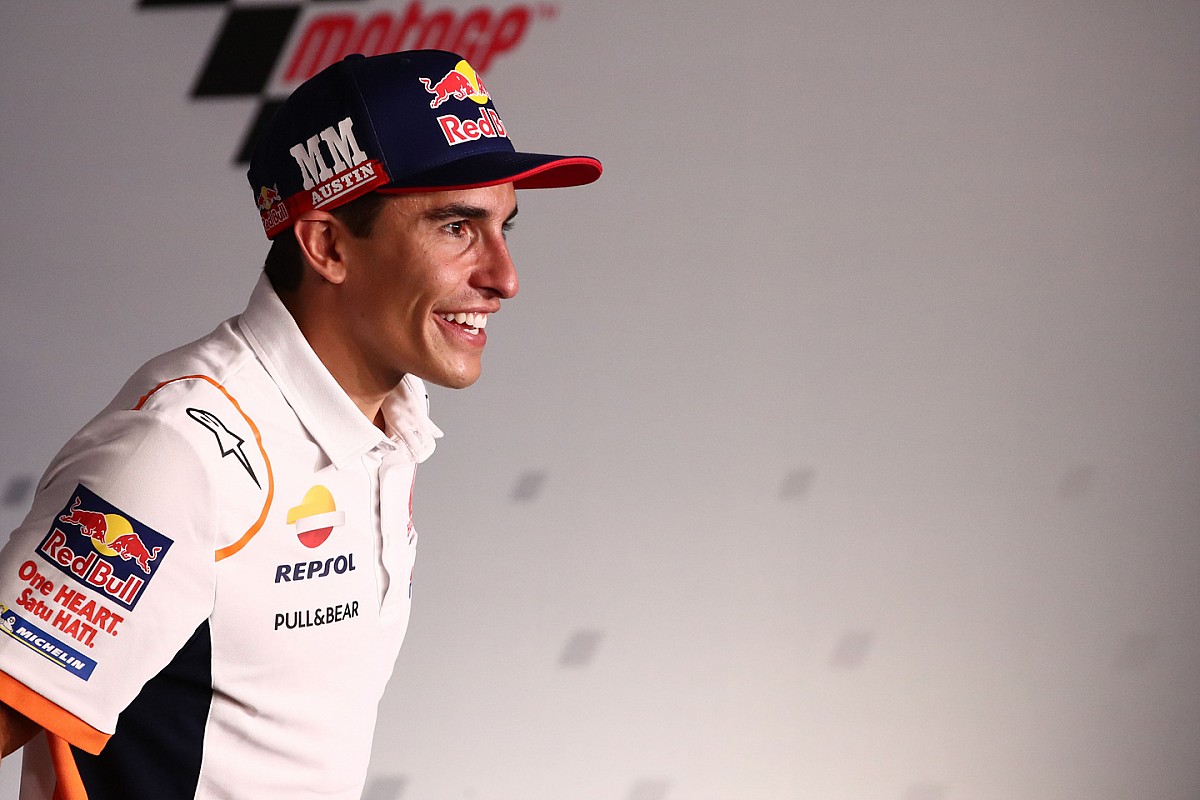 Photo by: Gold and Goose / Motorsport Images
Marc Marquez, Repsol Honda Team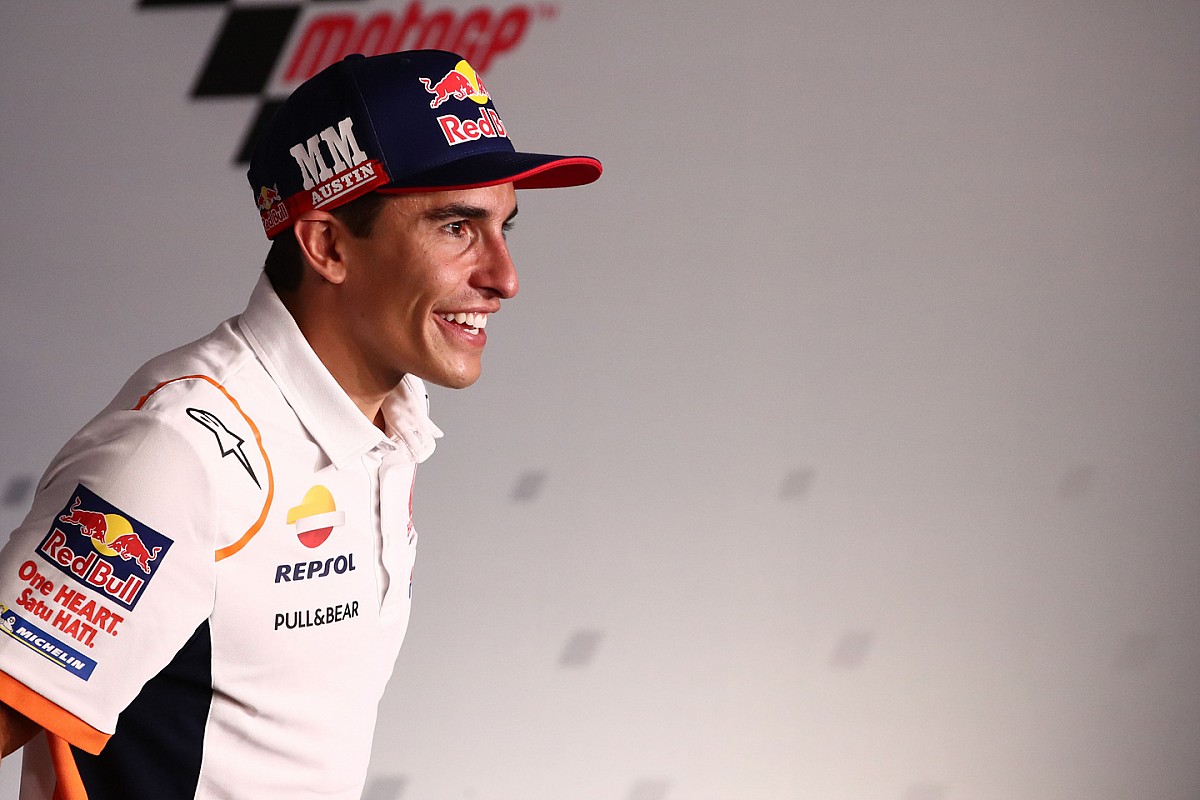 Photo by: Gold and Goose / Motorsport Images
Marc Marquez, Repsol Honda Team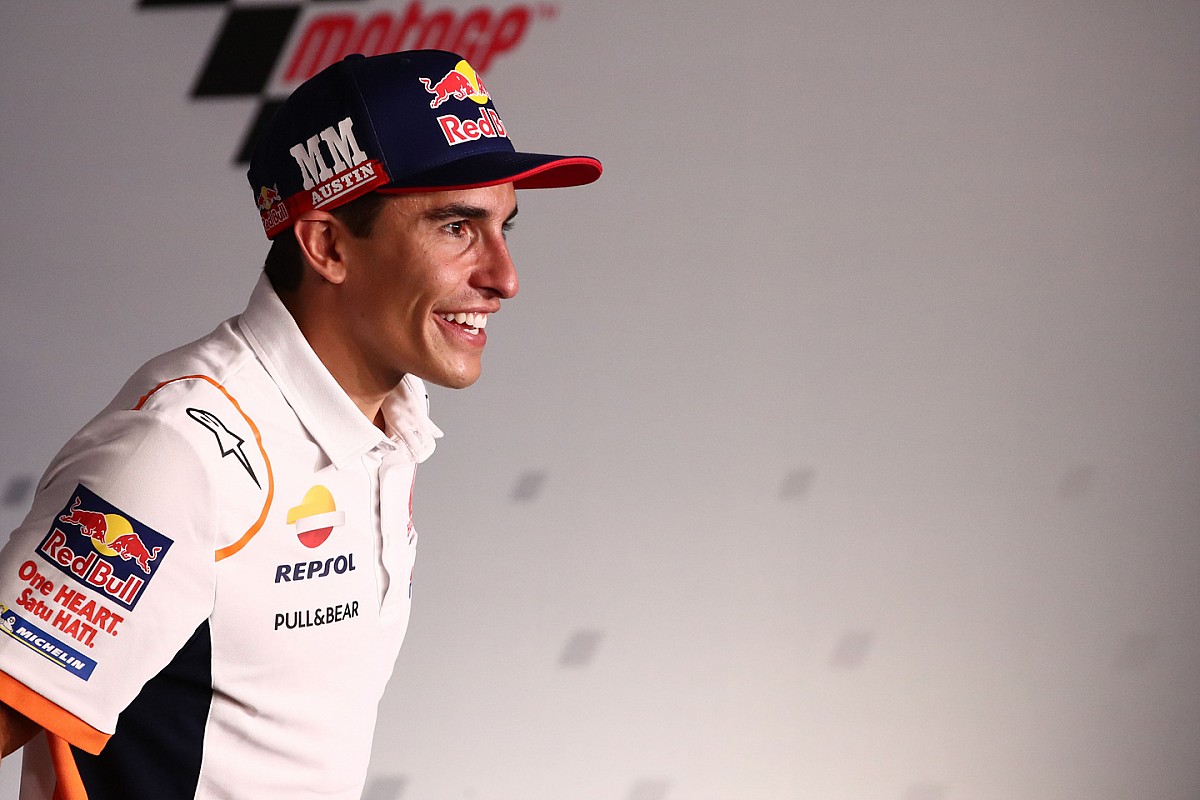 Photo by: Gold and Goose / Motorsport Images
Marc Marquez, Repsol Honda Team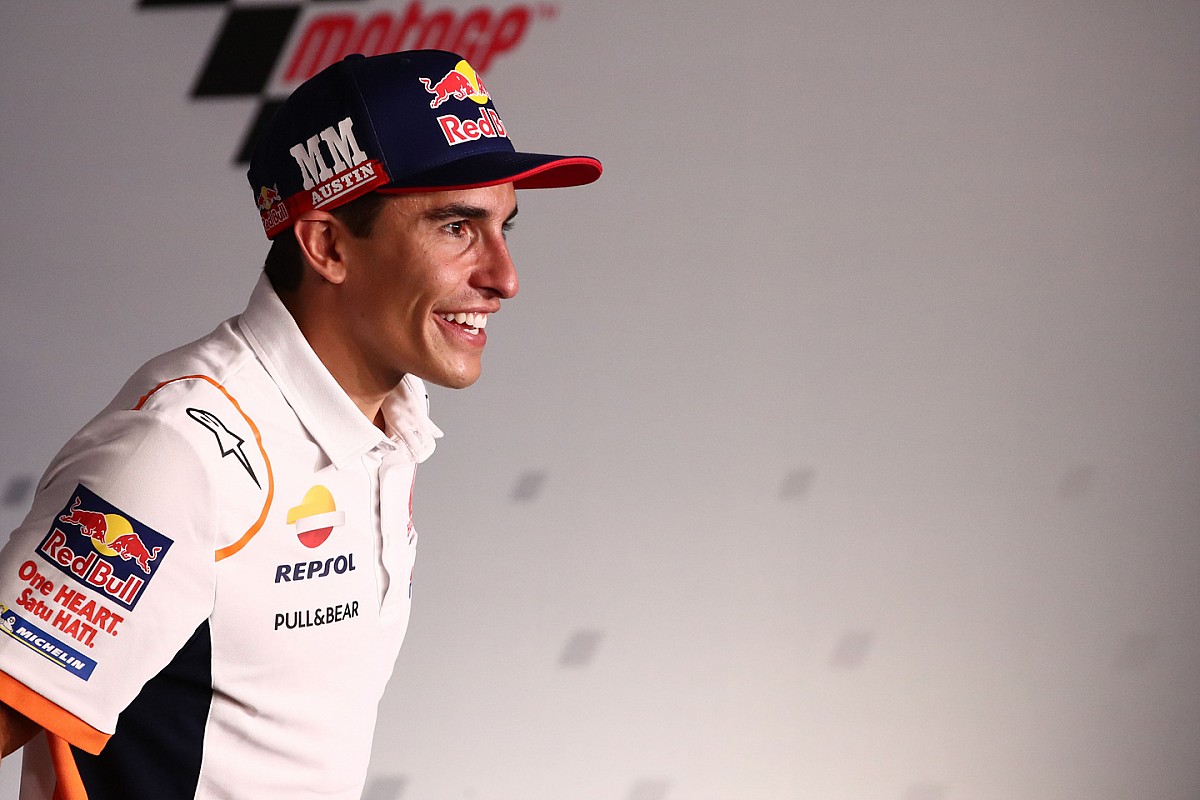 Photo by: Gold and Goose / Motorsport Images
Third place Marc Márquez, Repsol Honda Team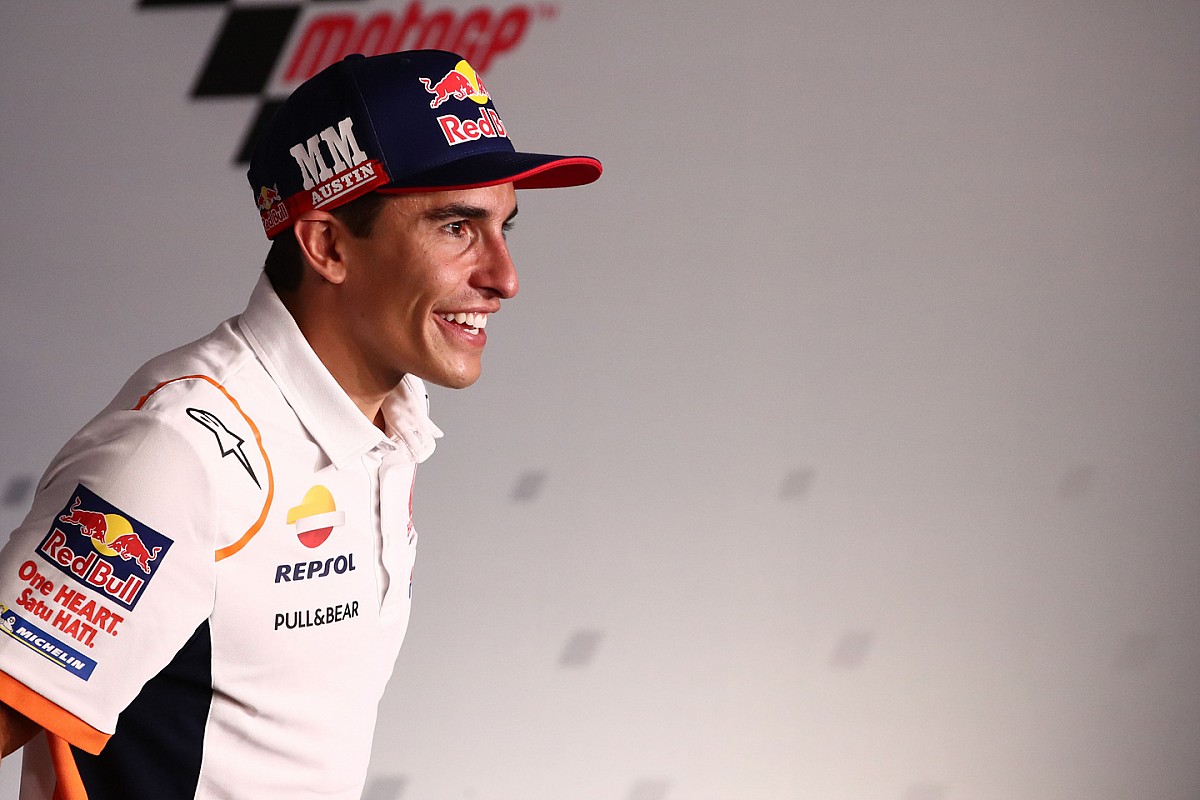 Photo by: Gold and Goose / Motorsport Images
Marc Márquez, Repsol Honda Team Enea Bastianini, Gresini Racing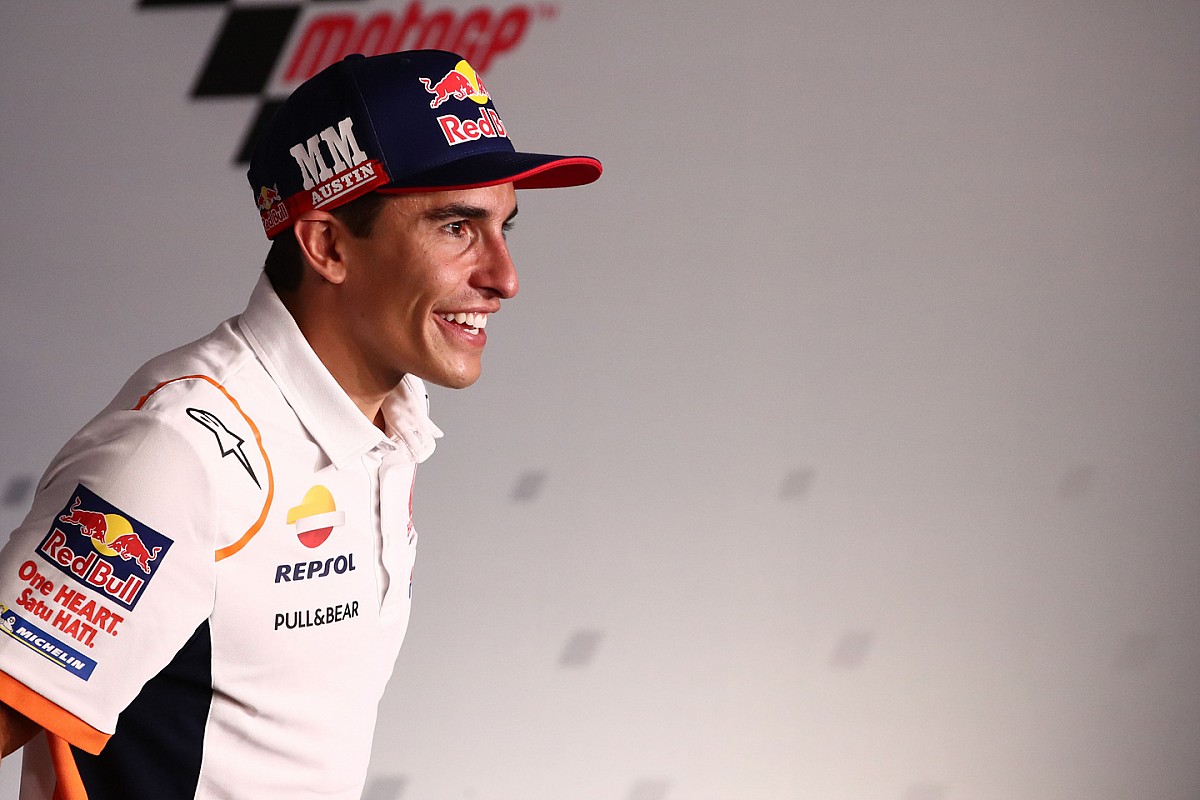 Photo by: Gold and Goose / Motorsport Images
Pole winner Jorge Martín, Pramac Racing, second Enea Bastianini, Gresini Racing, third Marc Márquez, Repsol Honda Team
Photo by: Gold and Goose / Motorsport Images
Pole winner Jorge Martín, Pramac Racing, second Enea Bastianini, Gresini Racing, third Marc Márquez, Repsol Honda Team
Photo by: Gold and Goose / Motorsport Images