As has become customary in recent years, at the end of the press conference prior to the first grand prix of the season, which starts this weekend in Qatar , the protagonists of the official press conference on Thursday had to make their predictions about who would be the champions at the end of the year in each category.
Of the six riders present in the Losail Circuit press room, three bet on themselves to be the MotoGP champion this year, specifically Marc Márquez, Fabio Quartararo and Pecco Bagnaia. The three also coincided in their predictions in the other categories, giving Pedro Acosta as favorites for Moto2 and Dennis Foggia for Moto3.
"I always bet on myself, even if I'm injured," said Márquez, totally determined to fight for the championship again.
The one who did not bet on himself, despite being among the favorites and was champion in 2020, was the Mallorcan from Suzuki, Joan Mir, who did it for the Quartararo.
"Last year I bet on myself and Fabio won, so this year I do it for him, let's see if I win the title", was his strategy, a bit of a freak, it must be said. Mir placed his bet in Moto2 on Augusto Fernández , also from the Balearic Islands, while in Moto3 he believes that the champion will be Izan Guevara .
Marc Marquez is betting on Pedro Acosta to be Moto2 champion in
The most surprising of all was, without a doubt, Maverick Viñales, the one from Aprilia believes that the 2022 MotoGP champion will be Jorge Martín, he also believes that Augusto Fernández will win Moto2 and bets on the Brazilian Diogo Moreira in Moto3.
The South African Brad Binder, displaying a humor only available to those who live near the South Pole, limited himself to putting the name of the person who pays him, KTM, in the three boxes, a bet that in Moto2 and Moto3 could be good, but that will be complicated in MotoGP.
This was the pilots' forecasts for 2022
| | | | |
| --- | --- | --- | --- |
| | MotoGP | Moto2 | Moto3 |
| Marc Marquez | Marc Marquez | Pedro Acosta | Dennis Foggia |
| Pecco Bagnaia | Pecco Bagnaia | Pedro Acosta | Dennis Foggia |
| Fabio Quartararo | Fabio Quartararo | Pedro Acosta | Dennis Foggia |
| Joan Mir | Fabio Quartararo | Augusto Fernandez | Izan Guevara |
| Maverick Vinales | Jorge Martin | Augusto Fernandez | Digeo Moreira |
| Brad Binder | KTM | KTM | KTM |
Marc Marquez, Repsol Honda Team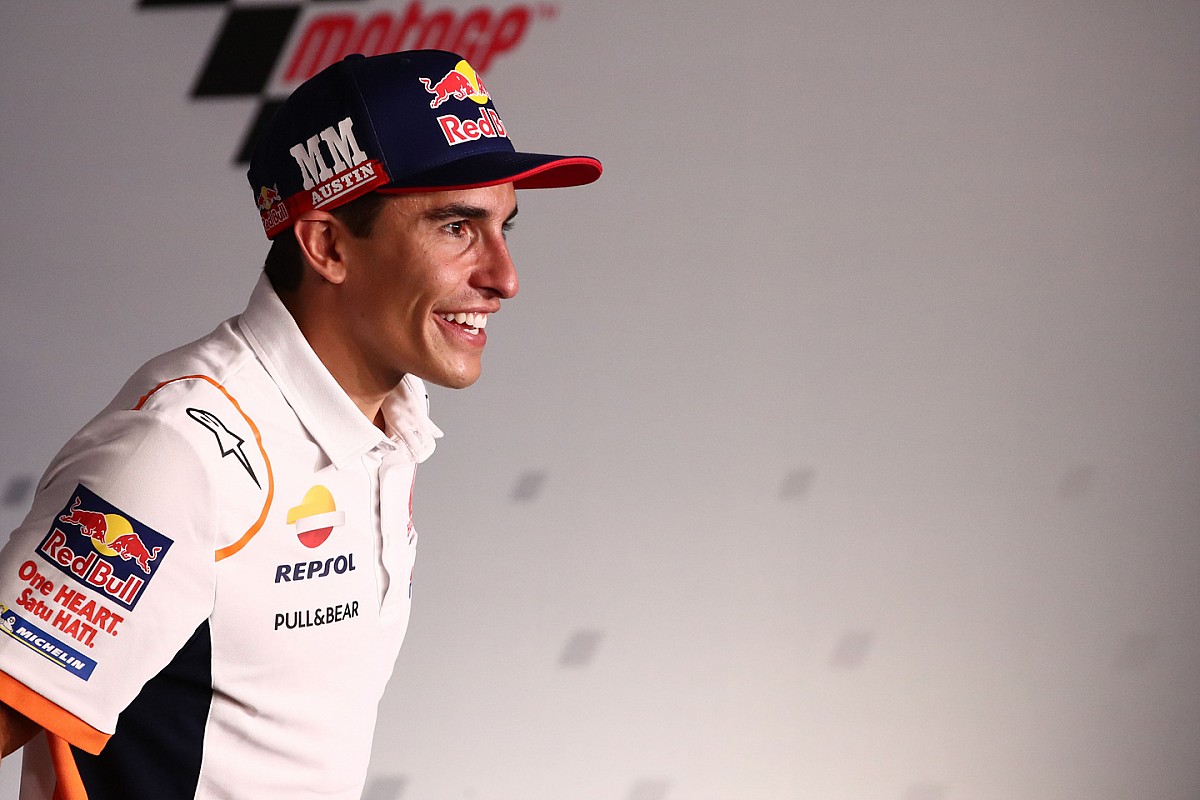 Photo by: Gold and Goose / Motorsport Images
Brad Binder, Red Bull KTM Factory Racing
Foto de: Gold and Goose / Motorsport Images
Brad Binder, Red Bull KTM Factory Racing
Foto de: Gold and Goose / Motorsport Images
Fabio Quartararo, Yamaha Factory Racing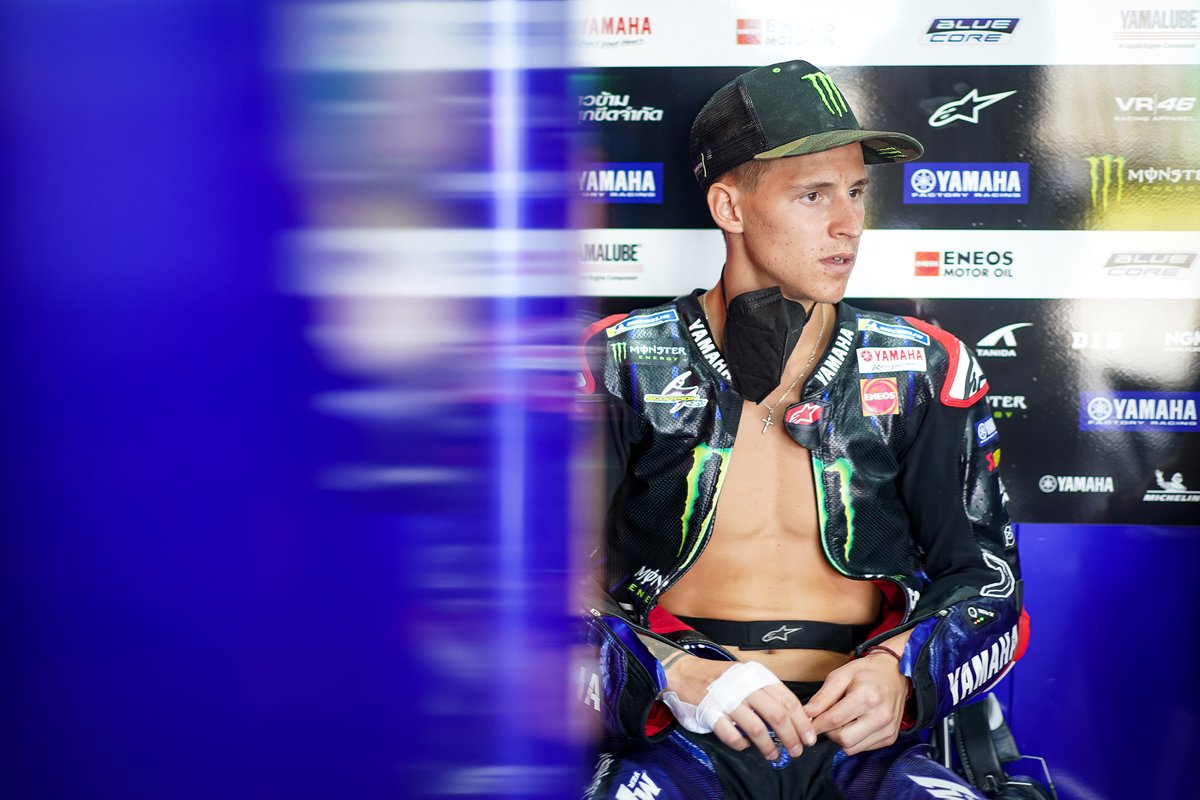 Foto de: Gold and Goose / Motorsport Images
Fabio Quartararo, Yamaha Factory Racing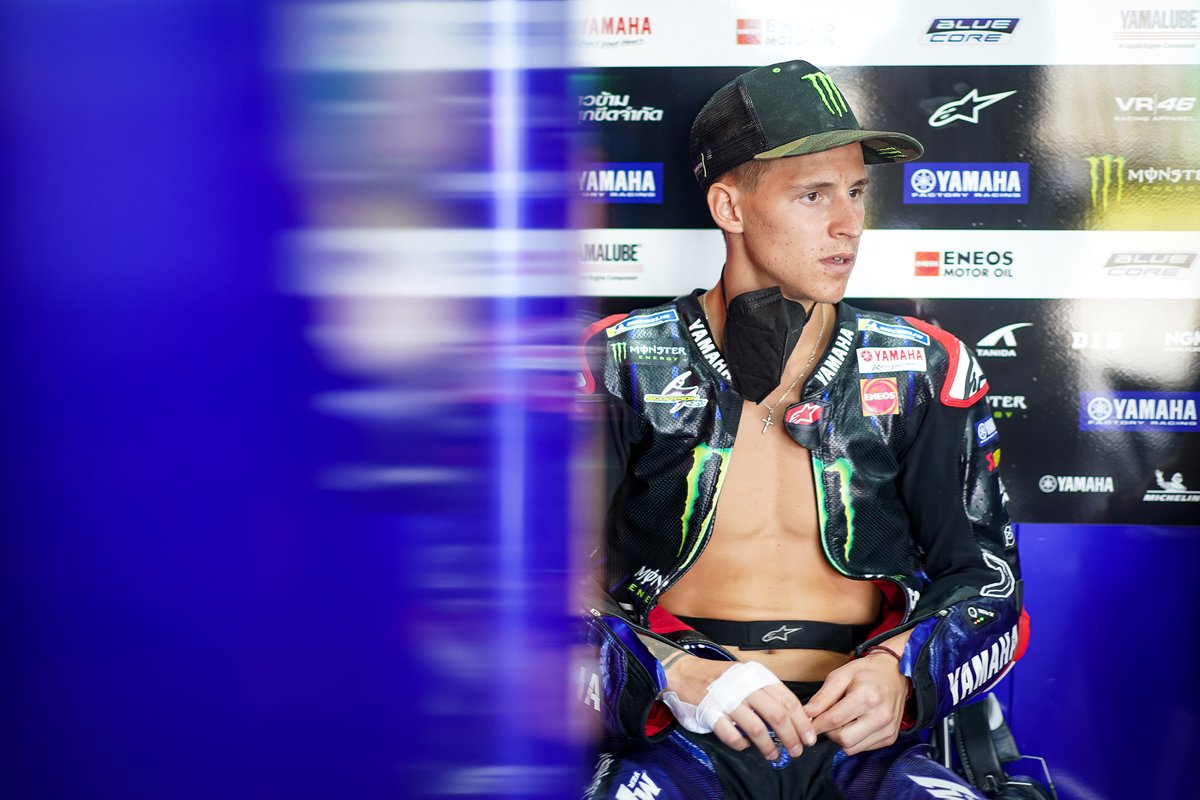 Foto de: Gold and Goose / Motorsport Images
Fabio Quartararo, Yamaha Factory Racing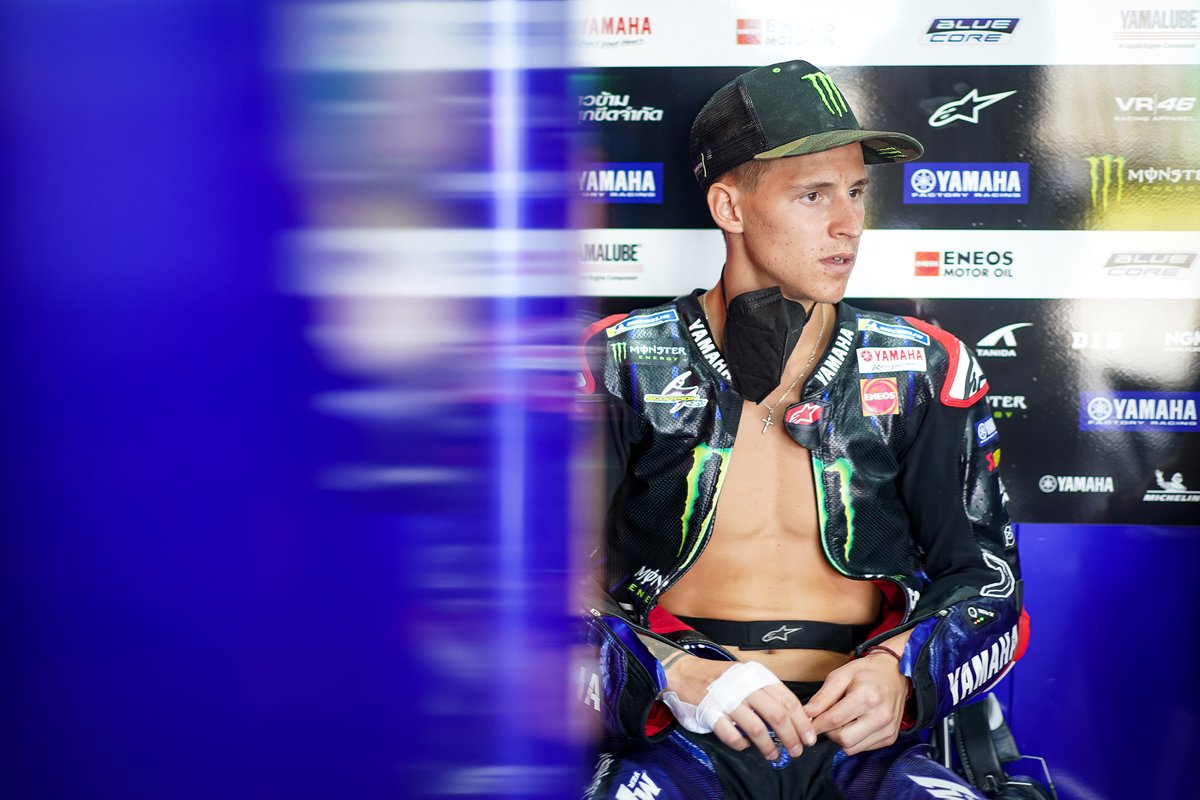 Foto de: Gold and Goose / Motorsport Images
Fabio Quartararo, Yamaha Factory Racing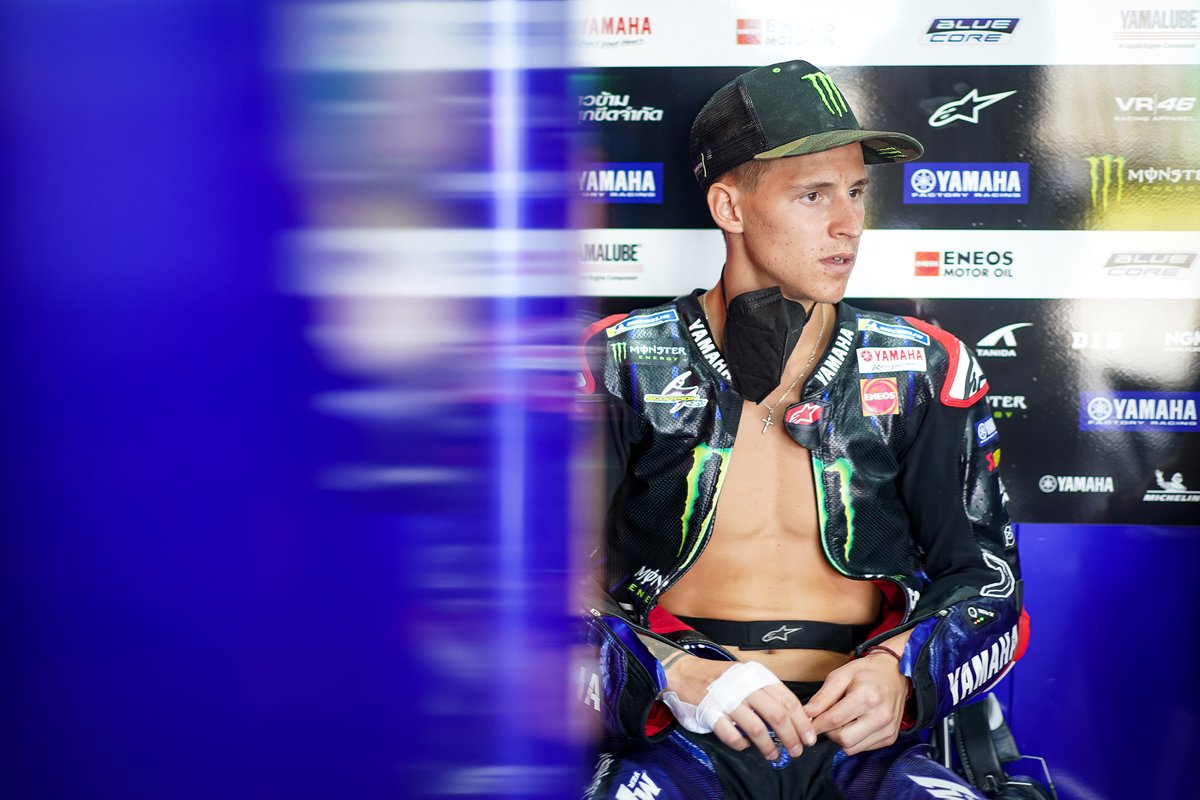 Foto de: Gold and Goose / Motorsport Images
Francesco Bagnaia, Ducati Team
Photo de: Gold and Goose / Motorsport Images
Francesco Bagnaia, Ducati Team
Photo de: Gold and Goose / Motorsport Images
Francesco Bagnaia, Ducati Team
Photo de: Gold and Goose / Motorsport Images
Francesco Bagnaia, Ducati Team
Photo de: Gold and Goose / Motorsport Images
Joan Mir, Team Suzuki MotoGP
Photo de: Gold and Goose / Motorsport Images
Joan Mir, Team Suzuki MotoGP
Photo de: Gold and Goose / Motorsport Images
Marc Marquez, Repsol Honda Team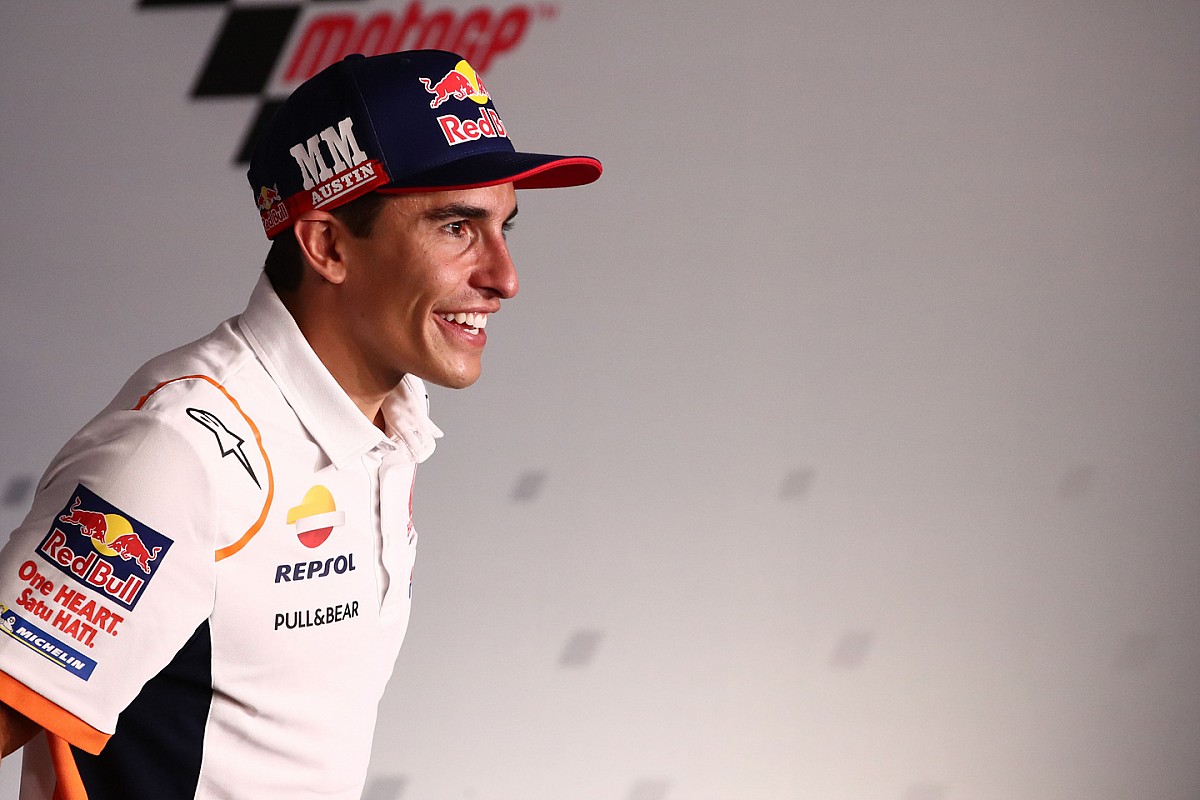 Photo by: Gold and Goose / Motorsport Images
Marc Marquez, Repsol Honda Team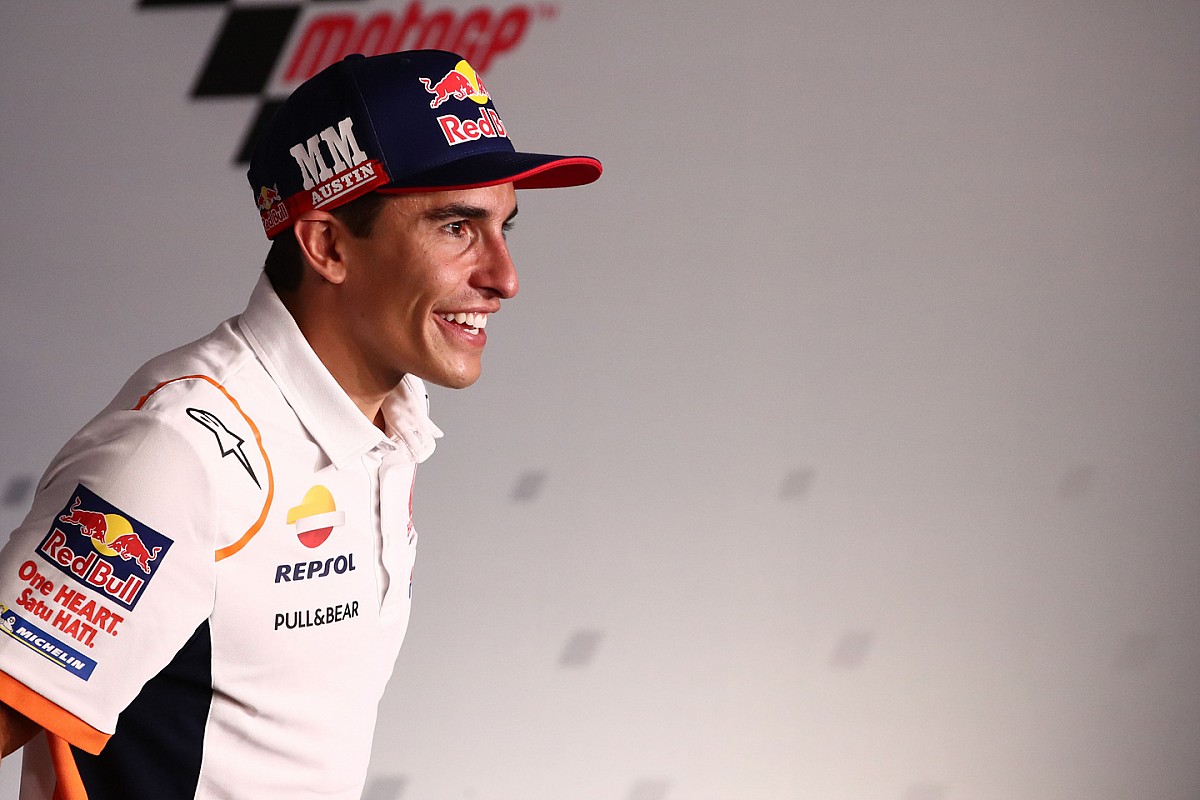 Photo by: Gold and Goose / Motorsport Images
Marc Marquez, Repsol Honda Team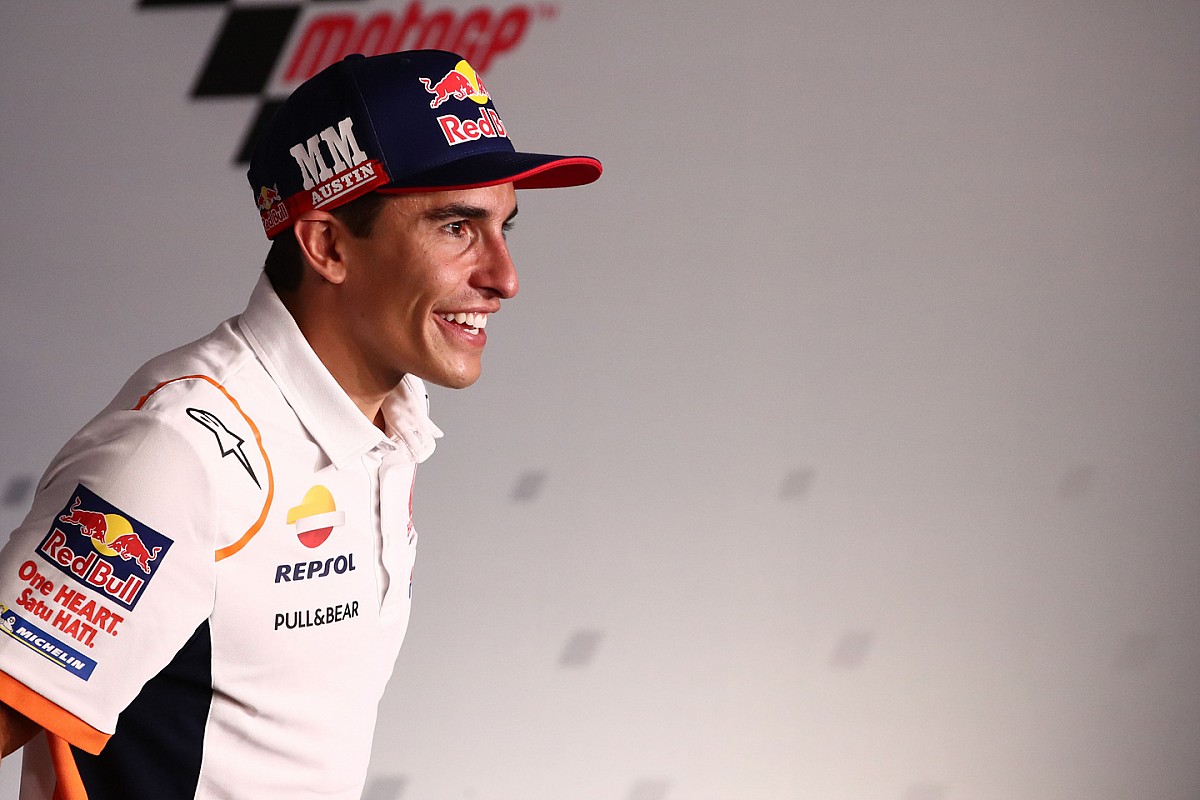 Photo by: Gold and Goose / Motorsport Images
Maverick Viñales, Aprilia Racing Team
Foto de: Gold and Goose / Motorsport Images
Maverick Viñales, Aprilia Racing Team
Foto de: Gold and Goose / Motorsport Images
Takaaki Nakagami, Team LCR Honda
Photo de: Gold and Goose / Motorsport Images
Takaaki Nakagami, Team LCR Honda
Photo de: Gold and Goose / Motorsport Images
MotoGP 2022 rider line-up
Photo by: Gold and Goose / Motorsport Images