Mandalika.- On Saturday, Pol Espargaró concentrated on seeking solidity in his turn rate, while on Sunday he managed to square a lap that was very close to the ideal on this track, and set the timer at 1m 31 seconds nailed, exactly 1 .8 seconds quicker than the time that saw Toprak Razgatlioglu claim Superpole at the WorldSBK event held here in November.
14 thousandths behind Polyccio was Fabio Quartararo, the world champion, who was one of those who completed the most kilometers. Aleix Espargaró finished behind the Devil, while the fourth best lap was signed by Franco Morbidelli. Fifth was Pecco Bagnaia, the first among the Ducati riders, three tenths slower than Espargaró.
Alex Rins, sixth, finished his winter before the lunch break, and he already did much more than Joan Mir could work, suffering from gastroenteritis and who didn't even put on his overalls.
The seventh fastest was Maverick Viñales, who was ten thousandths ahead of Johann Zarco, eighth. Brad Binder finished ninth, while Alex Márquez (tenth), closed the top ten.
Marc Márquez, for his part, dedicated most of the day to hammering the stopwatch with long runs of laps, exhibiting tremendous solidity.
Raul Fernández only completed seven laps, after the vision problems derived from the concussion he suffered the previous day, conditioned him too much when he got on the bike. After his visit to the medical center, the doctors recommended that he rest until he flew to Spain in the next few hours.
All photos from Sunday in Mandalika
Miguel Oliveira, Red Bull KTM Factory Racing
Photo by: Dorna
Miguel Oliveira, Red Bull KTM Factory Racing
Photo by: Dorna
Aleix Espargaró, Aprilia Racing Team
Photo by: MotoGP
Alex Rins, Team Suzuki MotoGP
Photo de: MotoGP
Alex Rins, Team Suzuki MotoGP
Photo de: MotoGP
Alex Rins, Team Suzuki MotoGP
Photo de: MotoGP
Fabio Di Giannantonio, Gresini Racing
Photo de: MotoGP
Jack Miller, Ducati Team
Photo de: MotoGP
Jack Miller, Ducati Team
Photo de: MotoGP
Jack Miller, Ducati Team
Photo de: MotoGP
Jack Miller, Ducati Team
Photo de: MotoGP
Miguel Oliveira, Red Bull KTM Factory Racing
Photo by: Dorna
Pol Espargaro, Repsol Honda Team
Photo by: MotoGP
Pol Espargaro, Repsol Honda Team
Photo by: MotoGP
Remy Gardner, KTM Tech3
Photo by: MotoGP
Aleix Espargaró, Aprilia Racing Team
Photo by: MotoGP
Alex Marquez, Team LCR Honda
Photo by: MotoGP
Fabio Di Giannantonio, Gresini Racing
Photo de: MotoGP
Fabio Di Giannantonio, Gresini Racing
Photo de: MotoGP
Francesco Bagnaia, Ducati Team
Photo de: MotoGP
Francesco Bagnaia, Ducati Team
Photo de: MotoGP
Francesco Bagnaia, Ducati Team
Photo de: MotoGP
Marc Marquez, Repsol Honda Team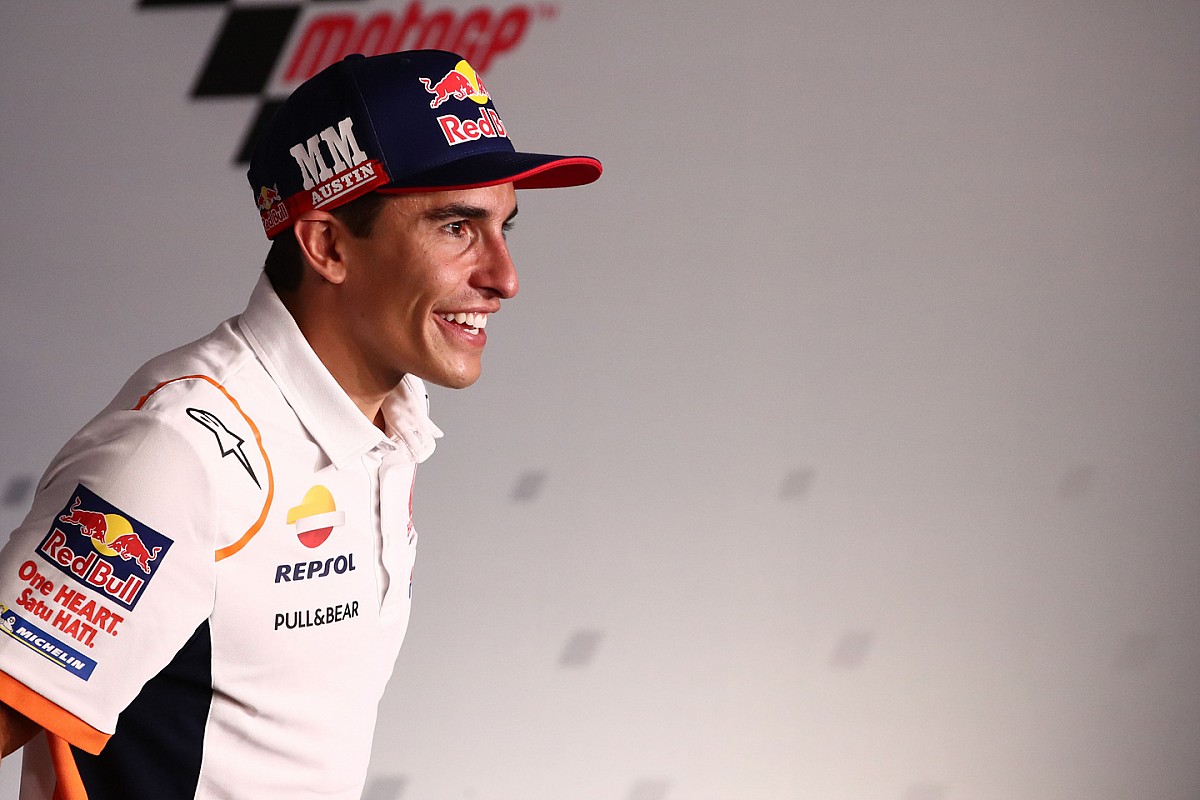 Photo by: Dorna
Marc Marquez, Repsol Honda Team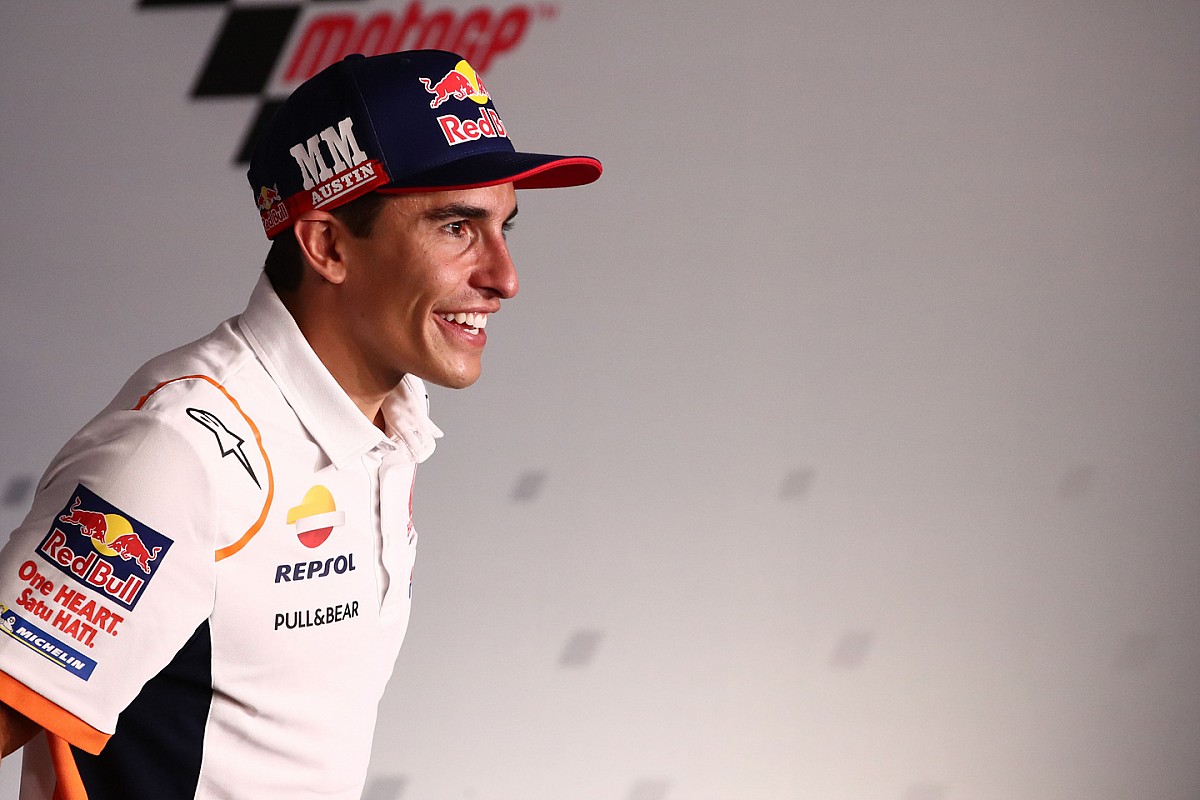 Photo by: Dorna
Marc Marquez, Repsol Honda Team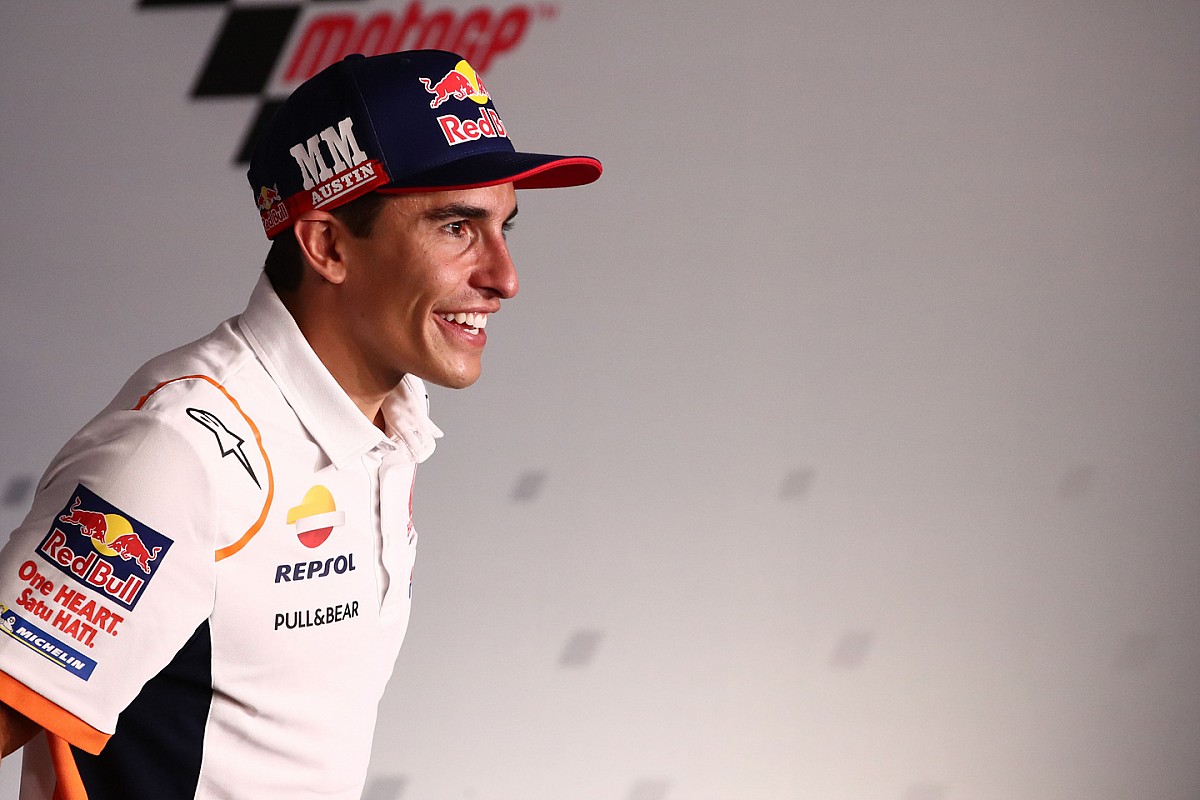 Photo by: Dorna
Marc Marquez, Repsol Honda Team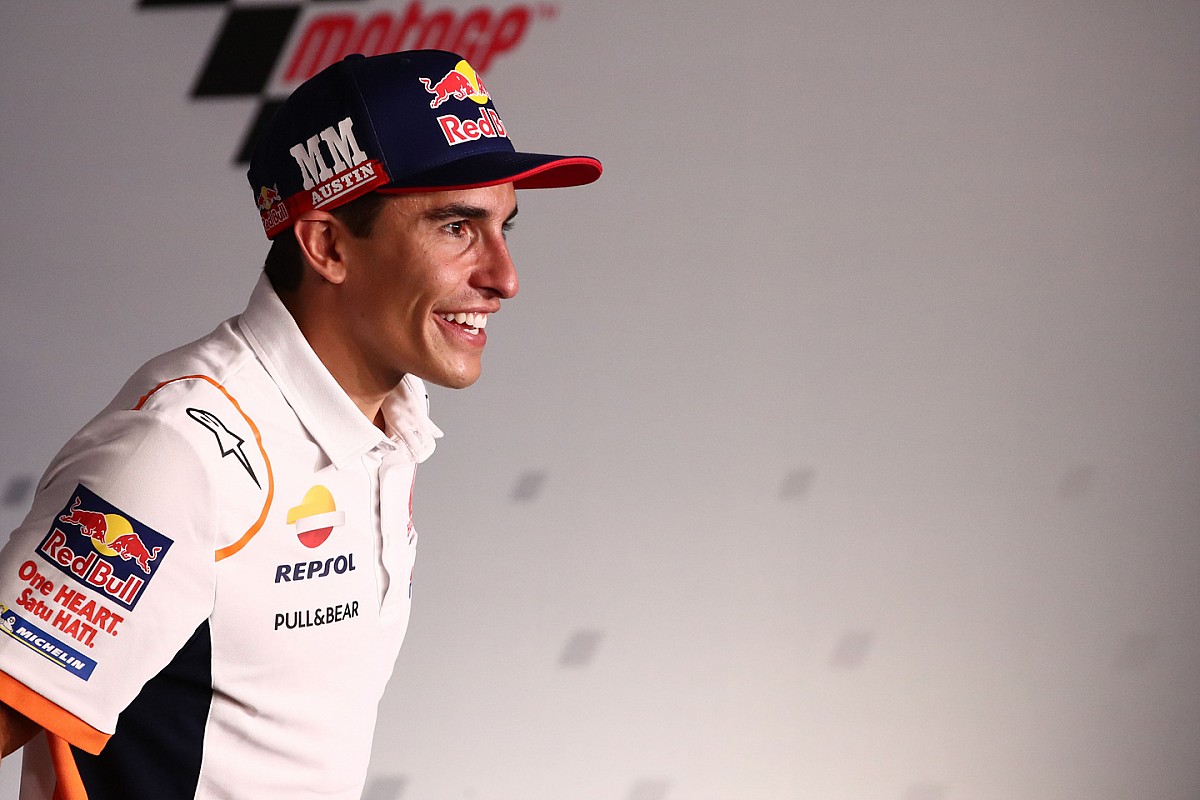 Photo by: Dorna
Marco Bezzecchi, Team VR46
Photo de: MotoGP
Marco Bezzecchi, Team VR46
Photo de: MotoGP
Alex Marquez, Team LCR Honda
Photo by: MotoGP
Results of Sunday's MotoGP test in Mandalika
| | | | |
| --- | --- | --- | --- |
| Pos. | Pilot | Motorcycle | Weather |
| 1 | Pol Espargaro | Sling | 1'31"060 |
| 2 | F. Quartararo | Yamaha | +0″014 |
| 3 | A. Espargaro | aprilia | +0″325 |
| 4 | F. Morbidelli | Yamaha | +0″356 |
| 5 | P. Bagnaia | Ducati | +0″376 |
| 6 | On. Rinse | Suzuki | +0″417 |
| 7 | M. Vinales | aprilia | +0″418 |
| 8 | J. Zarco | Ducati | +0 "428 |
| 9 | B. Binder | KTM | +0″514 |
| 10 | A. Marquez | Honda | +0″543 |
| 11 | M. Oliveira | KTM | +0.56 |
| 12 | L. Marini | Ducati | +0"605 |
| 13 | T. Nakagami | Honda | +0"627 |
| 14 | M. Marquez | Sling | +0"33 |
| 15 | J. Miller | Ducati | +0"81 |
| 16 | A. Dovizioso | Yamaha | +0'83 |
| 17 | M. Bezzecchi | Ducati | +0"841 |
| 18 | F. Di Giannantonio | Ducati | +0'855 |
| 19 | E. Bastianini | Ducati | + 0'95 |
| 20 | J. Martin | Ducati | +1"484 |
| 21 | R. Gardner | KTM | +1"8 |
| 22 | D. Binder | Yamaha | +1"989 |
| 23 | R. Fernandez | KTM | +3"836 |
|   | J. Mir | Suzuki | |