Fabio Quartararo became MotoGP world champion aged just 22 last season, ending a drought of titles for Yamaha that had dragged on since 2015. The Frenchman did so in his first year with the Iwata factory team, and in his third course in the queen class.
Ten podiums, five victories and as many pole positions in 18 grand prix, earned the young French rider to secure his first world championship, in which he had a close fight, especially in the second part of the season, with the Italian Ducati Pecco Bagnaia.
A title that on paper makes 'el Diablo ' the first favorite to reissue the world crown, something that he does not consider to be an extra pressure.
"The pressure was more to see if I could achieve this dream. But when I have already achieved it, now the motivation is greater to do it again. I am going to do like last year: I start this season as if I had never won and I want It's not extra pressure to say that I have to win again, yes or yes," explains the Nice rider in an interview that can be seen on the DAZN streaming platform, which has the rights, for another year, to the MotoGP World Championship. which will start broadcasting live next week from Qatar.
Despite the fact that his great rival last year in the fight for the championship was Bagnaia, the French rider is fully aware that a physically recovered Marc Márquez will be the rival to beat.
"Marc has been the reference for the last 10-15 years, so I think it's something special to fight with Marc. I want to fight with him this year," he acknowledges.
"I don't have to prove anything to anyone, but the pleasure of fighting with Marc is different from fighting with another driver. When you fight with him, you see something else, you see more than a driver, you see a guy who has been a champion six times of MotoGP and beating him is something else".
Fabio, who shone extraordinarily in the CEV before reaching the World Championship, was never able to demonstrate his qualities in the intermediate categories, in which a protagonist with his own name is emerging, the Spanish Pedro Acosta.
"He has surprised me a lot, next year I'll wait for him in MotoGP," he says of the Murcian, who was Moto3 champion in his first year and who, as a rookie, faces Moto2 starting as the great favorite.
Fabio's promotion to MotoGP before turning 20, in 2019, after two irregular courses in Moto2, somehow opened the door to a generation of very young talents who are raising the level of the premier class, which this year will have four new rookies, among which Fabio highlights Raúl Fernández.
"As a rider he is the one with the most talent, but later it will depend on many things. Bezzecchi has been very fast, there is Di Giannantonio too, there is Remy. Darryn (Binder) has a little more trouble because in the end he has gone up from Moto3 to MotoGP , but in Sepang I was quite surprised. It will be a good fight", in reference to the rookie of the year title, which the boy from the Côte d'Azur won in his first year among the greats.
2021 Moto2, MotoGP and Moto3 Champions: Remy Gardner, Red Bull KTM Ajo, Fabio Quartararo, Yamaha Factory Racing, Pedro Acosta, Red Bull KTM Ajo
Photo by: Gold and Goose / Motorsport Images
Fabio Quartararo, Yamaha Factory Racing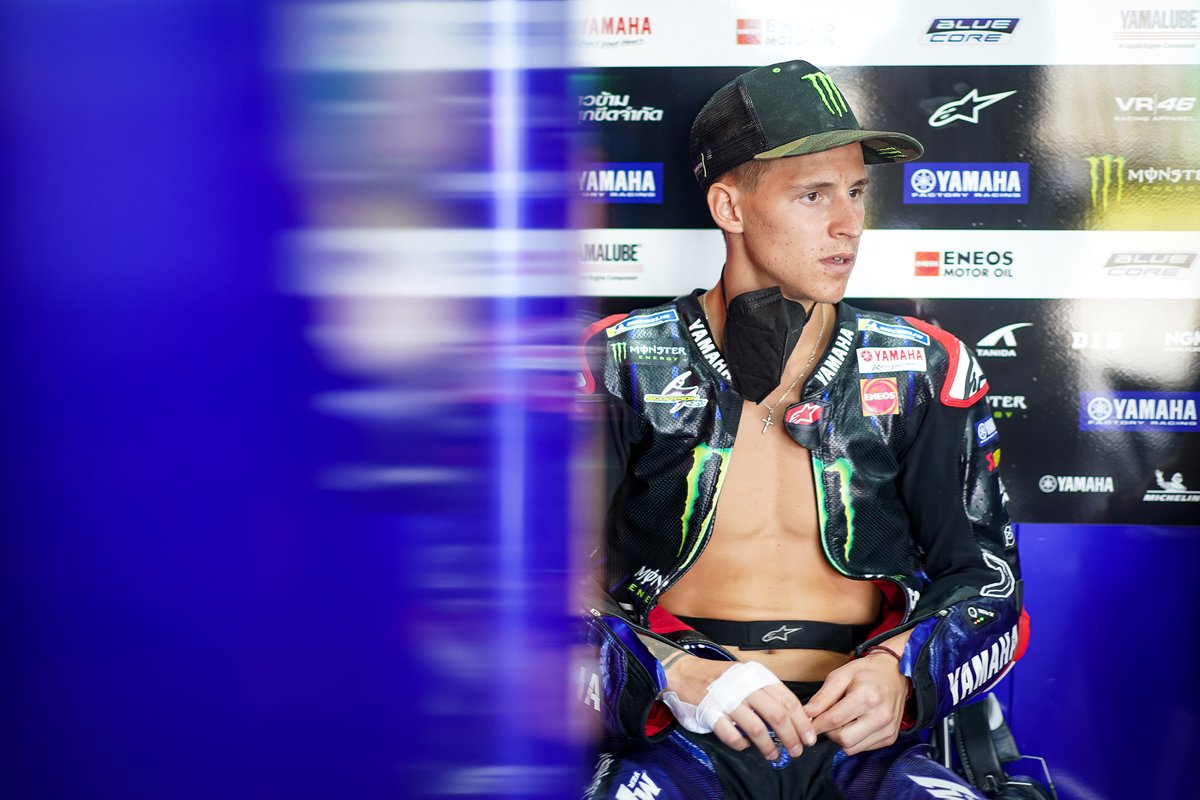 Photo de: MotoGP
Fabio Quartararo, Yamaha Factory Racing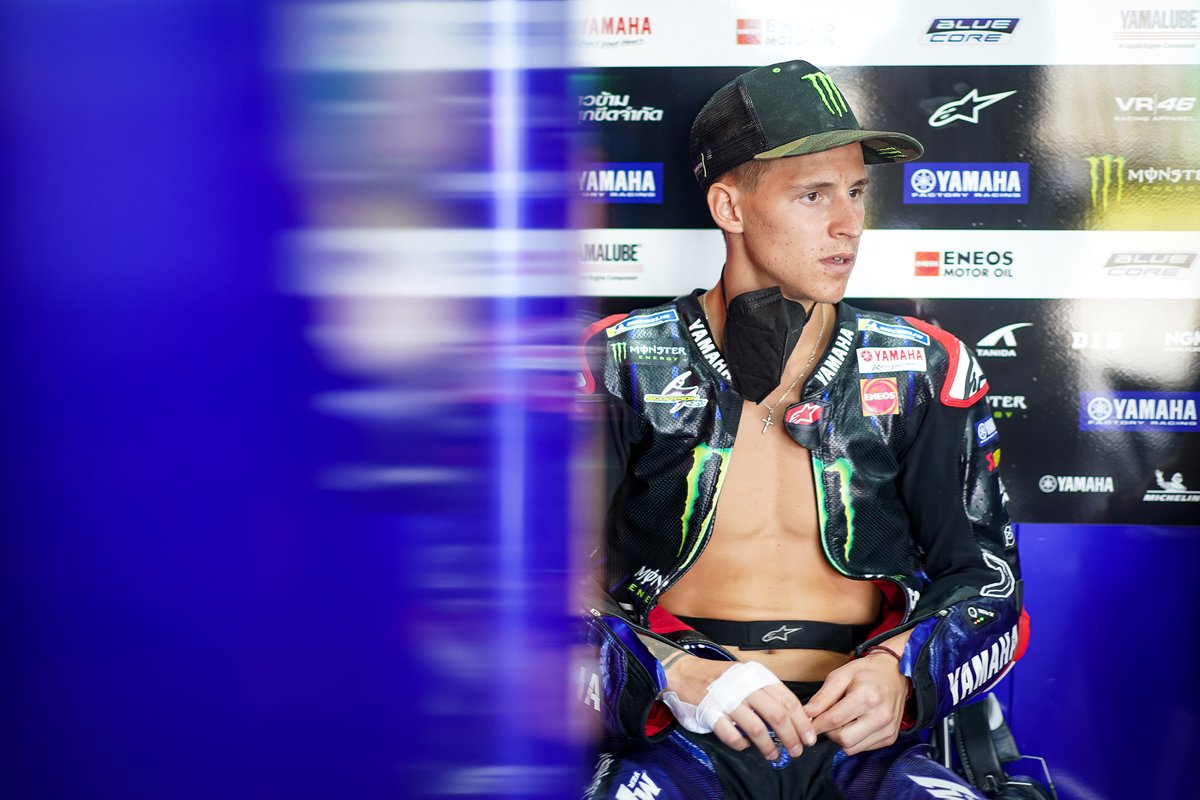 Photo de: MotoGP
Fabio Quartararo, Yamaha Factory Racing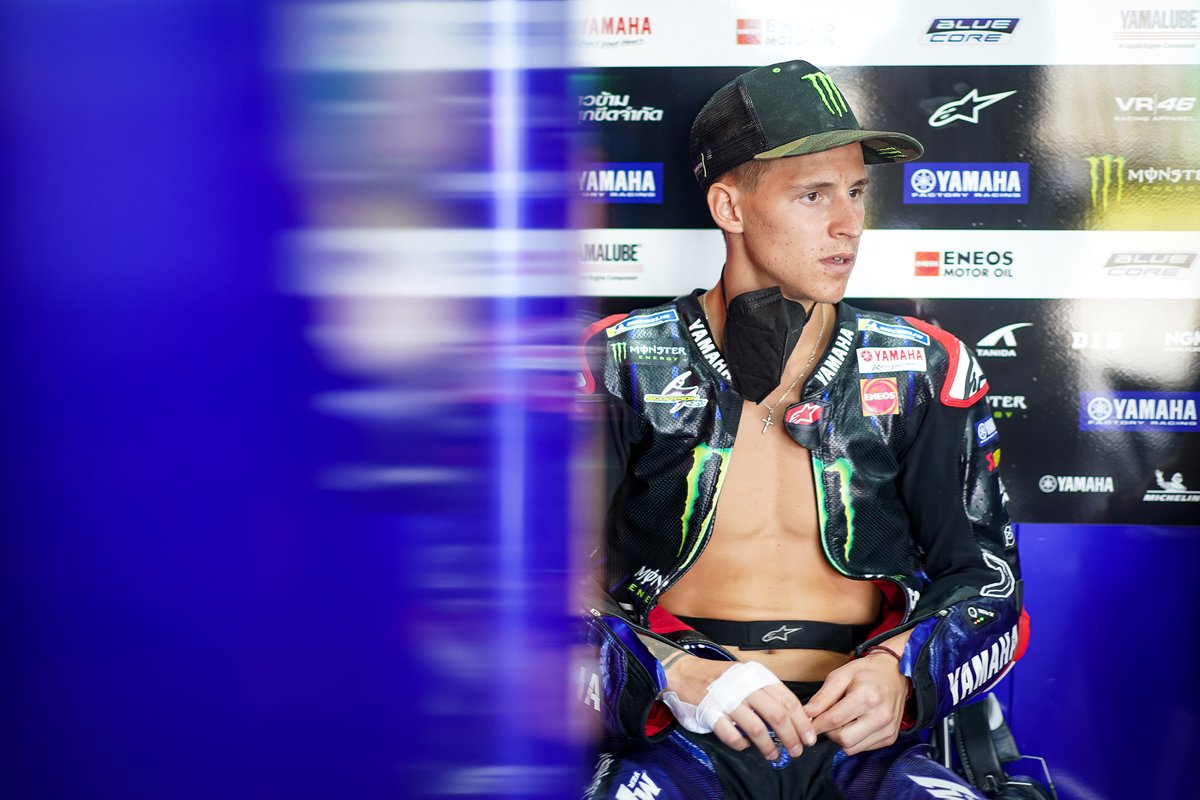 Photo de: MotoGP
Fabio Quartararo, Yamaha Factory Racing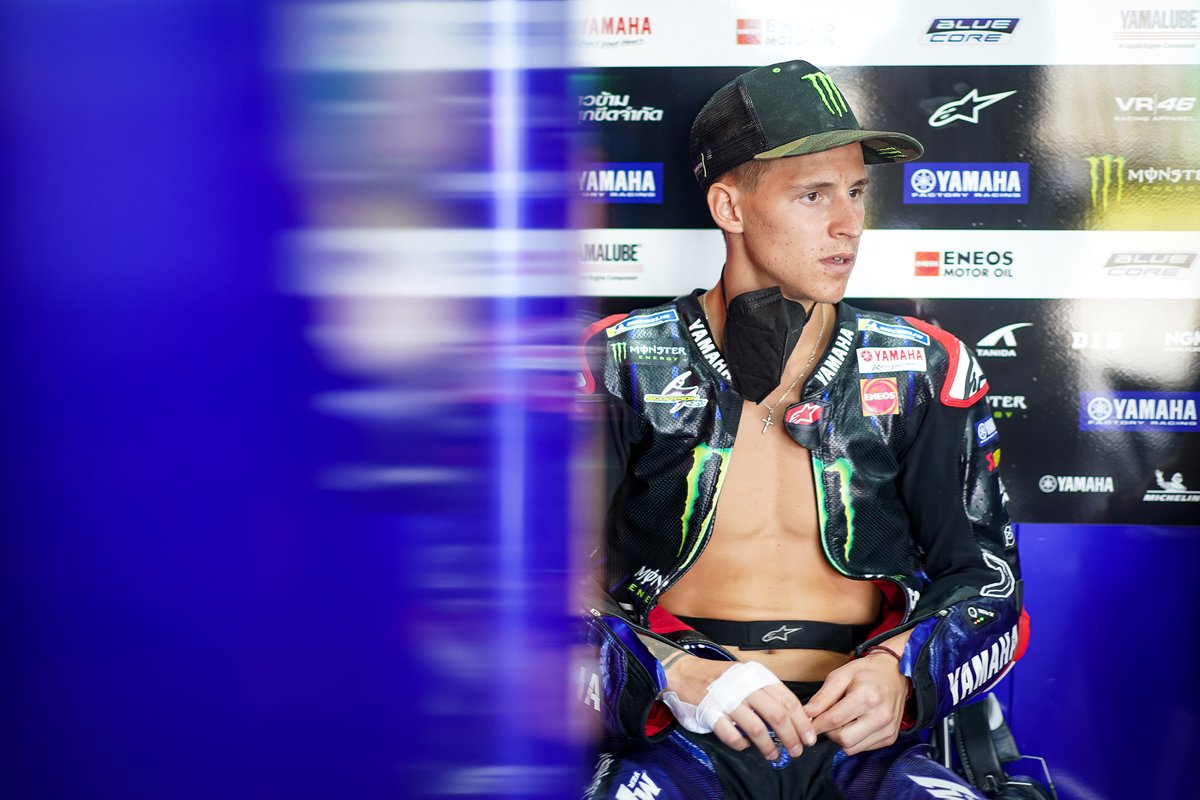 Foto de: Gold and Goose / Motorsport Images
Fabio Quartararo, Yamaha Factory Racing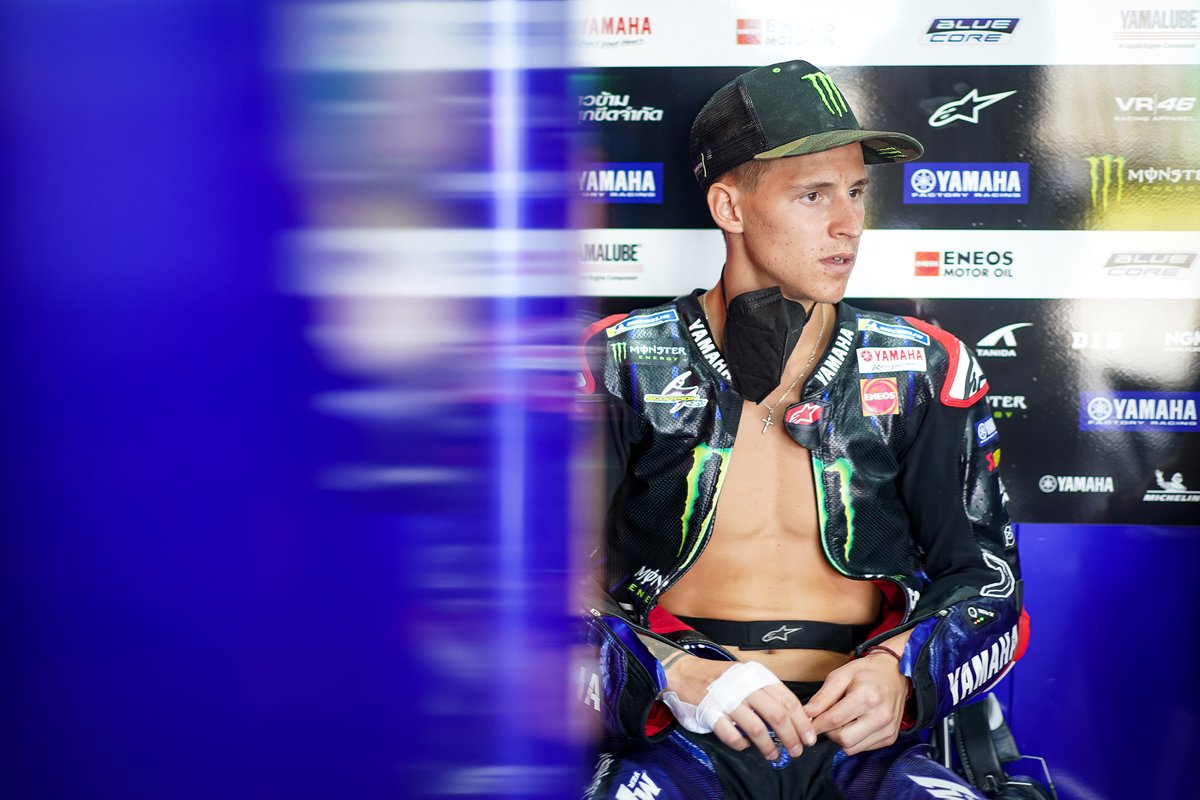 Foto de: Gold and Goose / Motorsport Images
Fabio Quartararo, Yamaha Factory Racing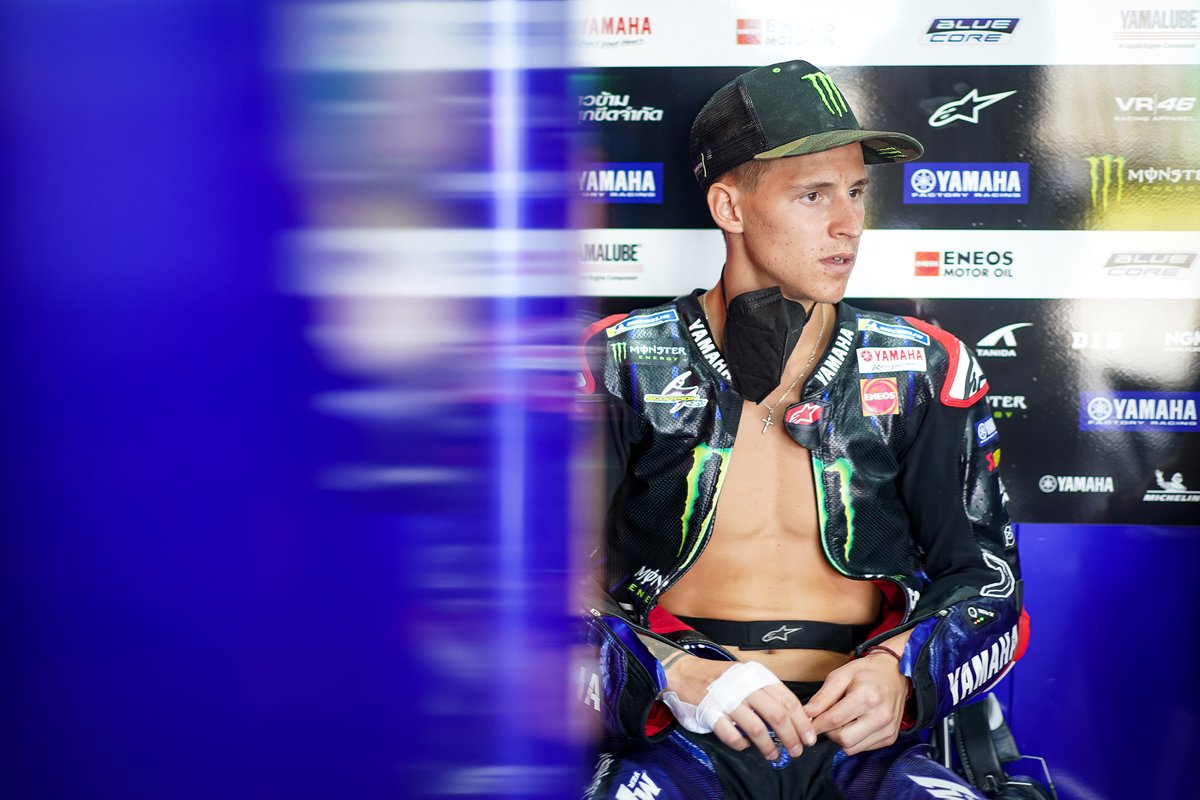 Photo de: MotoGP
Fabio Quartararo, Yamaha Factory Racing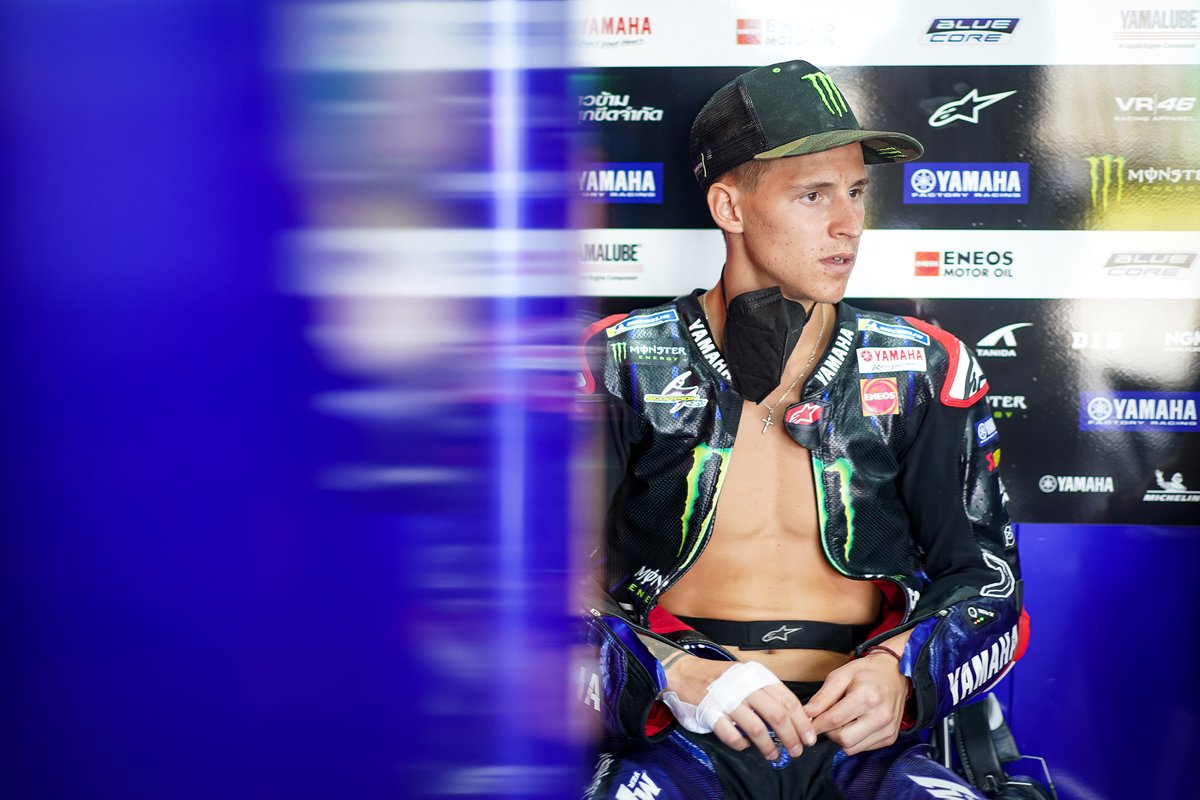 Foto de: Gold and Goose / Motorsport Images
Fabio Quartararo, Yamaha Factory Racing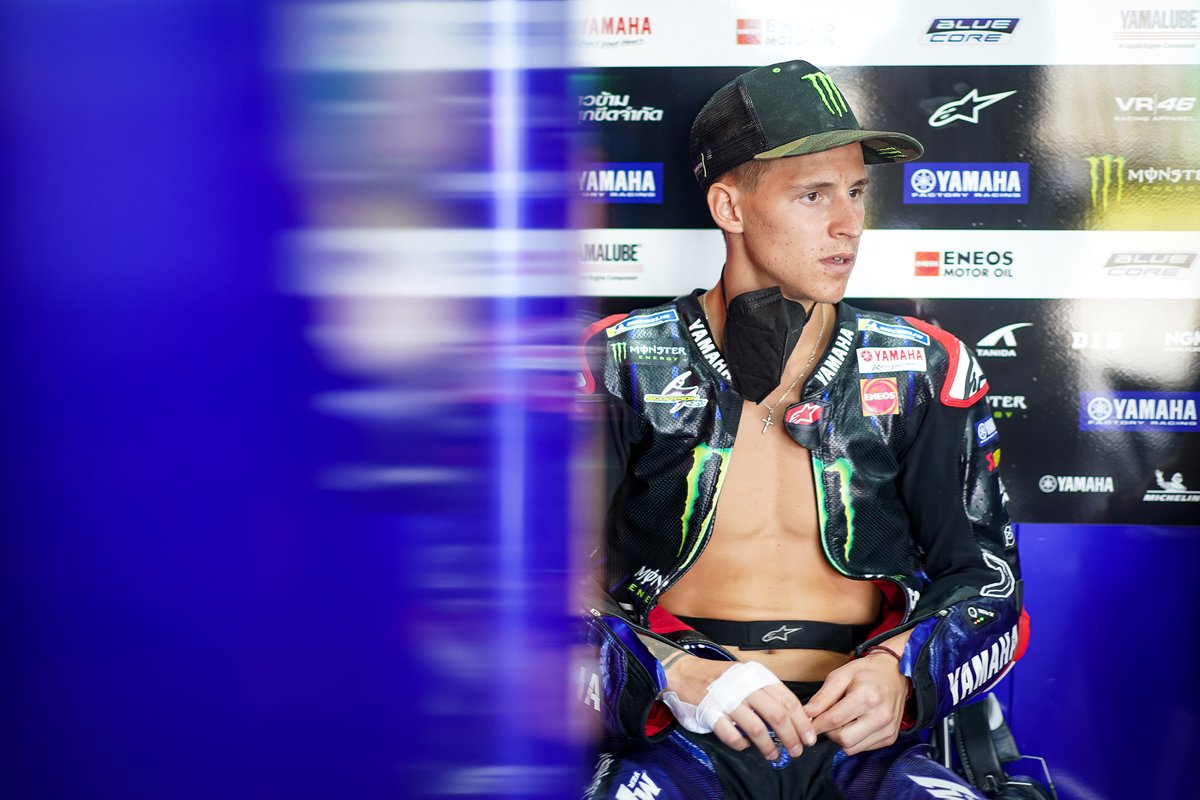 Photo de: MotoGP
Fabio Quartararo, Yamaha Factory Racing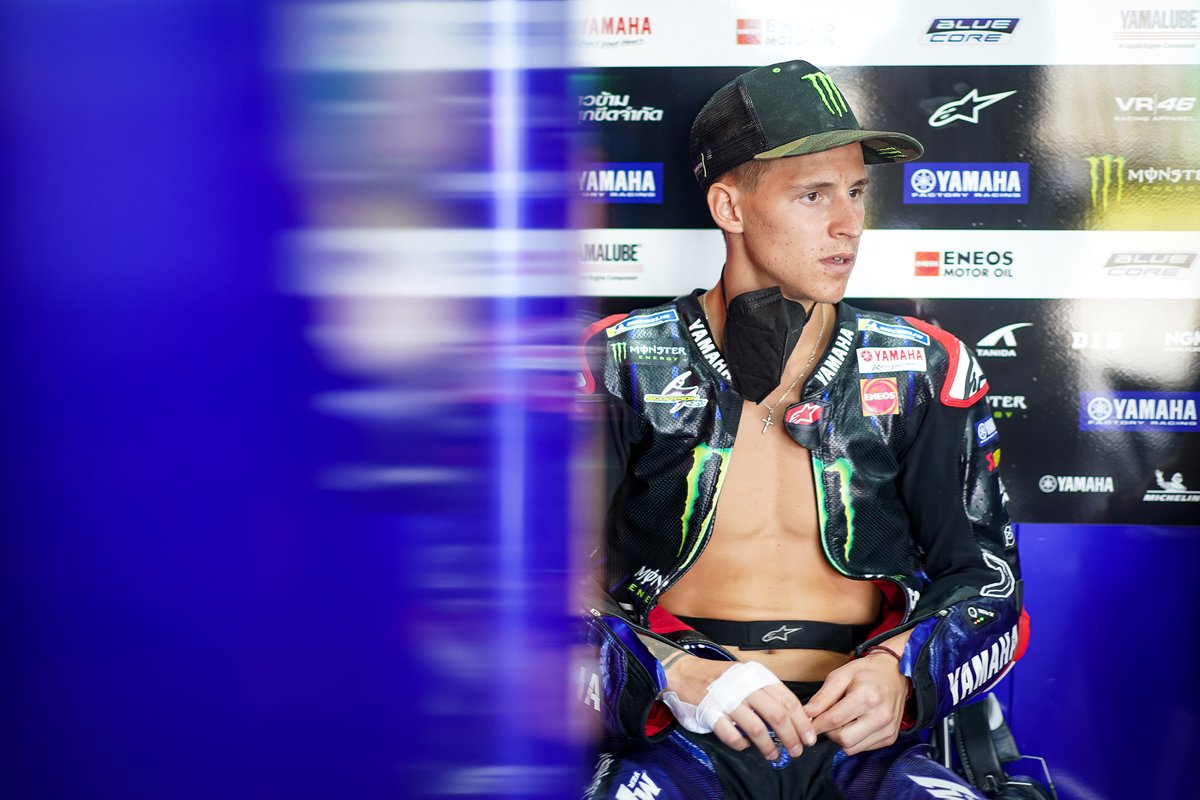 Foto de: Gold and Goose / Motorsport Images
Fabio Quartararo, Yamaha Factory Racing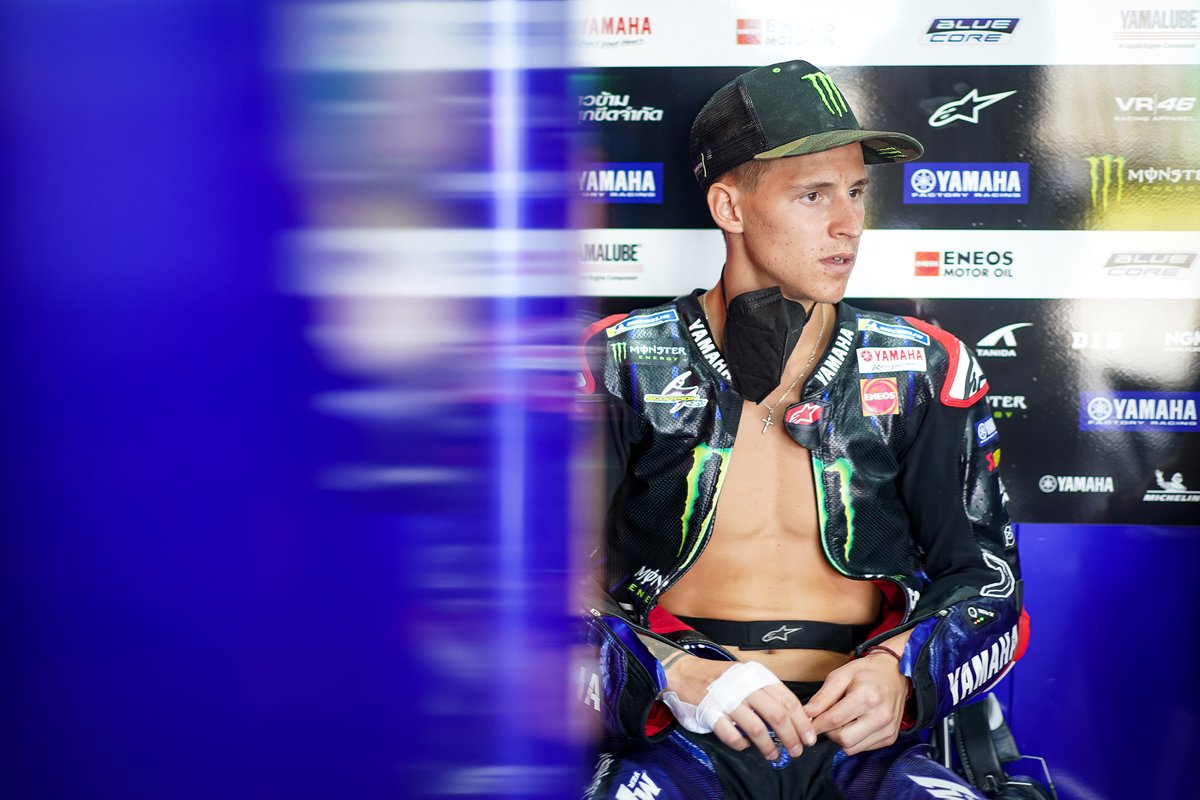 Foto de: Gold and Goose / Motorsport Images
Fabio Quartararo, Yamaha Factory Racing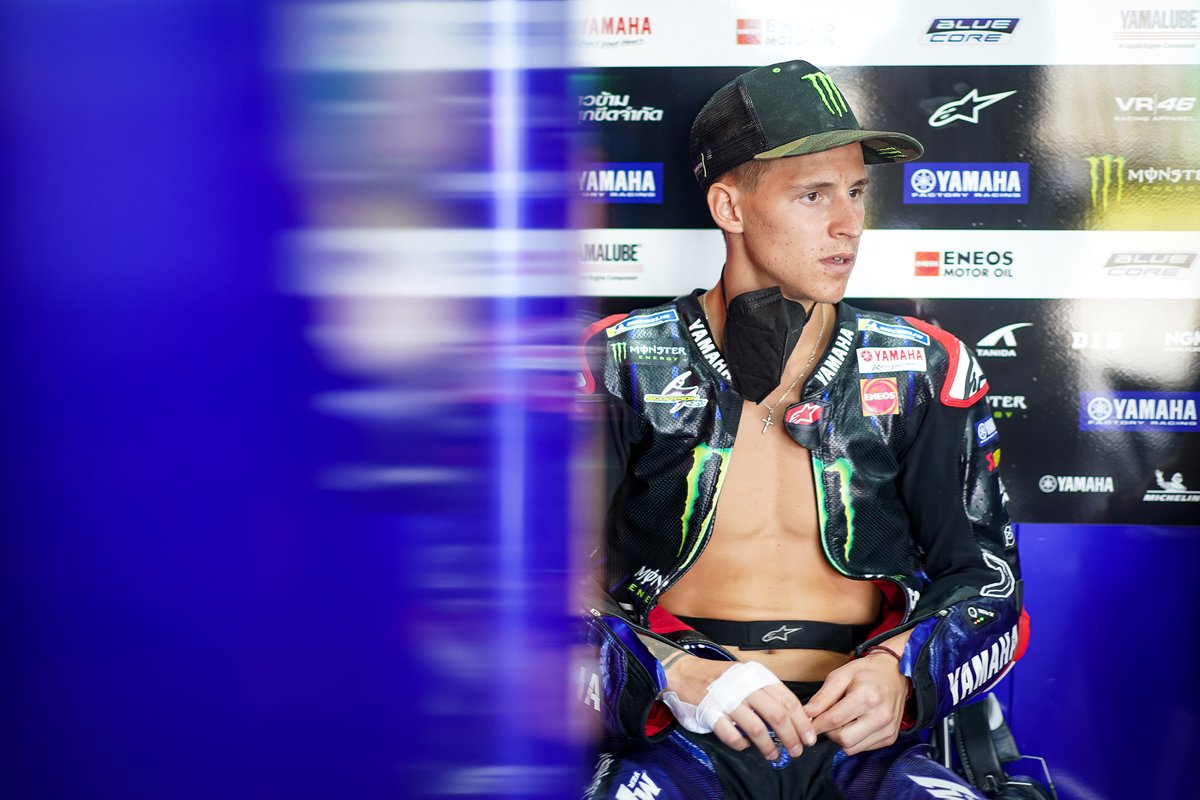 Photo de: MotoGP
Fabio Quartararo, Yamaha Factory Racing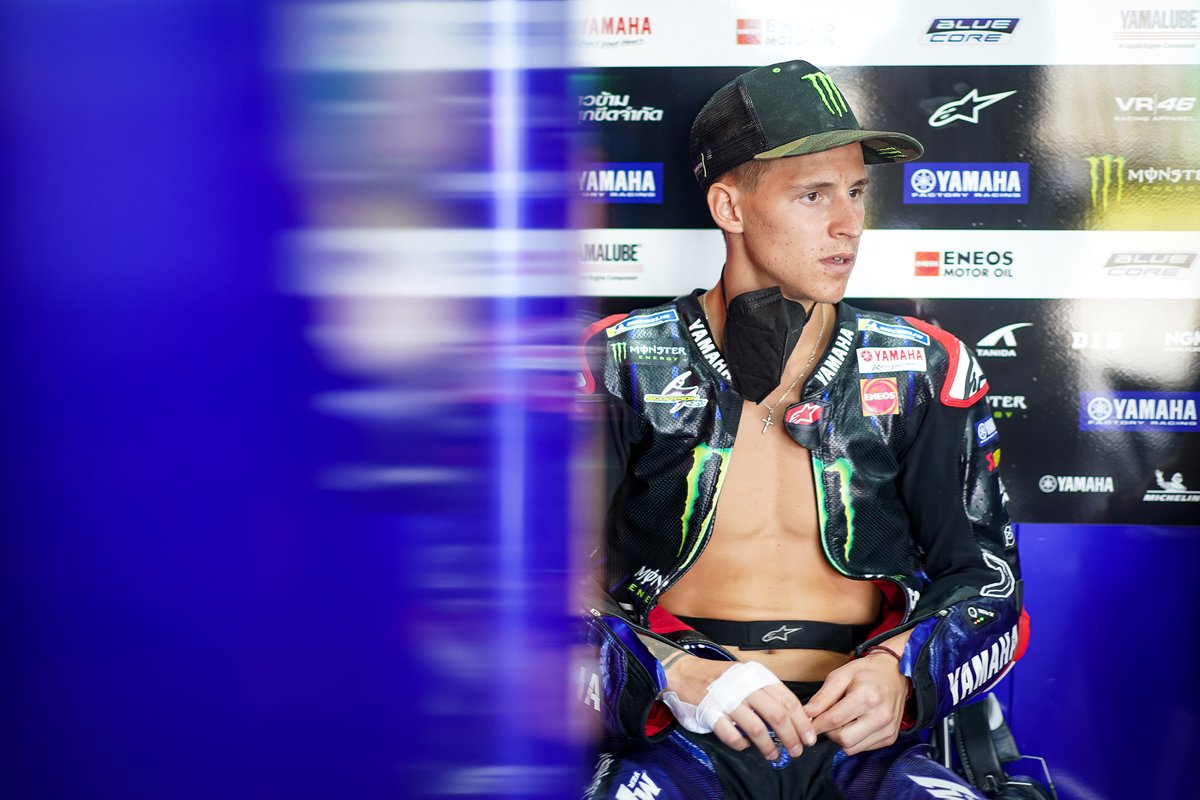 Foto de: Gold and Goose / Motorsport Images
Fabio Quartararo, Yamaha Factory Racing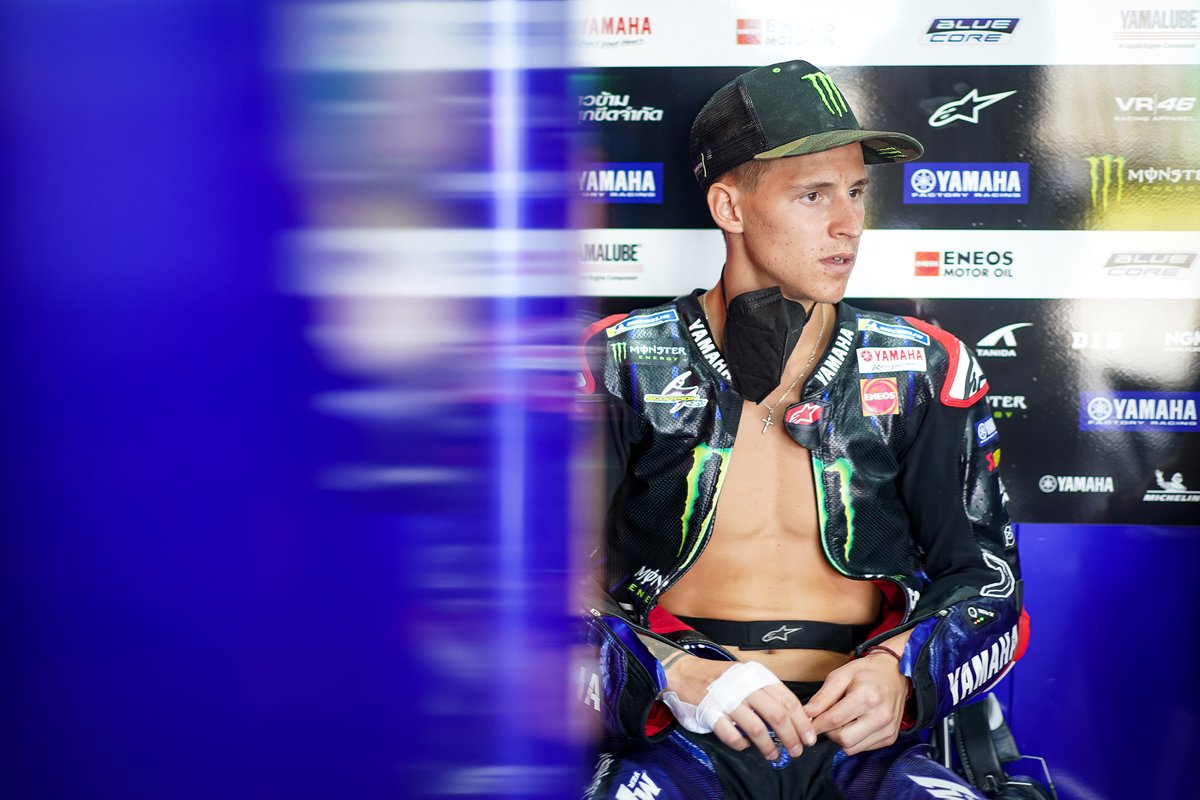 Foto de: Gold and Goose / Motorsport Images
Fabio Quartararo, Yamaha Factory Racing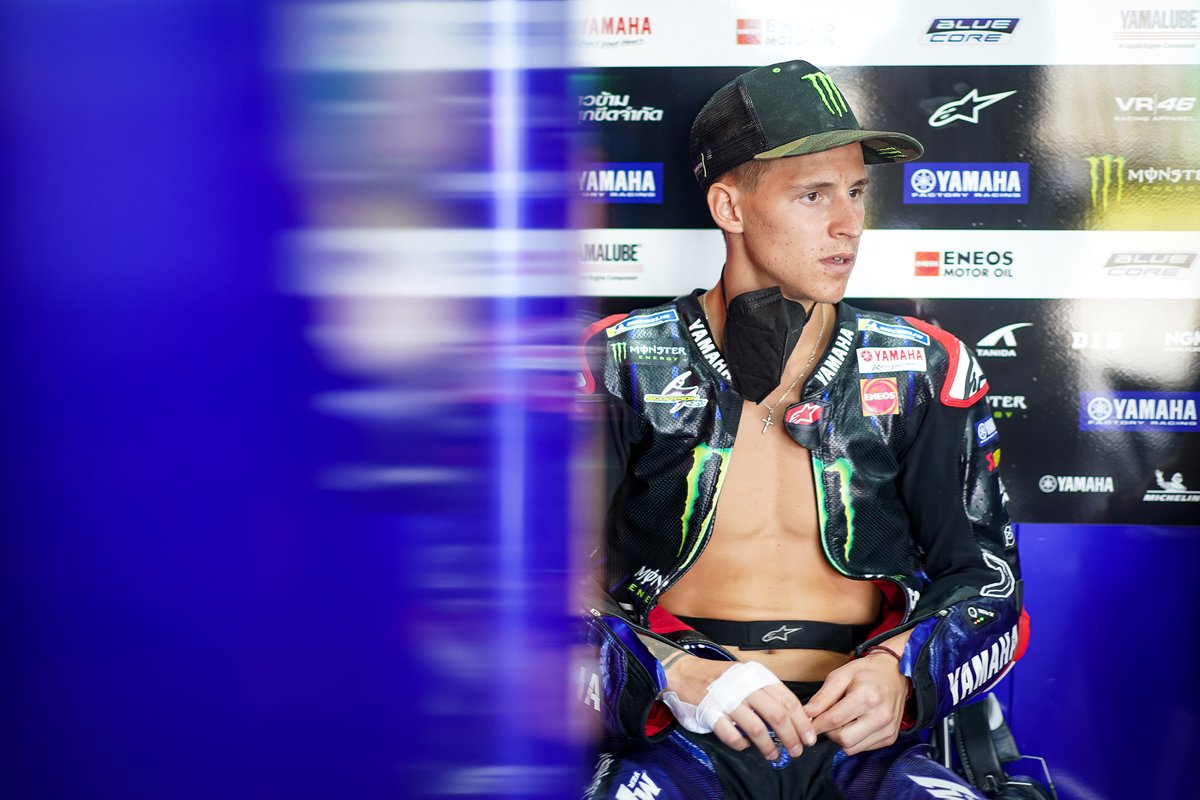 Foto de: Gold and Goose / Motorsport Images
Fabio Quartararo, Yamaha Factory Racing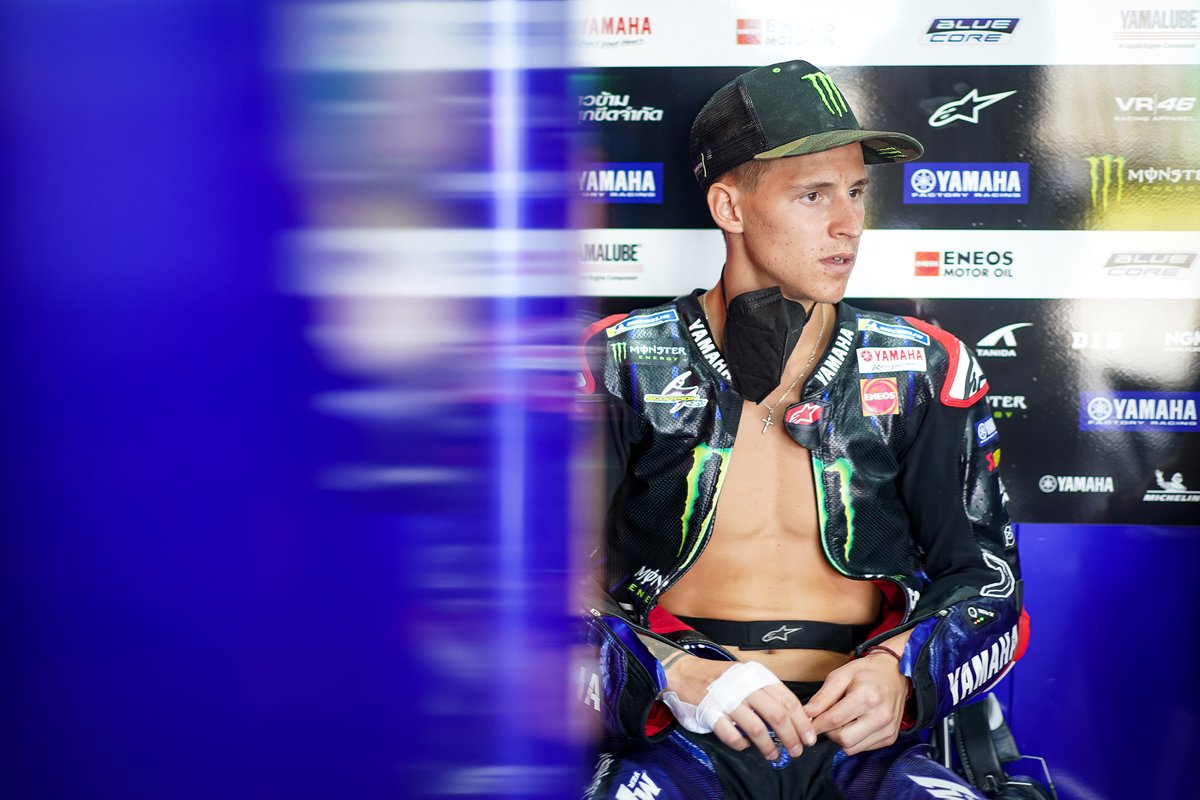 Foto de: Gold and Goose / Motorsport Images
Pedro Acosta, Red Bull KTM Garlic
Photo by: Gold and Goose / Motorsport Images
Pedro Acosta, Red Bull KTM Garlic
Photo by: Gold and Goose / Motorsport Images
Pedro Acosta, Red Bull KTM Garlic
Photo by: Gold and Goose / Motorsport Images
Pedro Acosta, Red Bull KTM Garlic
Photo by: Gold and Goose / Motorsport Images
Pedro Acosta, Red Bull KTM Garlic
Photo by: Gold and Goose / Motorsport Images
Pedro Acosta, Red Bull KTM Garlic
Photo by: Gold and Goose / Motorsport Images
Pedro Acosta, Red Bull KTM Garlic
Photo by: Gold and Goose / Motorsport Images
Pedro Acosta, Red Bull KTM Garlic
Photo by: Gold and Goose / Motorsport Images
Pedro Acosta, Red Bull KTM Garlic
Photo by: Gold and Goose / Motorsport Images
Pedro Acosta, Red Bull KTM Garlic
Photo by: Gold and Goose / Motorsport Images
Pedro Acosta, Red Bull KTM Garlic
Photo by: Gold and Goose / Motorsport Images
Pedro Acosta, Red Bull KTM Garlic
Photo by: Gold and Goose / Motorsport Images
Pedro Acosta, Red Bull KTM Garlic
Photo by: Gold and Goose / Motorsport Images
Pedro Acosta, Red Bull KTM Garlic
Photo by: Gold and Goose / Motorsport Images
Augusto Fernandez, Red Bull KTM Ajo and Pedro Acosta, Red Bull KTM Ajo
Photo by: Gold and Goose / Motorsport Images
Augusto Fernandez, Red Bull KTM Ajo and Pedro Acosta, Red Bull KTM Ajo
Photo by: Gold and Goose / Motorsport Images
Pedro Acosta, Red Bull KTM Garlic
Photo by: Gold and Goose / Motorsport Images
Pedro Acosta, Red Bull KTM Garlic
Photo by: Gold and Goose / Motorsport Images
Pedro Acosta, Red Bull KTM Garlic
Photo by: Gold and Goose / Motorsport Images
Pedro Acosta, Red Bull KTM Garlic
Photo by: Gold and Goose / Motorsport Images