Although it is not very common, little by little karting is being introduced into the preparation programs for MotoGP riders. Although many runners have practiced this discipline for fun, for a couple of years some top-level riders, such as Alex Rins or Joan Mir, have adopted it as an active part of their priority, like the world champion himself of 2020 explained a few months ago to Motorsport.com.
Now it has been the Márquez brothers, Marc and Alex, who have opted for karting as an active part of their training to prepare for the 2022 course, which will start on February 5 and 6 with the Sepang tests.
Marc Márquez, who has been unemployed for three months due to an eye injury, has intensified, in the company of his brother, training to gain strength for the start of the season, preparing both for tests on sports bikes on the track, and practicing motocross and enduro.
On Tuesday of last week, both Honda drivers were at Karting Vendrell, where they were able to pick up two CRG KZ karts from Carlos Gil, representative of the Italian brand in Spain.
CRG is a leader in the karting sector with more than 20 world championships to its credit, some achieved by world-class drivers such as Michael Schumacher , Nico Rosberg, Lewis Hamilton or Max Verstappen.
Some of the advantages of training karting, a very physically demanding modality, is that the entire upper body of the body is tested, especially the back, arms and neck due to the high speed obtained when cornering, all without risk of falling.
Marc and Alex Márquez's first contact with the CRG KZ karts took place at the Karting Vendrell circuit where they fine-tuned the single-seater together with the entire technical team of the Carlos Gil team, completing the day with training sessions in those who were able to verify the physical demand of this automobile modality.
The karting session of the Márquez brothers in photos
Alex Marquez, Team LCR
Photo by: Marc Marquez
Alex Marquez, Team LCR
Photo by: Marc Marquez
Alex Marquez, Team LCR
Photo by: Marc Marquez
Alex Marquez, Team LCR
Photo by: Marc Marquez
Alex Marquez, Team LCR
Photo by: Marc Marquez
Alex Marquez, Team LCR
Photo by: Marc Marquez
Marc Marquez, Repsol Honda Team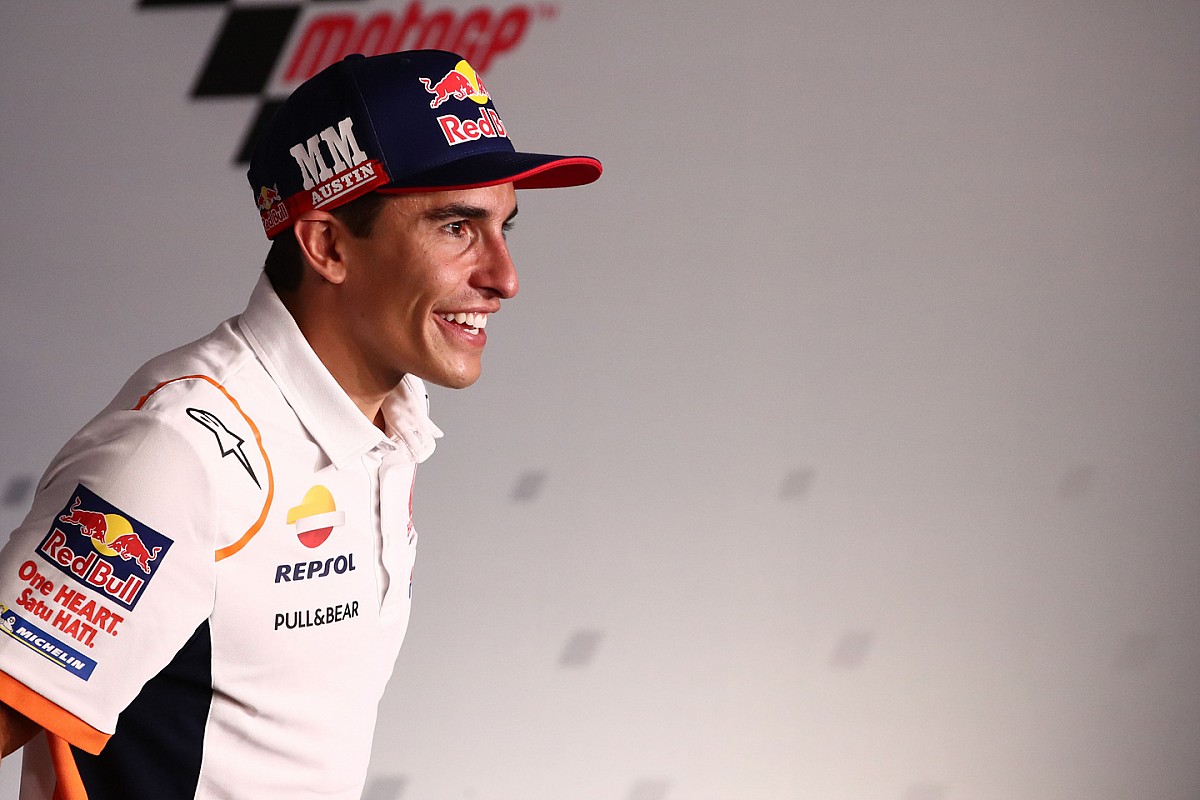 Photo by: Marc Marquez
Marc Marquez, Repsol Honda Team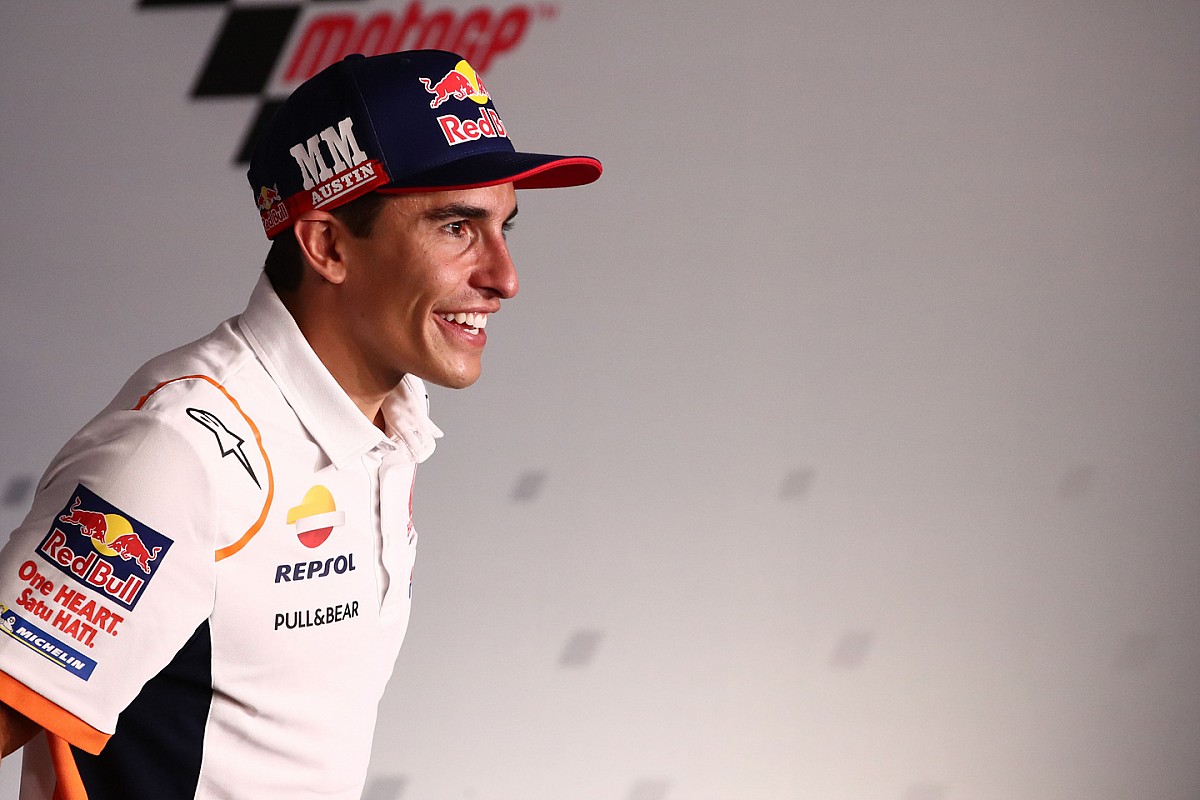 Photo by: Marc Marquez
Marc Marquez, Repsol Honda Team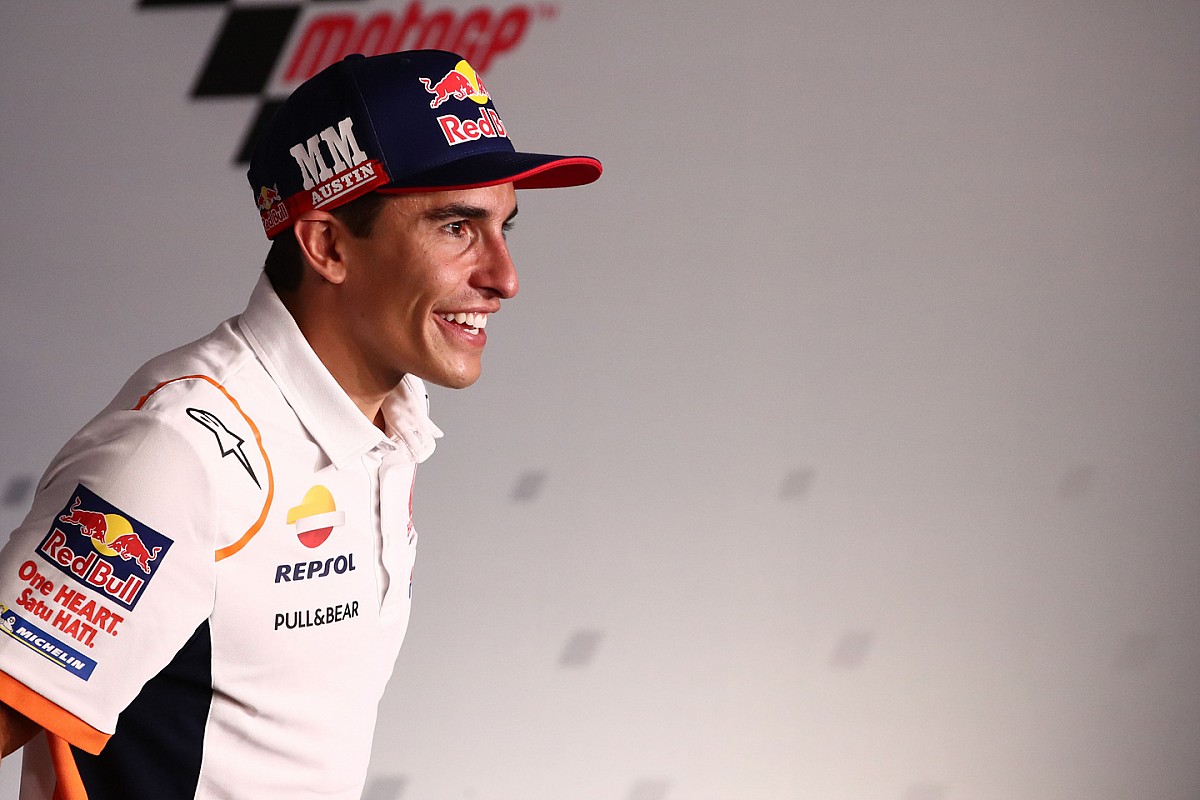 Photo by: Marc Marquez
Marc Marquez, Repsol Honda Team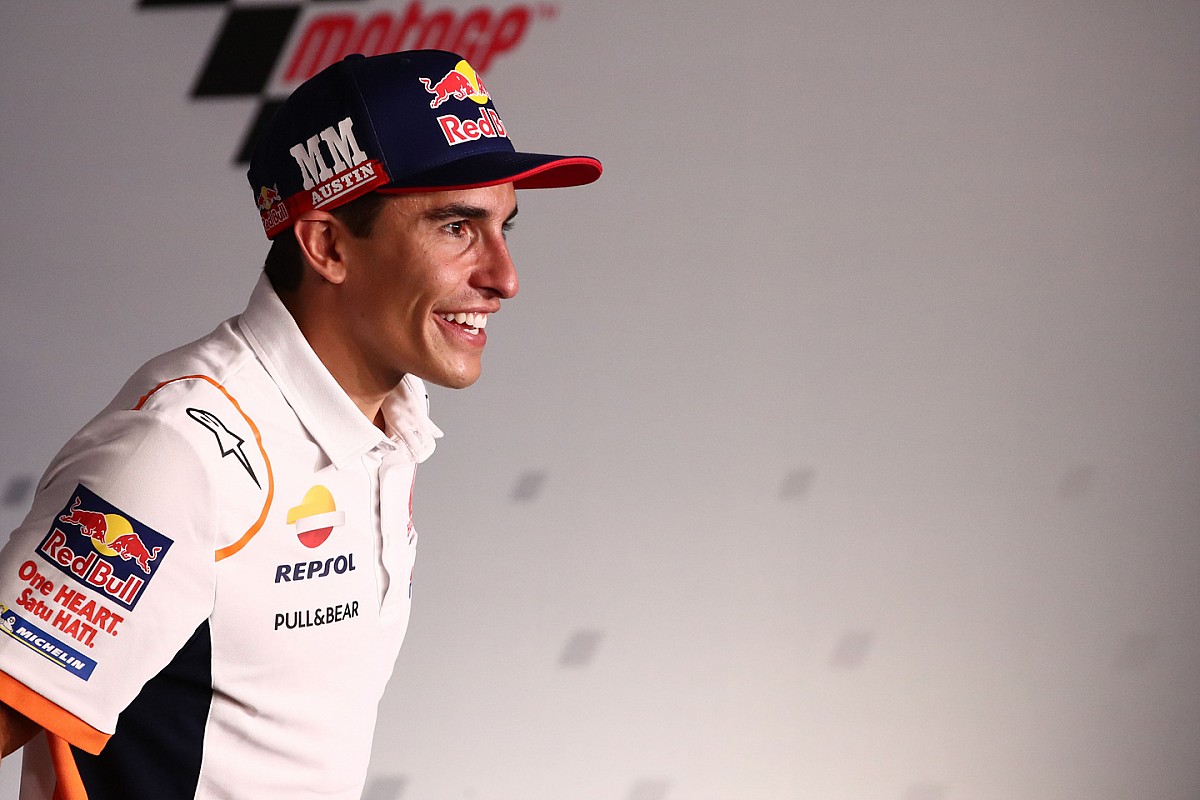 Photo by: Marc Marquez
Marc Marquez, Repsol Honda Team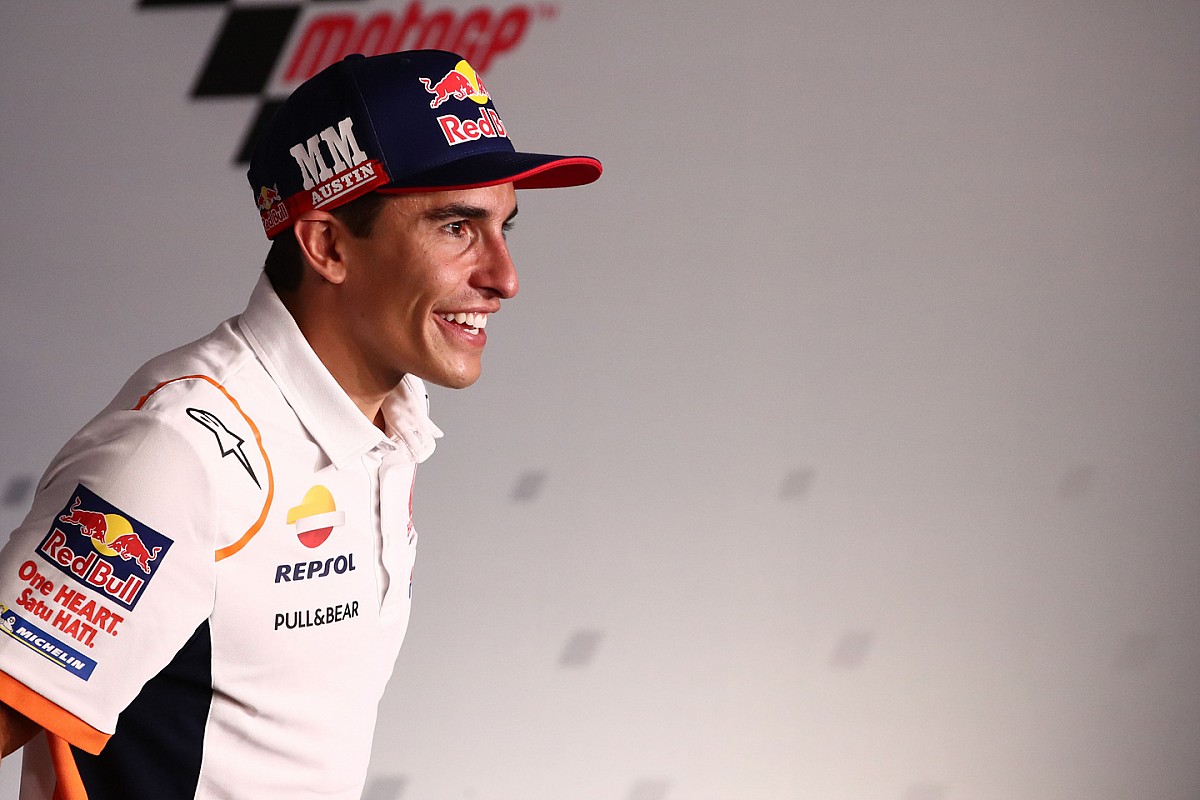 Photo by: Marc Marquez
Marc Marquez, Repsol Honda Team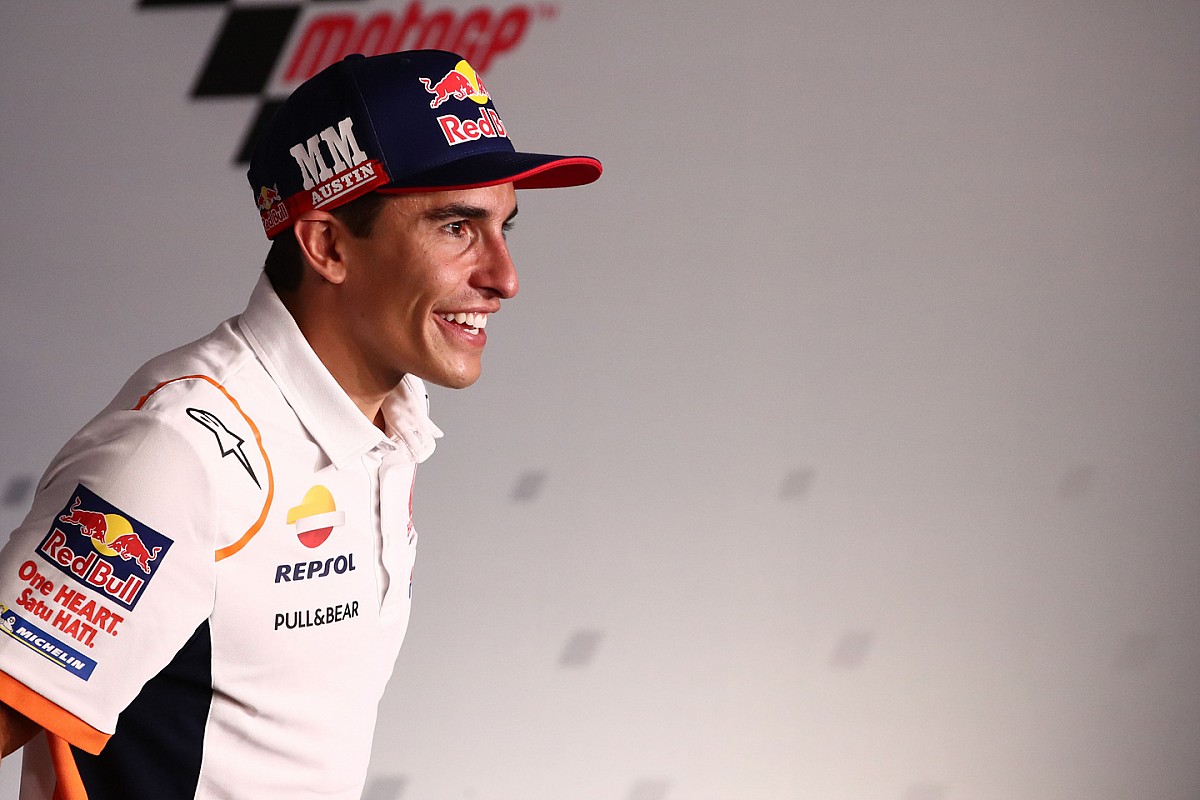 Photo by: Marc Marquez
Marc Marquez, Repsol Honda Team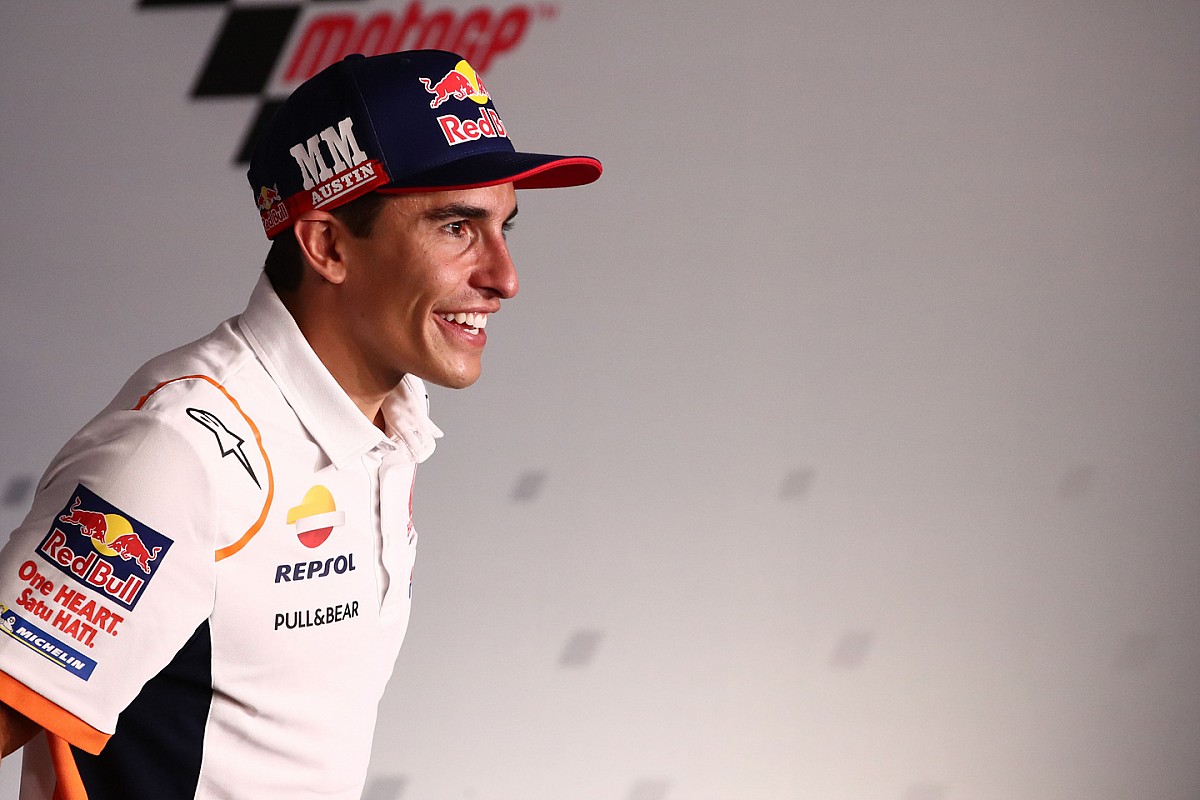 Photo by: Marc Marquez
Marc Marquez, Repsol Honda Team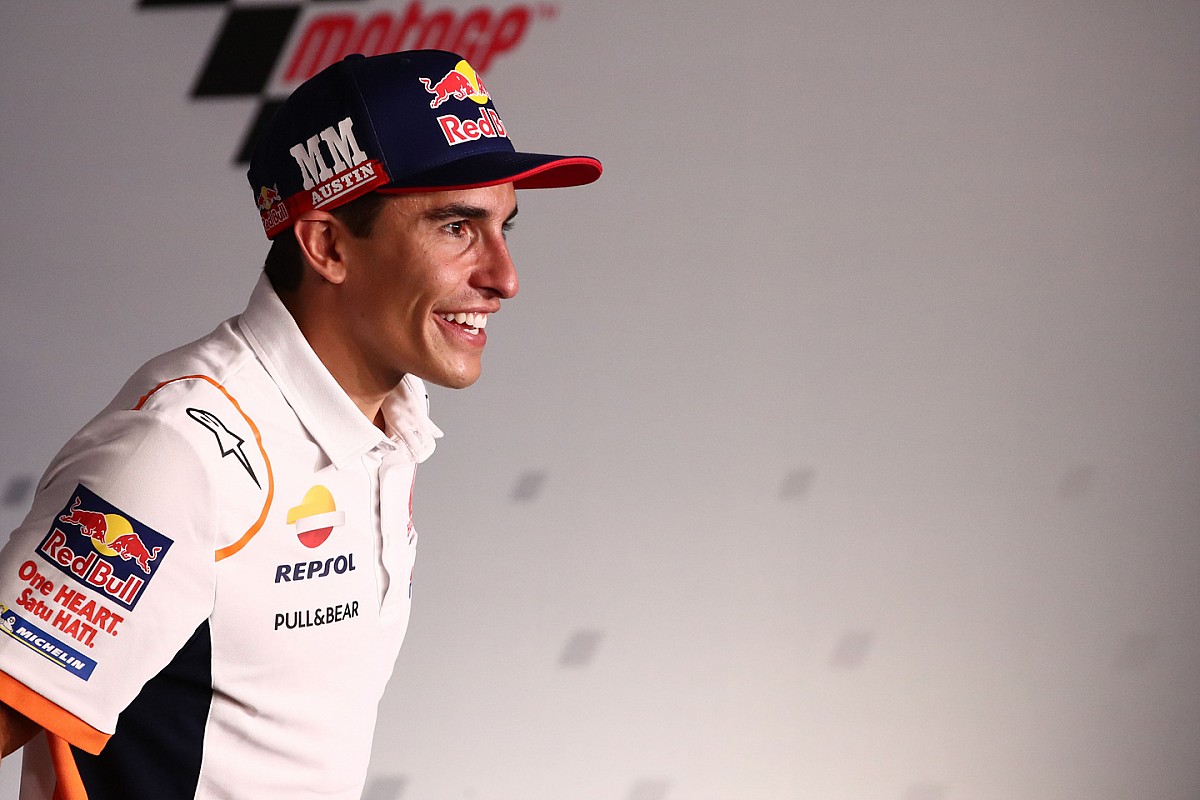 Photo by: Marc Marquez
Marc Marquez, Repsol Honda Team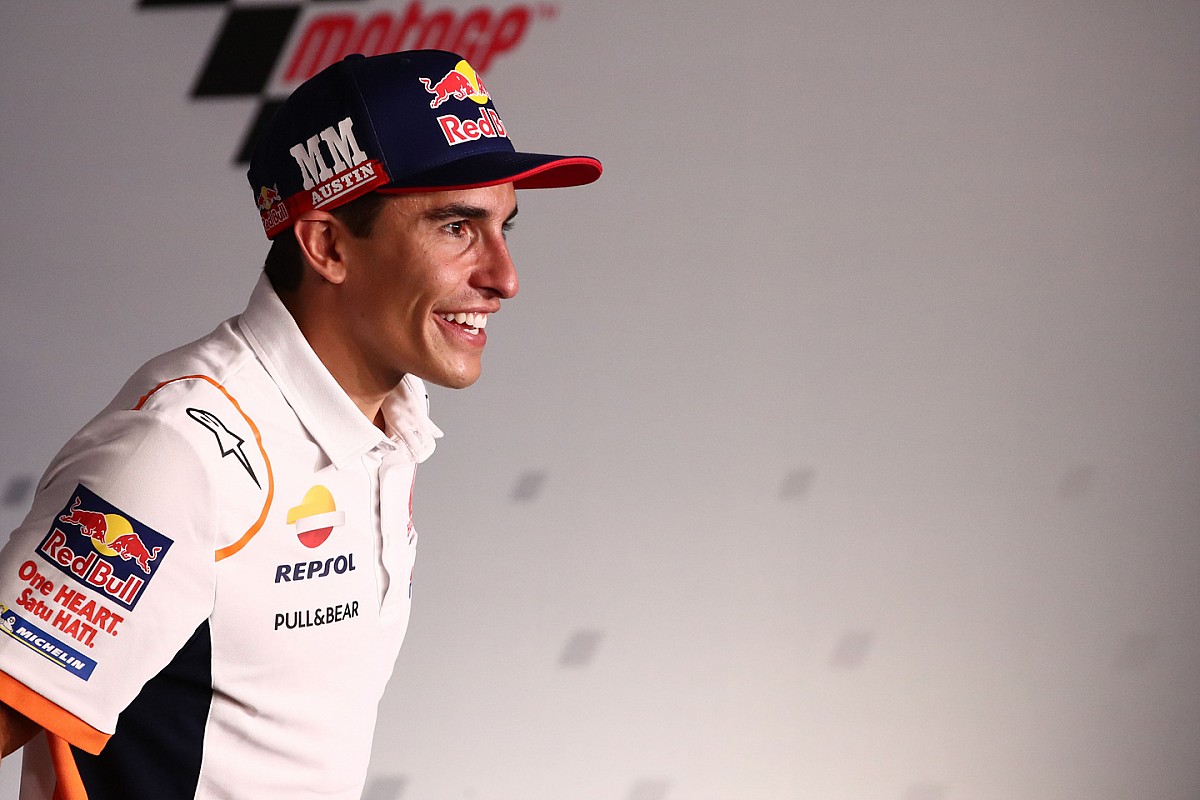 Photo by: Marc Marquez
Marc Marquez, Repsol Honda Team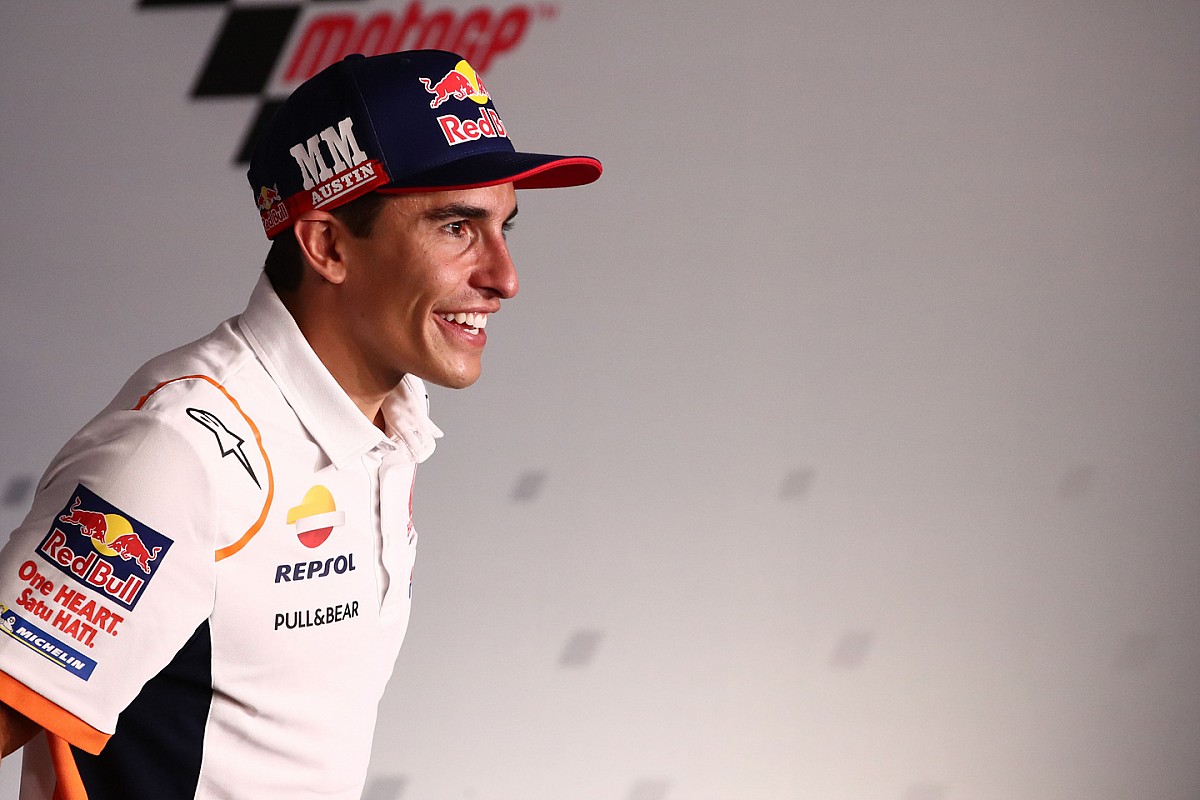 Photo by: Marc Marquez
Marc Marquez, Repsol Honda Team, Alex Marquez, Team LCR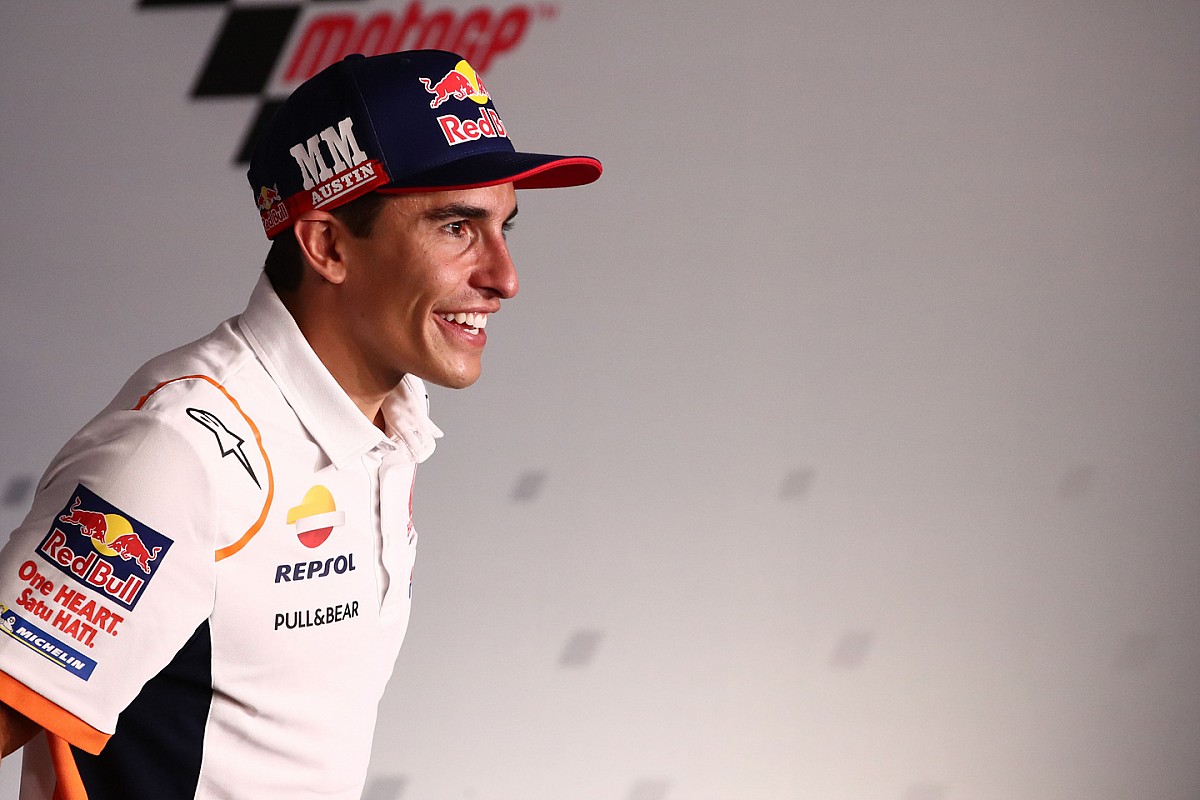 Photo by: Marc Marquez
Marc Marquez, Repsol Honda Team, Alex Marquez, Team LCR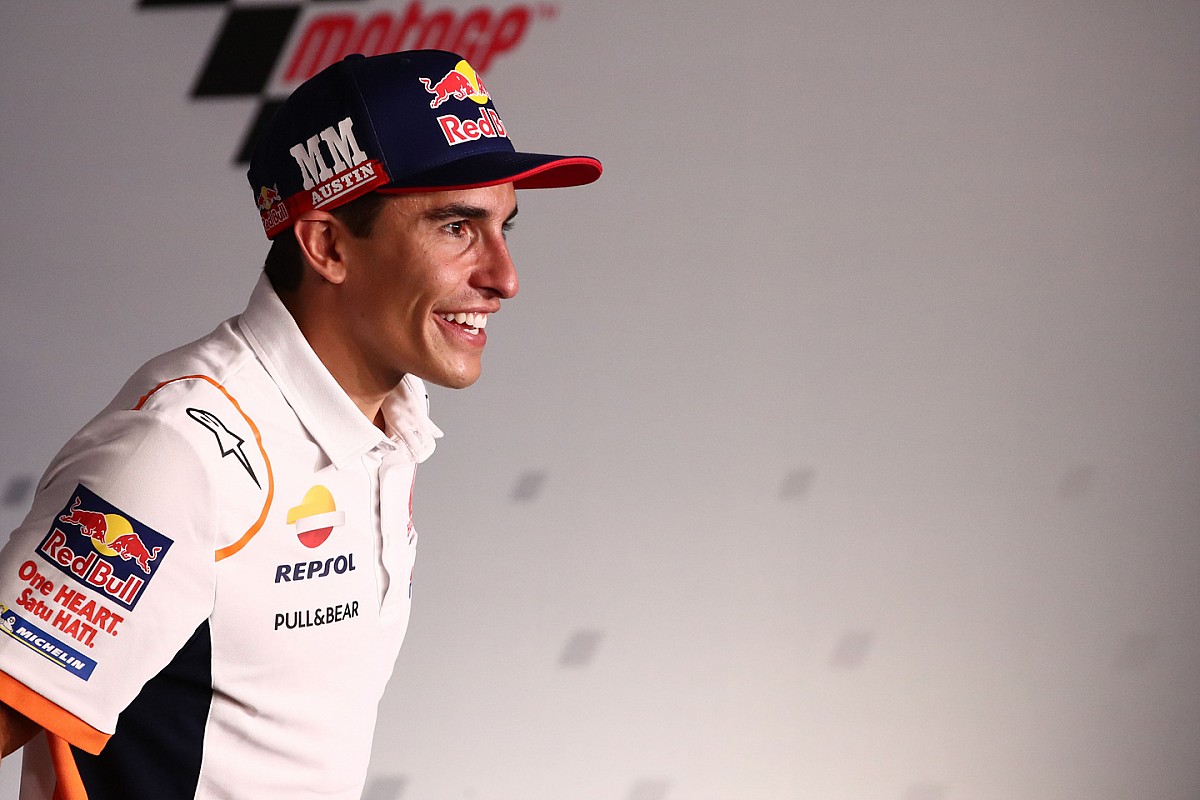 Photo by: Marc Marquez
Marc Marquez, Repsol Honda Team, Alex Marquez, Team LCR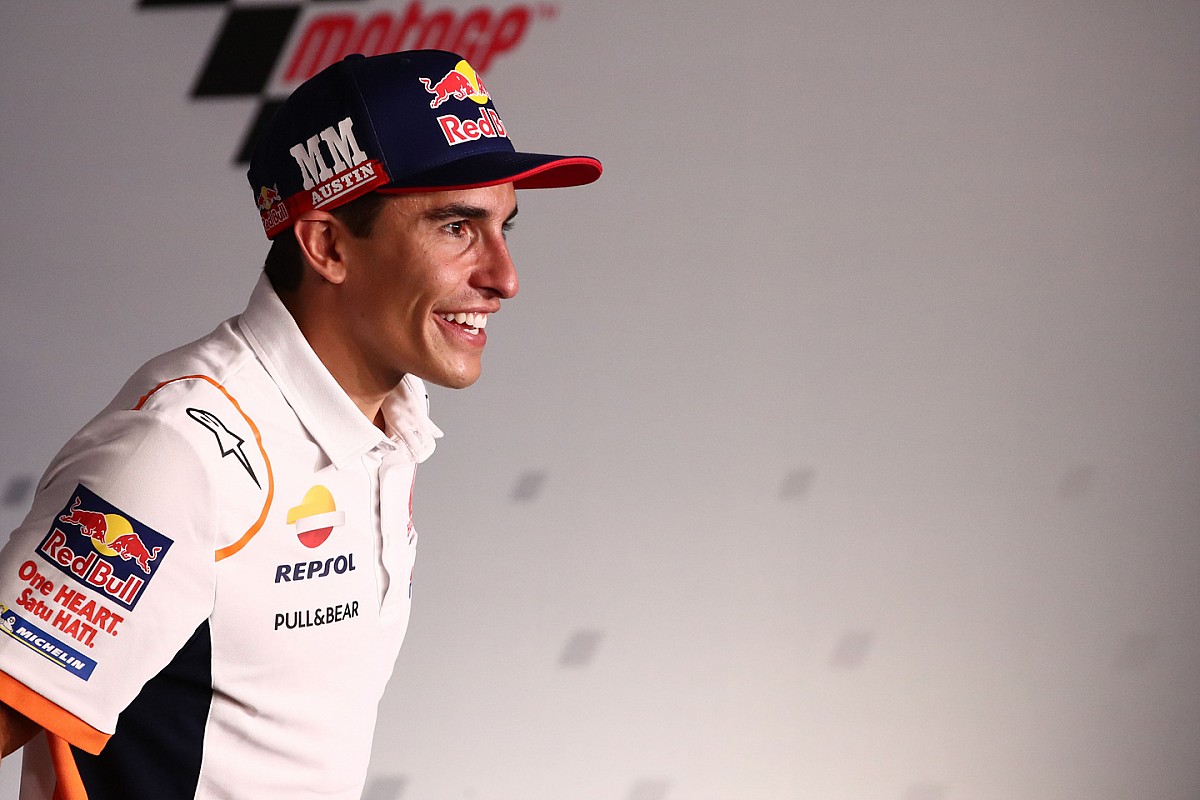 Photo by: Marc Marquez